The UNWTO emphasizes the capacity of domestic tourism as a means of boosting economic and tourism recovery in destinations worldwide. They explain that as global travel restrictions ease, destinations around the world are focusing on domestic travel, with many offering promotions for travelers to meet and visit their own countries as an ideal opportunity for destinations and tourism businesses – in both developed and developing countries – to recover from the social and economic impacts of the COVID-19 pandemic.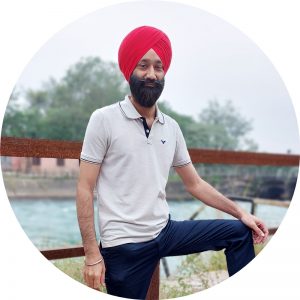 India tourism industry is Now Booming Madly. So many Tourist Going to the hill station in This summer to Escape the heat
The tourist sector in India is rapidly growing today. Many regions, including those where tourists were previously prohibited, are now open to domestic visitors. There are still some parts of India that have only lately been discovered and are now open to tourists. There is no such thing as a "off-season" in most tourist areas. As a result of this considerable increase, Indian travel blogs around the internet have created a list of crucial travel recommendations. There are numerous travel advice for various places of India.
All of these are not safety tips but also necessary details that you should be equipped with so that your travelling experience becomes memorable. For instance, if you are touring the Himachal with our travel packages booking, there are few tips you must keep in mind. You must ensure you have taken your confirmation brochure and receipt with you. Take a note of the weather conditions so that you trip isn't spoiled by bad weather. Keep your mobile phone charged at all times and keep you emergency contacts in the right place
FIND OUT WHAT'S GOING ON TRAVEL & STAY UP TO DATE.
Latest Travel Posts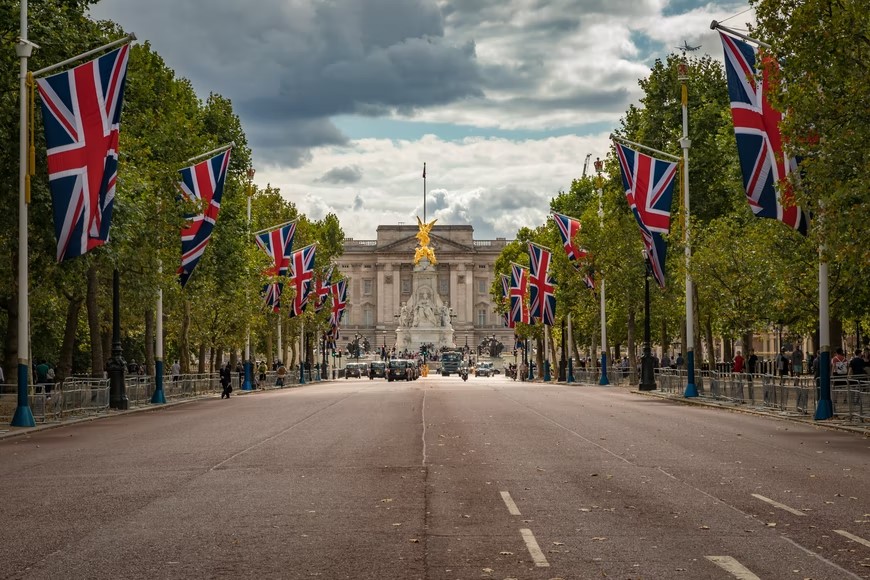 Posted on July 29th, 2022
Honeymoon is a lucky time where love and romance dominate your mood. You may want to plan the best destination to make your honeymoon special. Are you planning for...
Read More

→