Visit Kufri in Shimla Tour Package
Posted On April 21st, 2015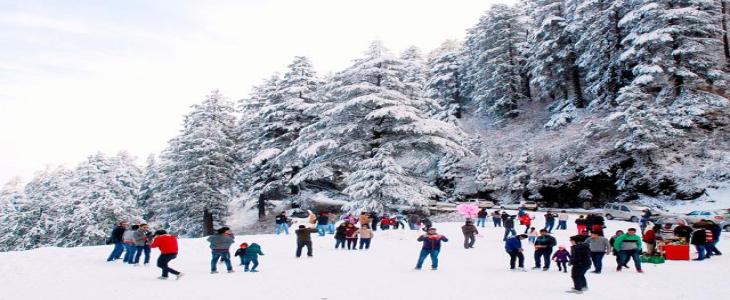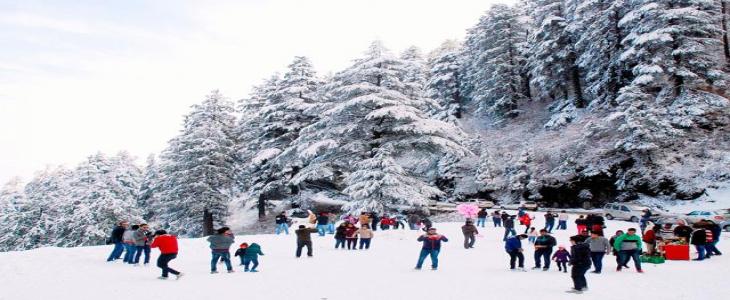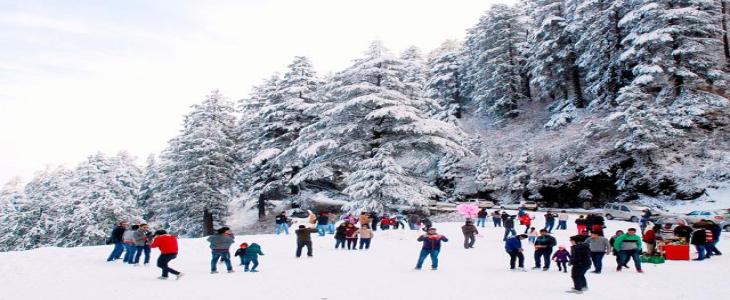 All the visitors who wants to go on shimla trip these are related to business or with friends or with family or want to go on holiday their first choice is the Kufri in shimla and its reason is that natural beauty is outstanding there. Kufri has a lot of natural beauty scenes available there at many place that places everyone want to see.
Exploring the tour  of shimla in the north India is the very enjoyful moment because a lot of natural places comes during the north India travel. Chandigarh is situated in the north India and around shimla region is also a beautiful place to be seen and enjoyed.
If you are interested to travel kufri in shimla and other places in shimla we arrange or make many Shimla Tour Package that make this travel very fantastic. Our travel agency provides many tour packages that make the tour very enjoy full and interesting and when you want to go holiday to enjoy shimla and many hills of the himachal we arrange complete package and give you a very interesting tour package that make your holiday delightful.
---
---
STAFF'S PICKS &
Related Posts