Beaches in India
Know more about travelling Adventurous places in India.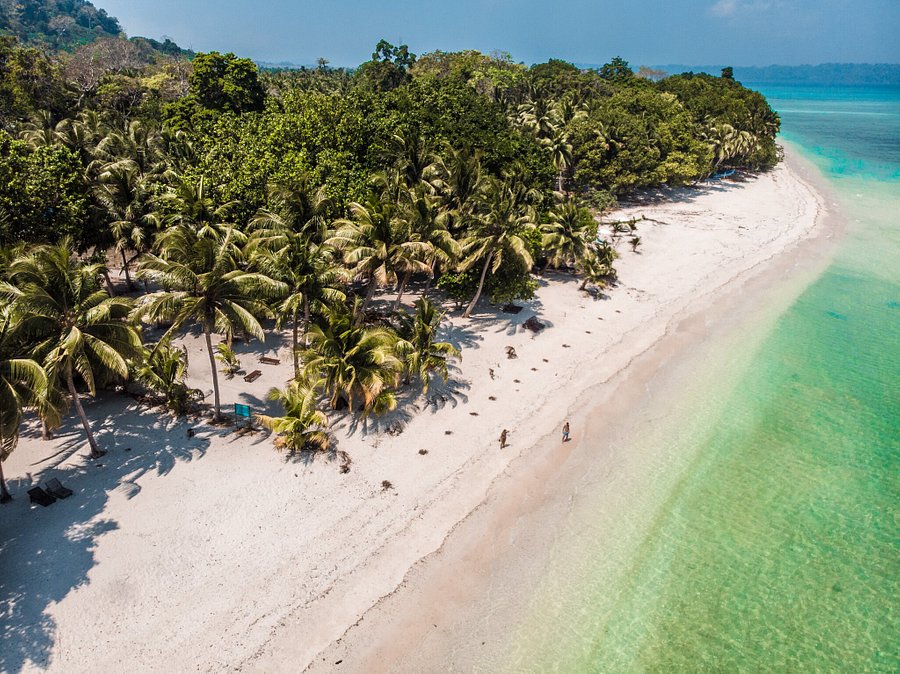 Posted on October 12th, 2021 by Yashika Poojary
A holiday to an Island is always enchanting. Do you agree? Moreover, just planning or deciding the itinerary of the archipelago will woo your heart. The turquoise water, basking in the sun, swinging on a hammock, honeymoon photoshoots, isn't it tempting? Do you also...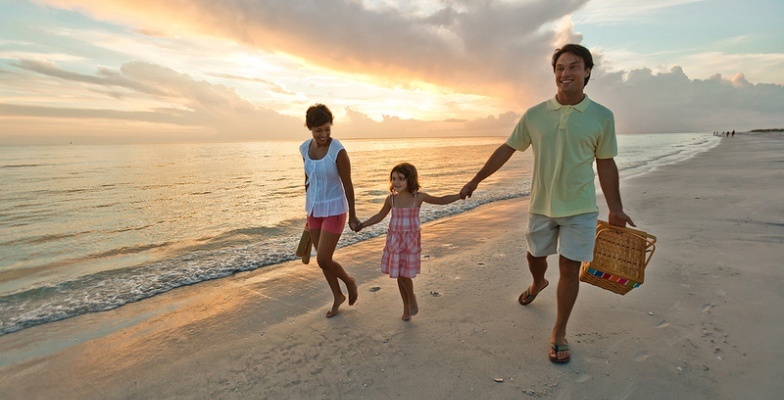 Posted on December 2nd, 2020 by Rajendra Ramkishan
A part of India has fallen over a long seaway, which is one of the longest coastlines in the world. The West Coast Line here has not only Goa beaches but a lot of which would be perfect for beachside vacations. If you are...