Honeymoon Destinations
Know more about travelling Adventurous places in India.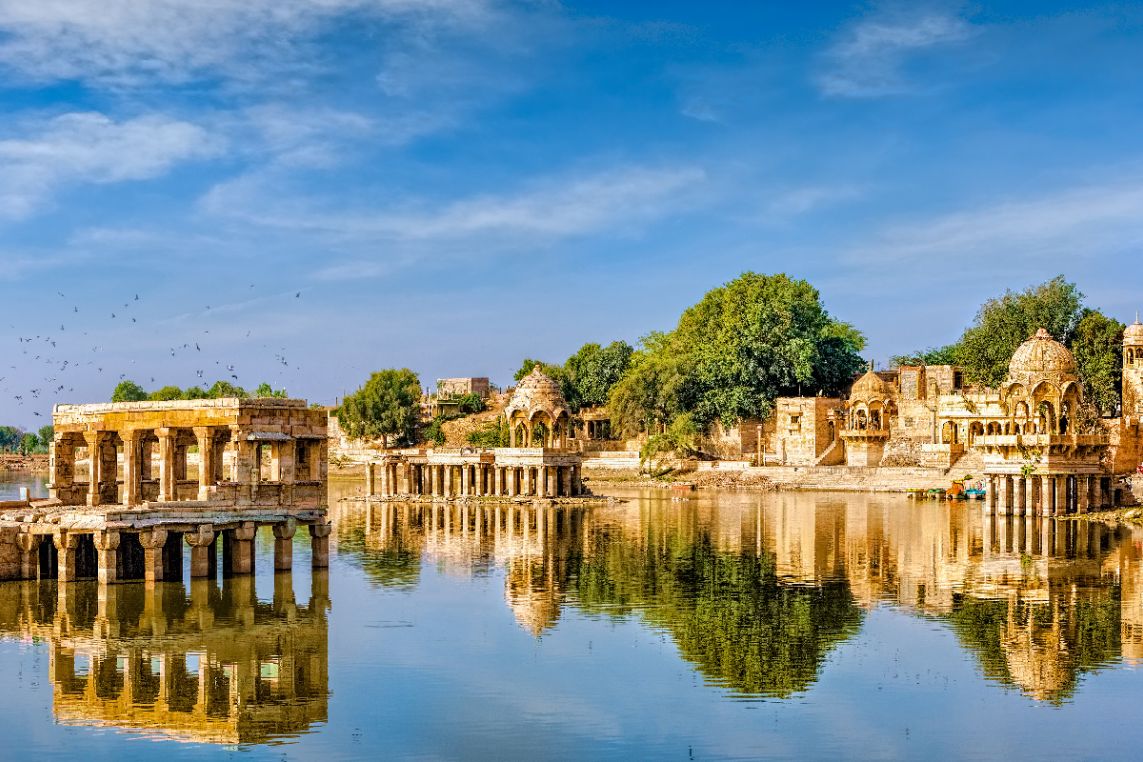 Posted on February 24th, 2021 by Rajendra Ramkishan
The entire bound of unity means family and India is a place that is formed from the peaks of the Himalayas in the north to the coast of the Indian Ocean in the south, from the Bay of Bengal in the east to the...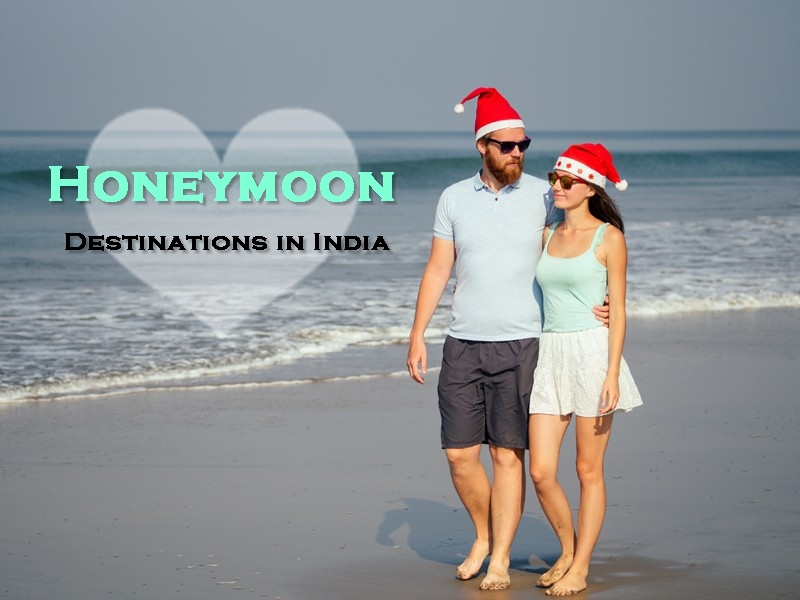 Posted on December 4th, 2020 by Rajendra Ramkishan
Do you also have a mindset that India is not the right place for a honeymoon? In fact, change your mindset because India is a mine of romantic destinations that you are still unexplored. If you want to make your honeymoon differently then you...