Top 7 Unexplored Honeymoon Destinations in India
Posted On December 4th, 2020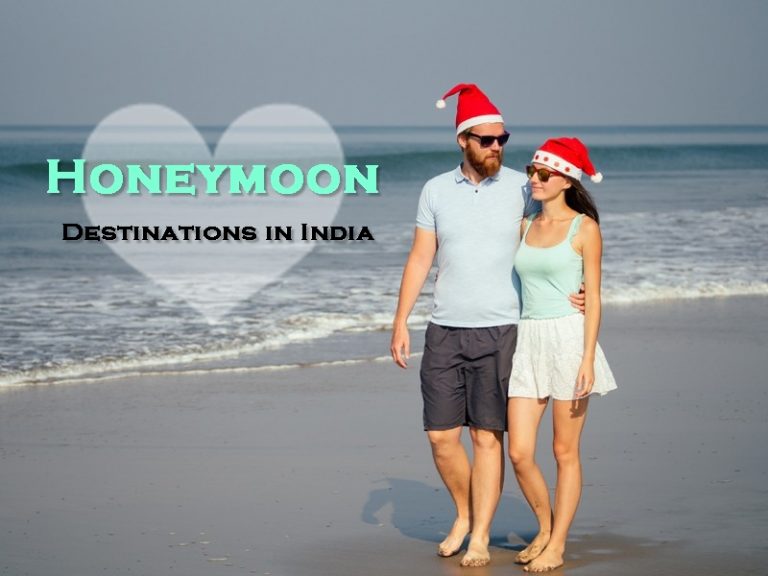 Do you also have a mindset that India is not the right place for a honeymoon? In fact, change your mindset because India is a mine of romantic destinations that you are still unexplored. If you want to make your honeymoon differently then you have come to the right place to know where couples have a wonderful time to spend with each other.
Take your partner's hand in hand and get ready to know about the list of 7 unexplored honeymoon destinations in India where you must visit.
"Honeymoon is a place where you remember all the time you spent alone with your partner like a golden start."
1. Alleppey, Kerala
Kerala is popular all over the world for its greenery and spices but there is a place here which is made only for honeymoon couples. Alleppey is a place where you can spend time with your soulmate at houseboats, toddy shops, the Palm Fringe Canal, and beautiful charming village neighborhoods. The greenery and beautiful flowing water here will take your romantic feeling to its peak.
Places to Visit: Floating Triveni, Beach Resorts, Canal Bazaar, St. Thomas' Fine Arts, Boat Jetty Bridge
Things To Do: Houseboats, Lagoons, Backwaters, Ayurveda Massage, Spa
Best Time: October to February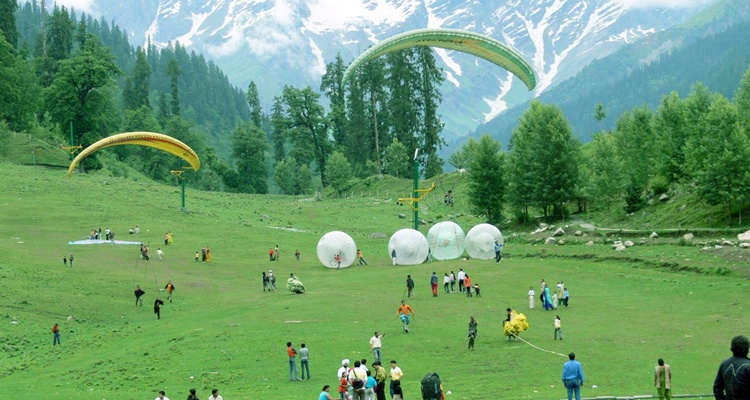 2. McLeod Ganj, Himachal Pradesh
If you want to start your relationship by understanding its deep feeling, then there is no better place in India than McLeodganj. Situated near Dharamshala, This Cafe-Town is an attractive destination to ignite the feeling of your romance. Actually, the place here on the mountain will delight you in the mountain civilization as well as Tibetan, Japanese and Buddhist culture.
Places To Visit: Lung Ta Japanese Restaurant, Tibet Kitchen, Tibetan Mini Market, McLeodganj Market, Namgyal Monastery, Dalai Lama's Temple
Things To Do: Camping, Trekking, Boat Riding
Best Time: October to April
3. Coorg, Karnataka
Coorg, a small town in Bangalore, is called "Scotland of India", which is a great destination for honeymooners. The hills, greenery, and thunderstorms can become a part of life-long memories. Hold hands in your life-partner and enjoy coffee plantations, waterfalls, trekking, bird watching, and the culture here.
Places To Visit: Madikeri Fort, Iruppu Falls, Flea Market, Kushal Nagar Market, Nagarhole National Park
Things To Do: Camping, Hiking, Coffee Plantation Tour,Trekking, Jeep Safari, Cycling, Quad Biking
Best Time: October to March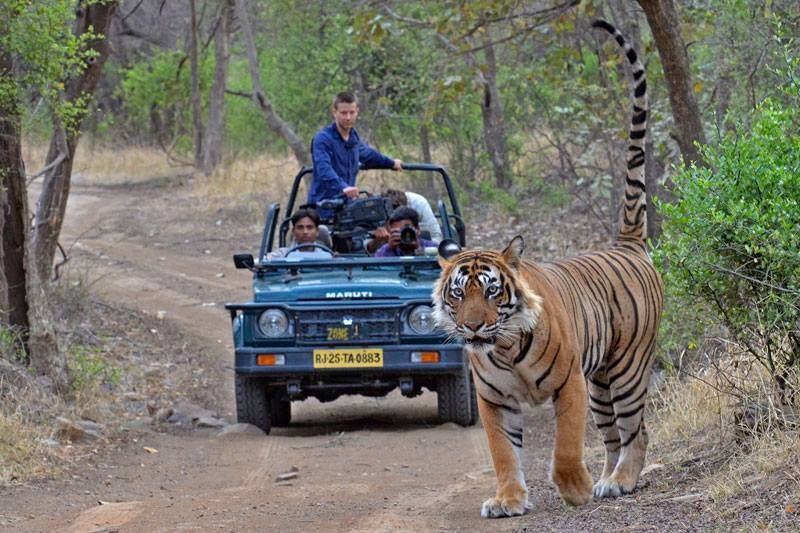 4. Ranthambore, Rajasthan
Never underestimate this place for a honeymoon. Ranthambore, India's largest wildlife sanctuary, is one of the best destinations to celebrate your romance tour. Here you will get to enjoy attractive wildlife safaris, royal food, rajwadi civilization, and luxury shares. If you and your partner love animals and historical places, you feel as if you will be lost here.
Places To Visit: Ranthambore National Park, Ranthambore Fort,Padam Talab, Lakarda, Kachida Valley
Things To Do: Hiking, canter safari, Birdwatching , Hot Air Ballooning
Best Time: November to April
5. Tawang, Arunachal Pradesh
People coming after a new marriage will like this place very much because here they will get to see symmetry in everything. By coming here, you can make sweetheart promises with your partner in a dulcet cherry blossoms environment. Snow hills, Buddhist temples, war memorials, trekking, gastronomy, and local civilization will make you feel full with your partner.
Places To Visit: Taktsang Gompa, Gorichen Peak, The Sela Pass, Tibetan Settlement Market, Nuranang Waterfalls, Tawang Monastery
Things To Do: Hiking, Shopping, Mountaining, Trekking
Best Time: March to November
6. Puri, West Bengal
If you want to start your life from a religious place, then this place puri situated in the Bay of Bengal is a perfect honeymoon destinations. but unfortunately, still unexplored. The seashore, the temple of Jagannath, and the Bengali civilization are enough to open new dimensions to the mind of you and your partner. Really, love is inhabited at this place.
Places To Visit: Puri Beach, Jagannath Temple, Raghurajpur village, Sudarshan Crafts Museum , Chilika Lake, Daya River
Things To Do: Ratha Yatra, Chariot Festival, Walking, Boating
Best Time: October to March
7. Hampi, Karnataka
Hampi used to be a very grand place but has just arrived. This place in Karnataka is the perfect honeymoon place for those who are very interested in history. This place has been explored by very few people and you get a good chance to spend time with your partner here. Here are all the arrangements to celebrate the perfect honeymoon.
Places To Visit: Ruins temples, Giant Boulders, Hippie Island, Matanga Hill, Anjaneya Hill
Things To Do: Climbing, Sunset Jam, Shopping, Cliff jumping, Scooter Riding
Best Time: November to March
If you want to celebrate your honeymoon differently in your life, then you must have liked this list of top 7 unexplored honeymoon destinations in India. Honeymoon is a new and asunder feeling of your life, make it as best it can be.
---
---
STAFF'S PICKS &
Related Posts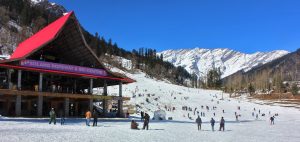 Posted on May 5th, 2021
People call Himachal Pradesh the Heart Of India due to its picturesque, attractive, and charming state. Moreover, this beautiful place comprises splendid mountains, amazing temples, and mind-blowing lakes. Besides...
Read More

→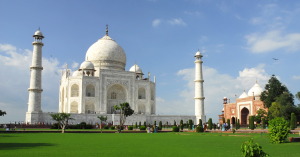 Posted on March 15th, 2021
Indian Golden Triangle is famous to have the tourist circuit connecting Agra, Delhi, and Jaipur. It is famous because of the triangular shape it forms by New Delhi, Rajasthan,...
Read More

→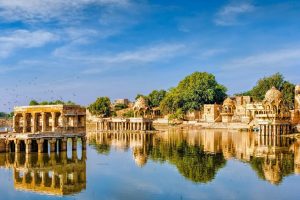 Posted on February 24th, 2021
The entire bound of unity means family and India is a place that is formed from the peaks of the Himalayas in the north to the coast of the...
Read More

→