Wildlife India
Know more about travelling Adventurous places in India.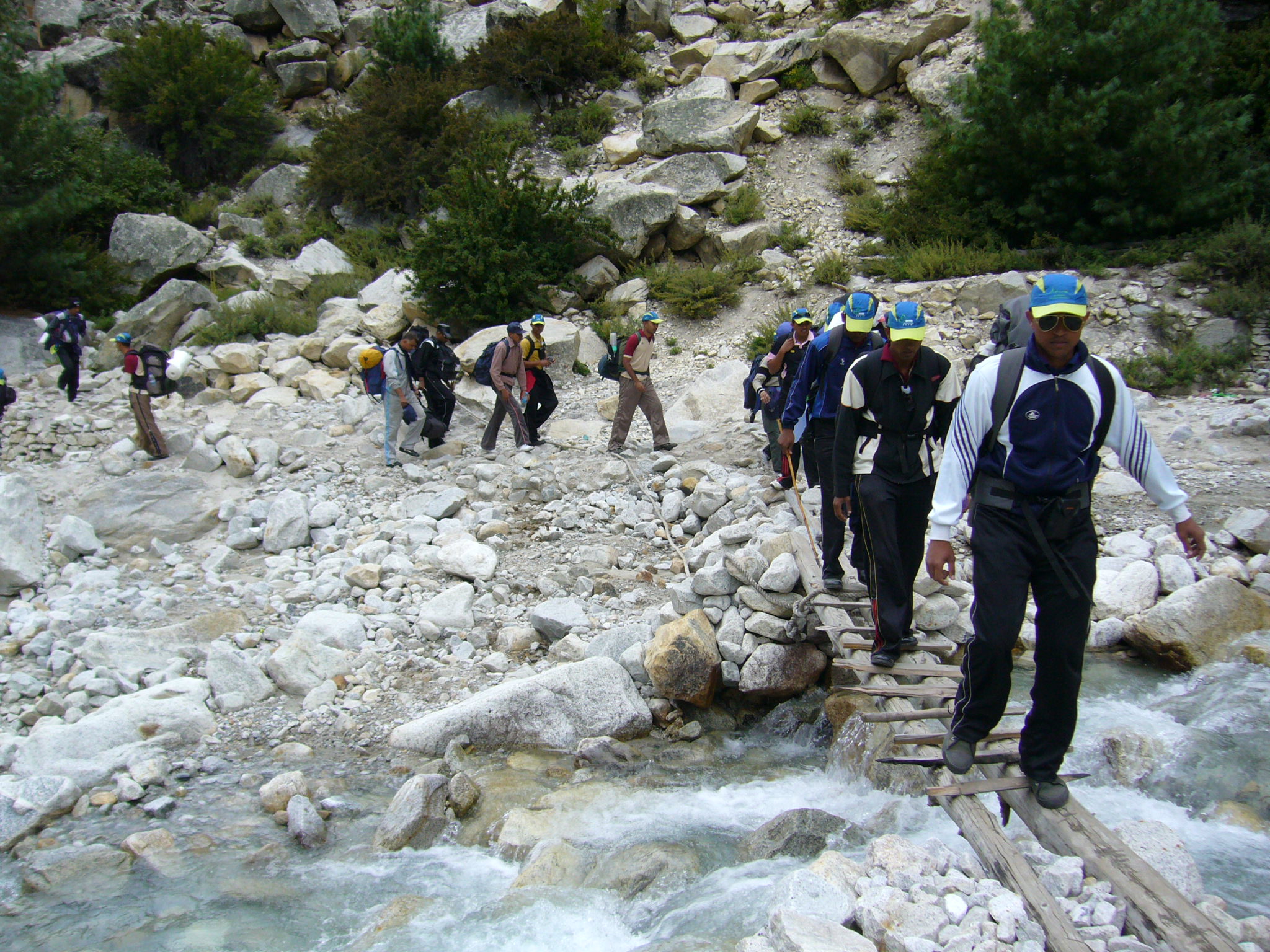 Posted on October 17th, 2020 by Ranbir Singh
Top 5 Uttarakhand Places to Visit – Uttarakhand, "the Land of the Gods", is a mystery, beautiful, attractive, and magnificent, and so much that people resembling heaven is here. Uttarakhand is surrounded by Nepal, Tibet, and Himalayan peaks. It is distributed into two zones-...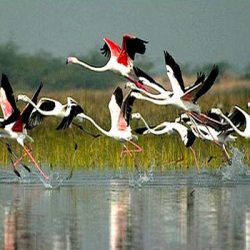 Posted on March 26th, 2020 by admin
Top 10 bird sanctuaries in India India being a vast country is a home to exotic flora and fauna. There is so much to admire and see when you are traveling in India. In India there are many bird sanctuaries that are full of...