Photography is a hobby So definitely visit these bird sanctuaries of Maharashtra
Posted On December 21st, 2022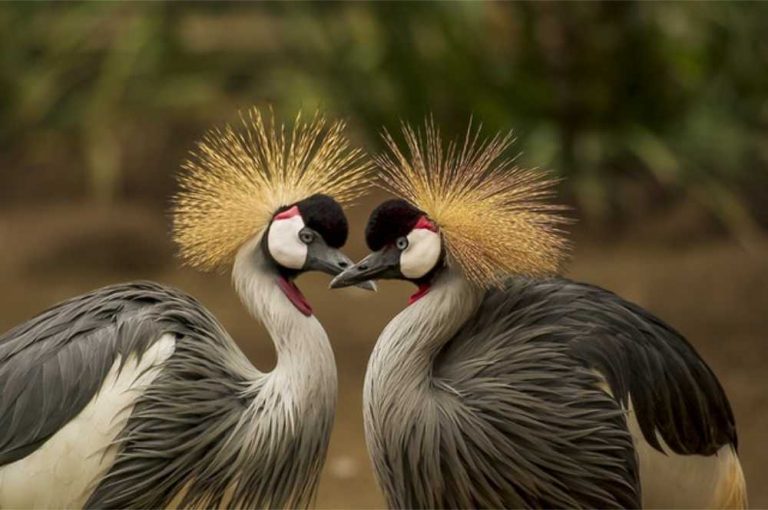 Photography is hobby so then you must visit the following bird photography destinations in Maharashtra. You will get to see thousands of rare and endangered species in these spectacular places. These bird sanctuaries are famous among local and wildlife photographers today. Tourists keep coming here from many states and cities to watch the birds. If you are also a wildlife photographer then you must visit these beautiful places. Here you will have a lot of fun capturing the colorful birds in your camera. These places in Maharashtra are perfect places for picnickers and nature lovers. So let's know about these beautiful places of Maharashtra.
Jayakwadi Bird Sanctuary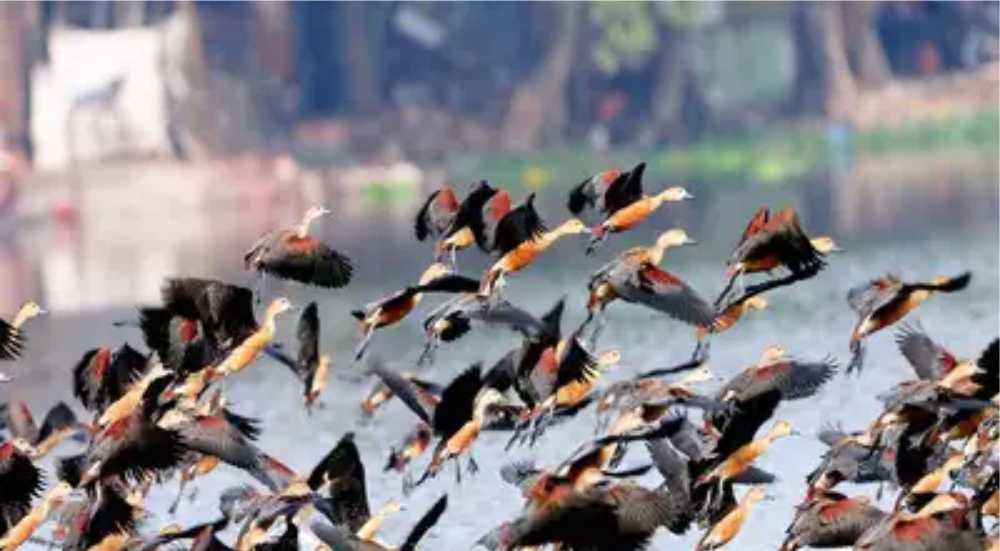 Located in Aurangabad district, this place is 50 km away from the main center of the city. There are many beautiful and small beaches here which are the ponds of Nathsagar. All these are made from the Godavari river. Greenery, green vegetation and beautiful trees etc. are seen on these beaches. That's why many birds also live here. According to the records, the water keeps flowing on these beautiful beaches and more than 200 species of birds can be seen here, including indigenous and migratory birds. Here cranes, shovelers, godwits and brahminy ducks etc. are found in abundance.
Best time to visit:  Between October and March
Location: Paithan, Maharashtra 431148
Safari timing and price: 08:00 am to 05:00pm Entry Free
Distance from Pune and Mumbai: 5 hr 59 min (215.8 km From Pune), (52 km From Aurangabad)
Tadoba Andhari Tiger Reserve

The largest national park in Maharashtra is the Tadoba Andhari Tiger Reserve, which is spread over 625 square meters. It was established in 1995. It is located in Chandrapur district and is known for its tiger population. This is the main attraction of this National Park. However, many species of plants, birds and other animals are also found here. This place is equally popular among nature lovers and wildlife photographers. If you are looking for a place near Nagpur where you can do photography, then Tadoba Andhari Tiger Reserve can come. Here you can capture many rare birds in your camera. The most common species of birds found here include Indian Pitta, Orange Headed Thrush and Paradise Flycatcher. You can also see many peacocks here.
Best time to visit:  Peak summer around May.
Location: Chandrapur, Maharashtra 442401
Safari timing and price: 06:30 AM – 11:00 AM & 02:30 PM – 06:30 PMINR 1000 / Person (Maximum 18 Persons are allowed in ONE Canter)
Distance from Pune and Mumbai: (786km From Pune), (828.1 km From Mumbai Maharashtra)
Bhigwan Bird Sanctuary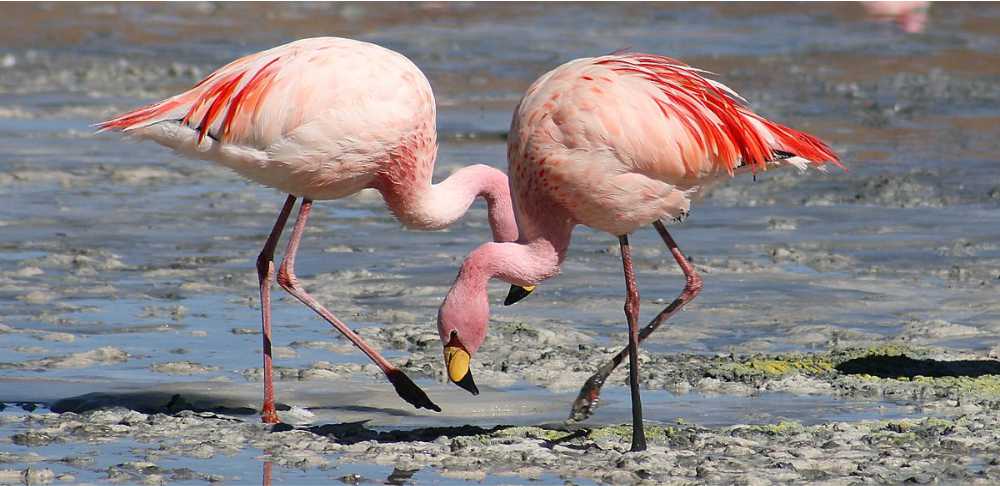 This small village situated on the border of Pune and Solapur district is very famous among wildlife photographers for Bhigwan Bird Sanctuary. If you live in Maharashtra and enjoy wildlife photography, then you must visit this wonderful place once. Many migratory and indigenous birds live here. Bhigwan Bird Sanctuary is most famous for flamingos. One can spot herons, egrets, painted storks and several species of raptors here among other species. Today more than 250 species of birds live here. It is also known as Mini Bharatpur.
Best time to visit:   Between the months of November and March.
Location: Bhigwan, Maharashtra 413130
Safari timing and price: 6.30 AM–6 PM (Mon, Wed, Thur) 6AM-6PM (Tus, Fri, ) 6AM-5.30PM(Sun) INR30
Distance from Pune and Mumbai: 2 hr 16 min (104.4 km) via Mumbai,
Tansa Wildlife Sanctuary

For bird watching and photography one can visit Tansa Wildlife Sanctuary, 90 km away from Mumbai city. This is the best place to hang out close to nature on weekends. Adorned by the Tansa Lake, this beautiful sanctuary is home to many beautiful birds like hornbills, woodpeckers, crested serpent eagles, egrets and bulbuls. Apart from birds, one can also see many species of butterflies and animals here. If you want to fulfill your photography hobby around Mumbai, then definitely come to this place. You can see lakes, forests, flora and diverse wildlife here.
Best time to visit:  November through May.
Location: Tanasa, Maharashtra 421601
Safari timing and price:  7:00 AM to 6:00 PM INR650
Distance from Pune and Mumbai: 4 hr 41 min (212.5 km) via Bengaluru – Mumbai Hwy/Mumbai Hwy/Mumbai – Pune Hwy/Mumbai – Satara Hwy
Nandur Madhmeshwar Bird Sanctuary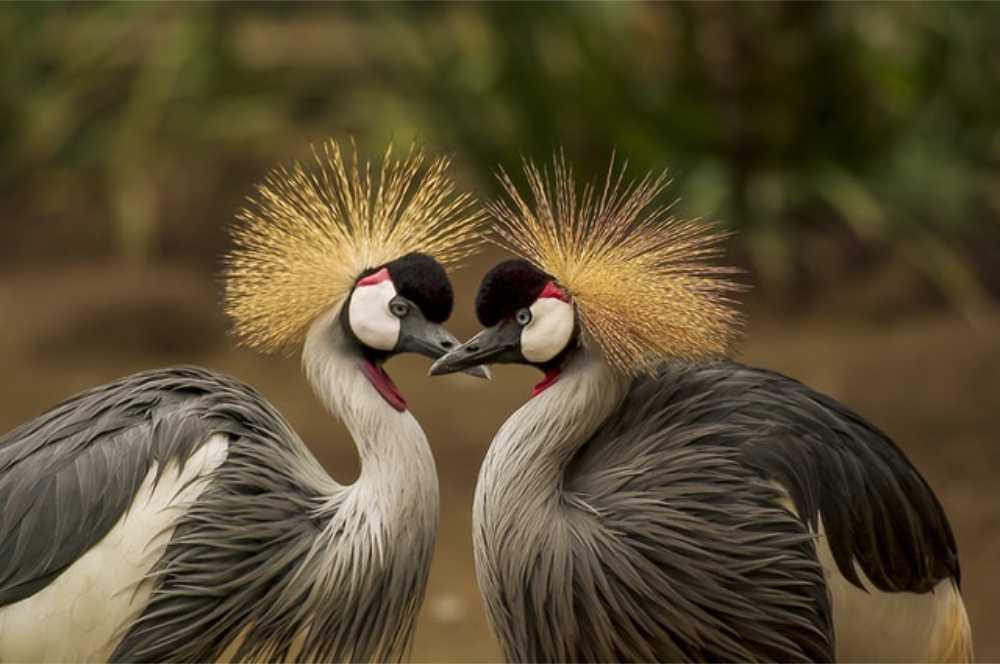 Nandur Madhameswar Bird Sanctuary, famous for herons, egrets and flamingos, is one of the least visited places in Maharashtra. That's why the crowd of tourists is less here and due to this you can comfortably watch the birds here. This place is a prosperous part of Maharashtra, 38 km from the main center of the city in Nashik district Apart from the above mentioned species of birds, you can also see species of osprey, ibis, pintail and harrier here. You can plan to visit Nandur Madhmeshwar Bird Sanctuary on this weekend.
Best time to visit:  October, November, December, February, and March.
Location: Chapadgaon, Maharashtra 422210
Safari timing and price: 7:00 AM – 6:00 PM Rs. 10 per 6-12 Yrs and Rs. 20 Per Adults.
Distance from Pune and Mumbai: 4 hr 53 min (208.3 km) via NH60
Conclusion
National Parks and Sanctuaries are essential for protecting a region's natural features since wildlife is endangered by climate change and rising human-animal conflict. Because they safeguard the ecology and inform the public about animal conservation through joint efforts, wildlife sanctuaries are increasingly significant.
FAQ's
In Maharashtra, how many sanctuaries are there?
In the 35 existing sanctuaries, a substantial portion of our wildlife—of which none can be found in any other country in the world—is being effectively saved and protected.
Which Indian sanctuary is the biggest?
The largest wildlife sanctuary in India is the Ranthambore National Park, which is situated in the state of Rajasthan.
---
---
STAFF'S PICKS &
Related Posts