Popular Events
Know more about travelling Adventurous places in India.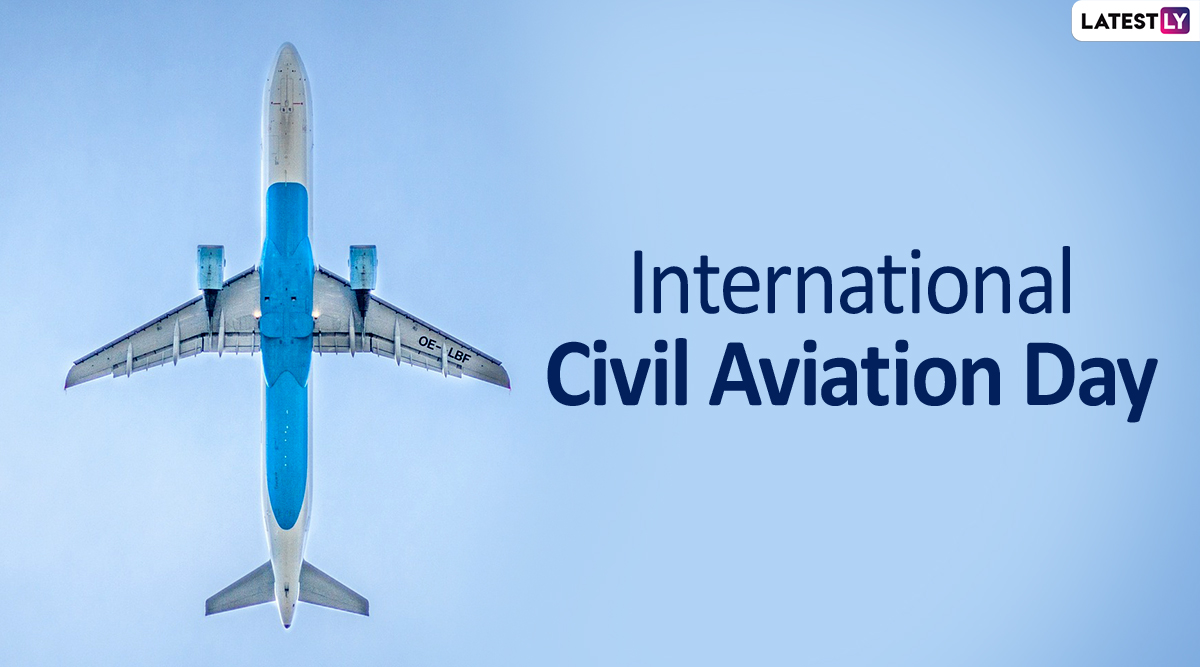 Posted on October 25th, 2022 by Yashika Poojary
An important day to salute economic and overall social development globally is International Civil Aviation Day. Every year on 7th December, International Civil Aviation day is observed globally. This important day reminds us how the aviation industry is a blessing and how it has...