Must Road Trip every bike rider Needs to take in India
Posted On November 29th, 2022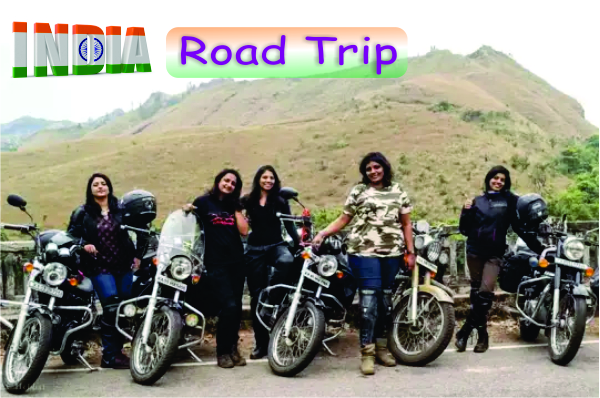 Traveling in India is a joyful and exciting experience all in one. Today's generation has a different definition of travel than our ancestors. Travelers in our part of the world are no longer limited to using local transit to explore their destinations. They even now commute on bicycles! Instead of being leisure-seeking maniacs, today's vagabonds look for adrenaline and adventure to enjoy once-in-a-lifetime experiences.. Biker enthusiasts are fired up to vroom on the nation's most picturesque roads, along the vast Himalayan ranges or the lengthy coastlines. Here is some must road trip you must try on your biking excursions if you ride a bike and are interested in traveling. Hence, we've made a list of the top 15 must road trip for everyone who enjoys biking in the nation. Check them out.
Famous must road trip which you cannot miss
Shimla to Manali

The most well-known tourist spots in India are Shimla and Manali. Any motorbike rider will likely find it mind-blowing to travel beside the Beas River. Additionally, a must road trip from Shimla to Manali can enhance your journey. Passing via Mandi and Kullu makes this journey more exciting and adventurous. While traveling, you will pass by several beautiful landscapes, snow-capped mountains, and Deodar forests. A biker can typically travel 249 kilometers from Shimla to Manali in a single day.
Distance: 237 km, Time: 6 hours 56 min
Guwahati to Tawang

A journey from Guwahati to Tawang may be the best option to enjoy a fantastic ride across the eastern Indian landscape. The journey begins in Guwahati in the Assam state and ends in Tawang in the Arunachal Pradesh state. On this road trip, you also pass via the villages of Bhalukpong and Dirang. You can visit Dirang's LDL Buddhist Monastery. Throughout the journey, you can see the vast, verdant Himalayan ranges, and when you get to Tawang, you can see them covered in snow.
Distance: 439.9 km, Time: 12 hours 44 min
Kolkata to Digha

The drive from Kolkata to Digha in eastern India is another must road trip. Bagnan, Nandkumar, and Contai are among the stations along the 184-kilometer route. On your ride, you'll see many picturesque locations and restaurants serving delicious food, including seafood that isn't illegal. Usually, this drive takes three to four hours.
Distance: 182.9 km, Time: 4 hours 47 min
Ahmedabad to Mount Abu

The ride from Ahmedabad to Mount Abu is equally enjoyable as the ones mentioned earlier. Two hundred thirty-seven kilometers are often covered in 5 hours while riding a motorcycle through towns like Kalol, Mehsana, and Palanpur. You will be exposed to the cultures of Gujarat and Rajasthan as a rider. Even more enticing are the delectable foods served in the classic Dhabas.
Distance: 227.2 km, Time: 4 hours 44 min
Bengaluru to Ooty

The journey from Bengaluru to Ooty is pleasant and filled with beautiful scenery. The Nilgiri ghats are worth viewing as you reach Ooty, and you can continue your journey from Ooty to Bandipur Forest to take in the lush, untouched beauty of nature. Camping is available nearby, or you can go on an elephant or Jeep safari instead. This is a must road trip.
Distance: 265.7 km, Time: 6 hours 18 min
Chennai to Puducherry

A must road trip by bike from Chennai to Puducherry is among the best in India. It links Puducherry, the Paris of the East, and Chennai, the largest city in India. The East Coast Road's proximity to the ocean is the best feature.
Distance: 151.1 km, Time: 3 hours 16 min
Delhi to Leh

Even the greatest riders might face enormous obstacles on the journey from Delhi to Leh, one of the most well-known motorbike rides in the nation. The trip from Delhi to Leh takes roughly 15 days and is jam-packed with numerous activities and breathtaking landscapes. Himalayan communities, snow-capped mountains progressively replace urban areas, and finally, Leh's rugged, desolate countryside. There are multiple risks along the way as the route takes a rider across some of the country's most challenging roads, including Khardung La.
Distance: 955.9 km, Time: 22 hours 51 min
Shimla to Spiti Valley

You can explore some of the most breathtaking scenery in Himachal Pradesh on a motorcycle trip from Shimla to Spiti Valley. While Kinnaur's charming snow-capped peaks are, on the one hand, Spiti Valley's abrupt aridity is on the other, with waterfalls, gorges, and occasionally green meadows with herds of sheep grazing there.
Distance: 413.9 km, Time: 11 hours 24 min
Bangalore to Kannur

Feel fortunate if you are a motorcycle enthusiast who resides in Bangalore because you have access to one of the most picturesque riding routes. We're talking about the trip from Bangalore, an urban area, to Kannur, a lush, verdant region in Kerala. The ride is beautiful and uplifts the rider with its breathtaking vistas of roaming cliffs and entrancing valley greens. Bangalore to Kannur is a must road trip.
Distance: 310.1 km, Time: 7 hours 17 min
Mumbai to Trivandrum

The best combination of sea and hills may be found on a motorcycle trip from Mumbai to Trivandrum, despite it not being one of the more popular routes. This coastal trip passes past various beaches and the unmatched beauty of the Western Ghats' lush green hills.
Distance: 1723.3 km, Time: 29 hours
Jaipur to Jaisalmer

There is no better way to explore this rustic city than to take a bike tour in the region. The region is full of palaces and forts; most tour packages cover the main ones. By taking this must road trip, you will witness the tiny nooks and corners of the city and learn about its' history and heritage.
Distance: 558.1 km, Time: 10 hours 44 min
Ahmedabad to Rann of Kutch

There are several surprises on this journey. Select a package that includes a night spent in the mud homes known as Bhunga to get a taste of the local way of life. This road and the Kutch region can be explored in as little as 4-5 days.
Distance: 400 km, Time: 7 hours 16 min
Delhi to Ranthambore

One of the most well-known parks in the nation, Ranthambore is a wildlife adventure. This journey also referred to as the "Golden Triangle Tour," visits some of the region's most well-known locations. Jaipur will take you on a heritage trip with various attractions to explore, while Delhi will have you visiting different markets like Chandni Chowk. This is a must road trip which you cannot miss.
Distance: 34.4 km, Time: 1 hour 5 min
Sikkim to Darjeeling

These locations and routes are well-known for their hiking trips, but they also have great bike opportunities. It is a true pleasure to bike in these mountains when the weather is excellent around the end of summer and fall, and the pleasant winds are blowing in your face.
Distance: 78 km, Time: 3 hours 22 min
Western Arunachal Pradesh

Enjoy a must road trip along the tremendous lush green scenic routes. You will pass lakes, forests, mountain passes, and more on this route, which will take about ten days to complete. This would undoubtedly be one of the wildest biking excursions in the area.
Pack your bags and ride away from the city when planning a must road trip in India somewhere.
Faq's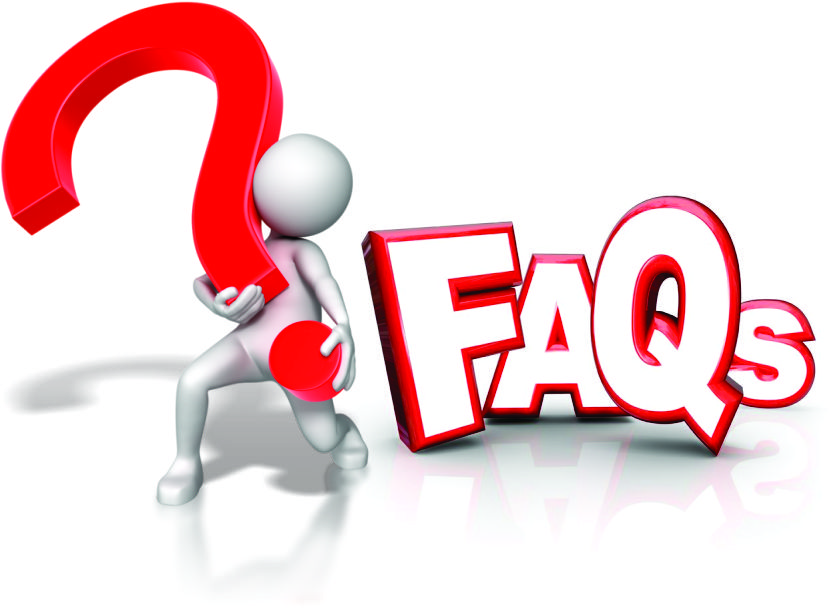 Is it safe to ride a motorbike in India?
Although riding a bike in India is safe, riding on highways can be a scary experience.
Which destinations are perfect for a bike road trip?
Some perfect bike trip destinations are Ladakh, Manali, Mussoorie, Kasauli, etc.
---
---
STAFF'S PICKS &
Related Posts