Kerala Honeymoon Tour
Posted On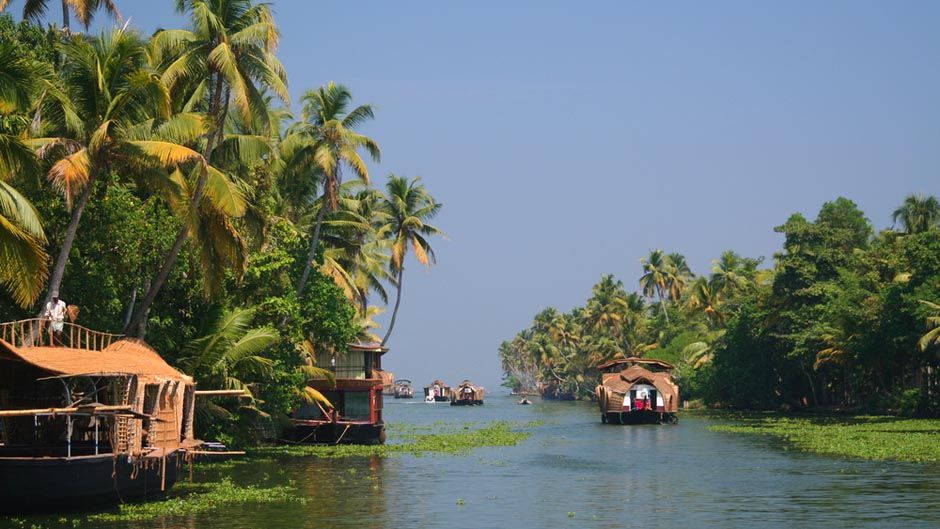 How about a Kerala Honeymoon Tour?
Are you going to marry soon and looking for honeymoon in Kerala. That's great news because Kerala is really heaven on earth. It's the most beautiful place to get to know your spouse and partner & create beautiful memories of early marriage. Its natural beauty and serenity, abundance of amazing beaches and mountain ranges co-existing are some leading reasons why Kerala is the chosen honeymoon destination for many. Besides, the peace and tranquillity that this gateway offers is just what newlyweds appreciate at a time when they need to spend time together. Climatically, this state is fine and movement from one place to another is quick and easy by a Toyota Innova Crysta. Besides, apart from the natural beauty of Kerala, there is also the vast array of natural wonders that one can enjoy here—right from the serene sbackwaters to the mountains, waterfalls, wildlife sanctuaries and much more. It is also a state that looks after its cultural heritage well, so you get to enjoy a lot of festivals celebrated with traditional pomp. And lastly, since it is the state with the highest literacy, communicating with anyone here is very easy. That helps a lot in a strange place.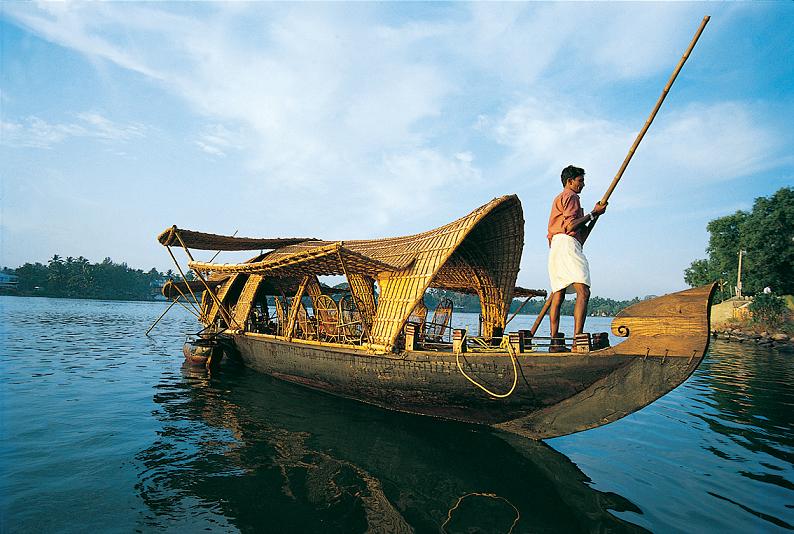 So, if you're looking for a honeymoon destination that is undisturbed, then the state of Kerala is ideal for you. You can do so much here, all at your own pace. Think about the Kerala Honeymoon Tour:
You can enjoy a cruise on the serene backwaters in Alleppey, Kumarakom, Kottayam and Kuttanad.
Have a restful stay on a beach like Kovalam with coconut groves. Watch beautiful sunrises and sunsets at the beach stays like Bekal, Kovalam, Marari and Varkala.
Choose to enjoy mountain weather at picturesque hill stations of Munnar, Idukki, Wayanad and Peermade.
Explore wildlife sanctuaries scattered all over the state. There are 7 national parks and 15 wildlife sanctuaries you can choose from. Book a safari at either Periyar, Thekkady or Eravikulam.
Detox, distress, relax at any of the Ayurvedic spas here. Unwind at any of the centres at the Nattika Beach Ayurveda Resort, Somatheeram or Ayursoukhyam.
Kerala's ideal honeymoon spots
These are some beautiful honeymoon destinations in Kerala for you to choose from on your honeymoon tour.
Wayanad: The perfect honeymoon destination with its numerous spice plantations, dense forest cover and numerous waterfalls, the climate here always beckons honeymooners. Enjoy a picnic at Kuruva Island or visit the Edakkal Caves.
Kumarakom: This is an ideal honeymooners' paradise, particularly if you're marrying between September and March. The heavenly climate, coconut groves, migratory birds and the mesmerizing backwaters are enough to want you to stay on and on.
Thekkady: If you're an outdoorsy couple, you're going to love coming here for your honeymoon. Visit the Periyar Wildlife Sanctuary and see Idukki town and Mullaperiyar Dam, among other attractions. Coffee, pepper and cardamom plantations will fascinate you as their aroma fills the air.
Poovar Island: If you're into water sports, there could be no better spot than this for your honeymoon. This beautiful and unspoiled island offers you water sports and a ride on the serene backwaters, apart from a close view of the fishing village.
Munnar: The scenic landscape of Munnar with its rolling hills, tea plantations, expanse of flora and fauna and waterfalls is a call to all honeymooners. If you marry between January and May, make this choice of honeymoon destination.
Alleppey: A houseboat for a hotel? That's right, at Alleppey you can stay overnight on a houseboat and enjoy this unique experience. There's romance in the air when the water wafts slowly by and you notice remote islands, paddy fields and quaint fishing villages. As the sun sets and dinner beckons, enjoy a traditional dinner on your houseboat.
Kovalam: Known for its pristine beaches, Kovalam is pure picture postcard beauty. Have a relaxed beach holiday here. In typical languid style, explore the lighthouse beach, Hawah beach and Samudra Beach when you want to and watch the glorious sunsets here, holding hands.
Palakkad: Better known as the granary of Kerala, its lush greenery, hillocks of the Western Ghats and river streams are alluring. There's also some bit of heritage here to explore but above all that, there are water sports to enjoy, apart from mini golf and a few hours at the spa. Salubrious weather through the year is a big plus for Palakkad as a honeymoon destination.
Why choose us?
There are hundreds of tour operators to choose from, so why choose us? For many reasons, really. To begin with, we at Japji travel are armed with vast experience and diversified skills in the tourism domain, particularly in the honeymoon package area. So, we go the extra mile by putting together a honeymoon package with a Luxurious Toyota Innova Crysta that no newlywed couple will ever forget. So far, we have designed honeymoon packages to Kerala for hundreds of couples who have always been very happy with our services, plus the extras we usually throw in. Our seasoned professionals and superb drivers who know the area like the back of their hands make travelling and exploring God's own country such a pleasure. Their knowledge of the area and courtesy endears them to our customers who feel safe with them. They also take only the safest and quickest routes so that you're comfortable and happy right through.
To us, each of our customers is important. So, we don't offer our packaged tours for honeymooners, but also customize them depending on their budget and availability of time. For these reasons many customers follow our service. If you too feel that you would like to spend those precious first few days of your married life with your partner here in gorgeous Kerala, speak to us today. We will plan your honeymoon in a way that you never thought possible. And if you book early with us, you will also gain some hefty discounts. For more details, click on tempotravellerhire.in today.
---
---
2 thoughts on "
Kerala Honeymoon Tour

"

STAFF'S PICKS &
Related Posts