Jaipur Things To Do at Night
Posted On

Jaipur has a combination of rustic and lively places. From age-old palaces to party clubs, Jaipur has different attractive places to entertain you. If you are a night owl and want to explore the charm of this place, you are most welcome. 
There are mesmerizing places to visit in Jaipur at night that will twinkle your eyes with their vibe and charm. Get ready to explore the pretty pink city at the night.
Spend a bright night amid the beautiful places in Jaipur
Most of us plan a trip to explore the city in the morning hours, but every coin has two sides, and you can't miss the night view. Places to visit in Jaipur at night are full of entertainment and fun.
The lit party environment with great food are worth your precious time. We have specially curated places to visit in Jaipur at night that can double up your excitement. Below is your list!
Tapri Central

As dusk lay down in Jaipur; the charm of Tapri Central brightens up. This cafe is one of the popular hotspots of Jaipur, and you can always find this place brimming with food lovers.
Other than the food, this place is great for people who like to admire great views. The open rooftop area offers an outstanding vista, as you enjoy their delicious food.
Address: Rooftop B4-E, Opposite Surana Jewelers, C Scheme, Ashok Nagar, Jaipur, Rajasthan 302001
Timings: 7am – 10 pm
F Bar

One of the best things to do in Jaipur at night is to go clubbing. F Bar is one such vibrant place to amp up your night. You can enjoy great music and dance the night out.
Its rooftop set-up is another add-on to the charm of F Bar. Further, you can enjoy great cocktails and good food here. 
Address: 5th floor, Hotel Golden Tulip, MI Rd, Jaipur, 302001
Timings: Open 24 hours
Anokhi Cafe

The nightlife in Jaipur has many alluring places to pass your time, but if you are looking for a healthy option, Anokhi Cafe is your place.
Their fresh farm food is the speciality of Anokhi Cafe. So, if you want to have a quaint time reading a book, and enjoying farm fresh food, you know where to head.
Address: 2nd floor, KK Square, Prithviraj Rd, Panch Batti, C Scheme, Ashok Nagar, Jaipur, 302005
Timings: 10 am- 7:30 pm
Club Naila

Club Naila is undoubtedly one of the best places to visit in Jaipur at night. Its open lounge area is what attracts party people to this place.
You can enjoy moon-light parties here. Moreover, this place is famous for hosting theme parties. Also, their cocktails are one more reason to visit Club Naila.
Address: Naila Bagh Palace, Moti Doongri Rd, Jaipur, 302007
Timings: 1 pm- 1 am
Chokhi Dhani

Feel the traditional vibe of Rajasthan at Choki Dhani. With delicious food, you can enjoy the folk dance of Rajasthan.
The entire environment reflects village life. Its vibe, lightning and food will impress you and make the tourists visit here again.
Address: 12 Miles, Tonk Road, Jaipur, 303905
Timings: 5:30 pm- 11 pm
Bookmark the above places to visit in Jaipur at night and lock a time worth remembering. Which places in Jaipur are you excited to visit on your next trip?
FAQs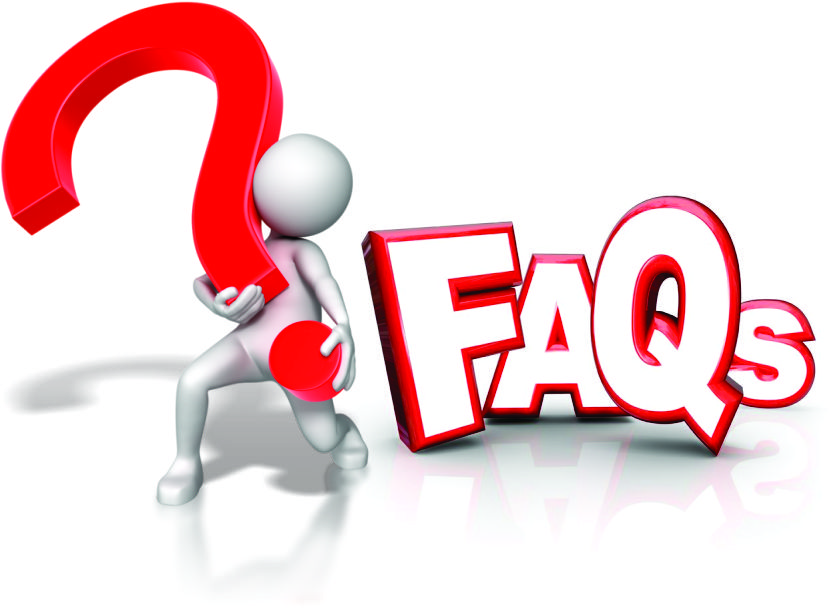 Is Rajasthan safe at night?
Yes, you can travel around Rajasthan at night. However, make sure you have company along with you. Avoid travelling alone in a completely dark street where there are no people. 
Which are the best places to visit in Rajasthan at night?
Some of the attractive places to visit in Rajasthan at night are:
Tapri Central
F Bar
Anokhi Cafe
Club Naila
Chokhi Dhani
How many days are required to travel around Jaipur?
You can complete your trip to Jaipur within 3-4 days. 


---
---
STAFF'S PICKS &
Related Posts