Indie Music Festival, Normandy France
Posted On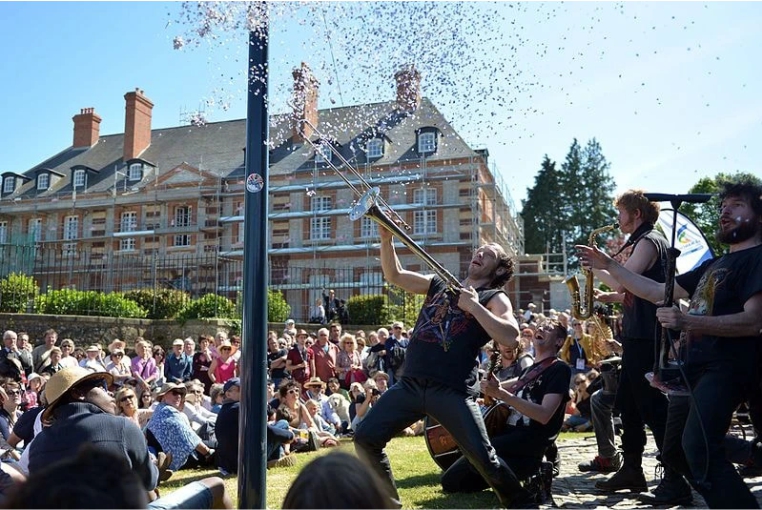 French Medival Dreams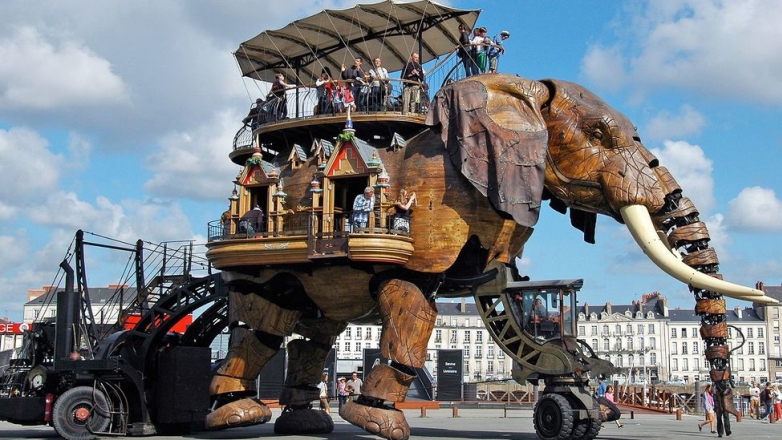 France is definitely the largest country in the European Union. Not just that, it's the dream for many. Undoubtedly France is one of the best tourist destinations. Also, Paris is the third most visited city in the world. Additionally, France does have a lot of interesting facts.
France is filled with history. After all starting from world war 1st. Also, the motto of the country also began at that time. That is liberty, equality, and fraternity. Basically, you will see it on coins, postage stamps, and government logos. Besides, you can see the living testimony through art and architecture.
Most visited destination.
French history is as interesting as croissants.
Quite patriotic.
The experience of living testimony.
France, home to the best talents
Not only history but also, so much literature and talent is here. Some of the french poets, novelists, and writers are Voltaire, Charles Baudelaire, and Blaise Pascal. Actually, there are many more too. Certainly, this country treasures the laurels and hearts. Also, France is the first to ban throwing food at supermarkets.
Contrarily France is not only about beaches but also mountains. In fact, France is the home to Europe's highest mountain. Mont Blanc is the second-highest mountain in Europe eventually. Above all, the height is 15,777 ft. Also, more than 20,000 climbers peak at the summit each year. That's definitely a goal.
World's best talents.
Treasurers of laurels.
Summit Mont Blanc.
Modern Mountaineering.
Normandy the gorgeous countryside of France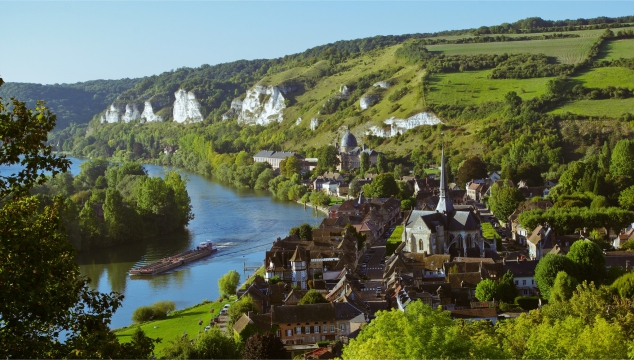 Firstly, Normandy is the best destination for history buffs. Secondly, you can visit D-day beaches, memorials, and much more. Furthermore, you should begin with Saint-Michel. It is a medieval pilgrimage UNESCO heritage site. Next, you must visit the old town of Rouen.
By all means, you must visit Notre Dame's cathedral. Also, Musée des Beaux-Arts is an outstanding art museum. Arts works are surly, appreciation worthy.
Thirdly, Honfleur should be on your list for sure. It is the home to a 16th-century historic seafaring port as well. Fourthly, Monet's House & Gardens for the Best natural art. Also, you must go for Étretat the seaside resort on Normandy's Côte d'Albâtre coastline. Here, generally ocean are are the source of livelihood as well.
Following, you must visit the stretch of orne valley. Especially, Suisse Normande is an idyllic landscape. You can witness deep woods, high-altitude lakes, and rolling valleys. Further, you can also opt for the option for some activities like kayaking, and lastly, Château de Fontaine in Normandy. It is one of the most spectacular chateaus in Mue valley.
Pilgrimage for history lovers.
Outstanding art museum.
The culmination of sea and peaks.
Explore spectacular Chateaus.
Normandy's Indie music festival
Normandy has quite sophisticated music festivals too. Whether pop music, rock, and roll, or traditional french songs. You will find everything here. As a result, spring to summer is the best time to visit Normandy. Besides, for attending live music concerts you must book tickets in advance.
Every year it is conducted in Château de Beauregard, Normandy. Also, you should mark the dates too. It is generally conducted in the first week of July. Altogether, you can soothe yourself with serene views. Equally, you would be able to connect with different types of emotions and people. Certainly, it would be a refreshing time.
Normandy has some best music taste.
Book live concert tickets in advance.
Location is Chateau de Beauregard.
Generally conducted in July's first week.
Traditional must-try dishes from Normandy
The flavors of Normandy can't be missed. Undeniably, the best seafood and fresh apples are from Pays d'Auge orchards. Therefore, you should start with Marmite Dieppoise. It's the best creamy seafood you will ever have. Then you must try Meadow, salted lamb. Also, Trou Normand is a traditional dessert. Especially if it's taken between meals. It's a tangy apple sorbet.
Unquestionably, your breakfast should include a Mère Poulard omelet. The souffle fluffy texture is cooked over high heat. The taste is delicious and the recipe is Normandy special. For the sweet tooth, you should try Teurgoule. Which is basically a pudding cooked in milk and sugar. Cheese of Normandy must be remembered. The soffit and creamy texture are perfect.
Lastly, a few more delicacies of Normandy can be taken post meals. Such as Normandy apple tart. The splash of taste will burst in the mouth. Also, Tarte Normande is the best-won dessert. Sliced thin apples with buttery filled paste just melt in the mouth. Crêpes Normande is the last sweet delicacy you should not miss.
Try out traditional seafood.
The desserts of Normandy shouldn't be missed.
Cheese of Normandy.
Tartes and crapes of Normandy.
Culture of Normandy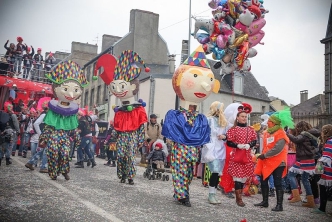 Normandy's culture is quite balanced. Altogether classical and contemporary. Also, Normandy is the home of Impressionism. Especially, the artists and writers gathered in Normandy. Because of, the weather, spectacular beauty. Which lead to a revolution in the world of painting.
Namely, four natural parks are the Meanders of the seine, the perche, Cotentin, and Bessin marshes. The surreal view. Also, the unique combination of light and landscapes. It gave birth to inspirational artists and painters. Basically, the rich natural landscapes follow the fruit trail. Certainly, the time of life.
Well-balanced culture.
Birthplace of legendary artists.
Revolution in the world of painting.
Beautiful fruit trails.
Frequently Asked Questions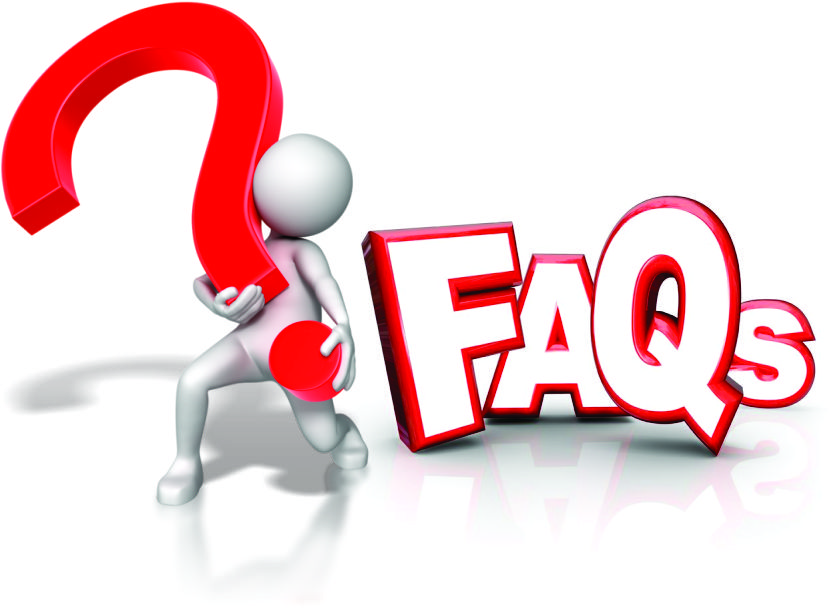 Q1. What is the best time to visit Normandy?
Ans: Post spring to summer. That is post march to Late-September is the best time.
Q2. When Normandy's Indie music festival is celebrated?
Ans: It is generally celebrated in July's first week.
Q3. What is Normandy famous for?
Ans: Legendary paintings, impressionism, and delicate historical emotions.
Q4. What kind of destination Is Normandy?
Ans: Normandy, is a sustainably responsible green destination.
Explore Normandy!
---
---
STAFF'S PICKS &
Related Posts