Beautiful countries that Indians can visit without a visa !
Posted On December 19th, 2022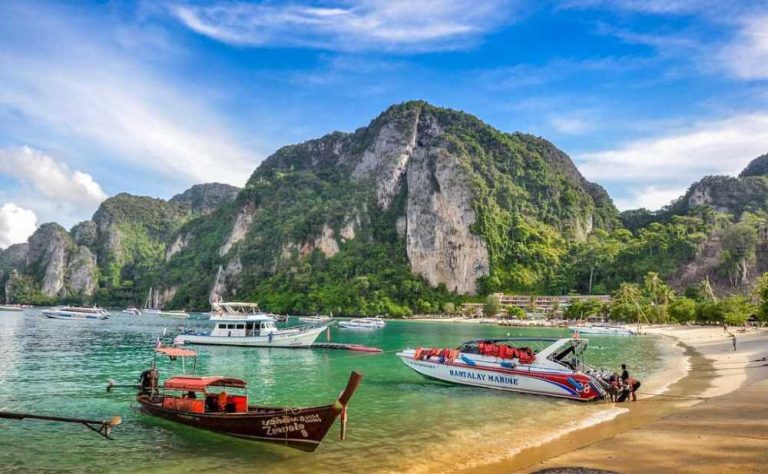 Each one of us is fond of travelling and exploring new dimensions of the world that we have never seen before. India is gifted with a diverse culture where every state of India has something which makes it unique. But each one of us wishes to venture outside of the country and experience other cultures at least once. But one gets tired of following the long process to acquire a visa to start the adventurous journey. But this is not the case with some of the most popular countries.
Here's a list of countries without visa from India:
1. Thailand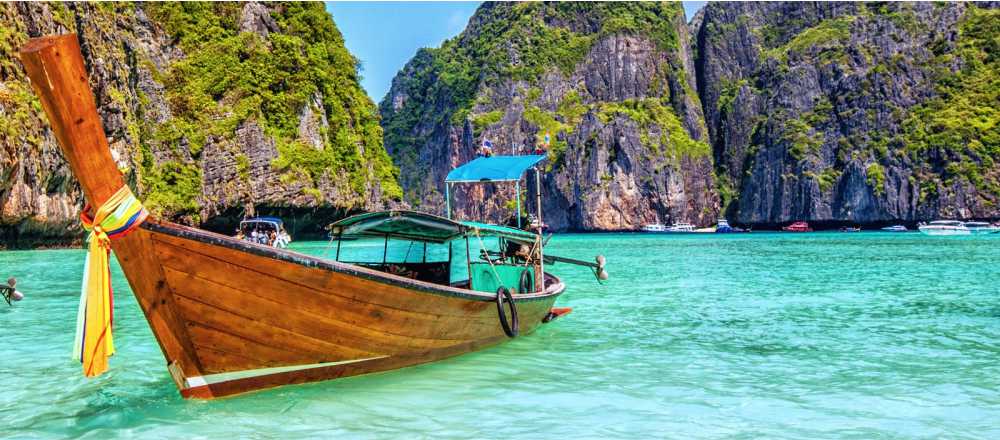 Thailand is primarily known for its delicious food, prosperous temples, and affluent cultural roots. This is among the best countries Indians can visit without visa. Due to the rich cultural values, Thai people are very friendly and their hospitality is incomparable. Some of the popular tourist hotspots include the islands like Koh Phangan, Koh Samui, and Phi Phi.
Visa: E-visa on arrival.
Conditions: Passport having at least 6 months validity, a digital photo of yours (taken in the last 3 months), your travel dates, airline confirmation, accommodation details, payment using credit/debit card or PayPal account.
The best months : To go are November through early April.
2.  Nepal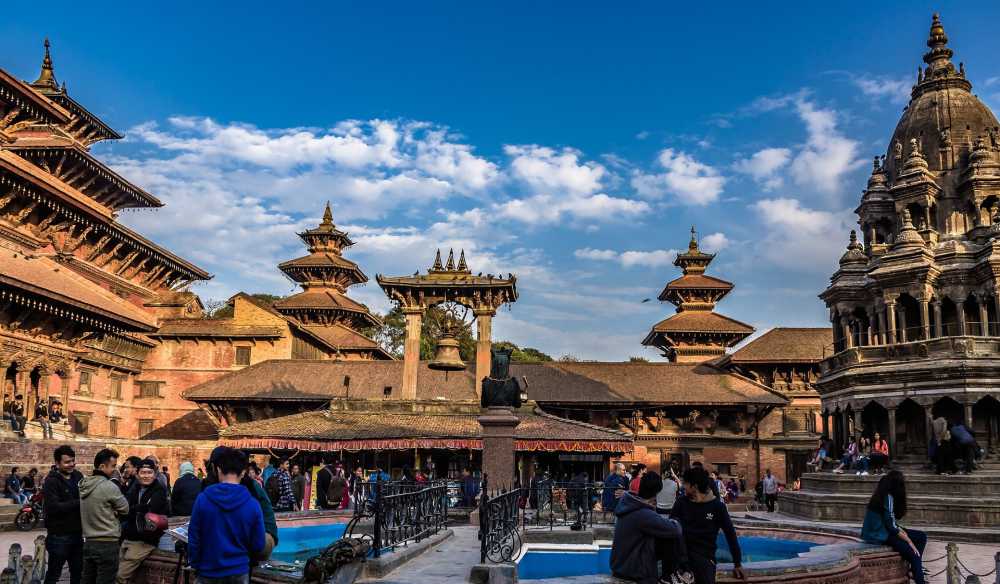 Nepal has a 'special tie' with India which allows the citizens of both countries to move freely across the border. This is among the top list of countries Indians can travel without passport. According to the 1950 Indo-Nepal Treaty of Peace and Friendship, Indian citizens can work and live in Nepal. Being home to the world's tallest mountain Mount Everest, Nepal receives a ton of sightseers. If you're a trekking enthusiast, you have to visit Nepal at least once. Road trips are another way for Indians to travel to this nation without needing a visa.
Visa: No need for Visa.
Conditions: Indian citizens must have any of the following documents:
Voter Id I Passport I Ration Card I Driving License
The best months: To go are October through December.
3. Indonesia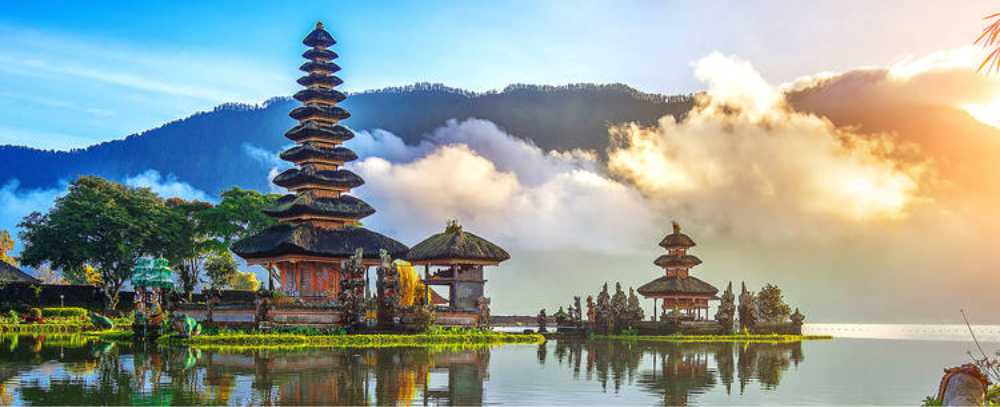 Indonesia is a country of sight, smells, sounds, and tastes and it is one of the most exciting lists of counties without visa from India. The country is spread out over 17,000 islands which offer a vast melange of experiences to visitors. Places like Jakarta's sprawling luxury malls, the lush rainforests of Borneo, the marine biosphere of Raja Ampat, the smouldering volcanoes of central Java, and the verdant expanses of Bali's rice terraces, have kept Indonesia on top of the list of tourists.
Visa: Visa on your arrival.
Conditions: A valid passport (which must not expire for another 6 months from the date of your arrival) and return tickets.
The best months: To go are July through August.
4. Cambodia

Cambodia  is today a nation with a contagious spirit seen in its people. Due to the home of the famous Angkor Wat and numerous other temples, this country's tourism business is thriving. Apart from its cultural and historical achievements, Cambodia is also known as urbane for its astonishing Phnom Penh (the capital) and tons of restaurants serving scrumptious cuisine.
Visa: E-Visa
Conditions: Stay (valid for 30 days), applicant photo, passport personal details scan, and last page of the passport.
The best months: To go are Nov through April.
5. Kenya
Kenya has a rich history. The tribal culture of the capital city of Kenya is well portrayed by the astounding landmarks is a big reason for the attraction of vacationers from all across the globe. The country is best known for the Masai Mara National Reserve. Other most loved places include the amazing markets, stunning museums, and the national parks full of thrilling experiences.
Visa: E-visa.
Conditions: Visa valid for 90 days, last page of the passport, applicant photo, passport personal details scan, proof of accommodation, airline confirmation.
The best months: To go are Jan through Mid-March.
Conclusion
These are the countries without visa from India. As an Indian national, you have the freedom to travel and see these beautiful countries without a visa. These countries are worth adding to your bucket list. So, use your freedom and enjoy some of the most beautiful and culturally different visa-free countries. 
FAQ's :
Is "visa on arrival" available at every airport in the applicable countries?
No, the "visa on arrival" is available only at selected airports around the countries that offer them.

Are e-Visas mostly available for single entry to a country?
Yes, e-Visas, especially those which are issued for tourism purposes are mostly single-entry visas.

---
---
STAFF'S PICKS &
Related Posts