Chembra Peak Trekking
Posted On January 23rd, 2023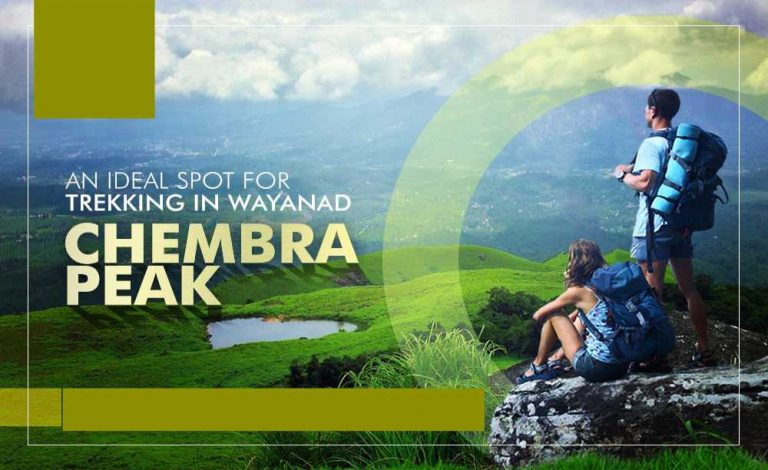 About Chembra Peak Trek
The Chembra Peak, the highest peak trek at wayanad at an altitude of 6,890 above sea level. One of the Highest peak, that is above 2000 m, in Western ghats. You can see the peak from different parts from wayanad,
It is based on 8 km south of Kalpetta and near the town of meppadi. If you want to trekking in Chembra you should start from Meppadi itself.It is situated in Kerala's Wayanad district .
In Starting, you have to take permission to the forest department for Trekking. The Chambra peak is under the control of south wayanad department, they give the permission as well as guide.
Due to wildlife activity on the trail, trekking to the highest point of Chembra Peak is no longer permitted. Trekking to the heart-shaped lake, 1.5 km below Chembra Peak, is one of the main attractions.
It takes about two and a half hours to trek to the heart-shaped lake. The walk begins among the tea plantations, then passes through dense woodland and overgrown grassland.
The track is easy to follow from the heart-shaped lake to Chembra Peak. However, this section of the trail is really steep. To reach the location, you must be physically fit.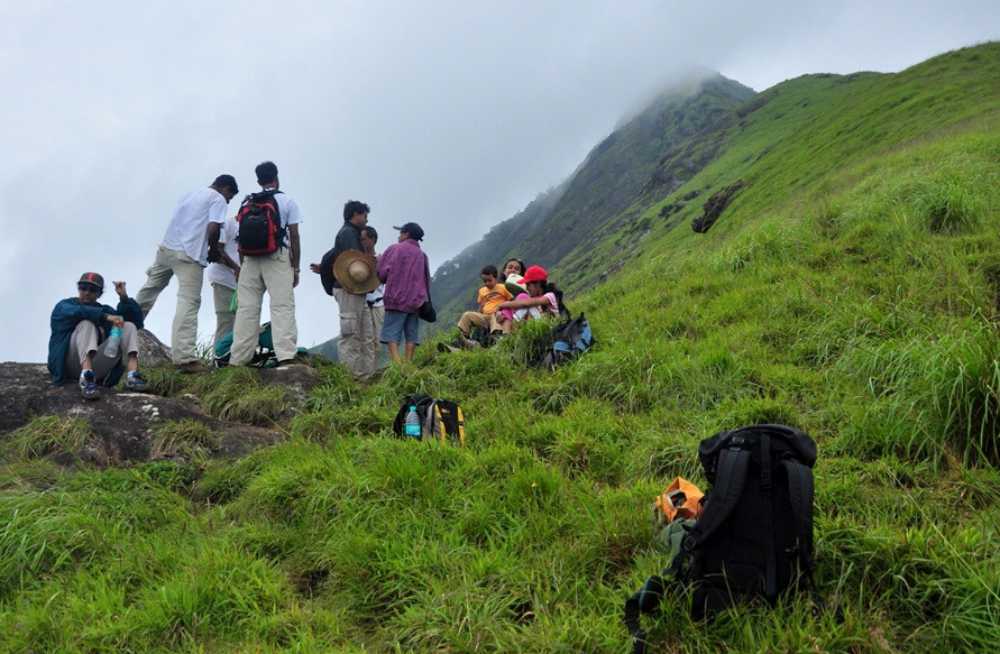 Three sections of the Chembra Peak trek:
| | |
| --- | --- |
| 1st Starting Point | Meppadi Point Starting |
| 2nd Point | Heart Shape Lake |
| 3rd Point | Chembra Peak |
Distance I Timing I Entrance Fees I Charges
| | |
| --- | --- |
| Distance & Timing | 4.5 km, Trekking Start at 7 pm, close at 5 pm. Ticket Entry Stopping 2pm |
| Entrance Fees Indian | Adults Rs20, Student Rs15, Foreigner Rs 30 |
| Entrance Fees Foreigner | Rs1500/-, Additonal Charge Rs 300/- per person |
| Camera Charges | Indian Rs 40, Foreigner Rs 80 |
What you can see, when you are in Chembra Peak Trek
A heart Shaped Lake: – There is a perfect heart-shape lake midway to the chembra peak. The lake never changes it shape and never dries up during the summer. Also there are so much overgrown grasses beside the lake.
Trekking through Lush Green Tea plantations: – The path from the Forest Office to the Watchtower passes through lush green tea plantations. On your right, you can see downslope tea plantations, and on your left, there is a hill.
Splendid View of the Wayanad from the top: – The entire Wayanad range may be seen from the summit of Chembra Peak or the heart-shaped lake.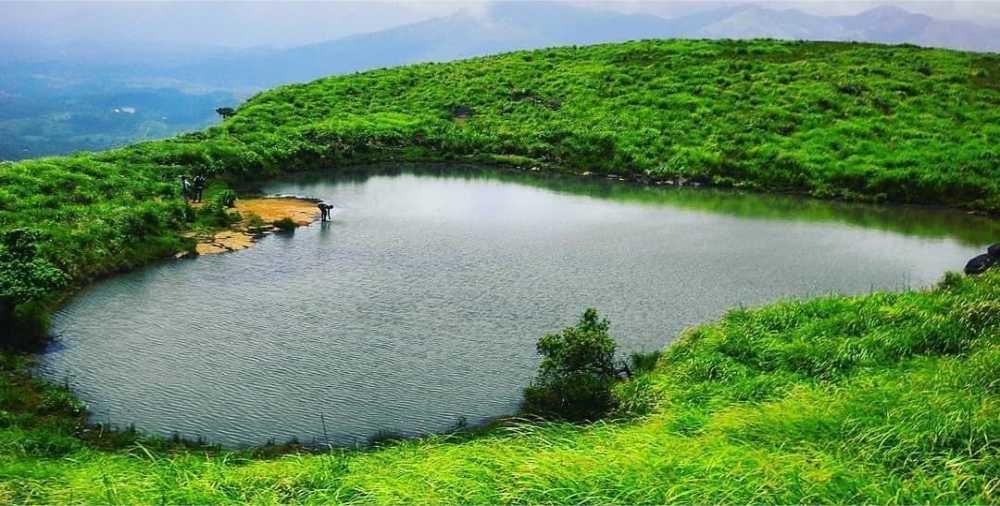 Things to do at Chembra Peak
Enjoy the Landscape View: – Climb to the top and take in the unrivalled views over the valley and city. On a clear day, you might be able to see the top as well. You have the option of driving up to the watchtower or walking the distance. It serves as the beginning point for the journey.
Triple P place: – For people, who love to take photographs, this place is heaven. From the start of your Chembra Peak trip, you are surrounded by breathtaking views. Along the way, you'll pass through green tea and spice plantations. And as you make your way up to the peak, you'll notice the beautiful green cover all around you. The trail concludes at the lovely heart-shaped lake known as Cupid Lake. Take a special picture with your go pro.
Trekking up the Chembra Heart Lake: – Trekking is the best activity to do according to science. The forest department at Chembra organize the day by trekking of the Lake. You should be physically and mentally fit for the trekking. As last you will get to see the beautiful heart lake.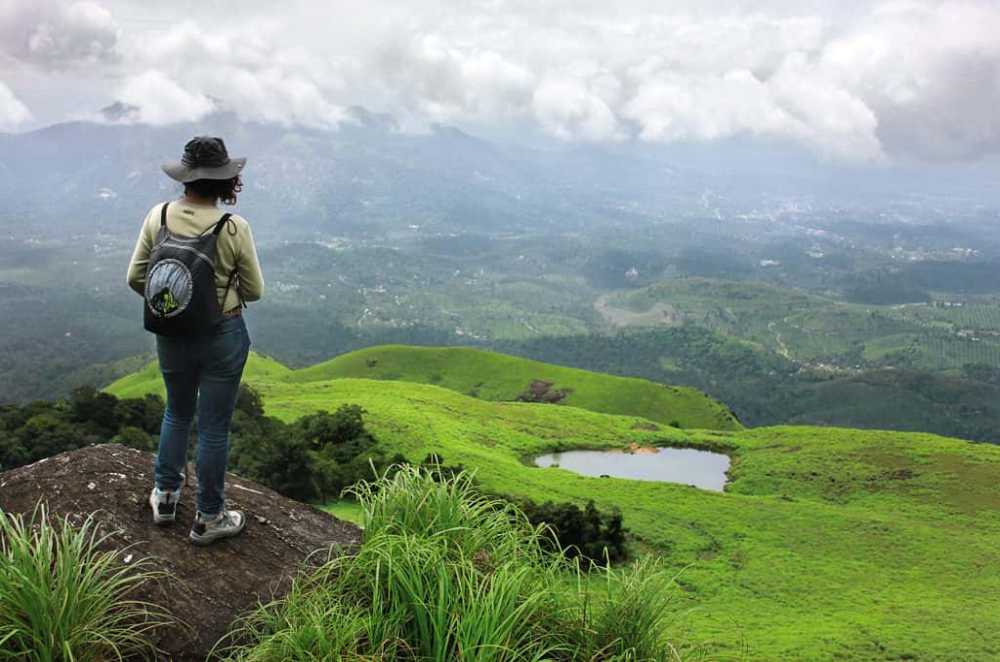 Things to keep in Mind while trekking in Chembra Peak
Each Day, only 200 individuals can go to trekking.
Do not do trekking if you have Health problems.
Make sure, you have identity proof while visiting.
If you are less than 10 people, join with other, to cut the cost reduction.
Always stay with your group.
For best experience, hire a guide.
Do not roam away from the marked trail.
Carry you own water bottle during Trek.
Pack some snacks, but do not throw any garbage.
Wear something that is comfortable and flexible clothing, use hiking shoes.
Make sure return to the base before Sunset.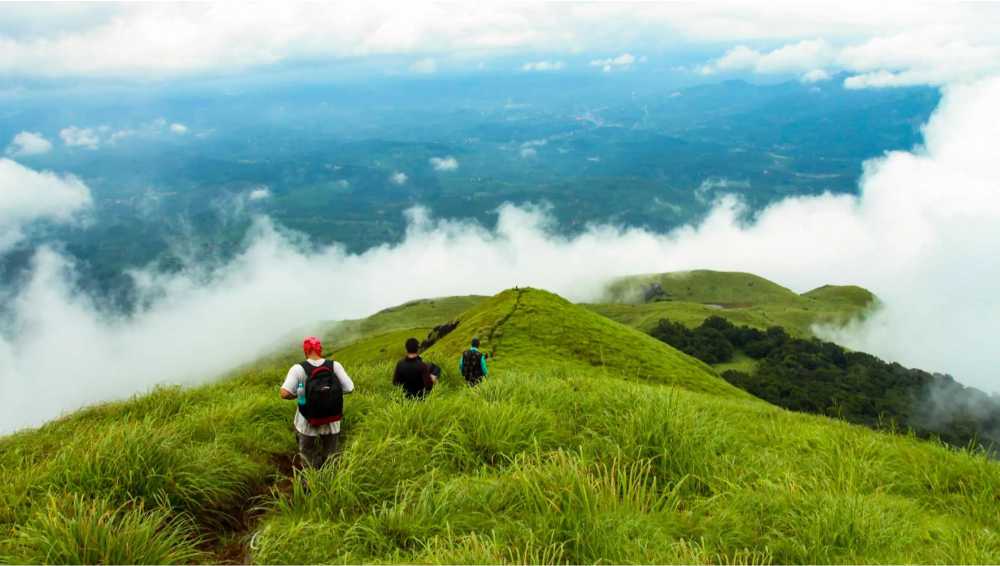 List of Places to Visit During Chembra Peak Trek
Places Name
Distance
Timings
Entry Fees
Lakkidi View Point
1 hr 17 min, 33.5 Km
24 hours
No Entry Fees
Wayanad Wildlife Sanctuary
1 hr 59 min, 58.7 Km
7:00 am to 10:00 am & 3:00 pm to 4:30 pm
20rs Indian adults, 10rs children below 10. 110rs foreign tourist. 25rs for camera. 150 for video camera. 300rs jeep safari.
Banasura Sagar Dam
1 hr, 35 min, 42.7 km
6:00 am to 6:00 pm
Rs 10 per person
Sree Thirunelli Mahavishnu kshetram
2 hr 34 min, 70.6 km
5:30 am to 12:30 pm
5:30 am to 8:00 pm
No entry Fees
Kanthanparai Waterfalls
1 hr, 2 min, 20.4 km
Not Applicable
Not Applicable
Banasura Sagar Dam
1 hr, 42 min, 42.7 Km
6:00am to 6:00pm
Rs 10 per person
Best Time to Plan Chembra Peak Trek
Except Monsoon, you can visit chembra Peak trek throughout the year. The rain makes the trek too slippery, so it dangerous to trek during monsoon season.
So the best season would be December to February. The peak is cool. The environment is cool, the days are clear, you can see every bright side of the landscape.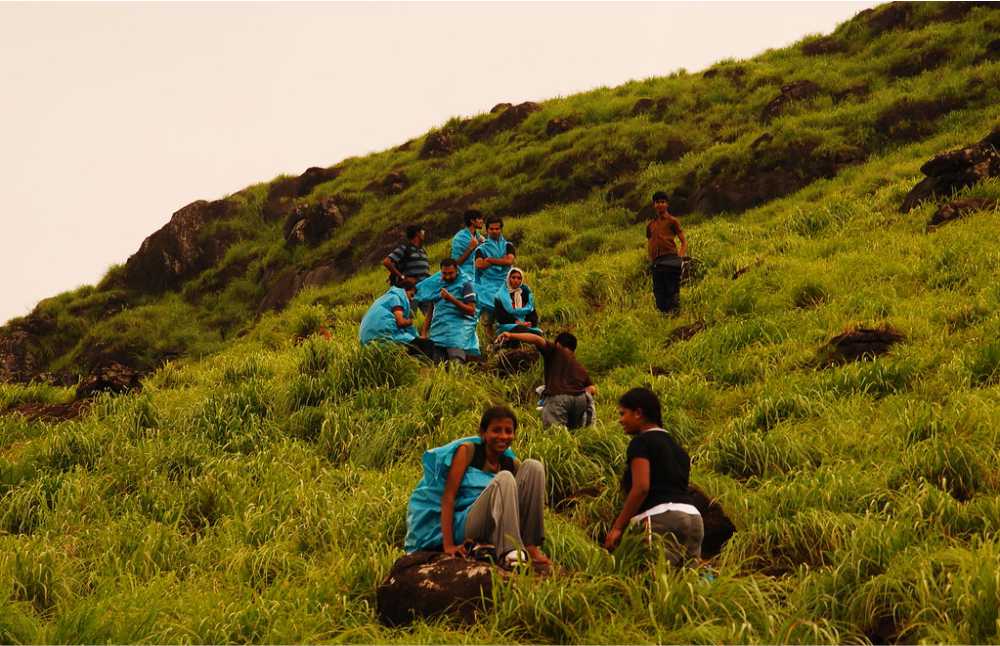 How to Reach the Chembra peak.
| | |
| --- | --- |
| From Railway Station | Kozhikode Railway Station 92 km |
| From Airport | Kozhikode Railway Station 105 Km |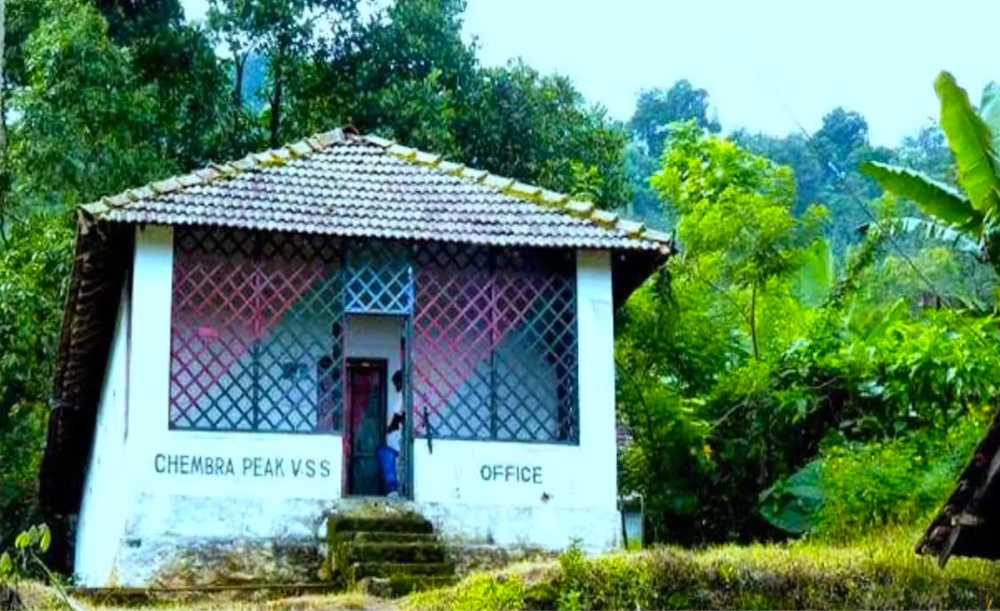 Things to Remember while visiting Chembra Peak
You have to first take the permission of forest Department for trekking in Chembra Peak.
It is not advisable to do trekking in rainy season, trek got slippery, and it is dangerous.
You can't do trekking in Night, due to wildlife.
Conclusion
The place is the destination for whom who love trekking and want adventures in life. The place is picture Perfect. You can visit the place throughout the year, but except in monsoon. It is the place where you can see the heart shape lake, landscape view and the highest peaks of the mountains. This place should be in your bucket list, if you want to adventure in life as well as peace.
FAQ's
Is doing Trekking in chembra is difficult?
No, it is not, the trekking is very smooth the safety guide will be there with you the whole time. Only you have to be physically fit to do Trekking.
Why is it dangerous to trek in Chembra Peak during Rainy season?
You should not trek during rainy season, because the of Chembra peak got really bad and thus leading slipperiness and lack of visibility, so it is quite dangerous to do that kind of Adventure.
How much time required in trekking the Chembra Peak?
The trekking will take 5 to 6 hours to complete. To reach the watch tower, it will take an hour. And after that it is another 2 hour trek to heart Lake via tea plantation, forest and meadows.
---
---
STAFF'S PICKS &
Related Posts