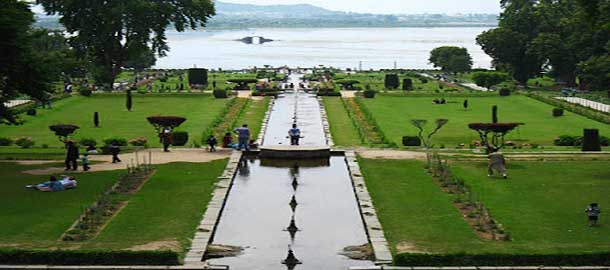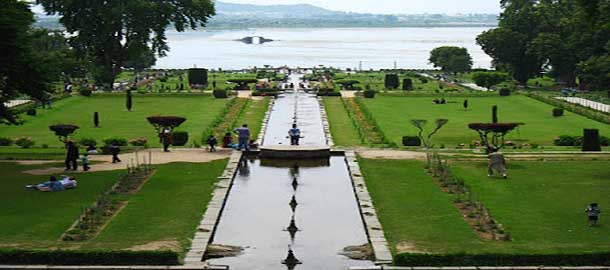 Living in India has many advantages, this nation boast of different cultures and customs existing in harmony with each other. There are so many beautiful places to see and so much to explore. It is always better to take travel tips before visiting a new place. It gives you a good idea about the best season to visit, what things to do and see, where to stay and what to eat. Talking to locals is another way to get around and not miss on the star attractions of a place.
If you are planning a Jammu and Kashmir tour, these are some places that could interest you, whilst you are there.
Places to see in Jammu:
Raghunath Mandir
Poonch Fort
Mansar Lake
Nandini Wildlife Sanctuary
And many more
Places to see in Kashmir:
Gulmarg
Dal Lake
Indira Gandhi Tulip Garden
Amarnath Cave
Nishat Garden
And many more
If you are planning a trip with your family it is always better to book your tickets and a hotel beforehand. You can visit any the travel portal i.e. Japji Travels which is renowned and famous amongst one of the Best travel operator India and helps you book great holidays. India has a lot of hidden treasures from the North to the south and east to the west. Before you plan a trip to Switzerland, give Jammu and Kashmir a chance and you will not regret it. The friendly people and clean atmosphere will soothe your soul and give you an experience you will never forget. A lot of times film actors and actress are commonly seen in these picturesque locations for a film or advertisement shoot. So what are you waiting for, pack your bags and head off to a promising trip in the Himalayas this summer!