Jammu And Kashmir package
Posted On June 29th, 2021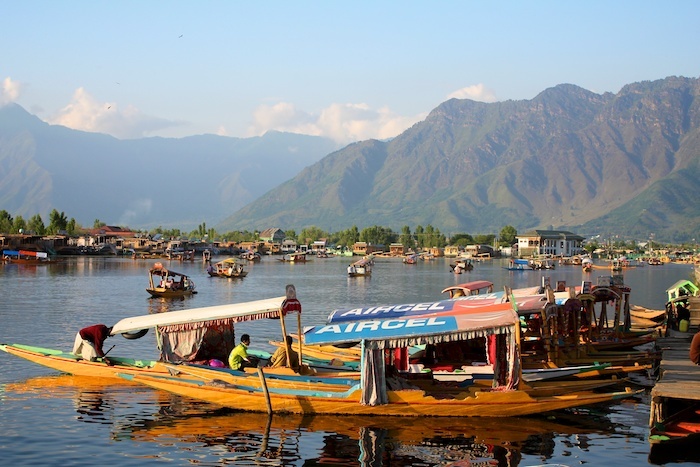 If you want to experience the beauty of heaven on earth then you must make a plan to Kashmir. As it is being the "Paradise on earth" offers you the best of scenic views, valleys, Shikara rides of Dal Lake, Picture perfect landscapes, Tulip Gardens, Gondola rides of Gulmarg, and many more sightseeing options to spend your vacations in nature's lap.
Here is what you can include in your itineraries.
Yusmarg: The meadows of Jesus
Yusmarg does not have much population and it has mesmerizing spring flowers, Sang-e-Safed Valley, Doodh Ganga to make your stay calm and full of adventures as it offers some skiing activity spots. Also, the place is famous by the name of the little paradise has the green trenches that offer incredibly beautiful picturesque places. Besides that, it is a perfect place that can be an alternative to any other hill station in India and will offer your mind and body the peace that you need.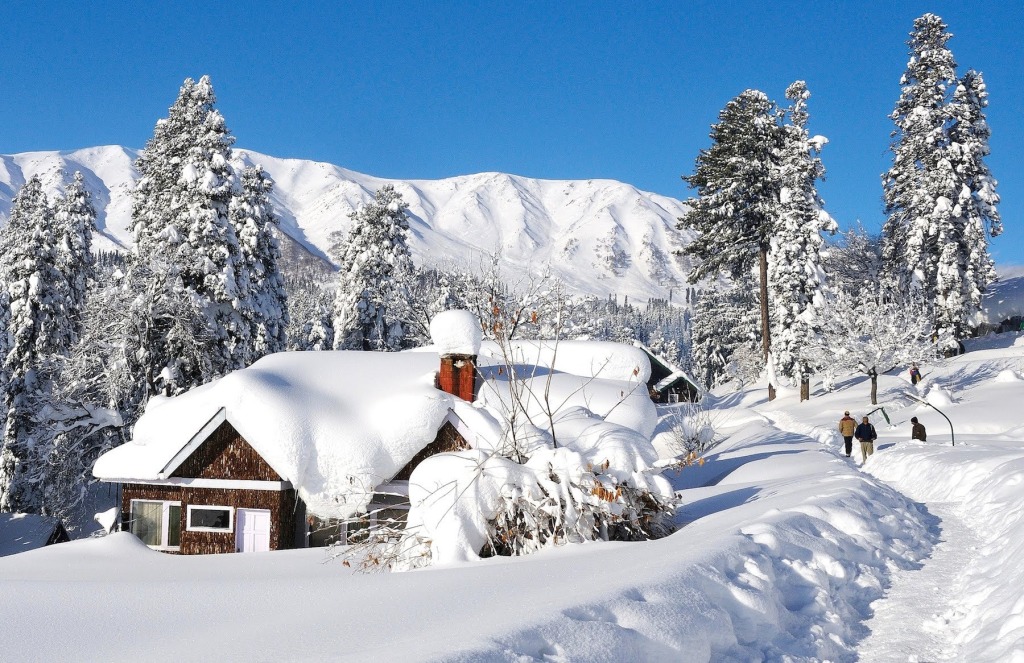 Gulmarg: The Meadows of Flowers
If you are someone who loves adventure sport then this is the destination for you. Gulmarg has the best skiing scenes and best skiing packages. Be it the Gondola rides, horse rides, or the famous shooting spots of the Indian Cinema this place will take you through the valley of flowers. You can relive the moments of Jai Jai Shiv Shankar song at this famous shiv temple. While your visit to Gulmarg camping in the snow has to be in your bucket list.
Sonmarg: The Meadow of white gold
Sonmarg being a small hill station gets covered with layers of snow during winters that resemble white gold. This is a special attraction for trekkers as they can reach Leh from sonmarg by crossing Zoji la. You can also enjoy the adventures of white river rafting at Shutkari bridge. This place provides you the best of adventure, scenery and picturesque locations to flaunt on your social media handles.
Pahalgam Combines The Fun Of Adventurous And Peaceful Environment
This destination provides a combination of adventure and peace both. You can do activities like hiking, trekking fishing, and also spend some time in nature's lap with the scenic beauty and picturesque Liddar valley. On your way to Pahalgam, you can purchase dry fruits, saffron, and wooden items at a very reasonable price. You can enjoy the road trip from Srinagar to Pahalgam as it has very pleasant sightseeing to offer.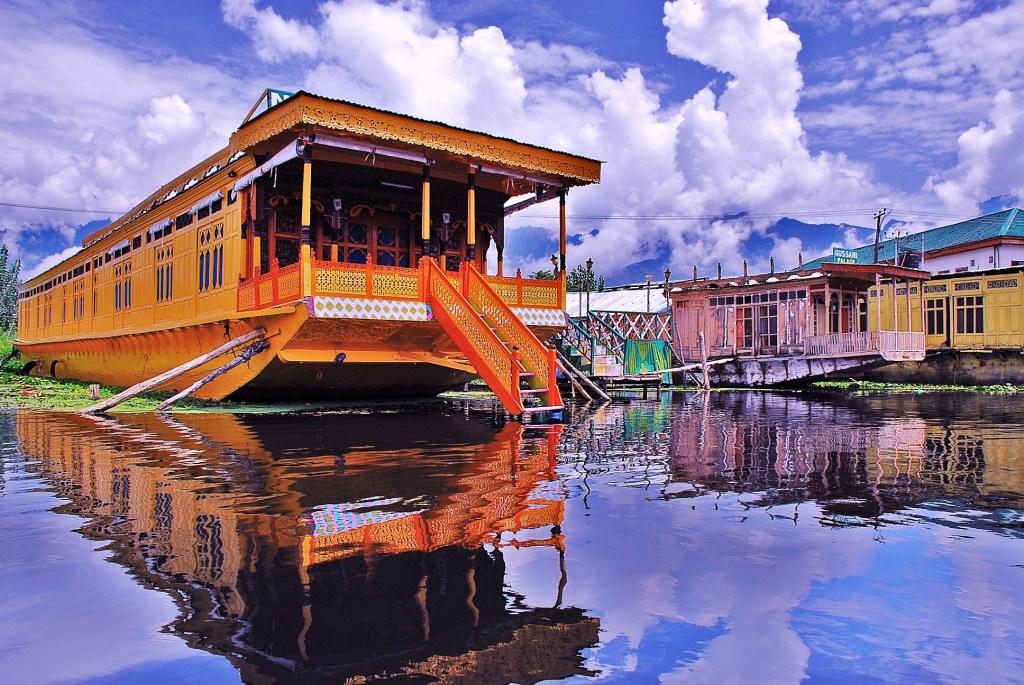 Srinagar: Paradise on earth
One should never miss the experience of houseboats amidst the beautiful Dal Lake. Also, the mesmerizing scenic views, floating markets, shikara rides have their own beauty. The Mughal gardens make the complete package of natural beauty and peace. Be it the incredible views of Shalimar Bagh or chashme shahi, you cannot miss any tourist attraction. You can shop for the best woolens wears or the traditional poncho to complete your trip to this heaven's paradise on earth.
Vaishno Devi: An Ultimate Shrine
This holy shrine holds an important place in Hindu Mythology and you can experience the enchanting glory of this place. You will surely go to experience the ultimate satisfaction and peace while stepping into this shrine.
Patnitop: Enjoy All the Adventrous Activites Over There
Located in the Udhampur district of Jammu and Kashmir this location offers scenic views of the Chenab river. Furthermore, the major attraction being the patnitop ropeway which is the best adventure tourism destination. Again, sanasar lake offers the best of adventures for young as well as adults like horse riding, zipline, fishing, boating. You can never get tired or bored of this place as it has something to offer for everyone.
Doda: An Utlimate Tourist Attraction
Doda district offers various scenic places and tourist attractions like lal Draman, chinta valley, Kailash kund. Bhaderwah valley, that is also known as mini–Kashmir is on of the attractions of doda.
Kishtwar: 'Land of Sapphire and Saffron'
The hills of Kishtwar have the richest forests spread that gives you amazing green valley and wildlife adventures. This hill station is unique in its own ways that offers saffron gardens, hills, mountains all adding up to the scenic beauty. It offers such beautiful spots and picturesque places that even the foreign visitors are left spell bound at the beauty of this hill station. The Chenab river can be seen flowing through the sides of this place as well that doubles the beauty in terms of breezy mountains and chilling spots. The best part being that you can get to go through the mazing and largely spread mountain passes as well.
Sanasar: A perfect place for adventure sport lovers
This place is a sure paradise for all those who love adventure sports. Amidst the mountains this small village has the best adventure activities like paragliding, trekking, and camping. This is a perfect place for the nature lovers. It has mountains, forests, flower meadows that can be a perfect escape from the hustle of daily life.
Final Verdict
So, here we have listed all the amazing places of Jammu and Kashmir that you can surely visit and delve yourself into the captivating beauty of this place. Whether you are planning to go on your honeymoon or have a plan to go with your friends. These enthralling locations will never let down your expectations.
---
---
STAFF'S PICKS &
Related Posts