World Body Painting Festival, Austria
Posted On January 14th, 2023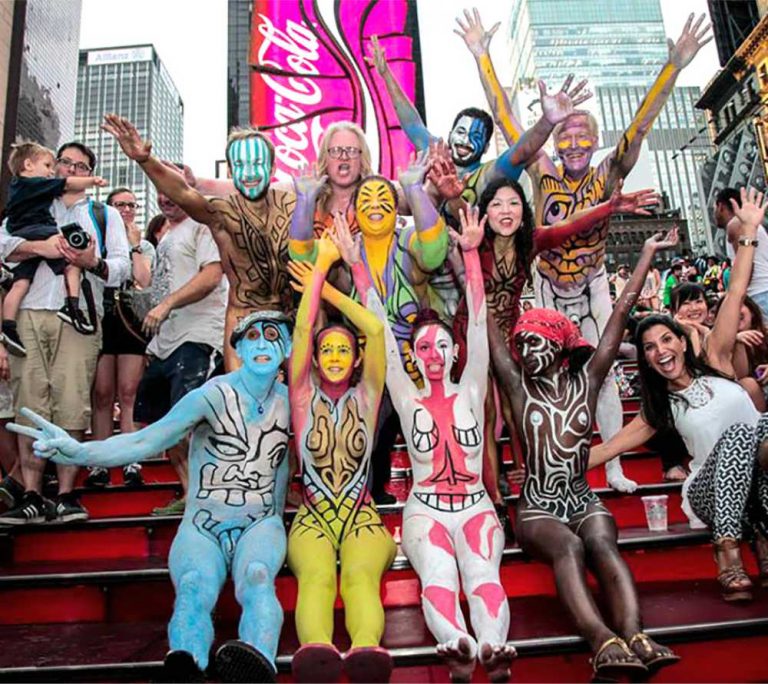 Welcome to the Alpine nation
Austria is one of the most beautiful nations filled with snowcapped peaks and glacial lakes. Basically, Austria is much more than that. Such as, it is filled with historic places and vivid culture. Also, there are many fun facts associated with it as well. Such as Austria is a landlocked country. And no beach days, only alpine. 
Austria is a land of classical music. Very renowned musicians such as Mozart, and Strauss are from Austria. Austria is well known because of its famous coffee houses facing snow-capped peaks. Not only that Austria has the oldest restaurant in Europe. Which is from 803 AD and named st. peter stiftskulinarium. It is a restaurant cum inn. 
A nation filled with alpine peaks.
Historic places.
Land of classical music.
Visit the oldest restaurant.
Austria is nature friendly
Austria generates electricity from Hydropower. The most natural and renewable sources. The best examples of sustainability. Also, another key fact is Red Bull originated in Austria. Austria has good tourism, especially the winter adventure activities. Also, Austria doesn't get warm. The temperatures are always low. Every 500 ms, the temperature goes down 5 degrees Celsius. 
Additionally, Austria boasts the world's largest ice cave. It is 26 miles long and every year almost more than 2 lakhs people visit. It is located in Werfen, Eisrienwelt. Make sure to wear warm clothes as it's freezing. Coffee is life for the Austrian people. Furthermore, there are the oldest coffee houses. Along with coffee, the Austrian people prefer pastry too.
Austria is quite sustainable.
Best for winter adventure activities.
Explore the Largest Ice cave.
Immerse yourself in the best coffee culture.
Austria is very picture postcard centric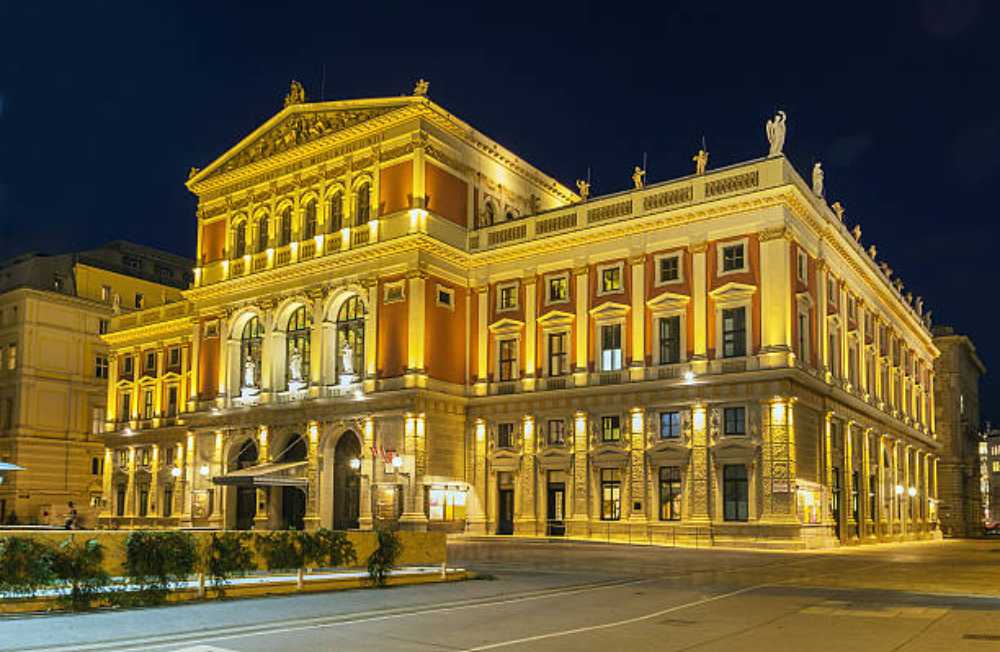 Above all Austria is known for its breathtaking landscapes. Austria boasts of natural landscapes and postcard-worthy natural setups. In fact, an Austria picture postcard is also used as a souvenir. Not only that Austria seems to be more celebratory. Such as every new year there is a traditional new year concert at Vienna's Musikverein. Which is broadcasted in more than 90 countries.
Another world-famous postcard spot is the church of Heiligenblut. Certainly the world-famous postcard location with Grobglockner in the background. Likewise, you cannot miss the snowy winter landscape in the Rofas in Tyrol. It screams the beauty of Austria. Also, Austria during Christmas is magical. Lake worthersee becomes the water that reflects the Fairy tale.
Witness the world's best postcard landscapes.
Austrians love to celebrate.
Visit the Church of Heiligenblut.
Plan your holidays during Christmas.
Body painting festival in Austria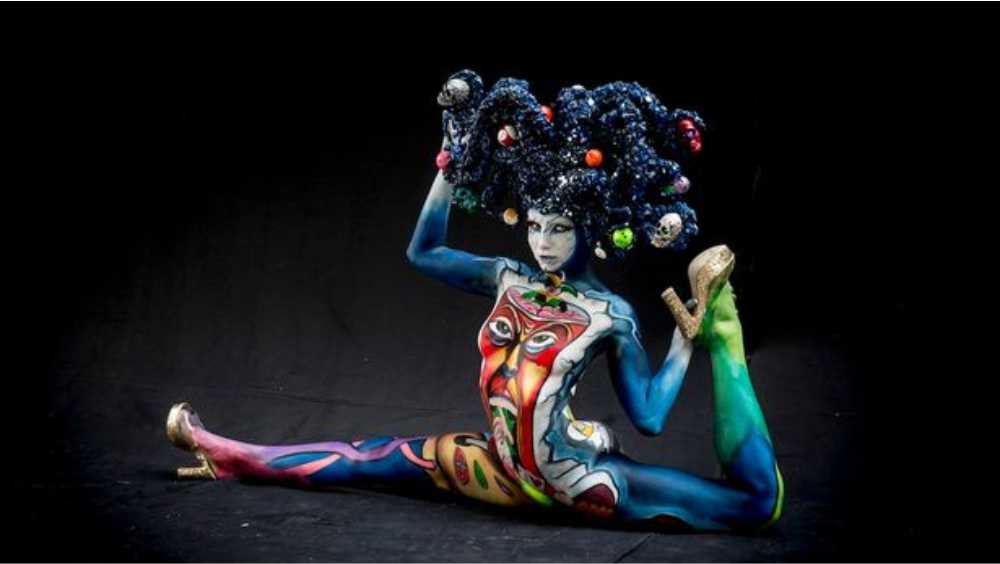 The world body painting festival was launched in 1998. Above all, this festival portrays the visual art form and promotes the extended version of art. Moreover, this world body painting festival has lasted for decades now. Interestingly, even during the pandemic, this festival did not stop. Moreover, the celebration of festivals became a quarter of a century. 
Furthermore, the dates are even out for 2023. In 2023, the body painting festival will be celebrated on 26-30 September 2023. The program will be at Klagenfurt Expo. Also, there are certain guidelines given to the participants too. Such as one can access the open air art park at 8:30 am in the morning itself. 
Undoubtedly, there are many forms and types of body painting. Many might be quite new also for you. Such as sponge, airbrush, SFX body painting, make-up battle, camouflage body painting, and many more. Moreover, more than 10 million euros has been invested in the modern body art movement. Above all, keep eye on tickets that will be launched in spring 2023.
Modern body art movement.
The dates are 26-30th September 2023.
Make sure to follow the guidelines.
Learn about different types of body paintings.
Culture of Austria and library obsession

Austrians love to read a lot. You can find a lot of book warms especially in Vienna. Surprisingly, Austria has the world's biggest library. Named " Austrian National Library". In particular, there are 2 million books from and around the 14th century. It is located in the famous Baroque state hall of Hofburg. Not to mention, the architecture itself is quite postcard-worthy.
Austria is all about the sense of belongingness and friendliness. Also, the citizens of Austria are very open-hearted. Most importantly, Austrians really spend time and effort to make their home. And they are very proud of it. Family life and family meals together are major here. Likewise, even the youth of Austria spends time with family after school. 
Austrians are quite disciplined and follow the order. Punctuality and direct communications they prefer. Overall the whole country has a high literacy rate. Following this, the right to free education and transportation is also provided to students. Lastly, Austrians highlight themselves as wealthy people. In terms of Art, landscapes, climates, and coffee.
Austrians have a deep love for studying.
World's Biggest library is in Austria.
Austrians are very warm-hearted and disciplined.
Self-made Cozy cottages are their pride.
Frequently asked questions
Q1. What is Austria Known for?
Ans: Austria is known for the Alps, music, art, adventure, and coffee culture.
Q2. What is the significance of the world body painting festival?
Ans: This festival portrays the visual art form and promotes the extended version of art.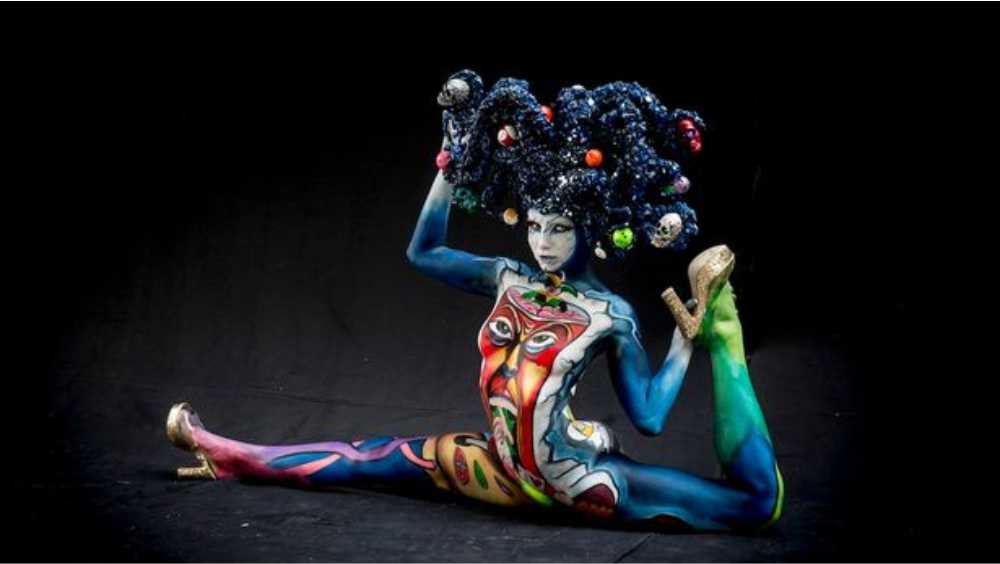 Q3. When and where the world body painting festival will be celebrated in 2023?
Ans:  26-30th September 2023 at Klagenfurt Expo.
Q4. What kind of people Austrians are?
Ans: Austrians are quite warm-hearted yet very orderly and disciplined.
Plan your trip to Austria now and roam in Austrian Atlas!
---
---
STAFF'S PICKS &
Related Posts