Khirsu that hidden village from where the home of the Himalayas is visible
Posted On January 12th, 2023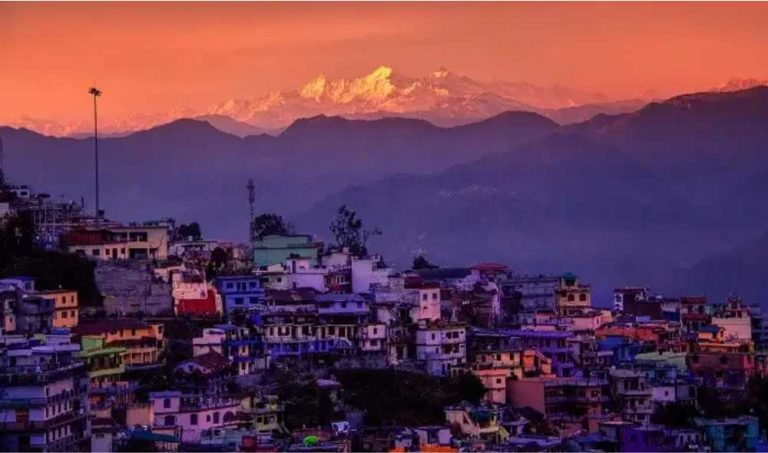 If you're seeking for an exquisite and unusual Himalayan vacation, Khirsu is the place to be. The village, which is undiscovered and surrounded by lush forests and orchards, provides a calm experience. Awe-inspiring views of the Himalayas, including Panchachuli, Nanda Devi, Nanda Kot, and Trishul, may be seen from the picturesque hill station in the Pauri Garhwal region.
Khirsu, located at an elevation of 1,700 meters, is surrounded by lush pine and deodar forests, making it an ideal location for nature walks and treks. The hamlet is surrounded by luscious apple orchards and a variety of wildflowers. The hamlet is also an agricultural powerhouse, with magnificent terrace farms around it.
Khirsu, located on the outskirts of Pauri, is a hidden gem for tourists. After the state government relaxed travel restrictions, we received positive feedback from travelers. The genuine food of any state is another feature that draws tourists from all over the world.
As a consequence, we have Basa Homestay in Khirsu, which is operated by the local women. They provide some of the most delicious dishes to guests and share our folklore. Several comparable projects are now underway, including Basa Homestay 2, Hunter House, and Fishery Homestay.
Winter arrives in India in October, and the weather in Uttarakhand gets even more wonderful during this time of year. Whether the weather in India is winter or summer, people from all over the country and the world flock to Uttarakhand, and with good reason: Uttarakhand is one of India's most popular tourist destinations.
Uttarakhand is one such highland station where nature has bestowed her own gifts. Yes, we're talking about Khirsu, a little hill station in Uttarakhand's Pauri Garhwal region. Khirsu Hill Station, located at an elevation of 1760 meters, is a prominent hill station in Uttarakhand's Pauri Garhwal region. Khirsu Hill is well-known throughout India for its natural backdrop.
Best Time to visit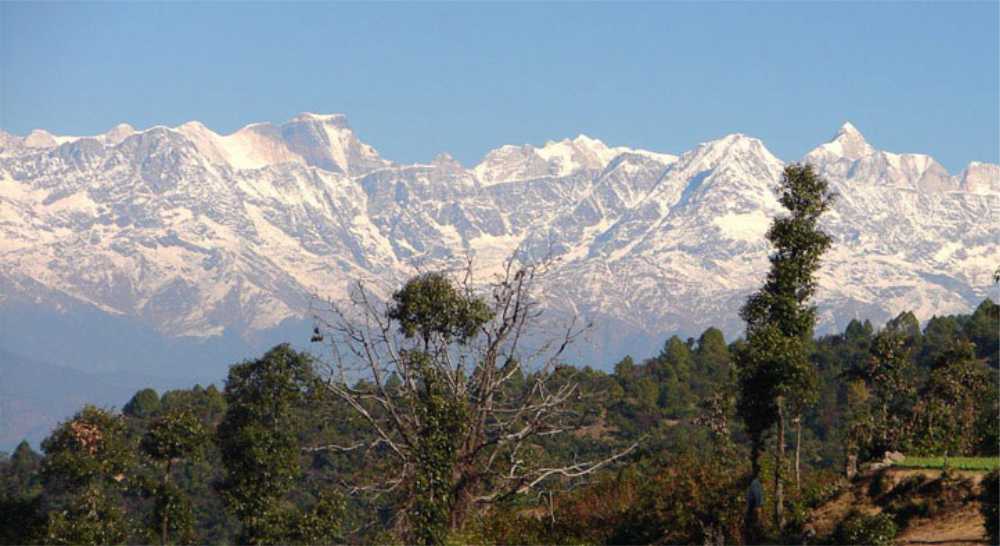 Because of the beautiful weather all year, Khirsu may be visited all year. Summers in the little hamlet are pleasant, great for getting away from the increasing heat on the plains. Winters are both frigid and gorgeous. During the winter, one will need to bring some heavy woollens.
Good Food in and around Khirsu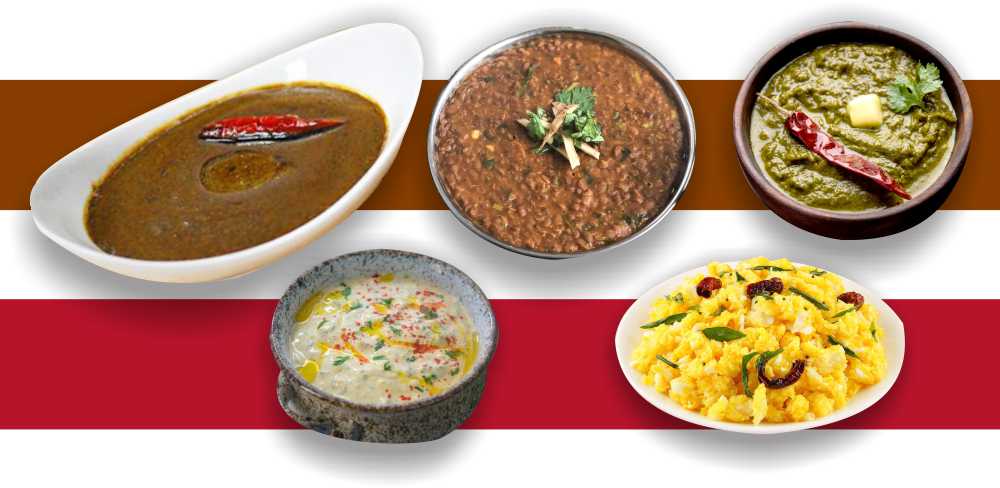 There are no fine dining restaurants in or around Khirsu. One must make do with roadside local eateries and dhabaas that provide north Indian food as well as popular Chinese dishes like as momos, noodles, and so on. To mention a few, native Pahadi cuisine includes Sisunak Saag, Gehat Dal, Chainsoo, Kappa, and Pahadi Raita.
Major Attractions and Things to do
Every curve and street in Khirsu are worth investigating since it is home to spellbinding natural getaways. However, there are a few temples and religious sites that date back to a bygone age and provide a glimpse into this place's past.

Jwalpa Devi Temple, one of Uttarakhand's most renowned mandirs, is a well-known Shakti Peetha dedicated to the Goddess Jwalpa Devi. Jwalpa Devi temple is one of the most beautiful holy sites in Garhwal, located on the bank of the Nawalika River (nayar) and 34 kilometers from Pauri.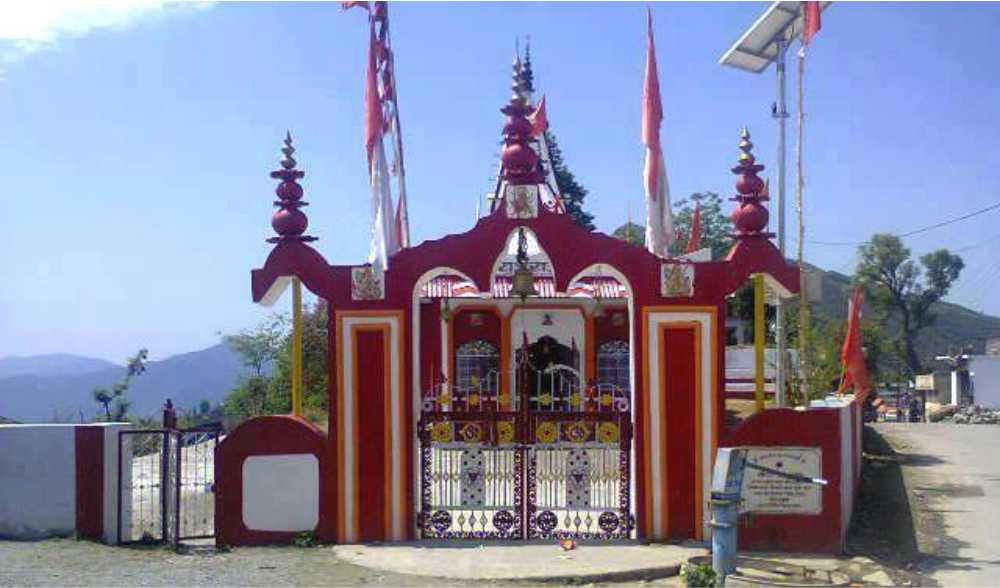 Ghandiyal Devta Temple, which dates from the 13th-14th centuries, is another remarkable temple. Local worshipers frequent the location. Rashak Dev, the temple's god, is considered to be an incarnation of Lord Abhimanyu, and there are several narrations and beliefs that describe the temple's significance in the lives of local citizens.
Other than these temples you can always go for beautiful nature walks and sightseeing. The mountains here are serene and go through gorgeous sunsets. You can also enjoy some sports like cycling.
As mentioned above, the street food is really yum and authentic. You can enjoy great Asian food here like momos and noodles.
FAQ's
What is the altitude of Khirsu?
Khirsu has an altitude of 1900 mts above the sea level
Which is the nearest airport Khirsu?
The nearest airport near Khirsu is Jolley Grant Airport.
---
---
STAFF'S PICKS &
Related Posts