Information about Republic Day Celebrations at India Gate
Posted On January 10th, 2023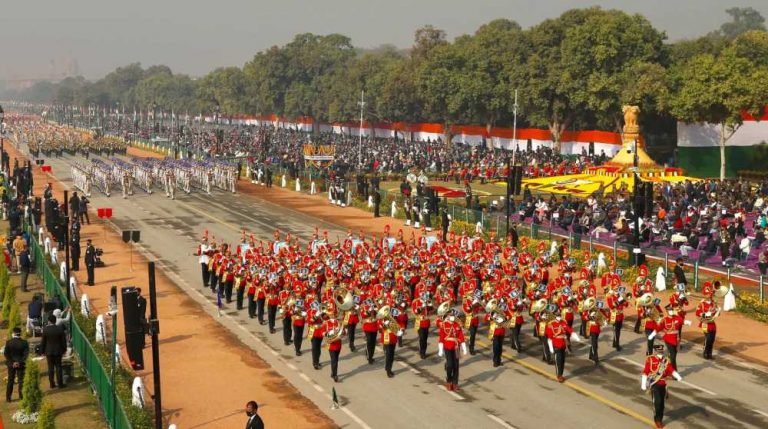 Republic Day commemorated the 26th of January, 1949, when India's Constitution went into effect. This day symbolized India's identity as a republic nation, and the Republic Day Parade is conducted every year on Rajpath in New Delhi to commemorate it.
It demonstrates India's defence capability as well as its cultural and social heritage. Thousands of people participate in the procession, making it one of the year's most memorable events. From processions to formations of fighter planes, the Republic Day Parade in Delhi is a spectacle that makes you proud to be an Indian.
Flag hoisting events and parades by the military services and schoolchildren are staged around the country on Republic Day. The most spectacular and significant of these parades is conducted on Rajpath in New Delhi, and it depicts a multi-hued vision of the country's rich cultural legacy and military power.
Latest updates for 2023 Republic Day Parade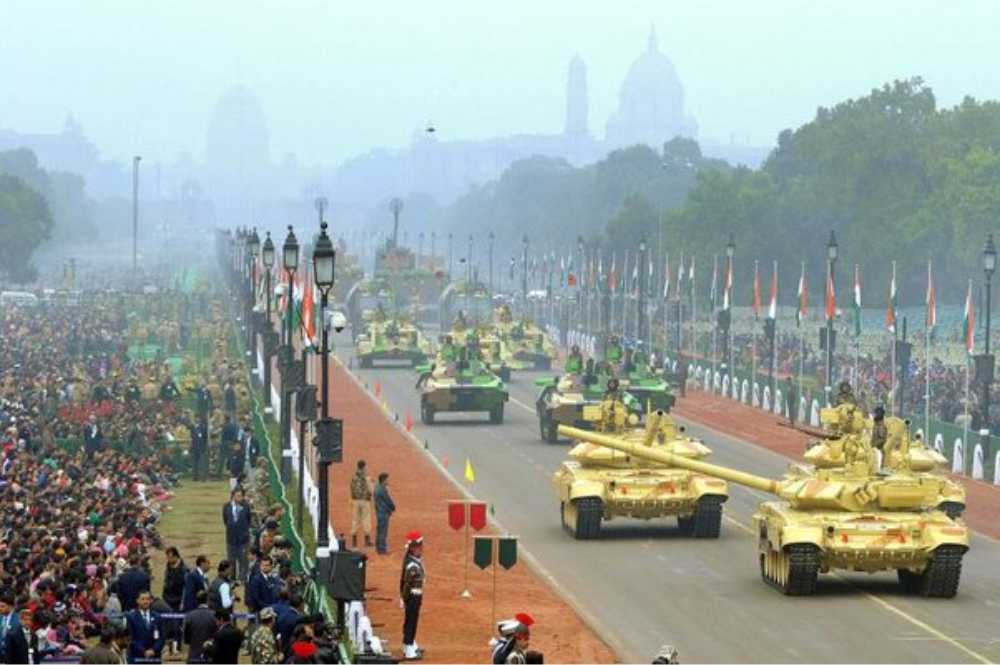 The Republic Day celebrations in January will include Abdel Fattah al-Sisi, the president of Egypt, as the special guest. The Arab Republic of Egypt's President will be our Republic Day celebrations' chief guest for the first time this year.
The 74th Republic Day of India will be observed on January 26, 2023. Every year, the stunning Republic Day procession is the day's centrepiece. According to the latest rumours, there will be no Chief Guest and a limited number of spectators due to the ongoing epidemic.
The Prime Minister of India initially places a wreath at the Amar Jawan Jyoti at India Gate in commemoration of all personnel of the armed services who have given their lives in the service of their nation.
Following that, there will be a 21-gun salute, the unfurling of the National Flag, and the singing of the National Anthem. Following that, bravery award recipients receive awards such as the Paramvir Chakra, Ashok Chakra, and Vir Chakra.
Ticket and where to get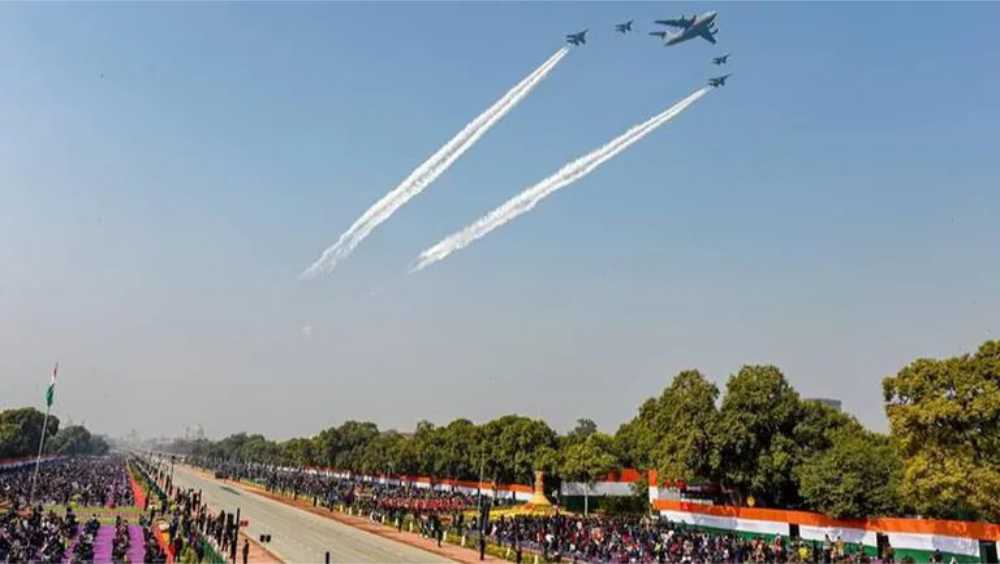 There are several methods to obtain tickets for this year's Republic Day parade. You can be invited or purchase them straight from the offline counters.
As Indians prepare to celebrate Republic Day on January 26, the Centre has developed an online Invitation Management Portal (www.aamantran.mod.gov.in) to send e-invitations to dignitaries/guests and sell tickets to the general public for Republic Day and Independence Day activities.
There will be ticket booths/counters set up at the following places to sell tickets:
Sena Bhawan's (Gate No 2)
The Shastri Bhawan (Gate No 3)
The Jantar Mantar (Near Main Gate)
Parliament House (Reception Office)
Pragati Maidan (Gate No. 1)
How to reach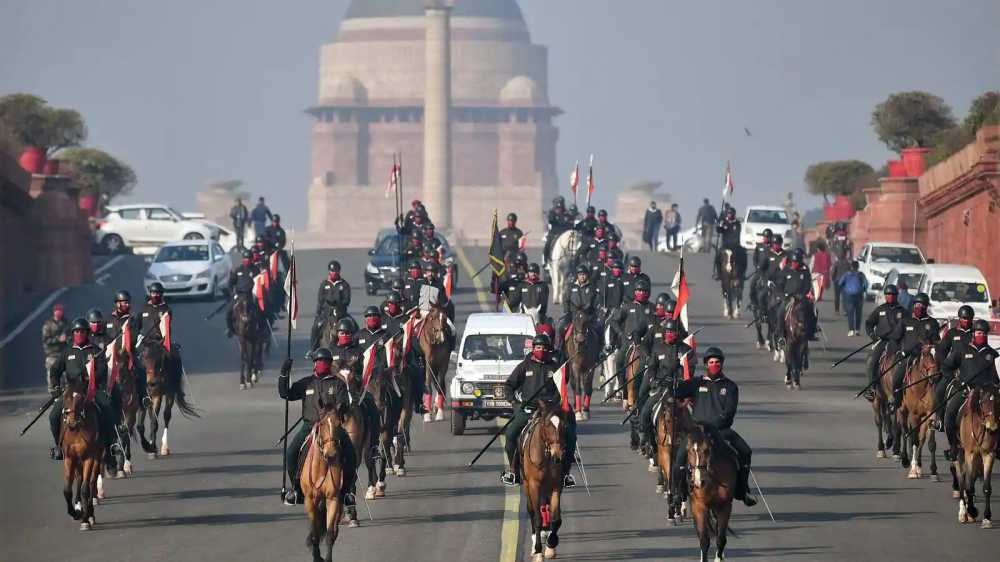 India Gate is easily accessible by metro and road. Central Secretariat, on the Yellow Line, is the closest metro station to India Gate. Exit the station and take a bus or a car to India Gate. The India Gate metro station can quickly get you there.
There are buses and local cabs available to help you get to your destination from your current position. Make a note of the precise position of India Gate on the map.
If you're still wondering how to go to India Gate in less time, you may use a cab booking app like Ola or Uber. These taxis will take you to your desired place. You can take a local cab, but it will cost you more. Rajiv Chowk metro station is only a short walk away from India Gate. Rickshaws are also available from metro stations to India Gate.
How to Visit India Gate By automobile, taxi, bus, or other means of local transportation
You may take a private cab, a bus, or a local taxi to India Gate. There are buses running from Barakhamba Road, Connaught Place, and South Delhi.
Things to do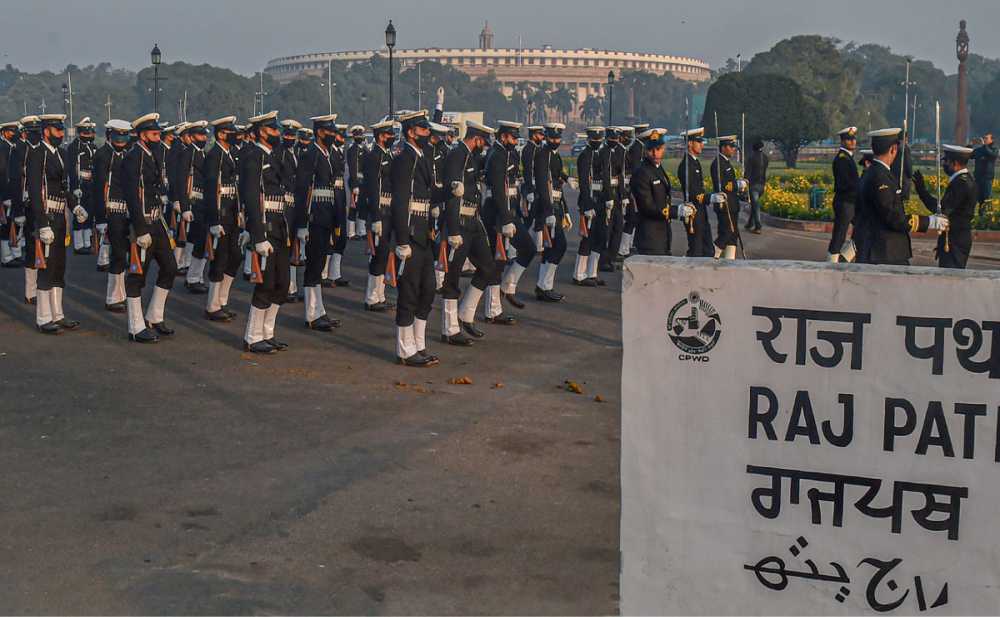 On Republic Day, the India Gate is the place to be if you want to bask in the winter sun on the open lawns in the centre of Delhi. On-site there are leisure tourists, hawkers, and food merchants. Spend some time at India Gate if you don't mind crowds.
You can first enjoy the ceremony of wreath at India Gate and then you can take time to enjoy the beauty and architecture of India Gate.
Take a look at the Flame of the Immortal Soldier, also known as Amar Jawan Jyoti, is a black marble built beneath India Gate that always has a flame blazing inside it. The flame honors veteran troops who were killed during the 1971 Bangladesh Liberation War between India and Pakistan.
After that you can see many people and tourists enjoying the street vendors with food and stalls. You and your family can actually have a fun time at India Gate. This place is perfect for Kids, families and couples.
Happy Republic Day!
FAQ's
Is this 73th Republic Day 2023?
India is celebrating its 74th Republic Day, Thursday, 2023
Who was the author of Republic Day's Constitution?
From this point forward, India would be ruled by the constitution that BR Ambedkar drafted on January 26, 1950. The day has been observed as a national holiday ever since.
---
---
STAFF'S PICKS &
Related Posts