The land brimming with royalty surrounding splendid places is the beautiful Rajasthan. Words can't define the glories of Rajasthan, only when you visit here, you can feel its exclusiveness. And to experience the joy of a stunning place, you need a comfortable stay. This will double your fun, as comfort is all we keep searching for. So, if you are looking for where to stay in Rajasthan, this article is for you.
We have covered some of the best hotels that will amp up your experience in this royal state. From heritage stay to luxury suit and budget-friendly hotels, we have all the types of stay listed within your budget. 
Explore Rajasthan with a comfortable hotel stay experience
There's nothing more peaceful than resting on a comfortable bed complimented with beautiful decor. Away from home, some hotels make you feel like you are in paradise. If you have a question, about where to stay in Rajasthan on a holiday, the list of many hotels may confuse you.
So, to make your job easy and help you concentrate on your trip plans, we are here to do your research work. Keep reading ahead to know where to stay in Rajasthan. Your list is here!
Taj Lake Palace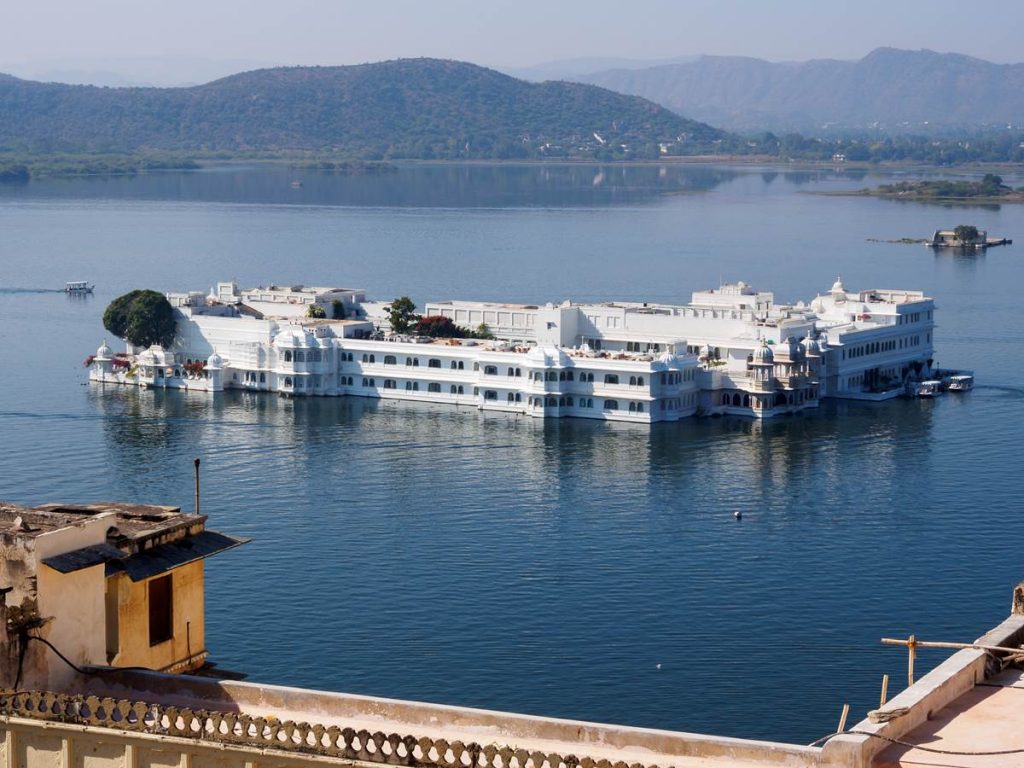 The Taj Lake Palace is one of the luxury hotels in Rajasthan. If you are ready to splurge on a plush hotel to imbibe exquisite royalty, then Taj Lake Palace is your place.
This hotel is located in Udaipur, floating on Lake Pichola. Their service is excellent, and the food is just outstanding. This place is sure to make you feel like a king/ queen.
Tree House Resort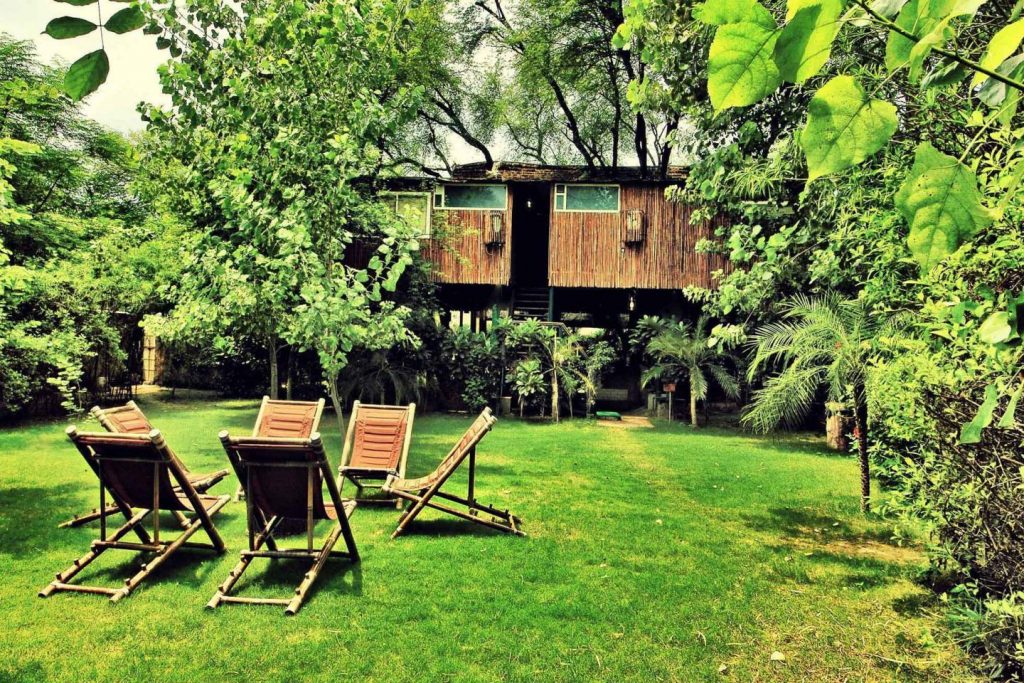 An exclusive property to ignite your romance is Tree House Resort. It maintains its eco-friendly environment, and at the same time offers the best luxury.
Away from the city mayhem, this property located in Jaipur is a quaint place. As you go walking around the property, you will feel close to nature. There are waterfalls, and natural vegetation surrounding Tree House Property, and the view of the Aravalli Ranges from your room is bliss to your eyes. 
Rambagh Palace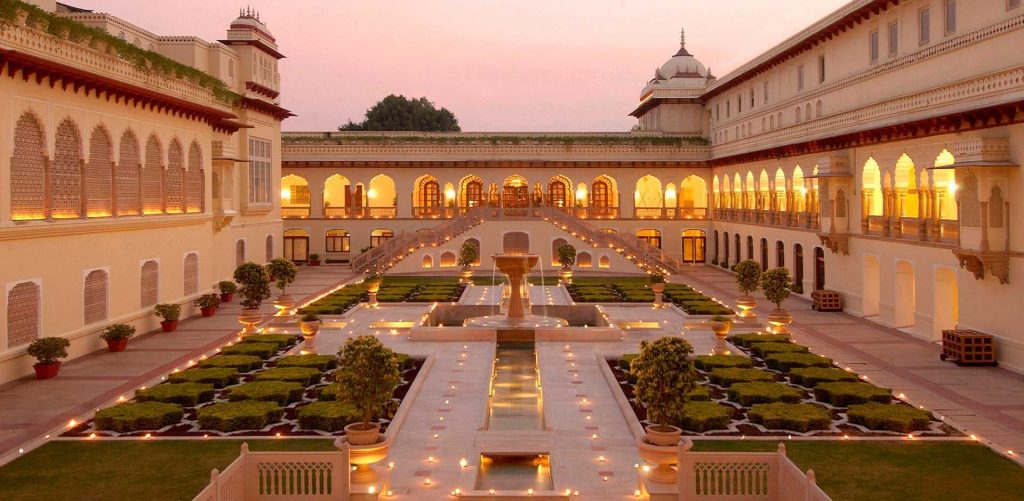 One of the best 5-star hotels in Rajasthan is Rambagh Palace. A bit pricey, but if you want to feel the royal vibe in Jaipur, Rambagh Palace is your destination.
You will get the finest ambience and the best premium luxe at Rambagh Palace. It is not just a Palace hotel but a heaven on earth.
Jaiwana Haveli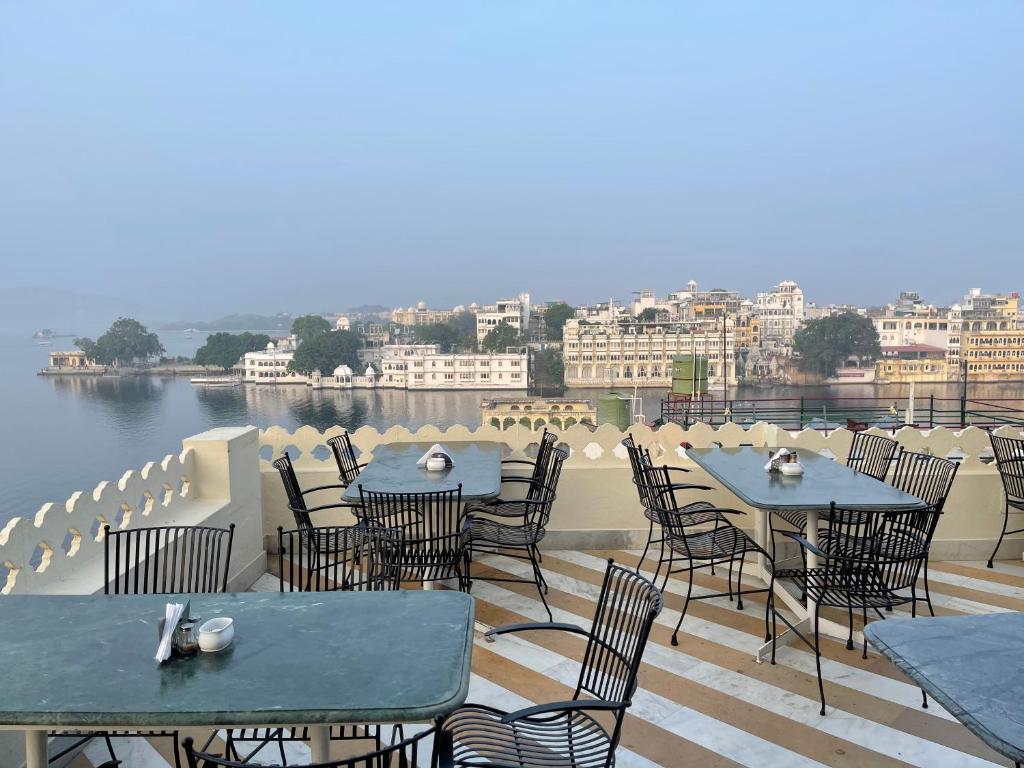 If you are looking for budget-friendly hotels in Rajasthan, then Jaiwana Haveli is your destination. It is the best hotel to book with your family or for your honeymoon.
This property is located in Udaipur, and its lake-facing view is serene. It also has a roof-top restaurant, where you can enjoy lake view and savour authentic Rajasthani cuisine. 
Thar Vilas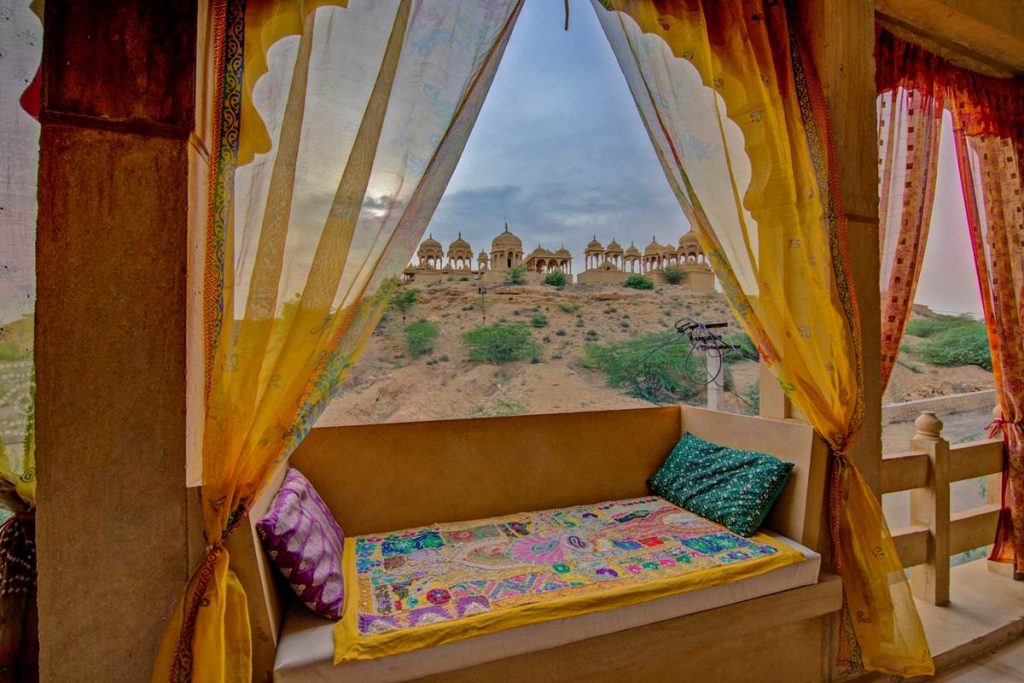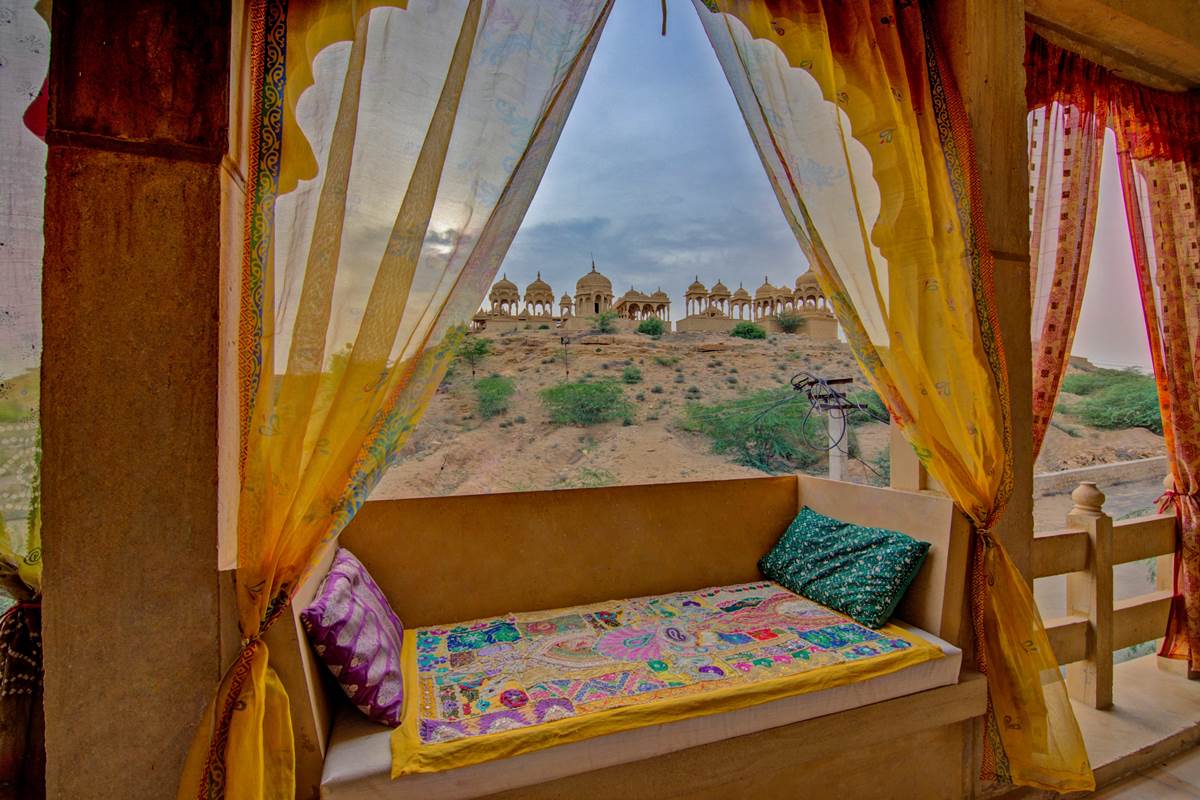 Once you enter Thar Vilas in Jaisalmer, we bet you won't feel like coming out. Thar Vilas define luxury and royalty. When you are in Thar Vilas, there is everything inside the hotel for your entertainment that you will even forget going out for sightseeing places.
Amid the desert of Rajasthan is the Thar Vilas, and the swimming pool, and manicured garden compliment the overall appeal of this villa. Moreover, at night, you can enjoy folk music and dance.
Bottom Line
So, now that you are aware of where to stay in Rajasthan, it's time to pack your bags and book tickets soon. To get a complete tour package at the most budget-friendly price, you can contact Japji Travel. We help you experience the best of Rajasthan within your budget.
FAQs
1) Which are the best palace hotels in Rajasthan?
The best palace hotels in Rajasthan are:
1. Taj Lake Palace, Udaipur
2. Rambagh Palace, Jaipur
3. Rajmahal Palace, Jaipur
4. Suryagarh, Jaisalmer
5. Umaid Bhawan, Jodhpur
2) Which are the best places to travel in Rajasthan?
The best places to travel in Rajasthan are:
1. Jaipur
2. Pushkar
3. Udaipur
4. Jodhpur
5. Jaisalmer
6. Bikaner
7. Kota
8. Mount Abu
9. Ajmer
10. Chittorgarh
3) Are palace hotels haunted in Rajasthan?
Not all palace hotels are haunted in Rajasthan. Many people have a very good experience in palace hotels. And their staff is always attentive and alert to help its guests.