Top 5 Romantic Destinations in Shimla and Manali
Posted On May 18th, 2023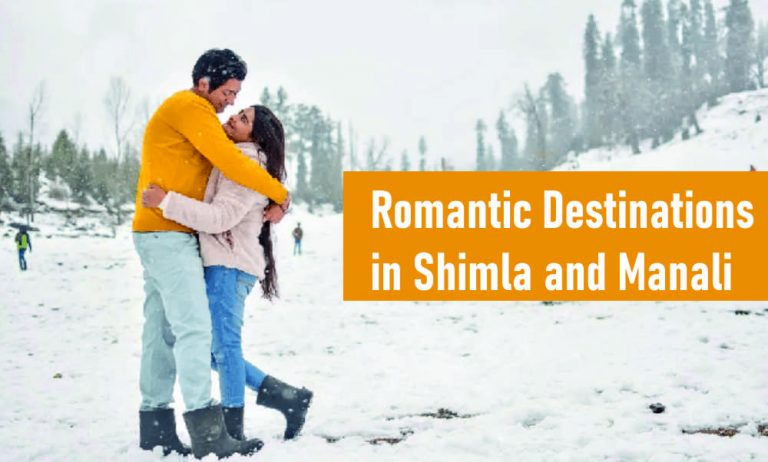 Are you ready to experience romance like never before? Look no further than the breathtaking destinations of Shimla and Manali. From snow-capped mountains to picturesque valleys, these top 5 romantic destinations in Shimla and Manali will ignite the passion in any couple's heart. So pack your bags, book your tickets, and prepare for a romantic journey you will cherish forever!
Top 5 Romantic Destinations in Shimla
1.The Ridge: The Ridge is one of Shimla's most popular tourist destinations. It is located at an altitude of 2,196 m and offers a stunning view of the snow-capped Himalayan mountains. The Ridge also has several historical buildings and is the venue for various cultural events.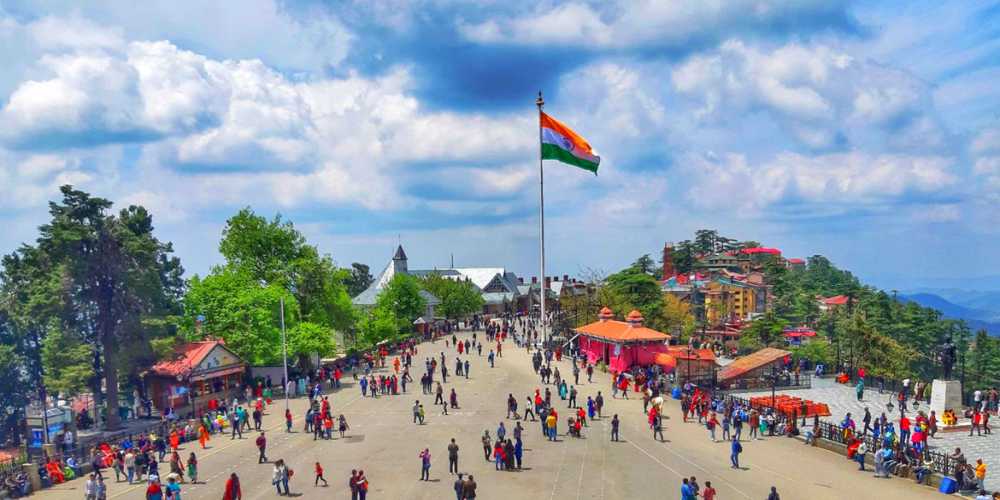 2.Jakhoo Hill: Jakhoo Hill is the highest point in Shimla and offers a breathtaking view of the city and the surrounding valleys. It is also home to the Jakhoo Temple, dedicated to Lord Hanuman.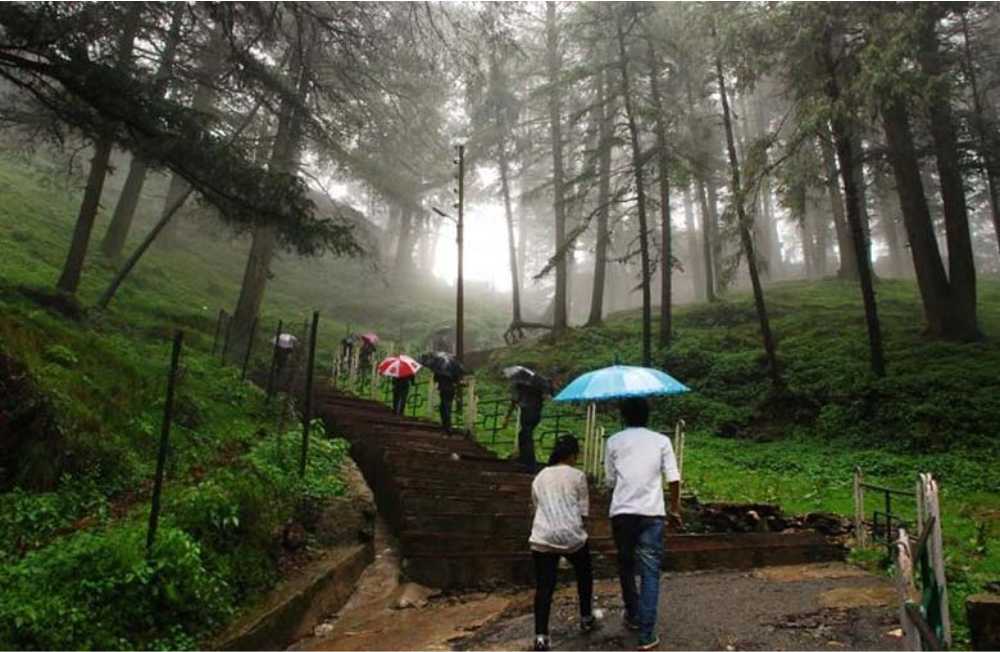 3.Kufri: Kufri is a small hill station about 16 km from Shimla. It is famous for its lovely trekking trails. Kufri also has a wildlife sanctuary home to several rare species of animals and birds.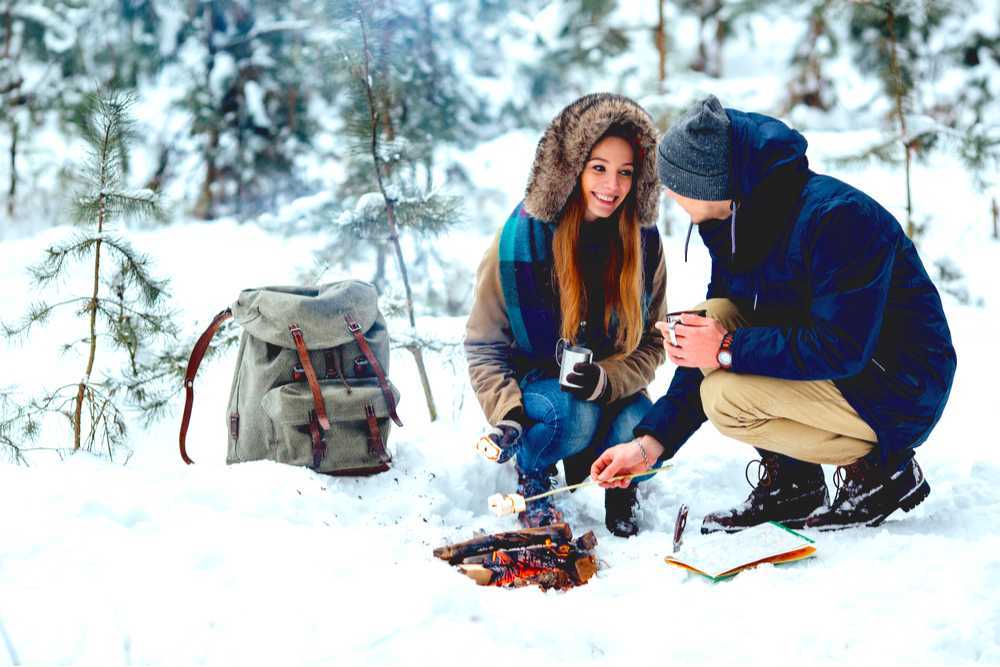 4.Chadwick Falls: Chadwick Falls is located about 9 km from Shimla and is one of the most popular tourist attractions in the region.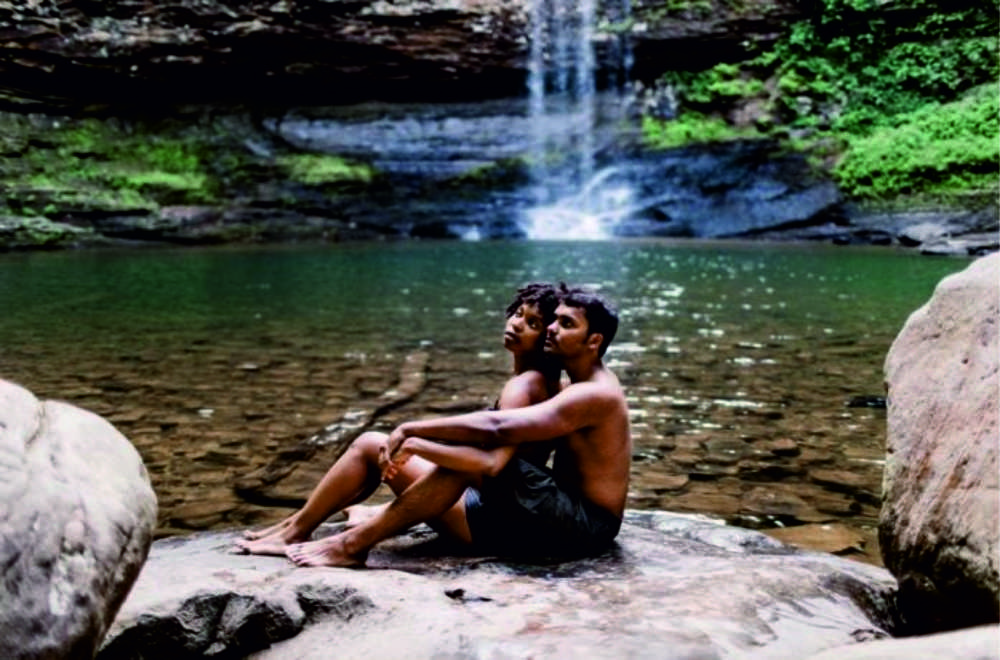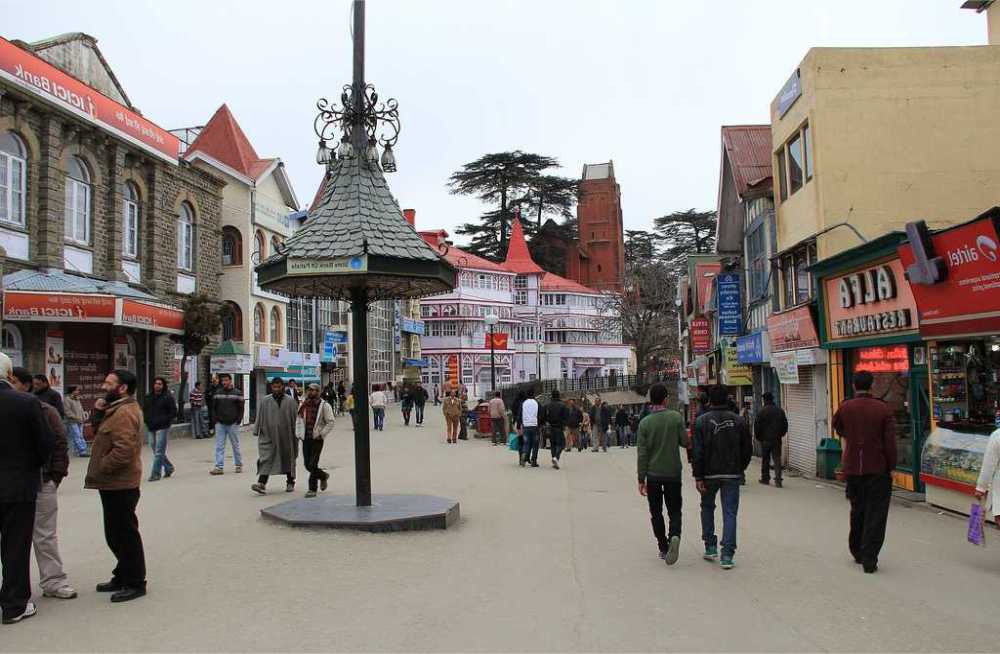 Top 5 Romantic Destinations in Manali
1.Old Manali: Experience romance in the quaint and charming Old Manali, with its unique atmosphere. There are plenty of highly-rated restaurants and cafes to enjoy and numerous bars and clubs to keep the party going into the night. Don't miss out on a horse ride through the scenic valley!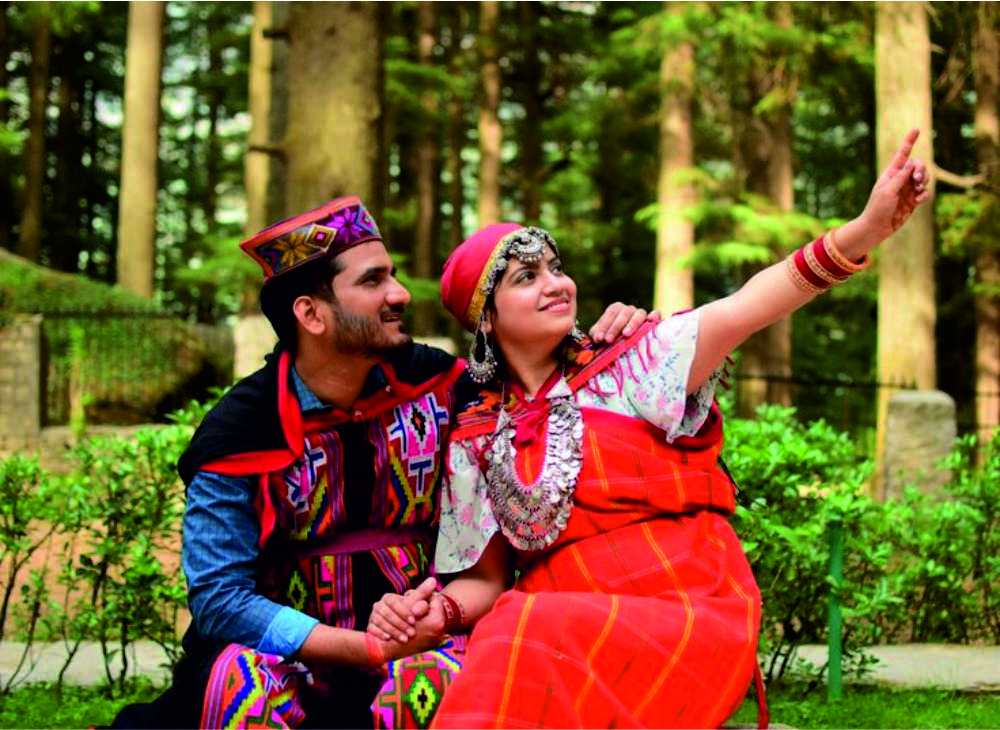 2.Vashisht Village: Another excellent option for a romantic getaway is the beautiful Vashisht Village. This village is home to a stunning temple and hot springs that are said to have healing properties.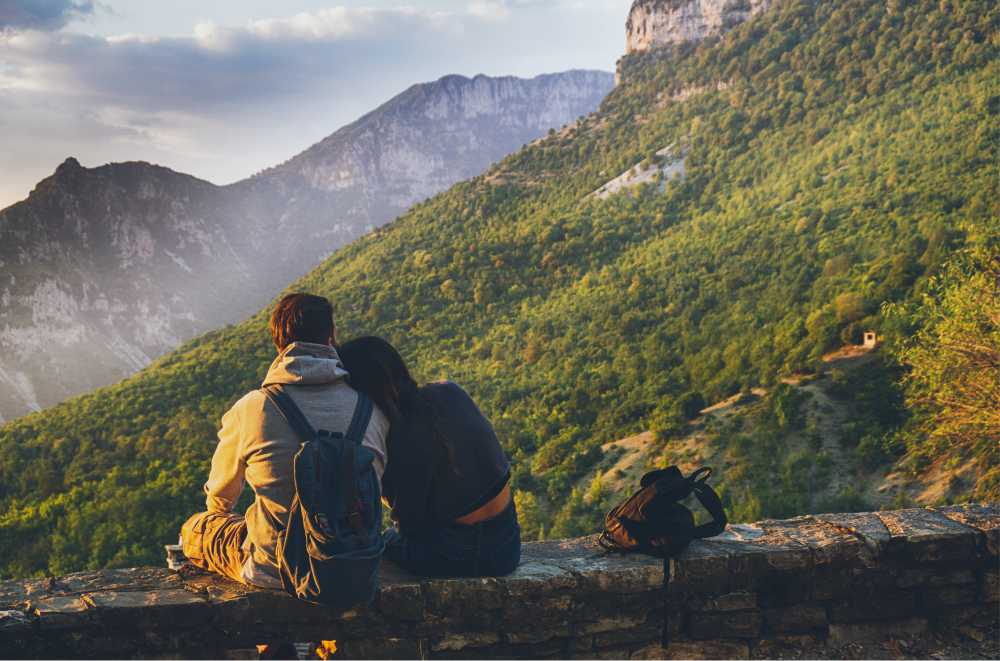 Adventure Sports in Manali: If you and your partner are thrill seekers, you'll want to check out some of the adventure sports Manali offers! From paragliding to rafting, there's something for everyone to enjoy. And what could be more romantic than conquering fears together?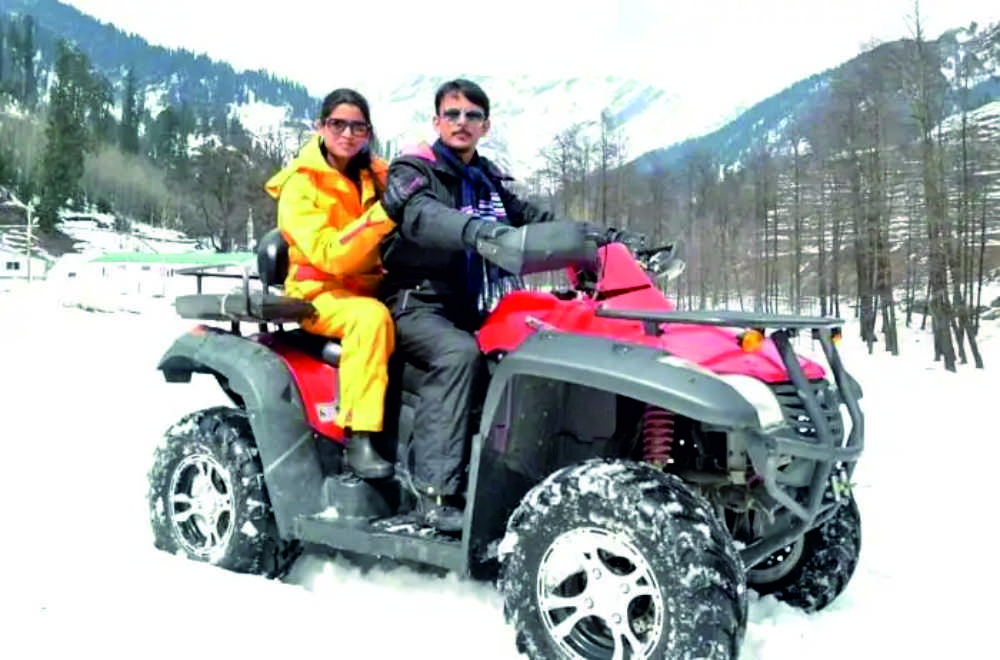 Jogini Falls: One of Manali's most popular tourist attractions is the stunning Jogini Falls. These falls are accessible by taking a short hike from Vashisht Village – so pack a picnic lunch and enjoy some time in nature with your loved one.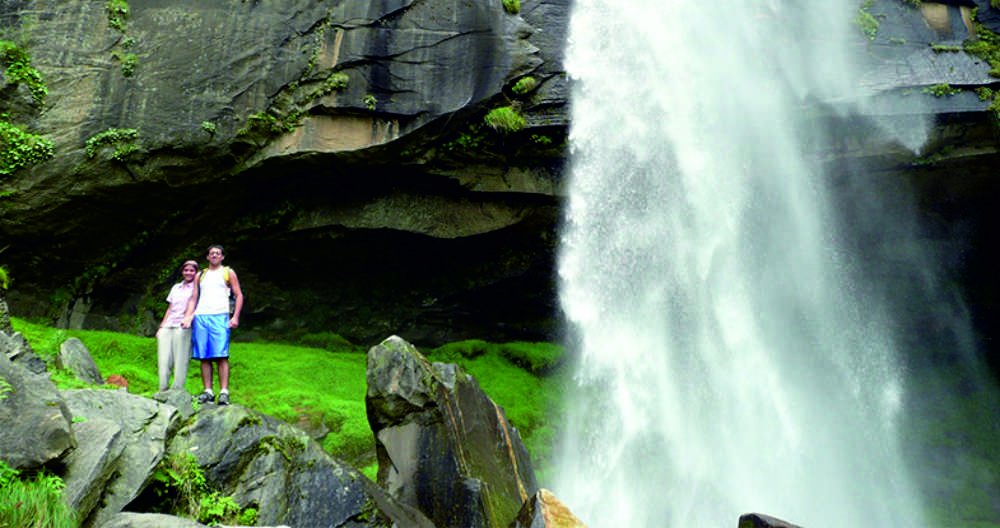 Solang Valley: Last but not least, Solang Valley is an absolute must-visit for any couple looking to escape the hustle and bustle of city life.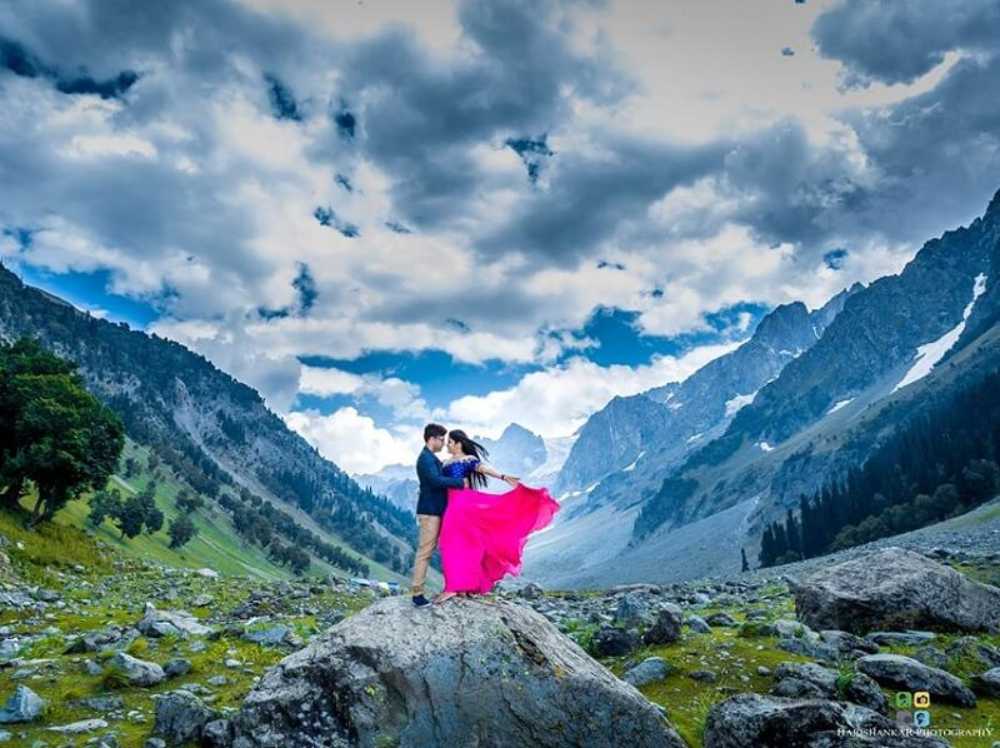 Activities for Couples in Shimla and Manali
There are plenty of activities for couples in Shimla and Manali to enjoy together. From walks in the park to cable car rides, there is something for everyone to enjoy. One of the most popular activities for couples in Shimla is walking through Jakhoo Hill. Another popular activity is to take a ride on the Kalka-Shimla Railway. This iconic train winds through the mountains, providing couples with a fantastic view of the Himalayas. For couples who want a more adrenaline-pumping experience, Manali has plenty of options. One popular activity is paragliding, which gives couples a bird's eye view of the stunning scenery below. Another option is white water rafting, perfect for those who love adventure.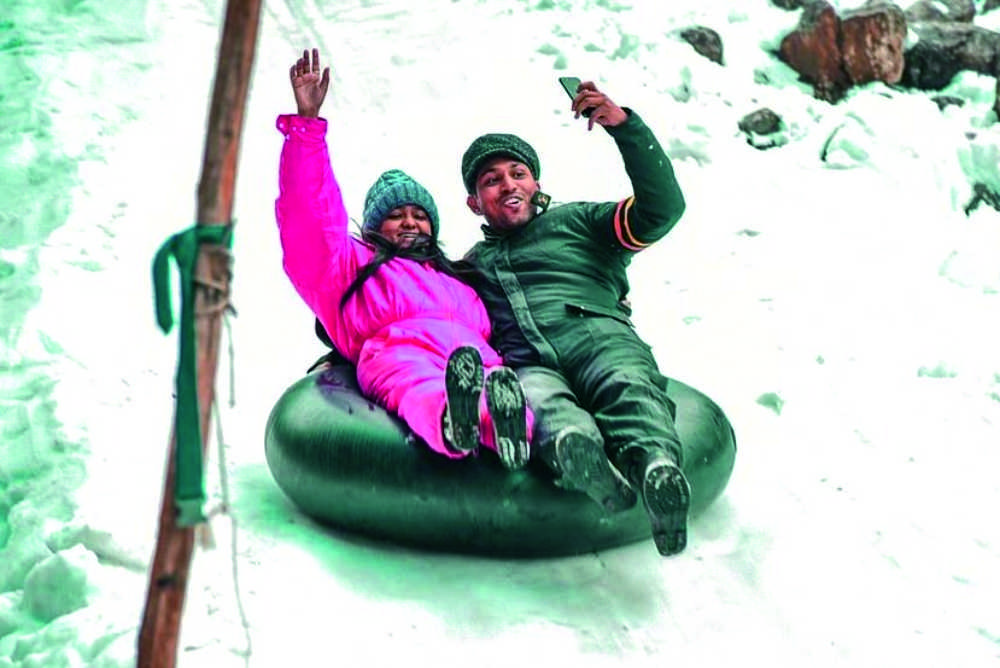 So, go through our list of top 5 romantic destinations in Shimla and Manali and plan your visit.
What is Shimla famous for?
Shimla is famous for its picturesque beauty, pleasant climate, and colonial architecture and is a popular hill station and tourist destination in India.
What is the ideal season to visit Manali?
The best time to go to Manali is from December to January. This is because you can enjoy snowfall at this time.
---
---
STAFF'S PICKS &
Related Posts