Celebrate Manali winter carnival
Posted On February 3rd, 2023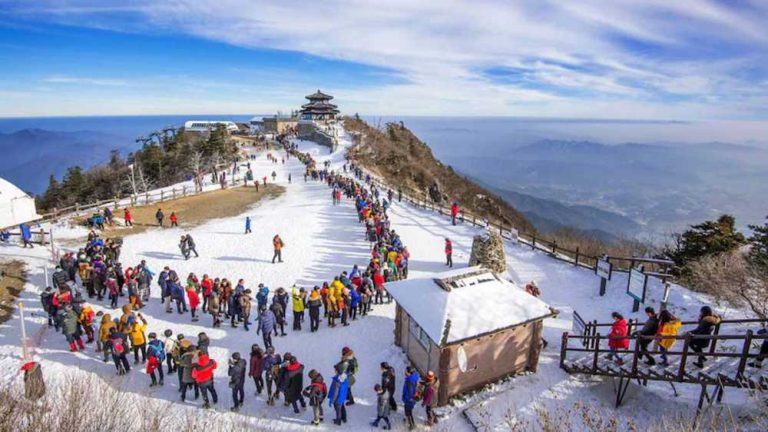 Manali an evergreen tourist destination
Manali is all time favorite and evergreen destination. Definitely, one of the hottest-selling places. Above all, there is a huge misconception that Manali is touristy and crowded. But, actually, it is not. Depending on what places and what season you choose to explore. There are numerous hidden places in Manali, that will swoon you. 
Also, Manali is known for its landscape, heritage, spirituality, and exceptional gateway to the Trans-Himalayan region. Manali has the history of rich heritage. Started with the rishis who lived here. Manali was earlier known as Manu Allya. India's highest sky bicycle track is at 9000 ft in Gulaba. Also, interestingly Hanuman's mother meditated on one of the peaks in Manali.
Must-visit destination.
Numerous hidden places to explore.
Landscape, history, and adventure breathe here.
Learn about historical myths.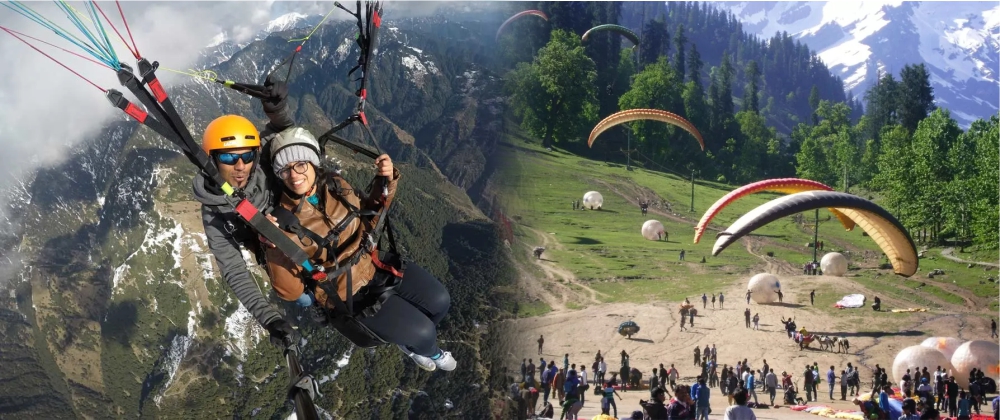 Manali is Himachal's charm
Manali does have an old rustic charm with a modern touch. Not only the old 400-year-old Hidimba temple but also many European cafes can be found here. Besides, Manali is very famous for adventure. Be it mountaineering, skiing, rafting, or trekking. Also, did you know that every single household or a local owns apple trees here?
Manali is well known for producing world-famous apples. Undoubtedly, you must go apple picking in the daytime and try apple pie in the evening. Especially, the german bakery is ap lace which should not be missed. You must try our cheesecakes here and also authentic yak cheese. Actually, there are so much more.
Visit the 400-year-old Hidimba temple.
Try European cafes.
Go for an adventure.
Learn about apple farming.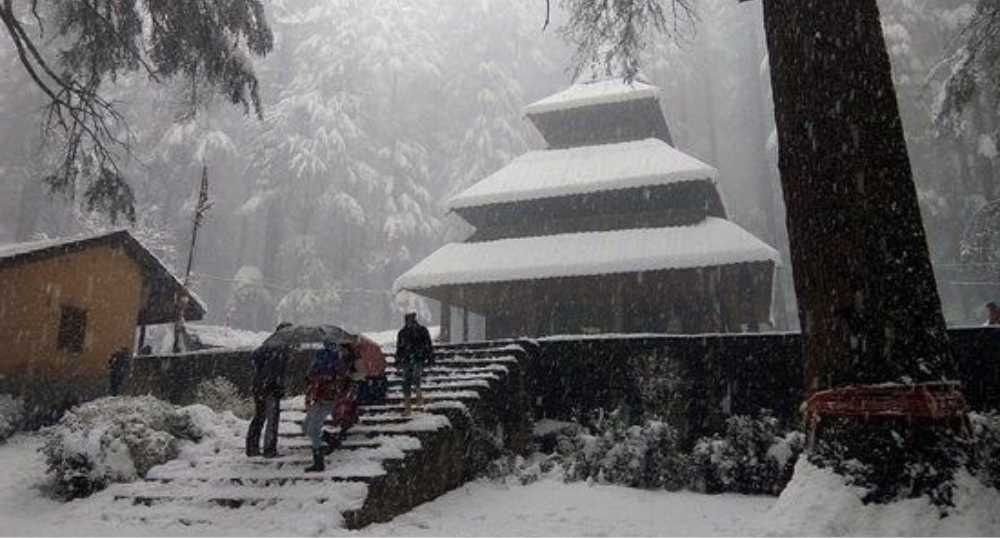 Manali winter carnival
Winters in Manali is a like snow cinderella dream for many. The district government is the organizer. Every year it is organized by the government in January first week. In 2023, it was organized from 2nd January to 6th January. On this occasion, the cultural and historical aspects of Kullu Manali are showcased in every aspect.
This winter carnival in Manali opens the wide gate for you to explore and understand mountains. You can enjoy dancing and folk music. Also, you will witness the carnival parade as the opening ceremony. You can bask around and also entertain yourself at street plays. Also, the inauguration of the Manali winter carnival was done in 1977 by Himachal's chief minister and by that time it continues.
The annual Winter Manali carnival is hosted by the state government.
Culture exposure.
Witness the carnival parade.
Best way to explore and learn.
Manali's socio-culture
Undoubtedly Manali's people and culture are quite varied. The rich culture of this region reflects the traditional and ancestral legacy. Additionally, you can say a culmination of the Old and new eras. Even though every single day Manali is getting commercialized. Still the binds people with the old treasured culture. Definitely, Manali is home to many indigenous folks.
Not only that, you must experience the street food of Manali. Which is a huge part of the culture of Manali. Especially when in Manali, you must try Siddu. You must eat it with locally cooked flavourful mutton. Another best street food is Babru which is like kachoris. Also, you must try Bhey. which is made with herbs, spices, and gram flour. Quite nutritious too.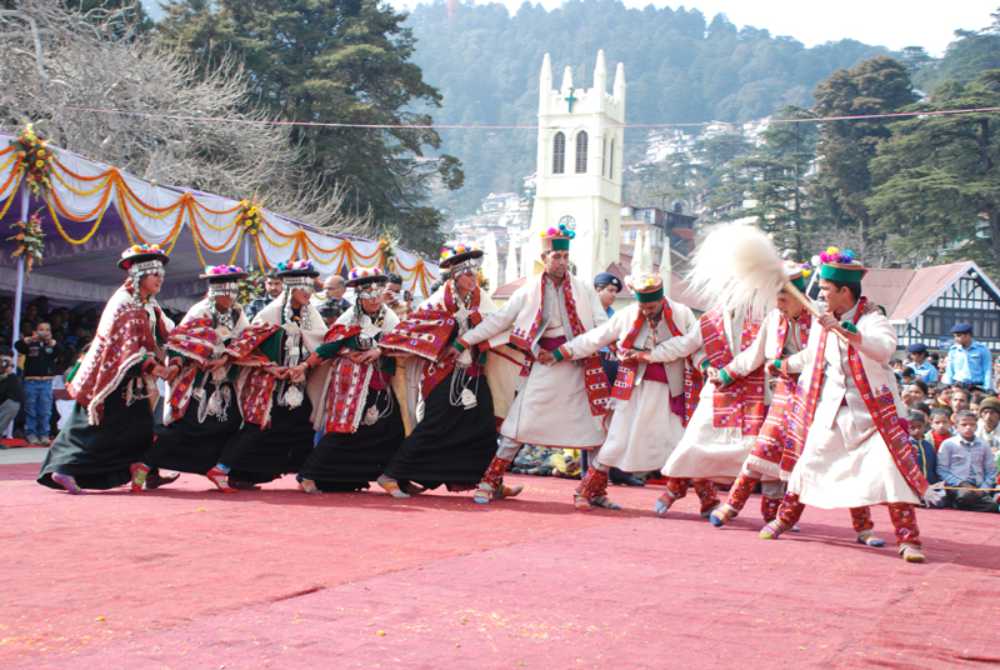 Manali is multi-cultural.
Huge exposure to culture.
Must eat local food like Siddu.
Mountain's food is quite flavourful.
Adventure in Manali
Well, Manali is known for picturesque locations and adrenaline rushes. Moreover, when you are in Manali, you must try zorbing, rafting, paragliding, and trekking in the snow. Also, you must go ahead with White river rafting, skiing, and river crossing. Furthermore, you must go mountain biking. Firstly it will require high-level endurance. Secondly, the spirited experience will take you to some of the hidden gems of Manali.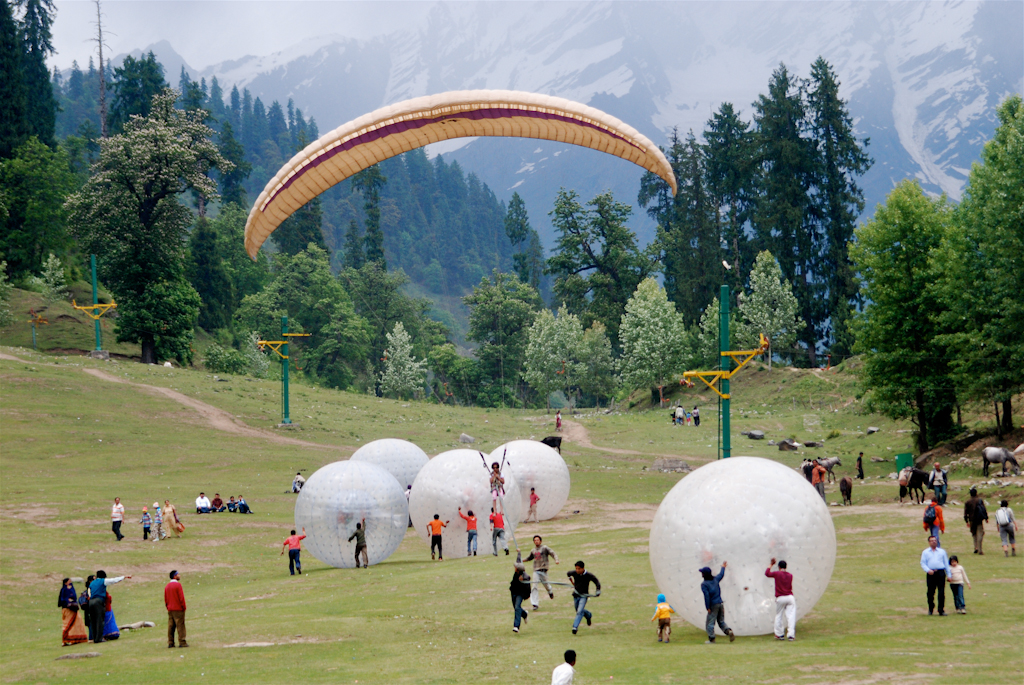 Also, you must not miss camping in Manali. You must go camping under the stars and cook your own food. Moreover, sleeping in sleeping bags and tents after a rigorous day of adventure would be a luxury. Before that, you could end up with some campfire and music sessions. A perfect way to explore Manali.
Manali is full of adventure.
A Place for the adrenaline rush.
Sleep under stars.
Go camping.
Frequently asked questions
Q1. What is Manali known for?
Ans: Manali is known for stunning landscapes, adventure, history, and vivid culture.
Q2. What is the importance of the Manali winter carnival?
Ans:  Displays the cultural and historical aspects of Kullu Manali.
Q3. When is the Manali carnival celebrated?
Ans: Generally in the first week of January for 5 days.
---
---
STAFF'S PICKS &
Related Posts