Manali is a popular spot for family vacations among tourists with snow-covered mountains, adventure sites, rich greenery landscape, and various quaint places. This hill station attracts the awareness of people from the activities and things that happen here. On a family vacation in Manali, there are plenty of things to do which will double your travel adventures. Here is our recommended list of things to do in Manali on a family vacation.
Things to do with a family vacation in Manali
Before you pack your bags and go to the picturesque hill station, you might want to learn about the various activities to do in Manali. Manali is a popular tourist destination for those who prefer adventurous activities and exploring the gorgeous environment.
Bow your head on the Hadimba temple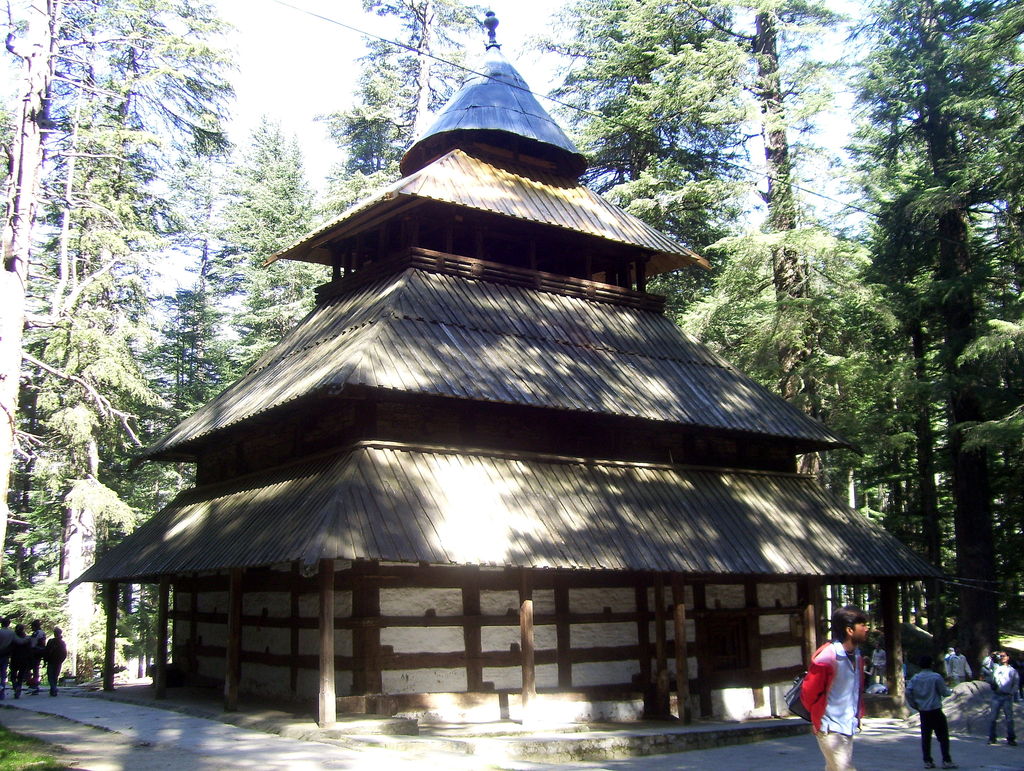 Though Hidimba is considered a demon in Mahabharata, the people of Himachal consider Hidimba to be a goddess. This is one of the reasons that attract tourists here to Hadimba Temple. If you are on a family vacation, then one of the first things to do in Manali is bow down on the Hidimba temple.
Trekking to Beas Kund
In Manali, Beas is one of the popular trekking sites. But you do not need to panic as soon as you hear the name of trekking. Beas Kund is one of the easiest trek sites. It is around 14 kilometers which do not need any extra physical fitness to finish this. Along with the adventure, you can spend a good time with your family.
Manu Shopping Market
One of the necessary things to do in Manali while going on a family vacation is Shopping. Manu market is a local place where you will love to explore. Actually, the Manu market is situated on the Mall road. Here you will find hand made things and see the indigenous art painting. Here you will definitely find your varieties of sweaters and shawls.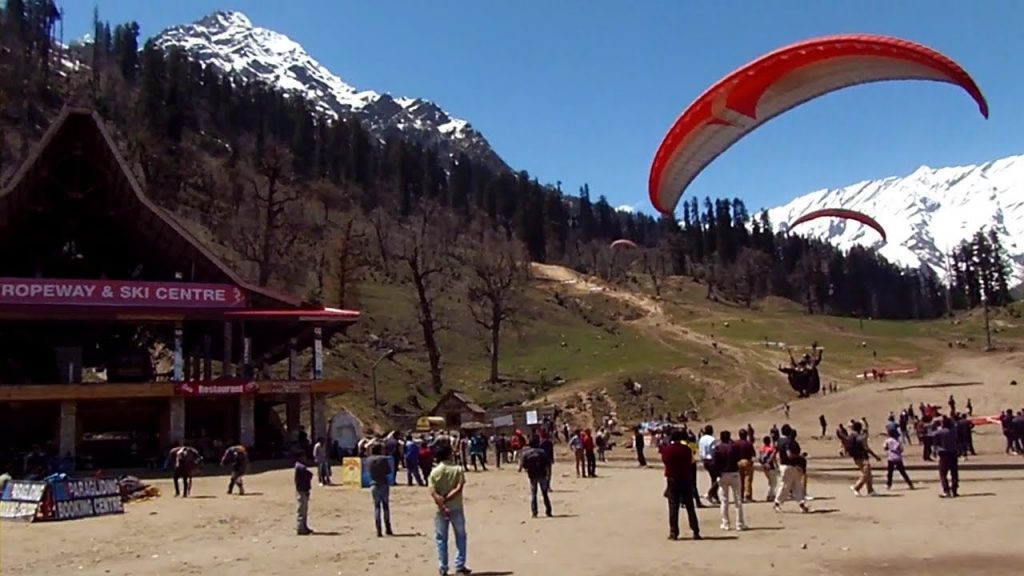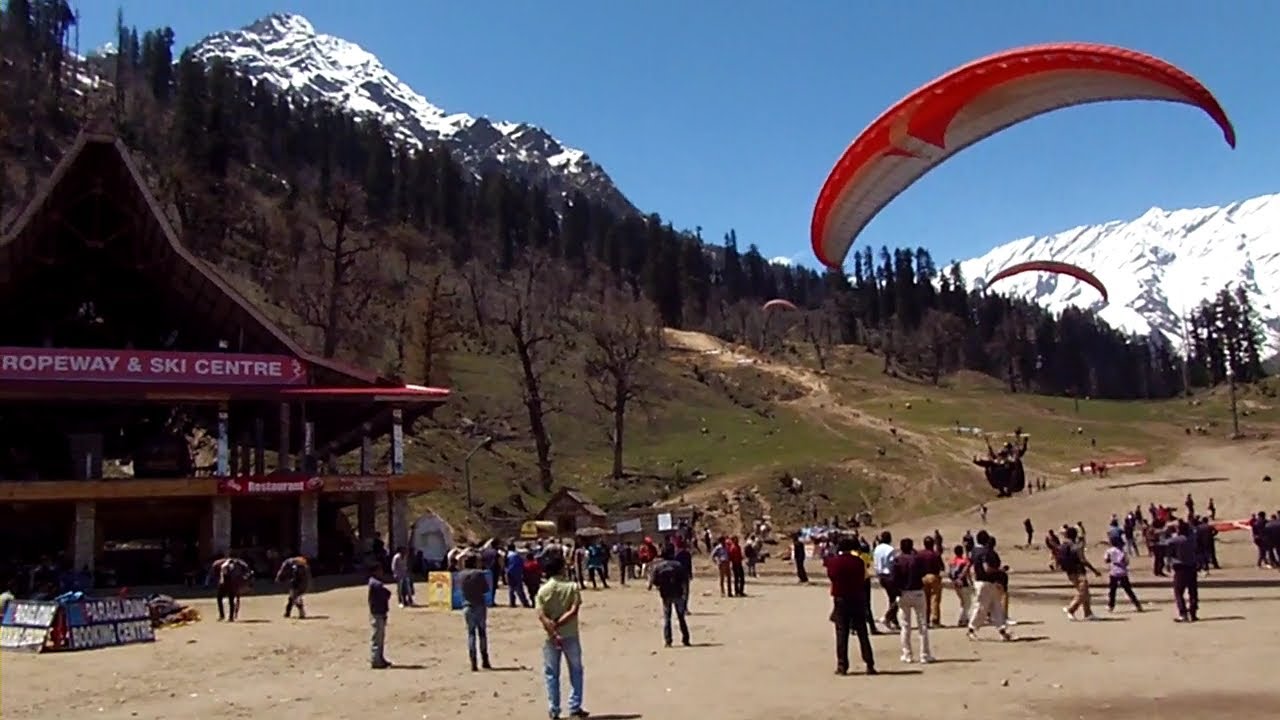 Solang Nullah Paragliding Adventure
Paragliding is the most preferred adventure sport during a family vacation in Manali. There is no better place for paragliding than Shillong Nullah. Couples often come here during their honeymoon to enjoy these activities. Paragliding must be on your list during your Family Manali Tour.
River Rafting in Beas River
If your family is very excited about adventure activities then you will definitely like river rafting. In the Beas river, a place called Pirdi is used to enjoy river rafting. We will also suggest to you that if your children are small, then you keep them a little away from activities like river rafting.
Do Zorbing in Shillong Valley
If we take another adventure activity in the same series, it is zorbing. Summer is the time when you can enjoy an activity like zorbing in Manali. Zorbing is a huge ball that was rolling down over the hills. But the extreme fun part is that you are going to be trapped in this huge ball. We claim that after doing this activity, you will scream like a goose maniac. If you are on a family vacation definitely put this zorbing into your things to do list.
Get to know Buddhists Monasteries
the Himalayan hills and the Buddhist monasteries have an exceptional relationship with each other. If you are going for the first time to a Buddhist monastery then it will definitely be a unique experience for you. There are plenty of Buddhist monasteries in Manali. You and your family will find a feeling of peace by visiting here.
If you like going to Manali or you are planning for it with your family, then we will help you. We Japji travel one of the most known travel agencies in the entire Delhi region. We will include all the above activities in your family Manali tour. Hurry up, check our website www.japjitravel.com and book a tour package for yourself.