India Travel Tips for Easy Journey
Posted On July 8th, 2020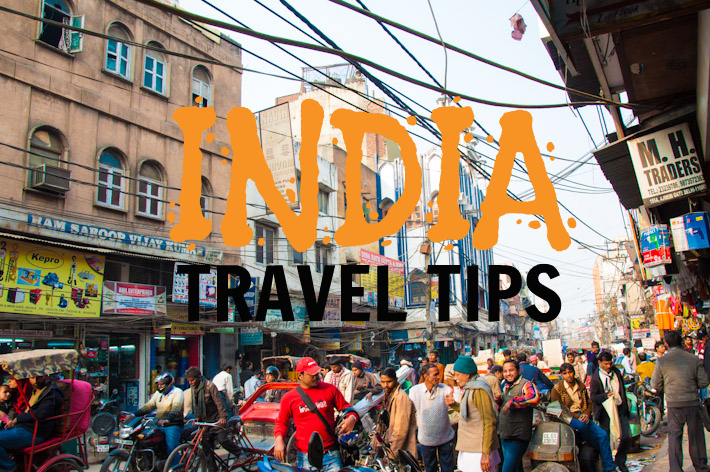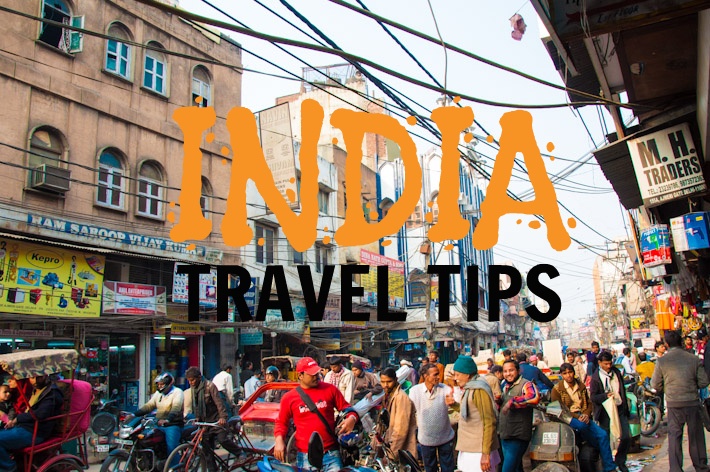 India Travel Tips for Easy Journey
Dense with people, noisy, dirty, and colorful are just some of the adjectives that international tourists have for their first impressions of India. But give them a few days and they adjust very well not just to their environment but to urchins and street shopkeepers running after them for money. All in all, they have a good time and many of them love to return here.
Here are some tips and advice that they offer for other first-time tourists to India:
India Travel Tips Θ
Before foreign tourists enter India, they must be aware of the following:
Tourists entering the country must be able to produce a valid passport, visa, and a return ticket. If their duration in India exceeds 30 days, they must apply for Electronic Travel Authorization (ETA).
Don't expect facilities as you get in the West. Of course, there are scores of hotels of all grades that offer the best services that can compare with the West. But you would still have to play safe with food and travel within the city. And, be adventurous. You can have all kinds of holidays here—spiritual, rest and relaxation, adventure sports, wildlife safaris, etc. Just go with the flow or pick your interests.
The fact that India is a huge country does mean that you can't see all of it on your first visit. We may have a lot that pleases you—mountains, deserts, lakes, rivers, beaches, etc. But you can't explore it all in one visit. Since this is your first visit, do it slowly. Explore this beautiful country a little at a time.
India Travel Packages
The idea of exploring India might thrill you, but it might be a bit of hard work to decide just which part to see first. So, research as much as you can and book a few good Indian travel packages that can show you the sights you choose well.
Budget Travel Tips India
Traveling to India and exploring this country needn't burn a hole in your pocket. You could easily see the part of it that you're interested in on a budget. Here is some Budget Travel Tips India that you could use whenever you holiday here:
Be Careful with Food
India isn't entirely vegetarian, but be prepared to eat vegetarian food, particularly when you're in spiritual centers like Varanasi, Pushkar, and Tirupati. Food in India is as vast in its range as in its superb taste, so you're sure to enjoy whatever you eat. It would also be safer for you not to eat meat here as you might end up with diarrhea.
However, you could opt for chicken in a good restaurant. Or, add a bowl of chicken curry to your vegetarian Thali. The options here are endless but eat warily.
When You're out Shopping, Beware of Sweet Talkers
Steer clear not just of sweet talkers but also of scammers and pickpockets. Flea markets are places that you should be very careful when shopkeepers will entice you with their cheap wares. Hold on tight to your purse and be firm if you don't want what they sell.
Plan Wisely According to the Weather
It isn't hot, cold, or rainy all over the country at one particular time. This gives you a lot of choice of destinations right through the year. So, research a lot before you finalize the destinations you would like to holiday at.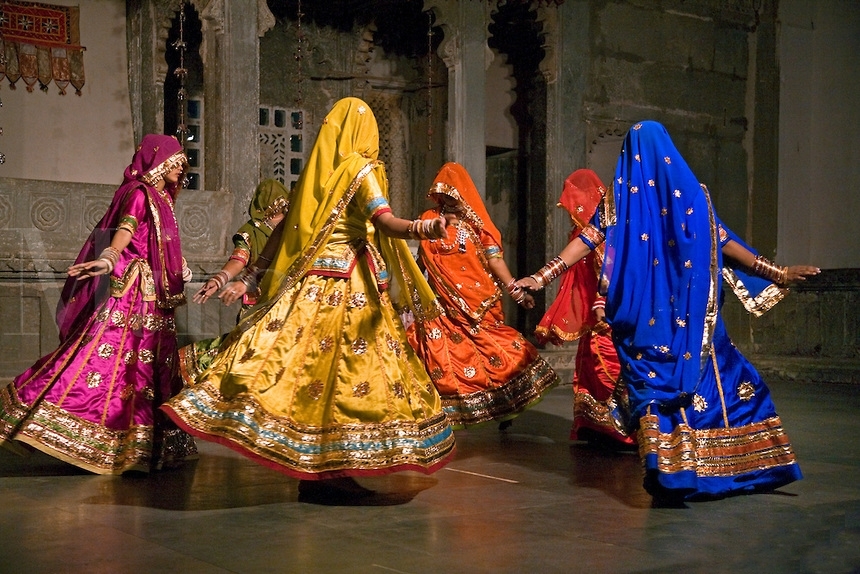 Indians Speak English
Communicating with Indians can never be a problem for international tourists because everyone–from the doorman of your hotel to the tourist guide to the people in the street–speaks English. At least, they can make themselves understood, so you might not need that English-Hindi dictionary.
Some important India travel advice for you:
Don't Dress Immodestly
Truly, you feel the heat more than we do, but it would be safer for you to dress with caution, whether you're out sightseeing or visiting a temple.
And lastly, here are a few India Journey Tips that might be of help to you:
Don't leave home without health insurance—you never know when you might need it.
A trip to the north will entail boots, gloves, and winter jackets, but not so in the south. So, plan carefully.
Often, certain parts of the north are closed in the winters, so ensure you don't plan anything for those areas.
These are just a few tips on traveling to India.
Conclusion
There's a lot to see in India. Each of your trips can be as memorable as you want it to be, so plan carefully. So if you want to visit these places and enjoy and collect more information you need to consider Travel Tips in these areas. You went on the trip of the golden triangle and make your trip to know about the many cultures of India.
---
---
STAFF'S PICKS &
Related Posts