Best Shopping Places in Shimla
Posted On February 5th, 2023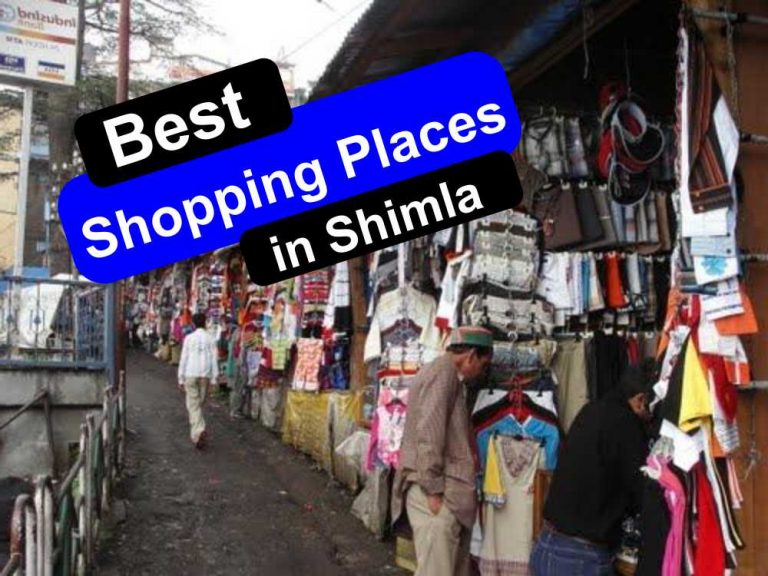 Shimla, as you may already be aware, is the most well-liked summer vacation spot in India due to its warm climate and picturesque surroundings. However, visitors to Shimla frequently inquire about what to buy while there. This article will discuss unique items to purchase in Shimla if you're a tourist:
Hats Himachali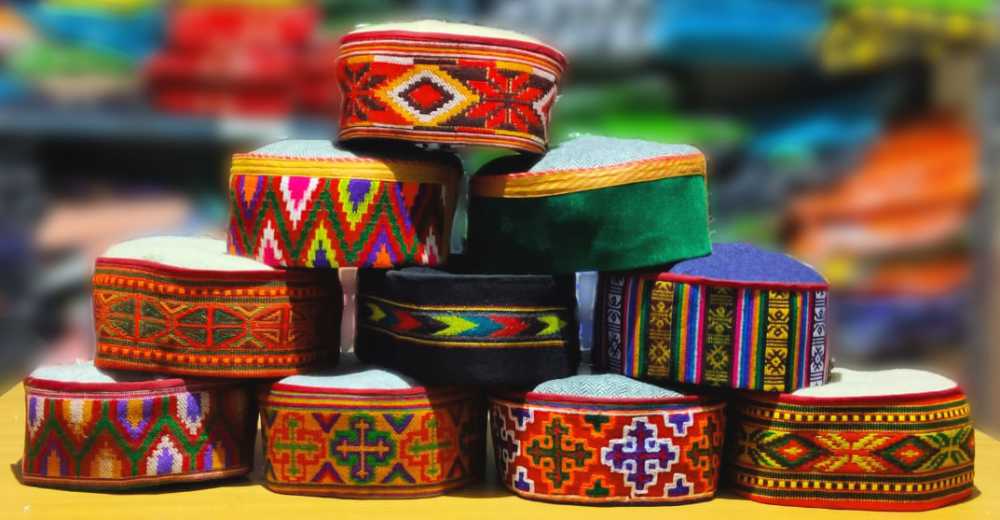 The traditional headgear of the people of Himachal Pradesh is the himachali hat. It is also referred to as the Kinnauri cap, Pahari cap, Himachali cap, or Pahari topi.
These hats are used by the Himachali people to keep their heads warm throughout the winter. They also wear these caps in marriages, cultural events and even in festivals of Himachal Pradesh.
These are so well-liked that local politicians and celebrities frequently wear them. Additionally, locals frequently wear this Hat as part of their traditional attire. It is enjoyable to capture stunning pictures of your family and friends while wearing these hats as a tourist.
Shimla is known for these round hats with vibrant ethnic patterns. These hats are readily available in shops all across Shimla for tourists looking for regional attire and cultural headgear.
The Himachal Emporium on Mall Road in Shimla is a well-liked location to purchase these hats. Additionally, you may get them in Shimla at a variety of clothes and handicraft shops.
Handicraft Products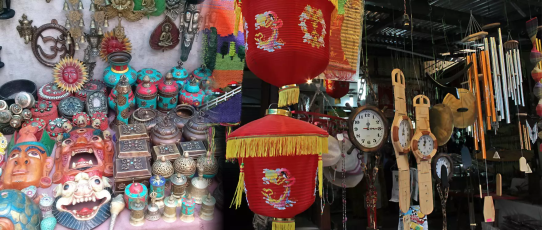 Shimla is known for its distinctive ethnic and regional handicrafts, which come in a wide variety. Shimla handicrafts are ideal for buying because they have a rich cultural past and are sold there.
You can purchase Shimla's regional handicrafts as gifts or as a memento as a tourist. Shawls, woodwork carvings, metal objects, decorative items, and carpets are some of Shimla's most well-known handicrafts.
The Tibetan Market is a fantastic location to buy such exquisite products. These are the unique items to purchase in Shimla for your home's decor.
Wool Products

Shimla is a hill station in the Himalayas, where the weather is typically cool all year round and bitterly cold and snowy in the winter. As a result of the cold weather, Shimla offers reasonably priced, high-quality woollen goods.
Mall Road and Tibetian Market are the greatest locations in Shimla to purchase wool goods. In Shimla, you may get sweaters, woollen hats, gloves, and numerous other woollen clothing items.
Handmade Products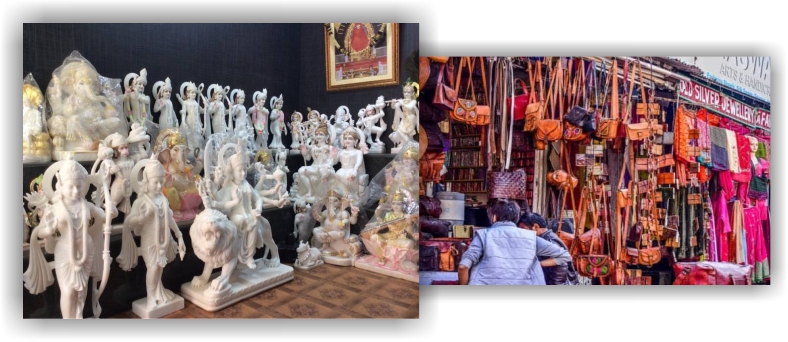 An established tourist attraction that highlights its culture is Shimla. Locals have created handcrafted, genuine goods that are well-liked by tourists by utilising their culture and customs. The majority of the gifts are also very popular with visitors from other countries.
Local companies and craftsmen produce handmade goods, which are then sold in Shimla's various marketplaces. Popular handmade products include handcrafted furniture, handwritten paper, ethnically inspired home decor, and locally made jewellery.
Wooden Things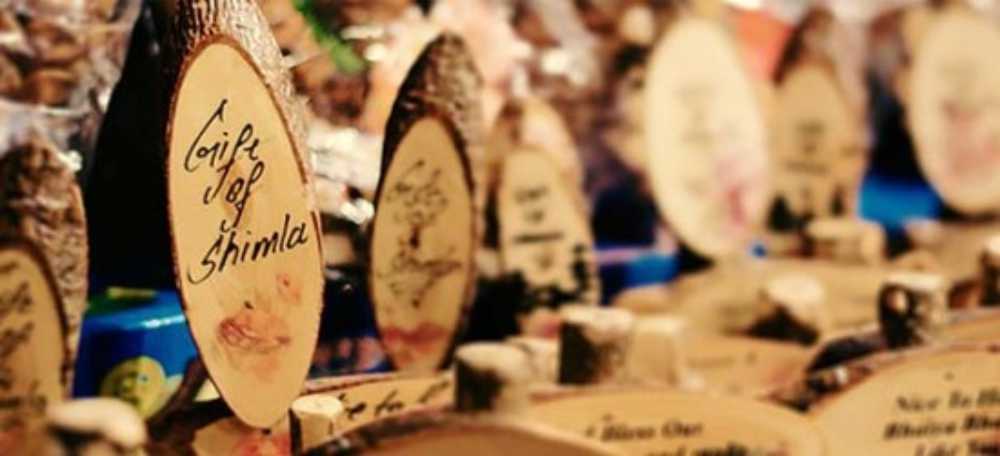 In Shimla, a wide variety of wooden goods are available for purchase. The Lakkar Bazaar in Shimla is well recognised for its selection of finely crafted wooden goods. These wooden objects are a favourite choice for buyers due to their traditional carvings.
Tourists in this area love purchasing wooden goods. Handicrafts, baskets, tables, little wooden objects, jute bags, walking sticks, toys, and other goods are available for purchase. Shimla's Lakkar Bazaar bazaar is a well-known destination for tourists looking to purchase wooden goods.
Authentic Jewelry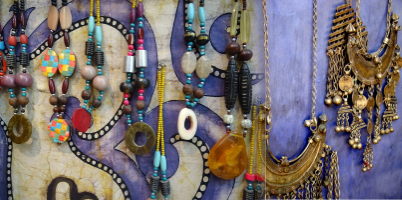 While on vacation, travellers can purchase a variety of jewellery in Shimla. On vacation, most people like to purchase both fake and expensive jewellery. The traditional jewellery in this area has striking patterns and hues.
Many visitors desire to purchase ethnic jewellery that is representative of the local culture. It consists of brightly coloured and striking ethnic jewellery made of beads, wood, and other elements.
Shimla's top retail locations
The Mall Road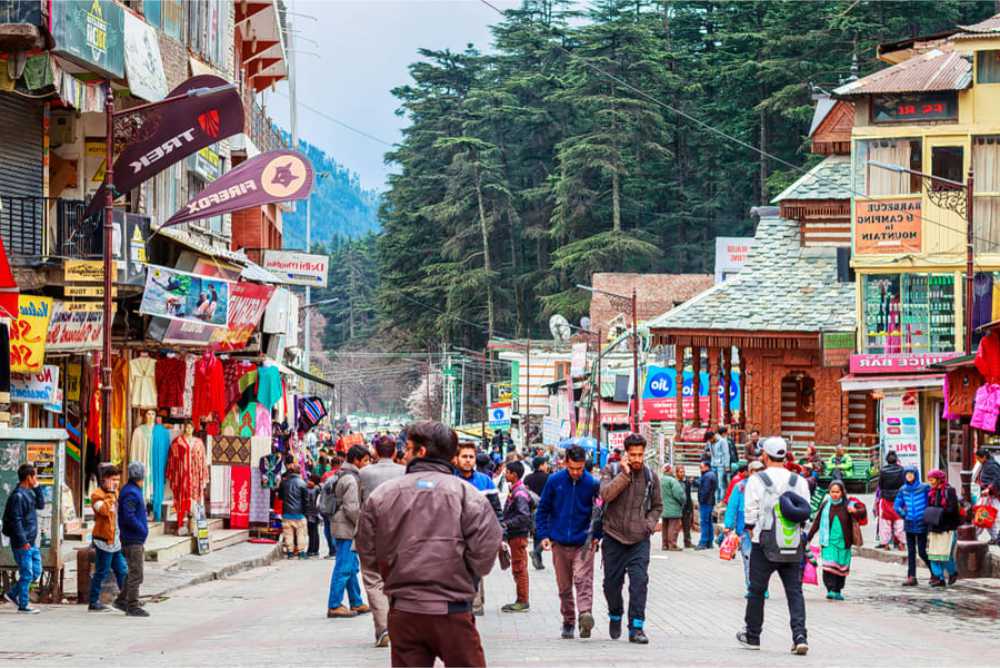 The main gathering place and shopping district in Shimla is Mall Road. There are many showrooms, department stores, shops, restaurants, and cafes along Mall Road.
Himachal Emporium

The Himachal Emporium is a store that sells Himachal Pradeshi handicrafts, including jewellery, regionally made wool clothing, branded clothing, ceramic items, and wooden goods.
Tibetan Market
Chinese Market Shimla provides a wide range of ethnic and local handicrafts that are related to Shimla's illustrious cultural history. You can buy shawls, Tibetan rugs and carpets, wooden sculptures, metal objects, ornamental goods, and carpets.

Lakkar Bazaar
All visitors to Shimla who are interested in purchasing wooden ornamental things will find Lakkar Bazar to be a lovely experience.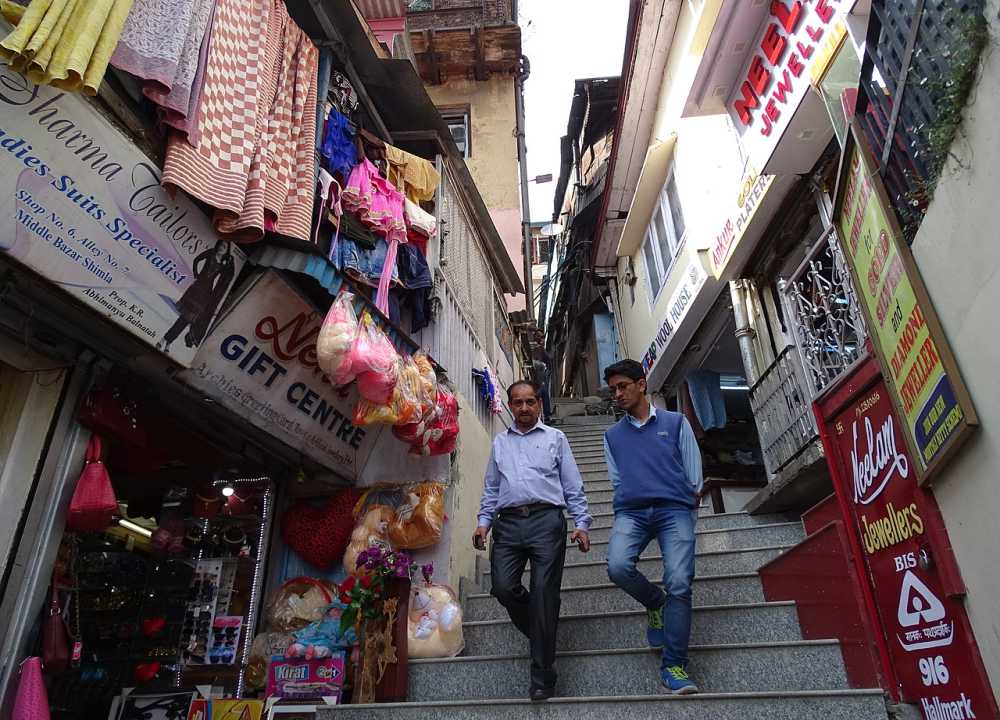 Middle Bazaar
After you've visited all the other markets, this one, which contains a number of general stores and food stands, is a terrific spot to stroll in the evening and when the weather is pleasant.
Frequently Asked Questions
Where is Shimla Mall Road located?
How to Get to Shimla's Mall Road. Shimla's Mall Road is situated in the centre of the city. You may stroll to Mall Road in a few minutes if you are staying close to the city's heart. There is a glass lift that you can use to access Mall Road's higher roads instead of climbing all the way to the top.
Which item is well-known in Shimla?
Shawls, woodwork carvings, metal objects, decorative items, and carpets are some of Shimla's most well-known handicrafts. The Tibetan Market is a fantastic location to browse for such exquisite products.
What dish is renowned in Shimla?
 Shimla's 'Madra' Foods.  'Dhaam' is Shimla's traditional food . Another well-known Shimla dish is 'Thukpa'.
---
---
STAFF'S PICKS &
Related Posts