THINGS YOU SHOULD DO BEFORE GOING ON A FAMILY VACATION
Posted On May 24th, 2023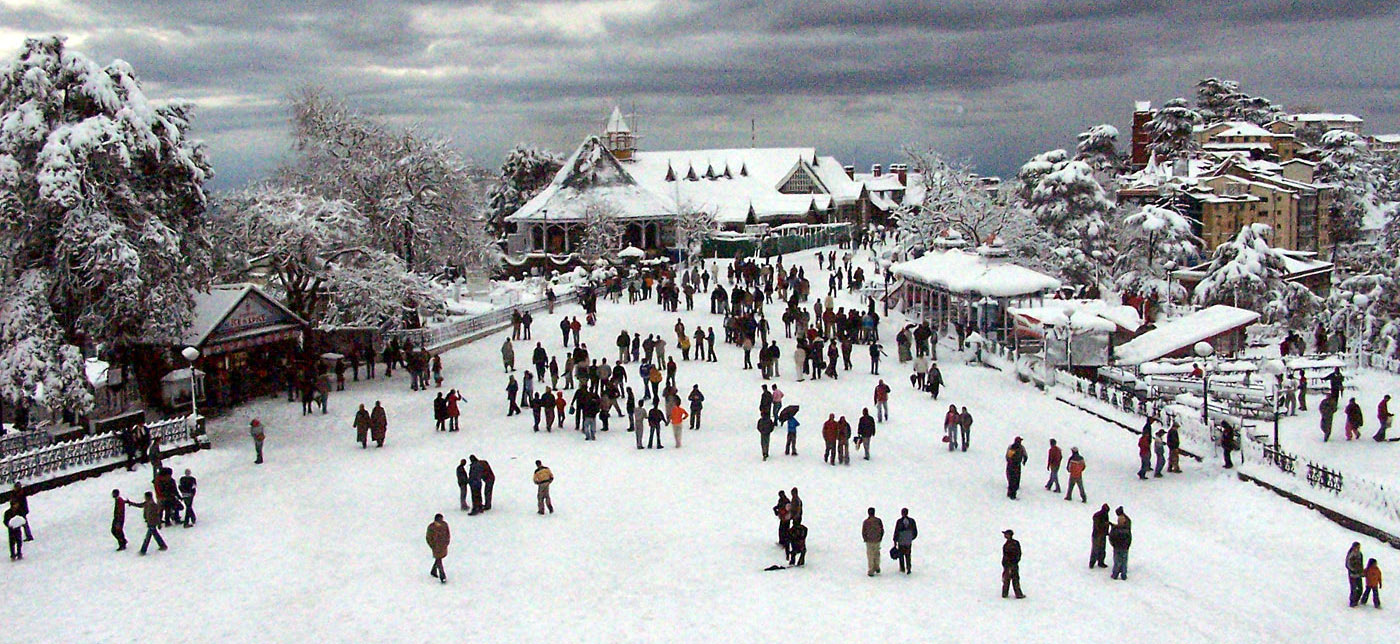 The idea of creating cherished family memories during a family vacation is exciting. However, to ensure a smooth and stress-free experience, taking care of some important tasks before embarking on your adventure is essential. This blog post will explore ten things you should do before going on a family vacation, ensuring a well-organized and enjoyable getaway for everyone involved. By following a few simple steps and being prepared, you can make the most of your family vacation and focus on creating lasting moments with your loved ones.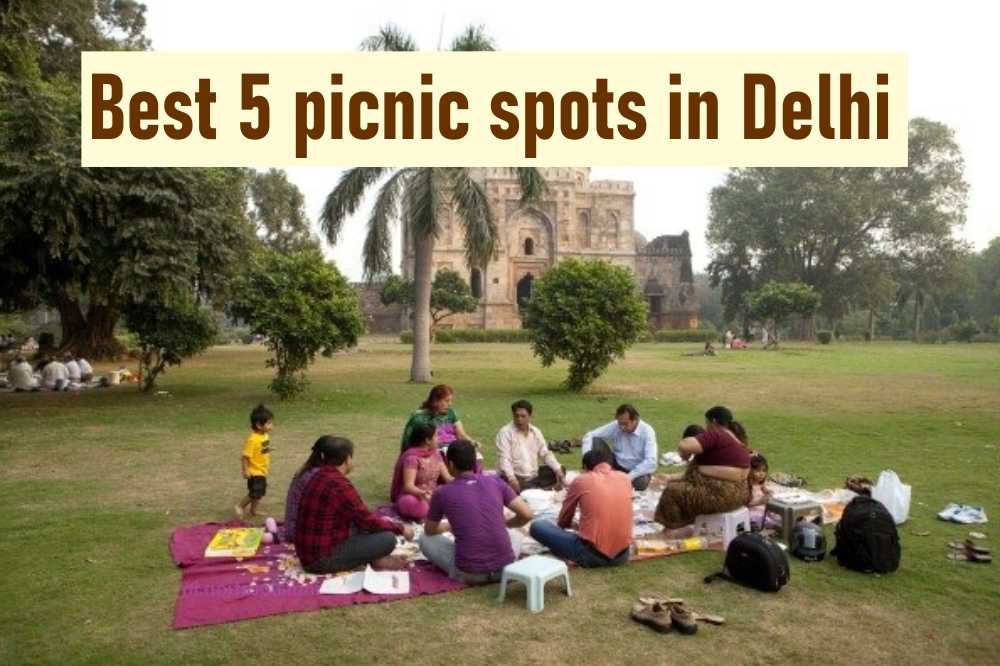 10 Things You Should Do Before Going on a Family Vacation
Research your destination
• Explore online resources, travel guides, and forums to gather information about your destination.
• Look for family-friendly activities, attractions, and accommodations that suit your preferences and budget.
Create a budget
• Determine your travel budget, including transportation, accommodation, meals, and activities.
• Consider any additional expenses such as souvenirs or travel insurance.
• Ensure you have sufficient funds for your vacation.
• Inform your bank or credit card company about your travel plans to avoid issues with card transactions while you're away.
• Set a budget for your trip and keep track of your expenses to avoid overspending.
Make a packing checklist.
• Prepare a comprehensive packing list for each family member, including clothing, toiletries, medications, and entertainment items.
• Check the weather forecast for your destination to pack appropriate clothing and accessories.
Arrange travel documents
• Ensure that all passports, visas, and identification documents are up-to-date and valid for your trip.
• Make copies of important documents and store them physically and digitally securely.
Book accommodation and transportation
• Research and book suitable accommodation options in advance, considering the needs and preferences of your family.
• Arrange transportation, whether it's flights, train tickets, or car rentals, and confirm all bookings.
Plan an itinerary
• Create a rough itinerary of activities and attractions you wish to explore during your vacation.
• Prioritize family-friendly attractions and allow flexibility to accommodate everyone's interests and energy levels.
Inform relevant parties
• Notify your extended family, friends, and neighbors about your vacation plans.
• Provide them with emergency contact information and make arrangements for any necessary care of your home, pets, or plants.
Check health and safety precautions.
• Consult your healthcare provider for any required vaccinations or medications for your destination.
• Research local health and safety guidelines, including COVID-19 protocols, and pack supplies like hand sanitizers and face masks.
Secure your home
• Ensure your home is secure by locking all doors and windows, setting up light timers, and informing your security system provider.
• Ask a trusted neighbor or friend to monitor your property and collect your mail while you're away.
Inform your children
• Discuss the vacation plans with your children, including the destination, activities, and expectations.
• Involve them in the planning process, allowing them to choose some activities or attractions they are excited about.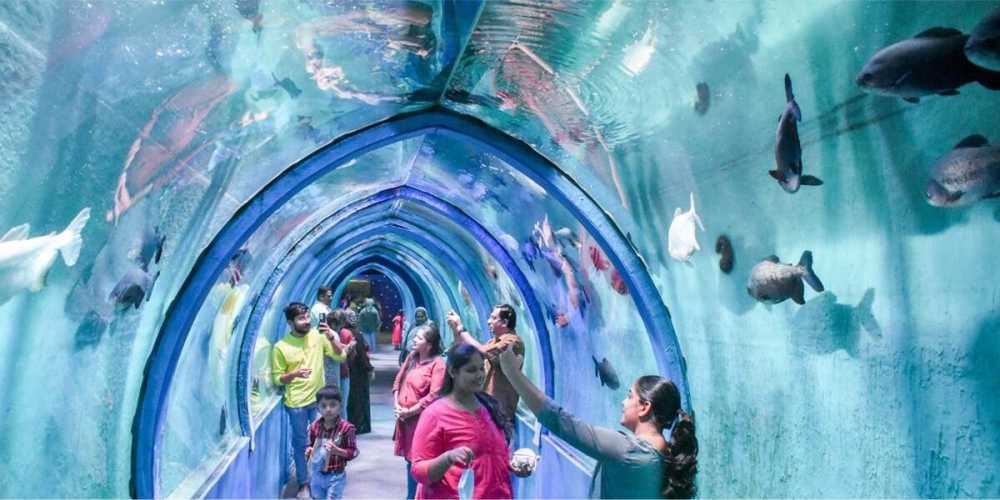 By completing these ten things you should do before going on a family vacation, you can minimize stress and maximize enjoyment during your trip. In addition, proper research, planning, and organization will help you create unforgettable memories with your loved ones, ensuring a successful and memorable family vacation.
So, start ticking off these items from your to-do list, and get ready for an incredible adventure together!
Do I need travel insurance for a family vacation?
Yes, travel insurance is highly recommended. It provides financial protection in case of trip cancellations, medical emergencies, or lost luggage, giving you peace of mind during your vacation.
Should I create an itinerary for our family vacation?
Creating an itinerary helps you plan and organize your activities, ensuring you make the most of your time and visit all the places you want to see.
---
---
STAFF'S PICKS &
Related Posts