A Trip to Bengaluru with Family
Posted On May 6th, 2023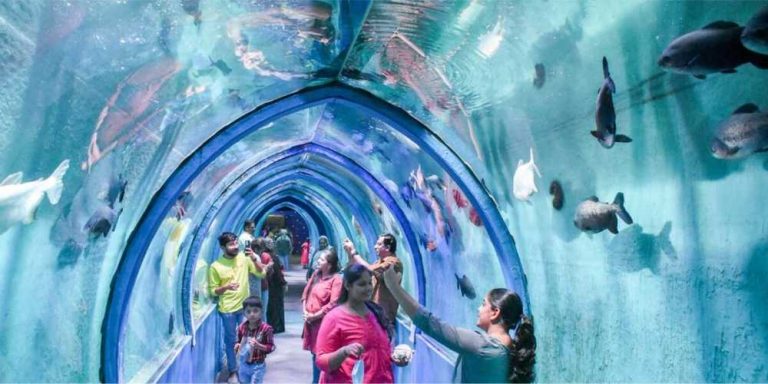 Are you looking for the most intriguing trip to Bengaluru with family?
Here are our top recommendations for Bengaluru''s best tourist attractions, whether you're traveling with friends, family, or even by yourself.
The top 5 places to visit in Bengaluru
1. Bangalore Palace
Bengaluru Palace, one of the top tourist attractions in Bengaluru, was constructed by Chamaraja Wodeyar in 1887 and is modeled after Windsor Castle in England.
The grand palace has turrets, fortified arches, Tudor-style buildings, beautiful grounds, and elaborate wood carvings. The palace's foundation is assigned to the Wodeyars of Mysore.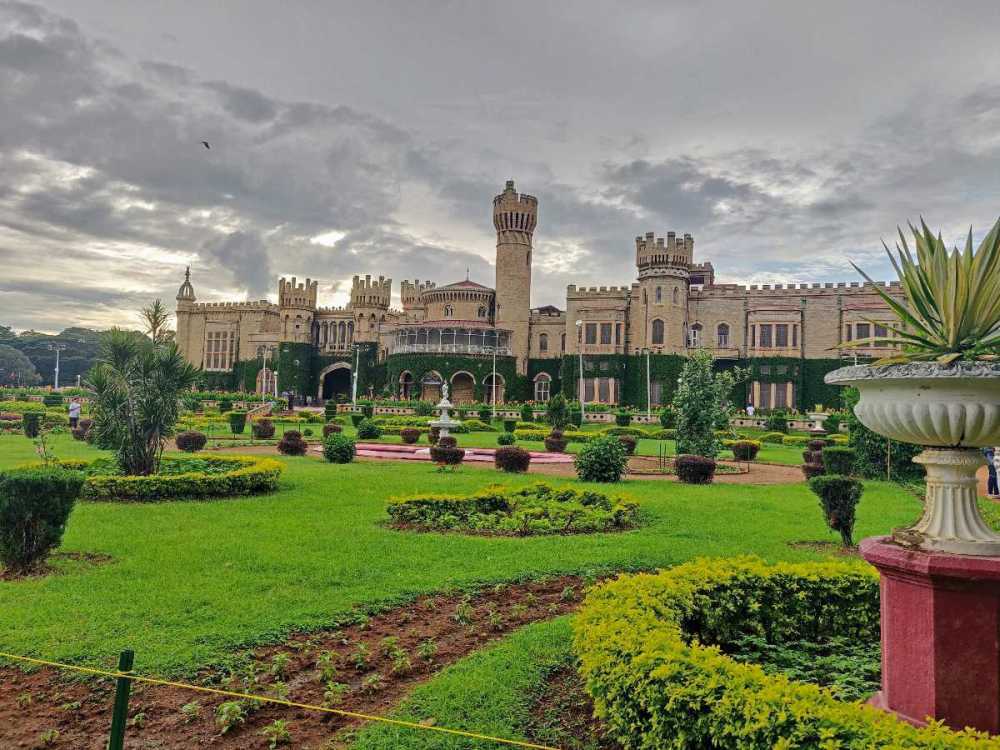 Things to Do
One of Bengaluru's most well-known landmarks is the Bengaluru Palace. It was constructed in 1878 by Maharaja Chamarajendra Wadiyar and had spectacular Gothic-style stained glass windows, Victorian furnishings, huge turrets and towers, and intricate carvings. It resembles a scene from a fairy tale.
Location: Vasanth Nagar, Bengaluru
Timings: Sunday to Monday from 10.00 AM to 5.00 PM
2. Tipu Sultan's Summer Palace
Tipu Sultan Fort, one of the fascinating tourist trips to Bengaluru with family, is situated in the busiest market district and perfectly exemplifies the artistic skill that flourished in the past.
The 'Rashk-e-Jannat' is Tipu Sultan, the sultan of Mysore's favorite summer destination. The ruler is praised in significant part for his bravery on the battlefield.
The palace is a typical architectural example with concrete columns and motifs. It has a big appetite for art and culture.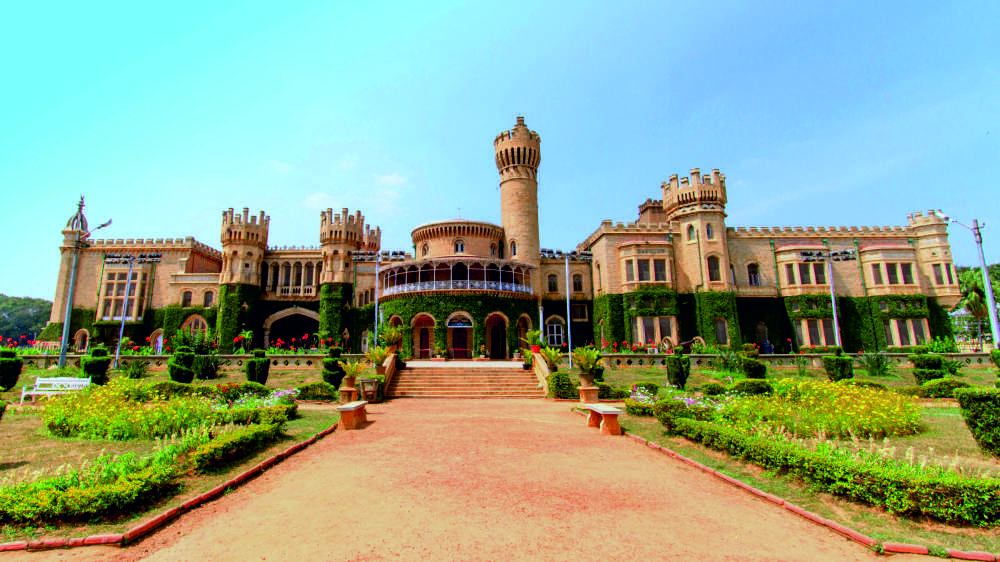 Things to Do: The palace is impressive because of its unique construction. In the form it has today, with Indo-Islamic architecture, the court was finished in 1791.
Location: Albert Victor Road, Bangalore
Timings: Monday to Sunday, 8.30 AM – 5.30 PM
3. UB City Mall
Go to the UB City Mall if you're looking for high-end brands and want to enjoy luxury shopping. It has an enormous 13 acres of land and is situated in Bengaluru's Central Business District.
This mall provides many possibilities to keep us amused and satisfied, from upscale clothing shopping to exquisite dining. It is the top attraction trip to Bengaluru with family for people seeking shopping therapy.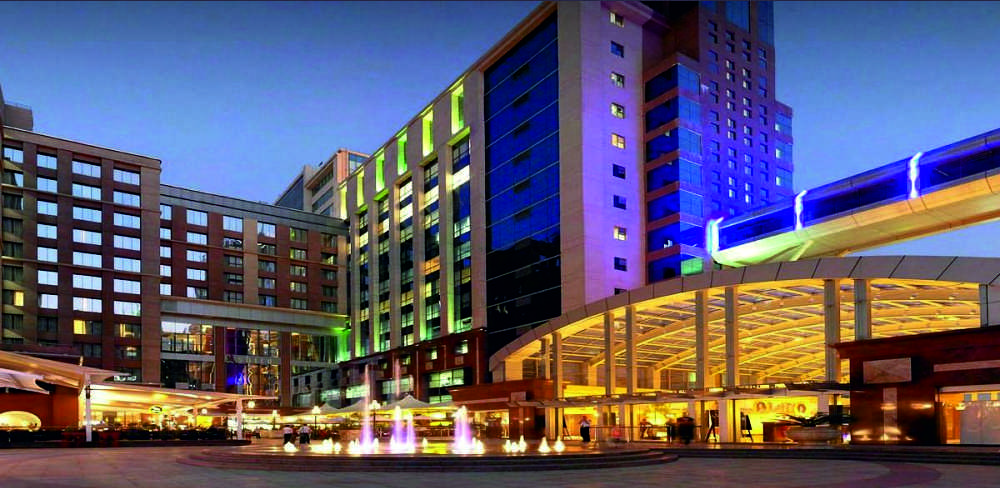 Things to Do: Rolex, Louis Vuitton, Estee Lauder, Burberry, and other well-known brands are represented here, along with luxurious nightclubs and restaurants. In addition to karaoke machines and an outdoor lounge, there are lovely art galleries and private party booths. UB City Mall offers various activities, making it a one-stop destination for leisure, shopping, and relaxation.
Location: 24, Vittal Mallya Road, KG Halli, D' Souza Layout, Ashok Nagar, Bengaluru, Karnataka 560001
Timings: Sunday through Monday, 11 a.m. to 11 p.m.
4. Lumbini Gardens
The Nagawara Lake in Bengaluru is home to this lovely public park, which is thought to be dedicated to Lord Buddha.
Although it is not as well-known as other parks in South India, it is still a sight to behold and one of the top tourist destinations in Bengaluru.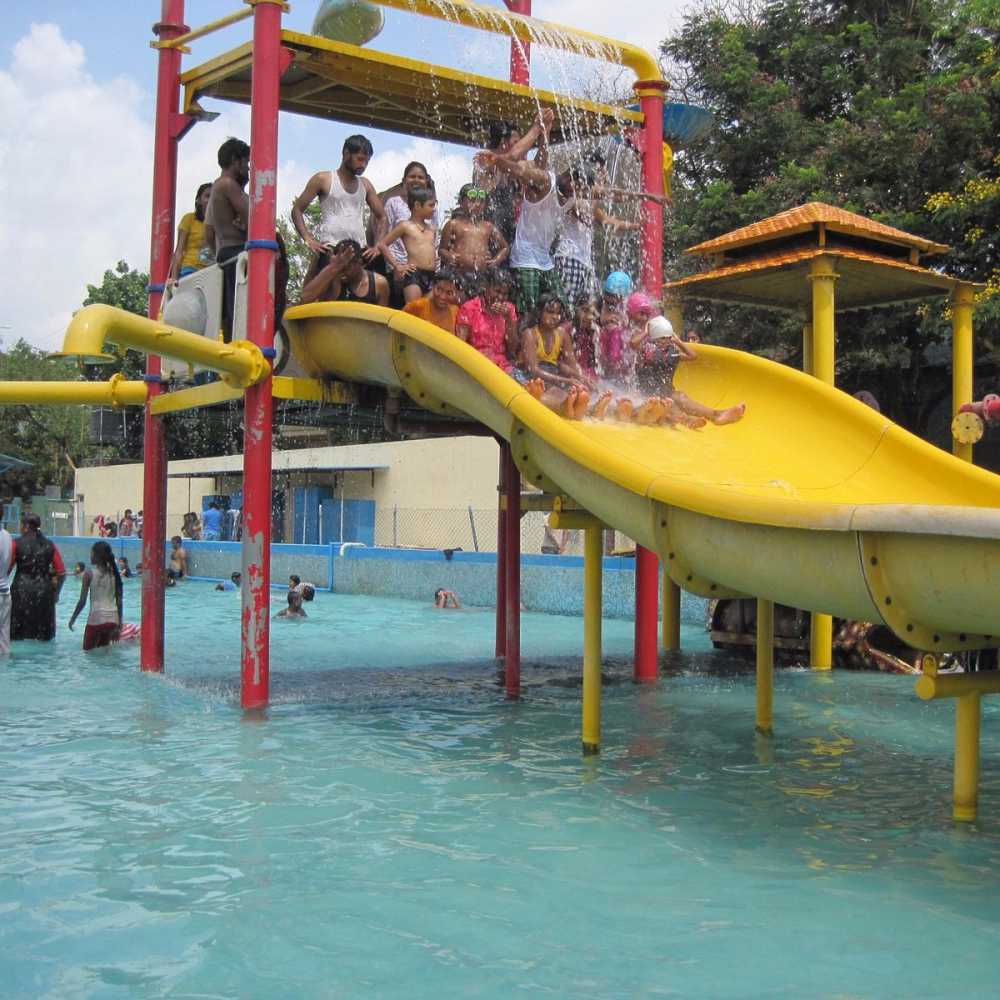 It also has a children's park, a boating club, lovely fountains, magnificent statues, and some unusual plants that charm the area's tranquil surroundings.
You'll fall in love with this lush location whether you go boating with your significant other or enjoy a relaxed morning stroll through its beautiful surroundings!
Things to Do :
1. Maya Devi Temple & the Sacred Garden
2. The Bodhi Tree & Maya Devi Pond
3. Ashoka Pillar
4. World Peace Pagoda
5. Central Canal & Lumbini Monastic Site
6. The Eternal Peace Flame of Lumbini
Location: Outer-Ring-Rd, Nagavara, Bengaluru-Karnataka-560045
Timings: 11:00 AM – 7:00 PM
5. Bangalore Aquarium
Bengaluru Aquarium, the second-largest aquarium in the nation, is one of the most well-known attractions on trips to Bengaluru with family and is located in Cubbon Park.
This stunning aquarium, which was built in 1983, is home to a variety of ornamental and exotic fish, including Siamese Fighters, Freshwater Prawns, Catla, Red Tail Shark, Goldfish, and many more.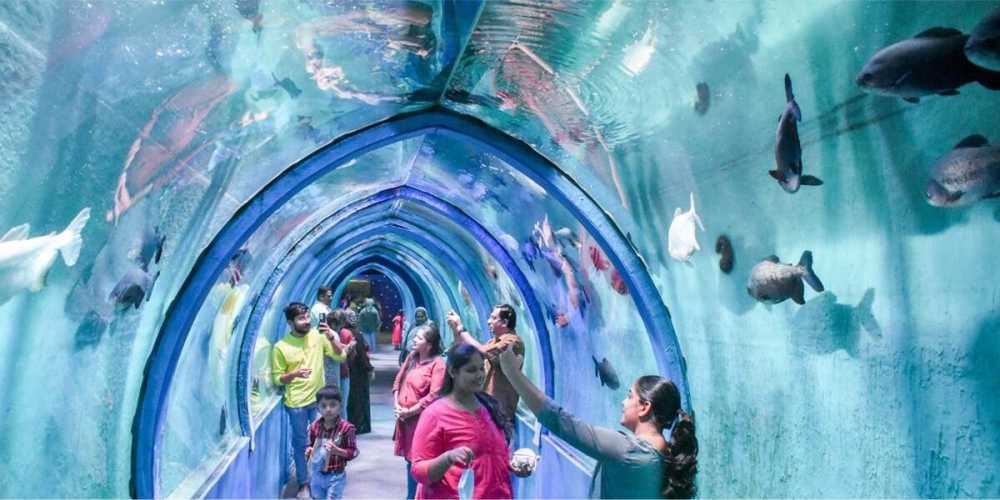 Things to do: Moon Tail, Angelfish, Hocks Stick, Blue Gourami, Eels, Pearl Gourami, Indian Tiger Barb, Mahseer, and Glowlight Tetra are additional species that can be added. Bangalore Aquarium, which opened its doors in 1983, offers visitors a view of the underwater marine environment.
Location: Kasturba-Rd, Shanthala-Nagar, Bengaluru, Karnataka-560001
Timings: 10:30 AM – 5:30 PM
Conclusion
We hope this post inspires you to visit one of the most populated metropolitan areas in the nation.
Furthermore, we ensure that visiting these attractions in Bengaluru will leave you with a complete and pleasant experience.
To see the outstanding tourist destinations mentioned above, take a trip to Bengaluru with family.
FAQ's
What Bengaluru tourism attractions are the most well-liked?
Numerous tourist attractions are available in Bengaluru, but some of the most well-known ones are Cubbon Park, Lalbagh Garden, Ulsoor Lake, Bangalore Palace, Nandi Hills, Vidhana Soudha, and many more.


Is it risk-free to travel to Bengaluru during Covid?
Bangalore is accessible to tourists under specific conditions. Please complete your vaccinations before going, and carry your vaccination record, along with a negative RT-PCR test result obtained within 72 hours of your trip. 


---
---
STAFF'S PICKS &
Related Posts