Best places to visit in South India with your family
Posted On December 30th, 2022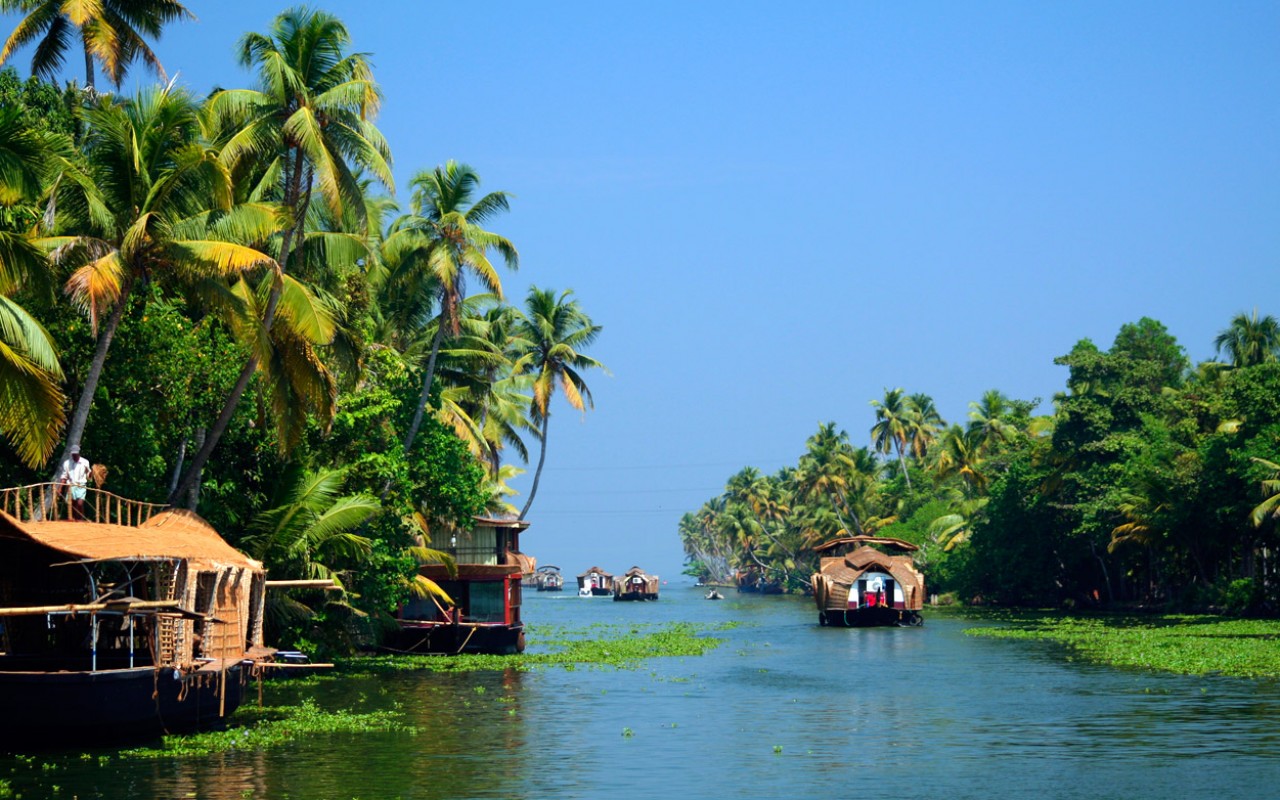 South India has much more to show than mere beaches and spice plantations. It's a melting pool of cultures, dishes, traditions, and languages. From couples to families, the southern states of Kerala, Karnataka, Andhra Pradesh, and Tamil Nadu welcome visitors with warmness and love. There's something for everyone here – water activities for the adventurous, backwaters for the romantic couple, trekking places for hikers, and scenic vistas for nature lovers. From the backwaters of Alleppey to the picturesque plantations of Munnar, the great temple cities of Odisha, and the old towns of Madurai and Thanjavur, there are many places worth exploring in South India. Read ahead to learn about the best places to visit in South India:
10 Best places to visit in South India
While planning a trip to South India, check out this list and decide where you should visit.
Coorg, Karnataka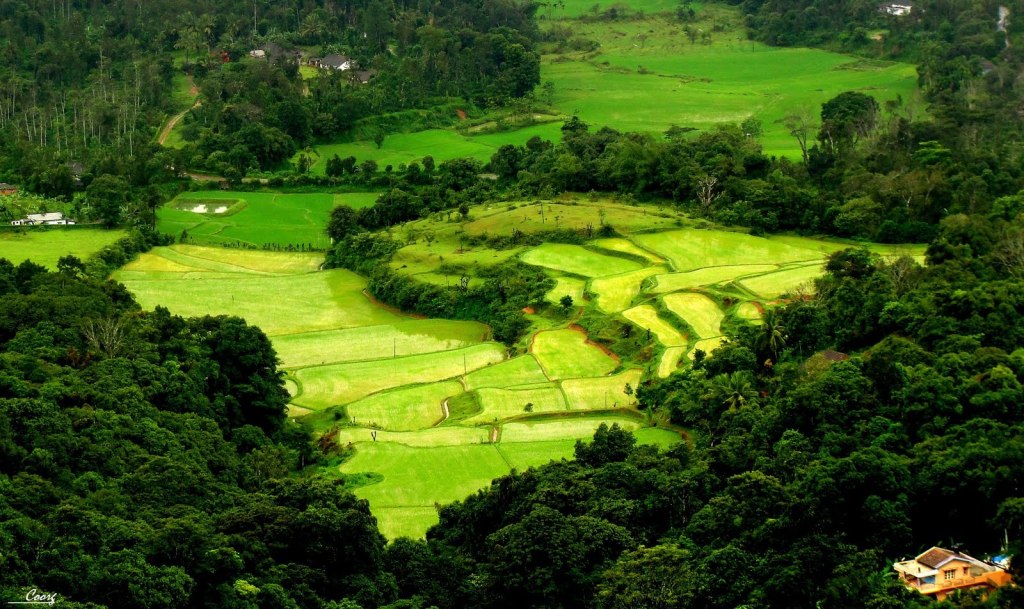 Covered by beautiful mountains and fog, Coorg is a nature lover's paradise. This small town in Karnataka is famous for its myriad flora, fauna, fragrant spices, and coffee plantations. From waterfalls and trekking trails to forts and temples, there are many things to explore in Coorg. It is also home to a few Tibetan settlements in South India. Besides sightseeing, there are many cultures, retail therapy, and tasty food.
Best Time to Visit: October to March
GandiKota

Gandikota is a village in Kadapa, Andhra Pradesh. It is positioned on the bank of the Penner River, one of the most serene places to visit in South India. GandiKota offers a perfect haven for those desiring a break from the hustle & bustle of urban life. You can visit the Belum Caves and water sports at the Owk Reservoir. Mylavaram Dam, Raghunatha Swamy Temple, Jamia Masjid, Gandikota Fort, and Pennar Gorge are the best tourist places in Gandikota. It is one of the top tourist destinations in South India.
Duration: 3-4 days
Best time to visit: September to February
Wayanad, Kerala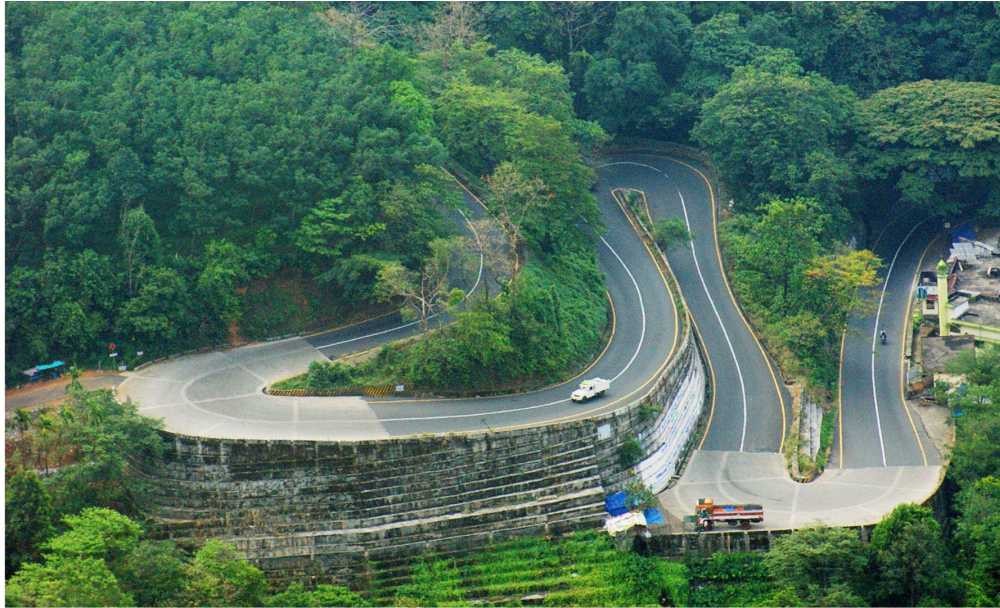 Wayanad, one of Kerala's most visited hill stations, welcomes trekking and nature lovers. Its hills and dense green forests are home to different animals and birds. The dams and lakes in Wayanad are perfect for a picnic, and there are temples and caves to visit.
Duration: 4-5 days
Best Time to Visit: October to May
Skandagiri Hills

Also called Kalavara Durga, Skandagiri is a mountain 70 km away from Bangalore. If you wish to explore the best of South India, visit Skandagiri Hills. The location gives you stunning views at an altitude of 1350 m. Besides this, you can enjoy the old fortress and visit the jilted Shiva temple. If relaxation and nature's delight are all that you want, Skandagiri Hills should be on your list of the best places to visit in South India.
Duration: 1 day
Best time to visit: November to January.
Bangalore

Bengaluru, previously called Bangalore, is the capital of Karnataka, located in south India. The city is a combination of traditions and modernity. The various nationalities in it celebrate their cultural festivals while engaging with the emerging popularity of café culture and pub. It is often called the 'Silicon Valley' epicenter of IT development in India. The dense green area around the city is incorporated with waterfalls, sanctuaries, brooks, and rivers. Due to dense gardens and rustic land, it has gained prominence for being the 'Garden City.' Wonderla, Cubbon Park, Ulsoor Lake, Indira Gandhi Musical Fountain Park, Lal bagh, Bugle Rock Park, and Lumbini Garden are the wonders of this city.
Duration: 4 to 5 days
Best time to visit: September to January
St Mary Island

Located 6 km from the Karnataka coast, St. Mary Island is an under-explored tourist place in South India. A cluster of 4 islands, namely Daryabahadurgarh, North Island, South Island, and Coconut Island. St. Mary was created by Sub-volcanic, subaerial activity approximately 88 million years back when Madagascar was in India. You can explore the white sand beaches, wildlife, and rock monoliths. Likewise, the crystallized basalt rock formations and scenic sunset views will make your adventure memorable.
Duration: 2-3 days
Best time to visit: October to January
Kodaikanal, Tamil Nadu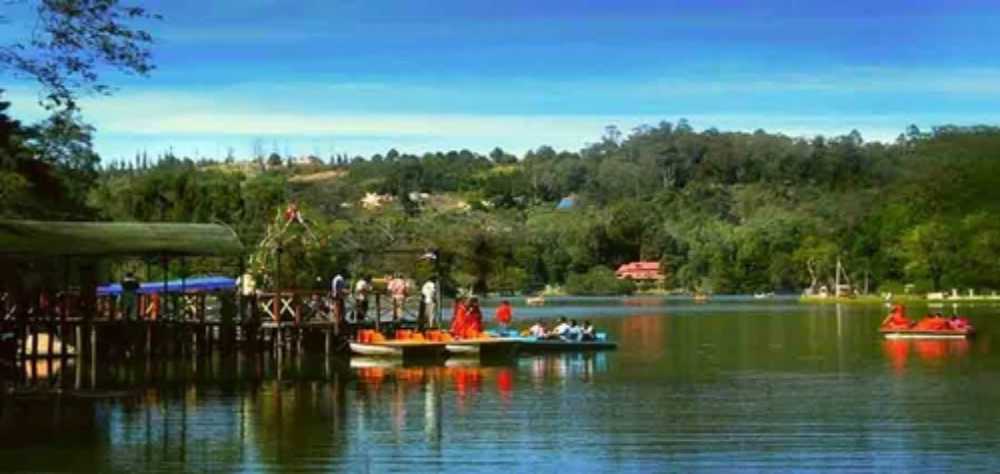 Kodaikanal is a town in Tamil Nadu, and it is a welcome break from the humidity associated with south India. Lodged amidst the misty clouds, this beautiful hill station is known as the Princess of Hill Stations. There are disjointed paths for trekkers, beautiful lakes, waterfalls, and plenty more. Even the plants and trees here are impressive. If you visit at the right time, you can also see the Kurunji shrubs. It surely is one of the best places to visit in South India.
Duration: 4 to 5 days
Best Time to Visit: October to June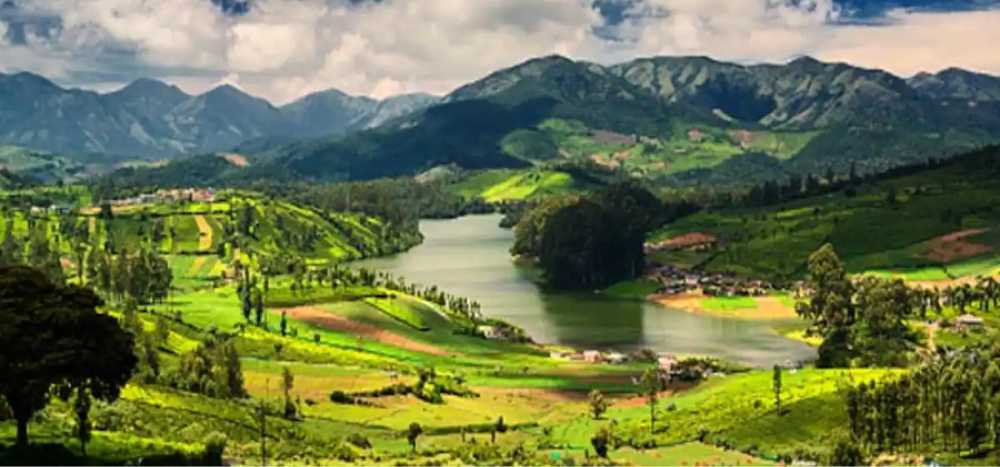 Ooty is the Queen of Hill Stations. It balances the hustle and bustle of urban life with tea gardens. The charming bungalows add a romantic vibe to Ooty, making it one of the famous honeymoon destinations in South India. Its famous toy train is a UNESCO World Heritage Site. It truly is a delight for people of all generations. One can take a toy train to visit Coonoor from Ooty. It covers a distance of 19 km. The rail route offers a fantastic travel experience. Churches, museums, and a tea factory should be on your list.
Duration: 3 to 4 days
Best Time to Visit: October to June
Thekkady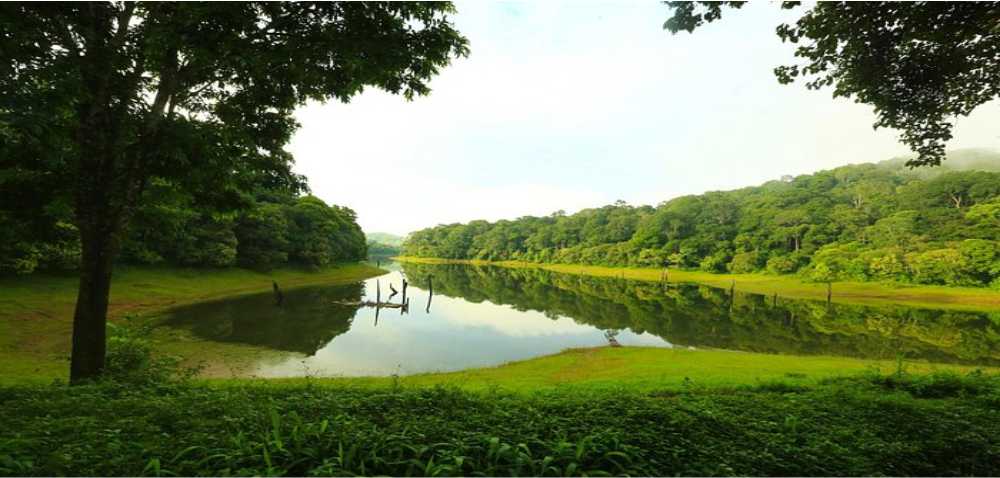 Thekkady is a plantation town on the Kerala-Tamil Nadu border, and it is the central place to treat your internal adventurer. Among the best places to explore in Kerala, the place is famous for its lush forests, exotic wildlife, and savanna grasslands that capture visitors' attention. While visiting here, prepare to try bamboo rafting, boating, hiking, jungle night visit, and more. Make sure to visit the spice plantations and buy some traditional spices. Besides this, Periyar National Park is nearby, where you can also go for a jungle safari.
Duration: 2 to 3 days
Best time to visit: October to February
Andaman and Nicobar Islands

A collection of mesmerizing islands, Andaman and Nicobar Island is one of the best places to visit in South India for visitors of all generation groups. Turquoise beaches with white sand welcome visitors throughout the year. Various tourist places like Havelock Island, Cellular Jail National Memorial, Radhanagar Beach, Madhuban, Mount Harriet, and Rajiv Gandhi Water Sports Complex will impress you. It surely is one of the best places to visit in South India.
Duration: 4 to 5 days
Best time to visit: November to mid-May
FAQ's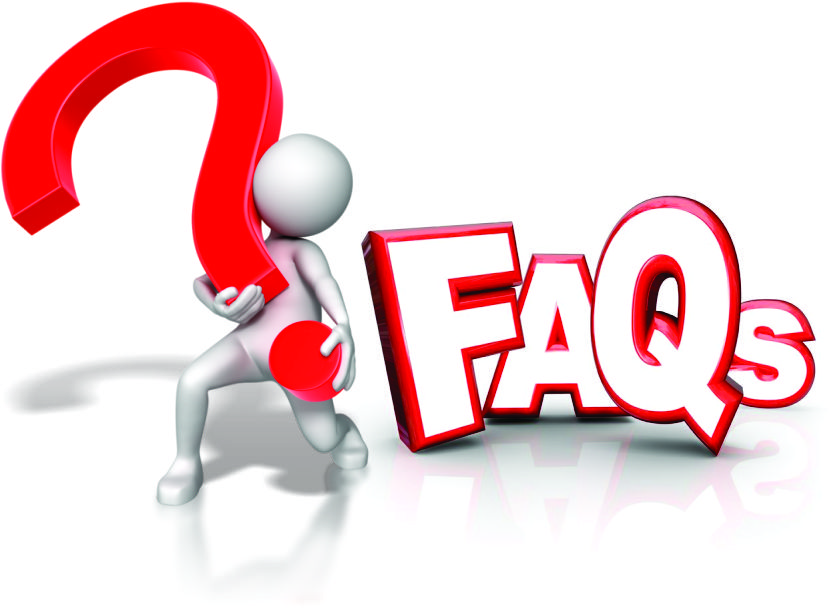 Which are the best places to visit in South India?
The best places to visit in South India are Goa, Hampi, Andaman Islands, Belum Caves, Munnar, etc.
Which are the coldest places to visit in South India?
Some cold places in South India are Ooty, Munnar, Idukki, Coonoor, and Devikulam.
---
---
STAFF'S PICKS &
Related Posts