Memorable Tourist Attractions in India
Posted On September 17th, 2020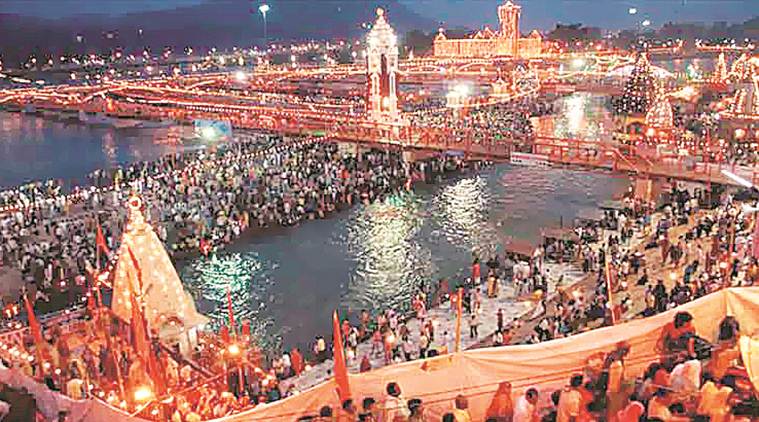 A subcontinent with as varied topography and climate as India's also boasts a variety of holiday destinations. Each of them has several Tourist Attractions in India, ranging from beaches to spiritual centres to hill stations to wildlife safaris and much more. Standing at No. 7 in the world in terms of size and No. 2 in terms of population, India offers several unforgettable holiday destinations.
These range from the Himalayas in the north to the serene backwaters of Kerala. The Thar Desert on the west with its unique culture beckons the traveller as much as bustling Mumbai and the beaches of Goa.
What to See in India:
Let's take a look at some of the Best Tourist Destinations in India: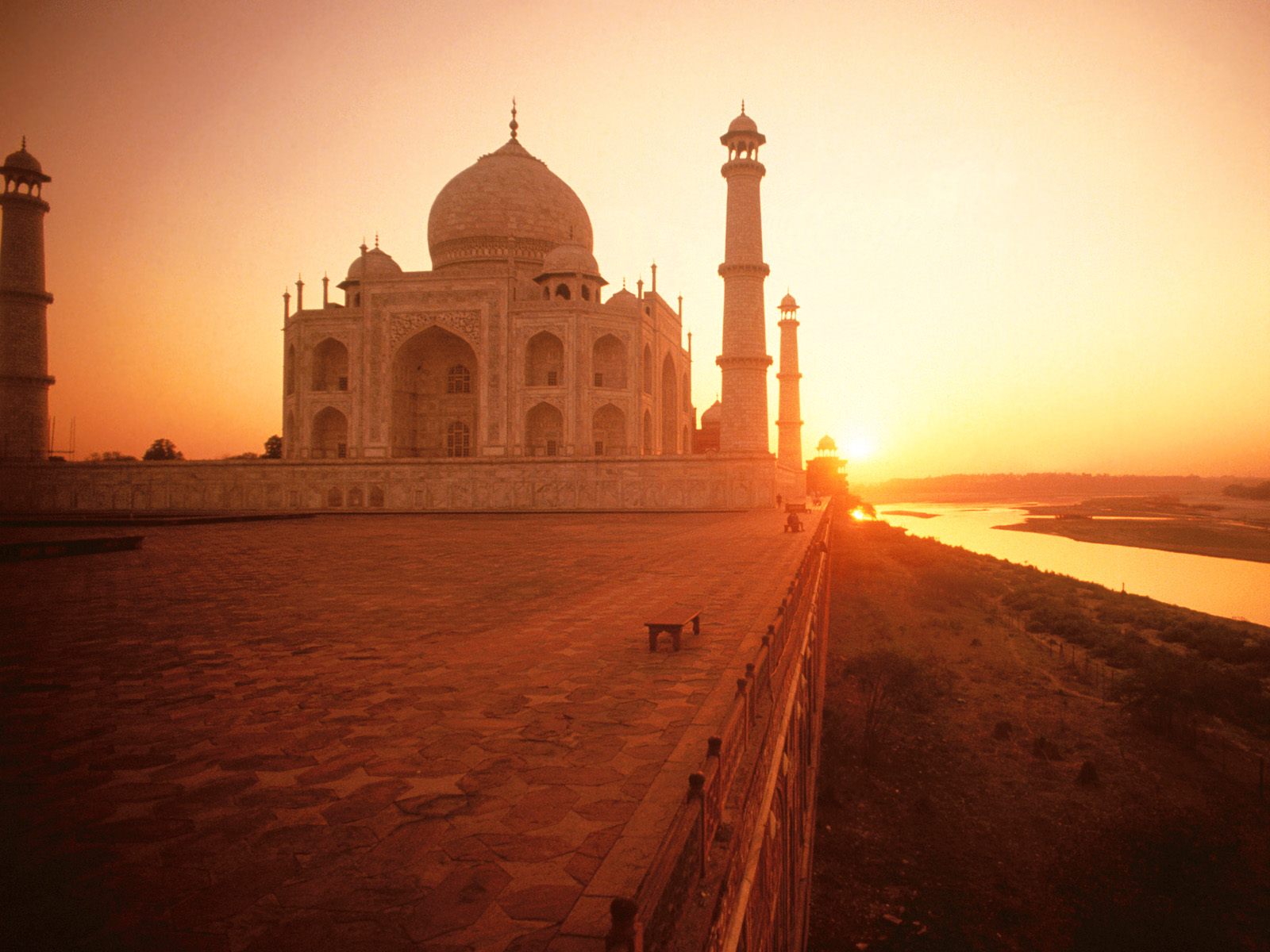 TajMahal, Agra
One of the Seven Wonders of the World, the Taj Mahal is renowned for its superb architecture in Indo-Saracenic style. Built as a mausoleum for Empress MumtazMahal by her husband Emperor Shah Jehan, it is distinctive for being completely made in marble—all its arches, minarets and dome. Precious stones like diamonds, lapis lazuli and mother of pearl are inlaid in the marble designs here.
Nearby is Fatehpur Sikri where you can see an entire town founded by Emperor Akbar, built entirely in red sandstone which stands in its pristine form today.
Best Time: October to March, at sunrise and after dark
Dalhousie, Himachal Pradesh
Known by its sobriquet of Little Switzerland of India, this tiny but picturesque town is up in the hills of scenic Himachal Pradesh. A travellers' paradise, it combines old-world charm with its floral meadows, flowing rivers, misty mountains and some amazing landscapes. Victorian and Scottish architecture retains the Colonial charm here.
Best Time: All-round the year
Munnar, Kerala
Famous for its lush greenery, tea estates, pretty lakes and hill station, Munnar beckons travellers with its inherent charm. It is one of the Best Tourist Places to Visit in India where you can appreciate Nature at her best. A not-to-be-missed spot here is Echo Point and for excellent photos, go to Atukkad Waterfalls. Some of the world's largest tea estates can be seen in Munnar.
It is also home to several endangered species like the NilgiriThar, spotted deer, sambar, panther, tiger, Neelakurinji which can be spotted at the Periyar Tiger Reserve in the Munnar district, Thatekkad, and the Anamudi Shola National Park.
Best Time: September to May
Darjeeling, West Bengal
Darjeeling, the Queen of The Himalayas, stands at an altitude of 2,050 metres above sea level. It has earned this sobriquet for its exquisite landscapes, one in a million sunrises and amazing vistas of the neighbouring Himalayas. These combine to make this hill station the most beautiful in the east part of India. This town is also known to be terminated for the Darjeeling Himalayan Railway narrow gauge train, affectionately known as the "toy train." It is barely 700 km from Kolkata and is a very popular honeymoon spot.
Best Time: February, March, September to December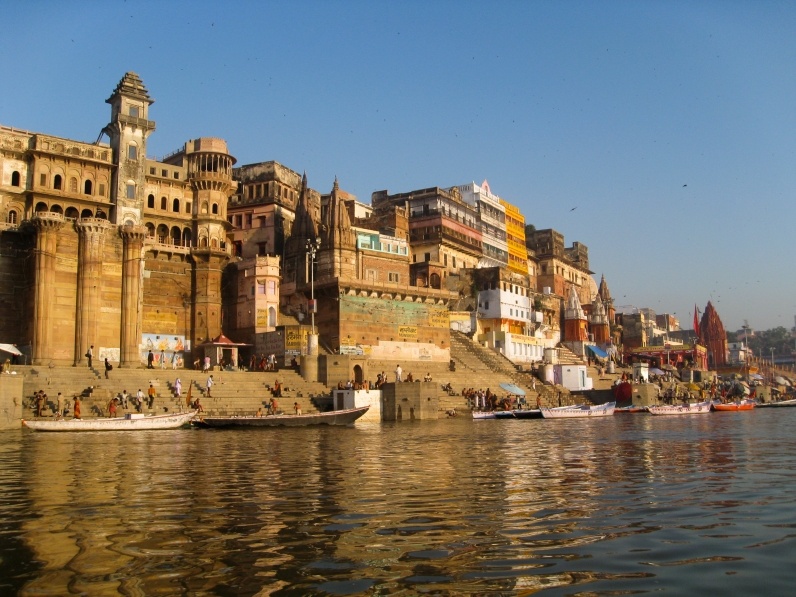 Varanasi
This city goes all the way back to the 8th century BC, when it was founded and is one of the world's highest inhabited cities even today. A spiritual centre for the Hindus, it is also a great seat of learning, what with the Banaras Hindu University, a prestigious university, situated here.
On the spiritual front, it is home to more than 100 Ghats where people offer prayers through the day and throughout the year. Several temples also dot the landscape here. The most important sight that travellers should not miss is the evening Aarti on the River Ganga when people float little earthen lamps on the river as part of their rituals. For these reasons and many more, Varanasi is considered one of the Top Tourist Attractions in India.
Best time: October to March
Goa
For the young and those who want to have a wild time, Goa is by far the best place to hang out in between all Indian holiday destinations. In fact, a holiday here can be one of the Best Places to Visit in India. It is famed for having the best beaches, nightlife and international cuisines. An ambience of fun and relaxation pervades Goa and often, people are reluctant to leave Goan shores.
Apart from the beaches and water sports, Goa is also famous for its Hindu temples, Portuguese churches and charming villages.
Its amazing coastline that goes over 100 km in the Konkan Coast region attracts people from all over the world. Some of its popular beaches are Calangute Beach, Baga and Anjuna.
Best Time: November to February
Conclusion
There are many more destinations and sights that can go to make up Memorable Tourist Attractions in India. Once you come here, you'll see that there's a lot more to explore and enjoy.
---
---
STAFF'S PICKS &
Related Posts