Book Cheapest Luxury Rental Cars
Posted On August 8th, 2022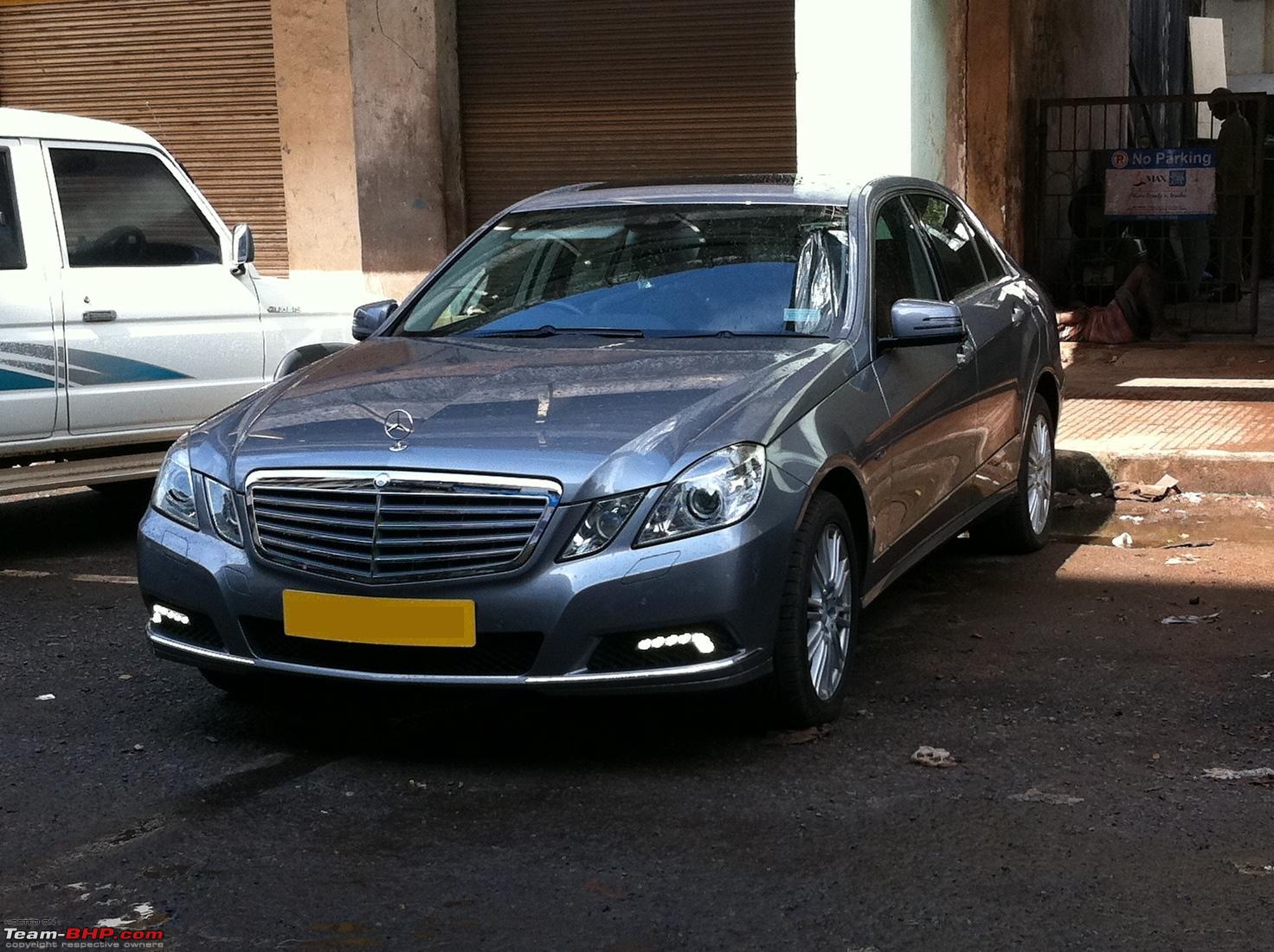 Visiting a new place is an exciting feeling that cheers up our mood. Other than making notes of different places to visit, things to do, and the best hotels to stay in, traveling in a comfortable car is a must. What if you find the cheapest luxury rental cars in Delhi? Wow! That will add more excitement to your trip. Isn't it?
Japji Travel understands your travel needs and offers luxury cars at the best price. Your journey to North India will get more comfortable and enjoyable with our rental cars. 
Relish your North India trip with cheapest rental cars
If you are planning a trip to Delhi or any other part of North India, all you need to contact is Japji Travel. Why? Because we have successfully completed more than 5000 trips, making holidays memorable. We offer you the cheapest luxury rental cars in Delhi and the best services on your trip.
Select any North-Indian destination or book a golden-triangle tour with the cheapest luxury rental cars in Delhi. Explore a luxurious experience on your trip to Delhi and other parts of North India. 
Most reliable services
Japji Travel along with cheap car rental services offer you the most flexible and reliable experience. We plan your complete trip with pickup from your hotel room or doorstep on time. 
You can also book our rental cars for parties and functions in Delhi. Japji Travel is regarded as one the best luxury car rental in India. We make travelling comfortable and fun.
Our luxury rental car services include
Trained chauffeur
Travellers are always eager to know about safety measures while travelling. Especially, in the hilly terrain, it is risky to travel without an experienced chauffeur.
Japji Travel has all the solutions for your travel needs. We have experienced chauffeurs who are experts in driving through hilly terrain. So, with us, you and your family are completely safe.
Well-maintained vehicles
Our rental cars are taken care of regularly and are brand new. We focus on regular servicing and pre-check vehicles before a long journey.
Best in budget
Japji travel is your one-stop platform for the cheapest luxury cars in Delhi. Travel like a king without spending much. Sounds interesting? So, why not give us a chance to serve you?
Planned itinerary
When you plan a trip with us, we will take charge of your itinerary. As expert tour planners, we are aware of all the popular places to visit in North India.
We will also cover the places of your interest. Let us know in advance if you want a religious trip, adventure or serene sightseeing place. We will plan your itinerary accordingly.
Bottom Line
There are many tourist attractions in Delhi like the India Gate, Red Fort, Lotus Temple, and Qutub Minar. In Agra, you can visit the famous Taj Mahal. Whereas, other places in North India like Himachal Pradesh, Uttarakhand, Rajasthan also have many beautiful places to relish a good time. 
Book your tour with Japji Travel to avail the cheapest luxury cars in North India and explore the beauty of Northern side.
FAQs
1) Why should I choose luxury rental cars for my trip?
Luxury cars are comfortable and have good interiors. So, if you are someone who loves comfort while travelling, luxury cars are your best bet.
2) Is self-drive option available in Luxury rental cars?
Self-drive option is not available. Moreover, if you plan a long journey it's better to travel with a chauffeur. As your safety is the first priority.
3) Should I book the luxury rental car in advance?
Yes, it's better to book a rental car in advance to avoid unavailability and confusion at the last moment.
---
---
STAFF'S PICKS &
Related Posts