10 Family Travel Tips For A Perfect Vacation
Posted On June 5th, 2023

Going on a family trip may be a complicated business because there are so many things that might go wrong. But, if you're a wise traveller who is actually willing to consider these family travel ideas, you may not only have the most beautiful holiday with your loved ones, but also secure their safety and happiness in the most hassle-free manner.
When a family vacation, especially with children, is a unique experience. Family vacations should never be taken on the spur of the moment. It takes careful planning and the selection of appropriate locations for everyone to have an equal amount of fun. Travelling with children is a difficult chore, but with some work, you can provide your family with the greatest holiday possible. We attempted to compile some of the greatest suggestions for planning the ideal family holiday.
So, whether you're going on vacation or just looking for some family vacation ideas, we recommend reading these 10 fantastic family travel recommendations before you make the big decision and buy your tickets.
1. Select Wisely
When on a family vacation, everyone must have a pleasant time. As a result, make sure your location includes something for everyone in the family. You cannot take your elderly parents and kids to a location that exclusively offers adventure activities. Instead, you can use them to do the best sightseeing in the area.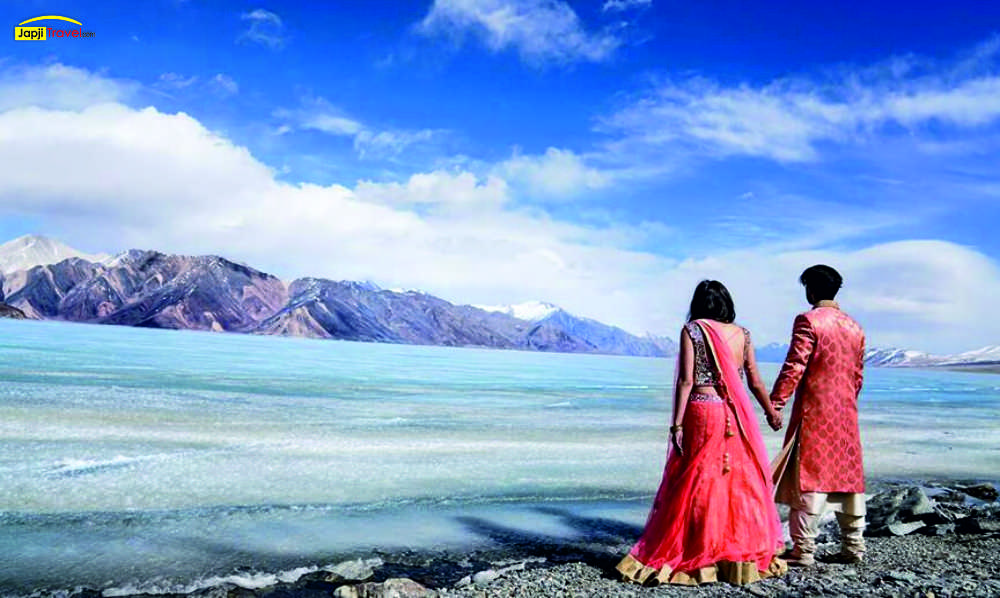 2. Make a reservation
When you travel alone, you have the freedom to go with the flow and make spontaneous decisions. However, when travelling with family, you must have a strategy. This includes everything from flights to hotels to sites you intend to visit. Some Travel, such as the JapjiTravel, offer a simple booking system with book car or tempo options. You may take advantage of family savings and arrange the perfect holiday.
3. Save Important Documents
It is critical to travel with your identity and financial documents.  Carry them in a file to keep them safe. If you are travelling with children, give them a document with your contact information, hotel address, and so on.
4. Exciting Activities
When travelling with children or extended family on long trips, bring a game, maze book or a tablet with downloaded movies to keep them entertained. If you are travelling in a large company, you can also bring board games to play on the road or in motels.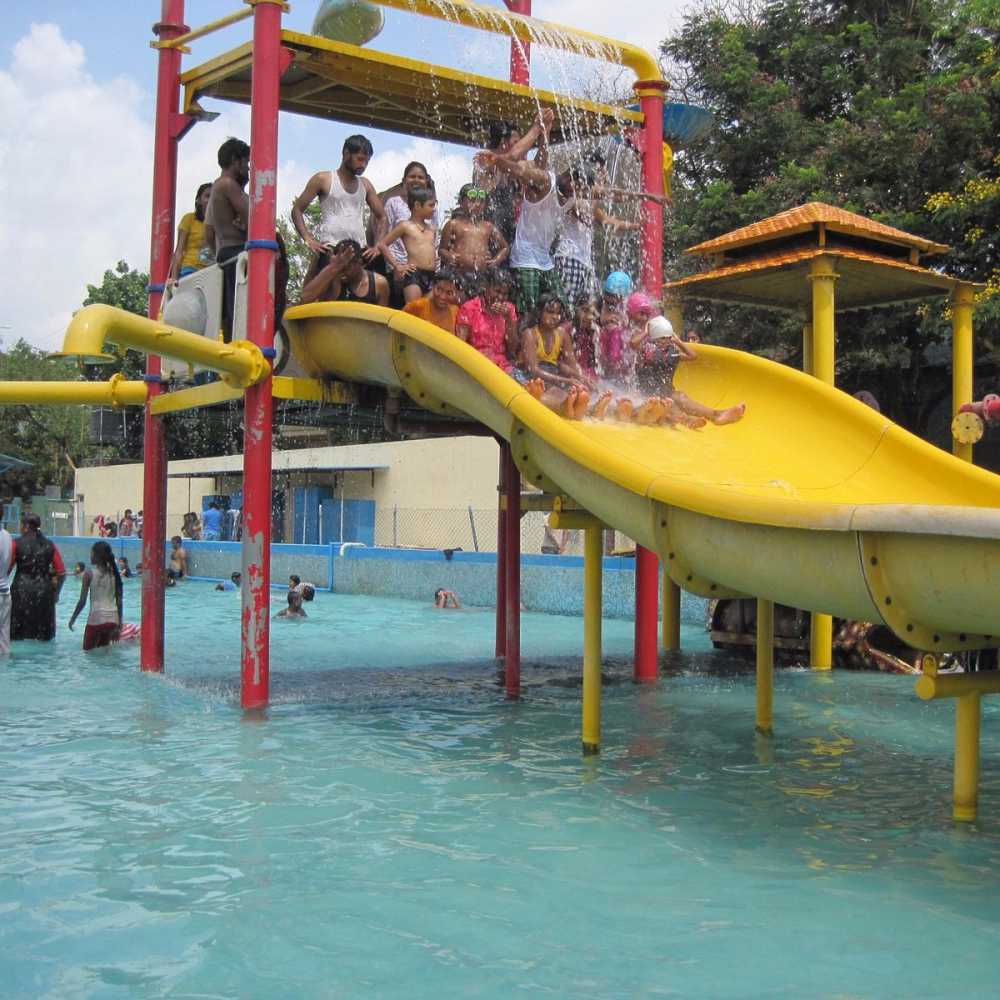 5. Bring Enough Snacks
With more people comes more snacking. It is preferable if you bring extra snacks for everyone. When travelling with children, make sure they stay hydrated and consume nutritional food. Also, be prepared for 4 p.m. hunger pangs, midnight desires, or hunger that occurs when sightseeing in the city.
6. Bring the Essentials
You must make a list of all the necessities and pack accordingly. The priority is first aid. Carry cotton pads, bandages, antiseptics, and so forth. Packing light is the secret to a stress-free holiday, whether you travel alone or with family. However, carrying necessities is more important.
7. Plan Your Intend Stops
When travelling by car, consider how many stops you can make. Plan your vacations carefully and use them to burn calories. Most people become bored after sitting in confined spaces for an extended period of time, such as a car. And as time passes, they may get grouchy. Stretch your muscles by walking, running, or being active when you stop for food or go to the loo. Your trip becomes smoother and less tedious as you spend energy. You can also make stops at parks, picturesque areas, and so on to make the most of your journey.
8. Use a Upi Payment or credit card instead of cash.
Going cashless wherever possible is always a safe bet. When visiting unfamiliar places, try paying with your debit or credit card.
9. Save Some Money
Paying with a credit card does not preclude you from carrying cash. You should bring enough money in case of an emergency, such as losing your credit cards. As a result, be prudent and keep your cash in a secure location. You can hide your cash from curious eyes by putting it inside your jacket pocket.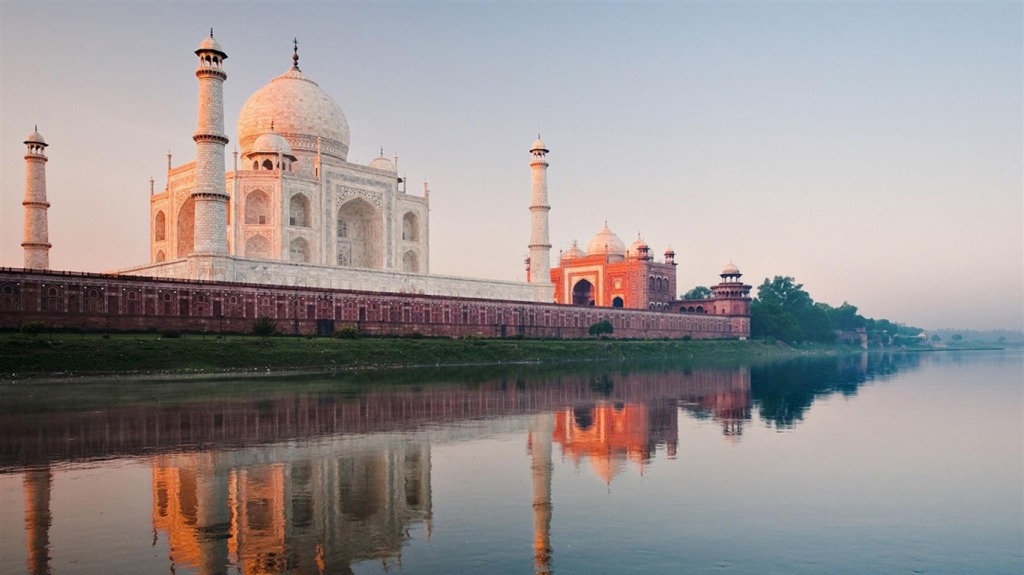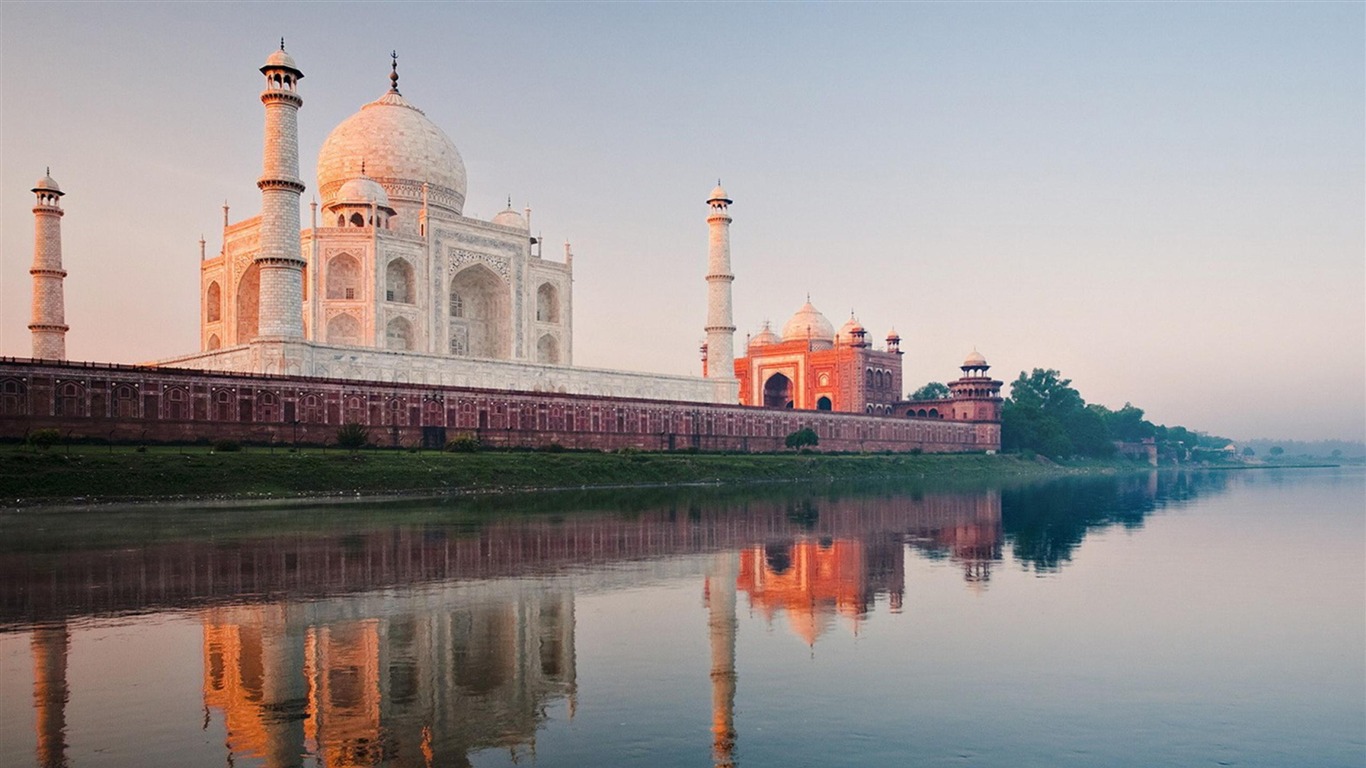 10. Research the Destination
For smooth travel, whether you travel locally or abroad, you must become acquainted with the destination. as well as obtaining a map or pinning the location in your itinerary on your phone. You should also memorise landmarks and what to do if you get lost.
How Can JapjiTravel Assist You in Planning the Perfect Vacation?
When luxury amenities are available at affordable pricing, with the added benefit of spacious legroom, individual seating arrangements, and adequate moving space, renting a tempo traveller in Delhi seems like the ideal option. Provide a variety of seating options. 
You can look into Multiple Seating Options for Car and Tempo Traveller. When it comes to transportation, Semi Sleeper Tempo Traveller are the best option.
Conclusion
We hope that nothing stands in the way of your amazing family vacation now that you're a little wiser as a result of the helpful family travel ideas.
Nobody wants to cope with troubles or little issues when on family vacation. So, to keep your family safe and comfortable throughout the vacation, apply the advice and ideas given above. Choose JapjiTravel to make your trip as enjoyable as your holiday.
---
---
STAFF'S PICKS &
Related Posts