Things To Do in Lonavala with Family
Posted On March 16th, 2023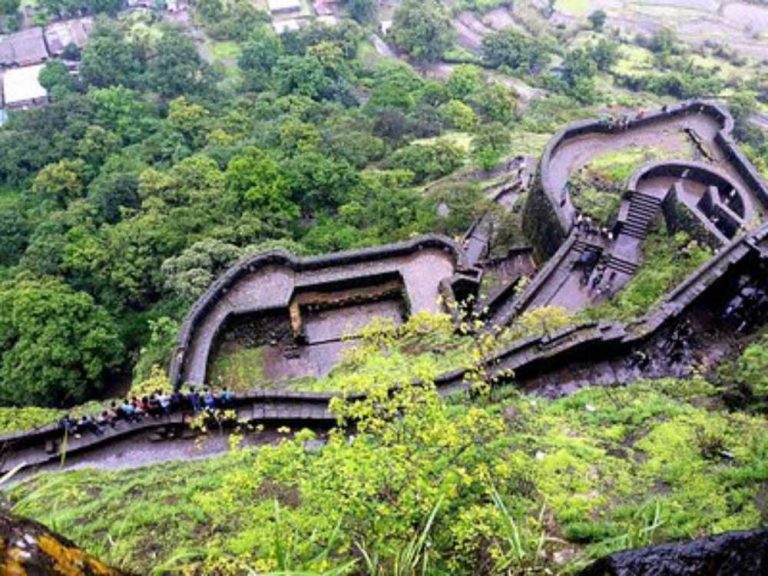 Lonavala the treasure of Maharashtra
Lonavla is the perfect weekend holiday destination. Especially, during the monsoon, it is the biggest attraction for tourists. Above all, it is known for its natural beauty and historical significance. Also, due to pleasant weather and pollution free enviIt is the 14th largest waterfall in India. It is also famous as Jewel, the name "Sahaydri range". 
There are many numerous places of attraction here. The best it can be explored during the monsoon. Because the whole scenario changed to an emerald world, Lonavala is just 106 Km from Mumbai which roughly take a couple of hours to reach. Lonavala is a perfect place for adventurers and explorers as well.
Weekend destination.
Historically significant.
Jewel of Maharashtra.
Best for family and friends.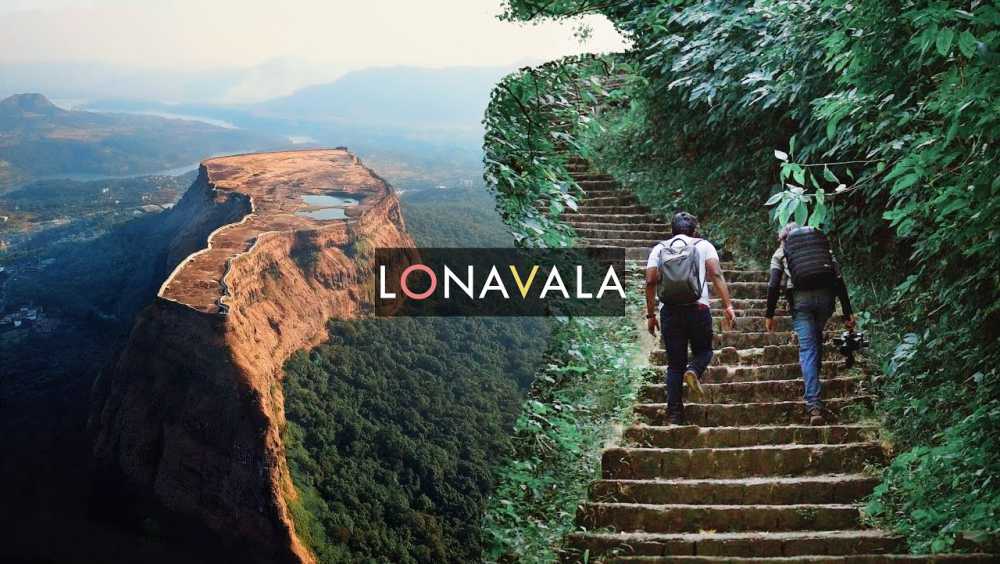 Things to do in Lonavala
Trekking is the first best and most thing you should do when you are in Lonavala. Besides trekking, you should go for water rappelling. It will be quite an adventurous experience. These are perfect for enjoying with family and friends. Another thing which you can do is to book a staycation and relax. Means spending calm quality time. 
Also, go for a Cave tour. Lonavala is home to Buddhists forts. You must visit Karla caves which is the oldest monastery in Maharashtra. Additionally, you can visit Bhaja caves, Khondane, and Bedsa. You must certainly include camping near the lake. You can enjoy star gazing or even go fishing.
Lastly, waterfalls are a must. Lonavala is famous for water cascades. First, you must start with the Kune waterfall. It is India's fourteenth largest waterfall. Also, you can go to tiger leap's point for the best sunset and sunrise views. Lastly, boating at Pawana lake dam. You can also opt for bird watching and fishing here.  
Go trekking.
Buddhist Cave tour.
Camping.
Exploring waterfalls and boating.
Best Time To Visit
The real beauty of Lonavala is revealed during monsoon season. Lonavala is best visited between June and September. Furthermore, the weather is cooler during monsoons. But, it is just so the best time. The whole hillside and the city looks like a velvety green shade. And September onwards also is quite an appropriate time to explore Lonavala.
Monsoon season is the best time.
Temperatures are between 20-27 degrees.
Opt for some water adventures.
Check out the weather forecast as well.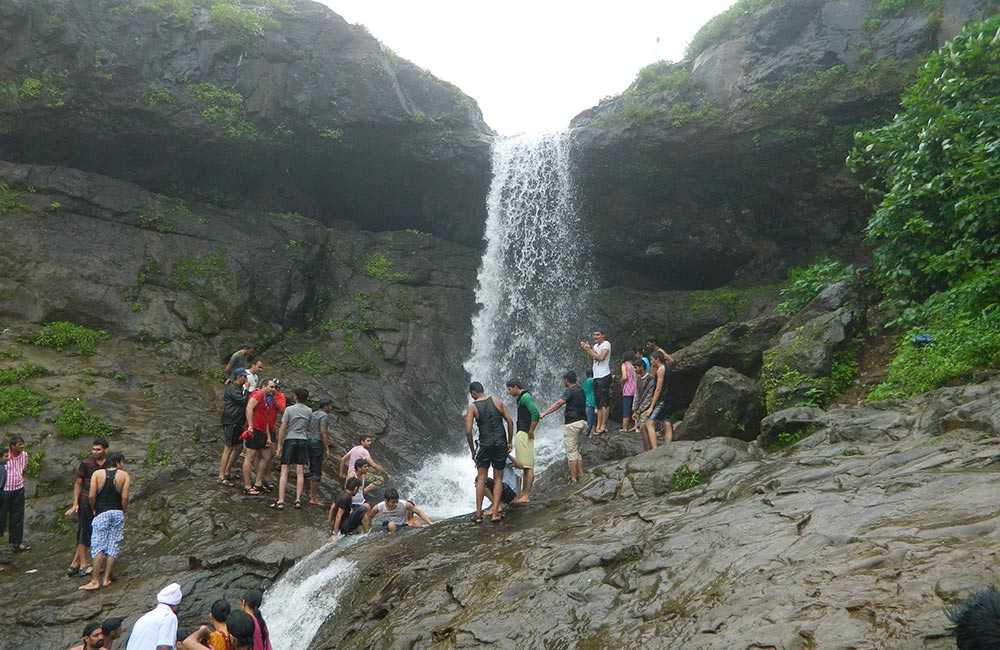 Transportation and costs
Undeniably, the best way to reach Lonavala is through Roadways. Such as, you can opt for state buses, private buses, and cabs through the Mumbai-Pune expressway. Railways are also another option as the train runs between Mumbai to Lonavala at frequent intervals.
Also, there is an option for airways if you are traveling from outside Mumbai. You can take direct flights. The minimum amount you need to spend for a weekend trip can be below 7000 INR including travel by roadways and meals.
Opt for roadways, the best economic way.
Plan your weekend trip ahead to be within the budget.
Frequently asked questions
Q1. When is it best to visit Lonavala?
Ans: Monsoon from June to September and post-monsoon too.
Q2. What are the things one can do in Lonavala?
Ans: Opt for trekking, boating, camping, bird watching, and exploring Buddhist caves.
---
---
STAFF'S PICKS &
Related Posts