Travel Tips for Exploring Tourism in India
Posted On October 7th, 2020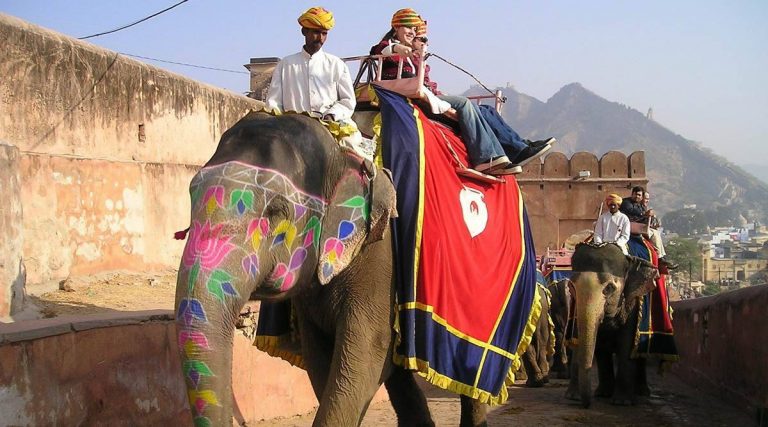 India is a beautiful country, but it can be a little overwhelming and confusing for travelers to adjust to the frantic energy of this bewildering place. Tourism in India has increased recently due to its remarkable heritage and sites. However, India has never been the easiest place to visit, but it is always one of the most culturally vibrant and rewarding for any explorer. The country offers some remarkable and amazing sites which are unlike anything else seen in the world. It is also the place to go to if you is a food enthusiast and loves to try a new, delicious, and exotic variety of food and beverages.
To visit India as a foreigner has become easy in recent times. This is because of new metro systems, faster trains and highways, and affordable extravagant hotels. The Country has over 29 states with the north having the most Mughal's Empire landmarks and the south part of the country covered with lavish green jungles and beautiful flora and fauna.
Experiencing the Indian city life will undoubtedly change your perspective about the world. There are filled with adrenaline rich experience and upbeat places, unlike the more relaxing and calm rural areas.
Therefore, to make the most out of the trip, travelers need clever travel trips India and tricks to get around the country. Mentioned below are a few of them:
1. It is not advised to cover too much ground
There are many India travel packages that will overwhelm you to go across the country and travel all the time. This way you will not be able to enjoy, you will get exhausted easily and it would get tiresome for you and your family sooner rather than later. Therefore, it is advised to only include a few stops in your itinerary and take it slow to enjoy every moment.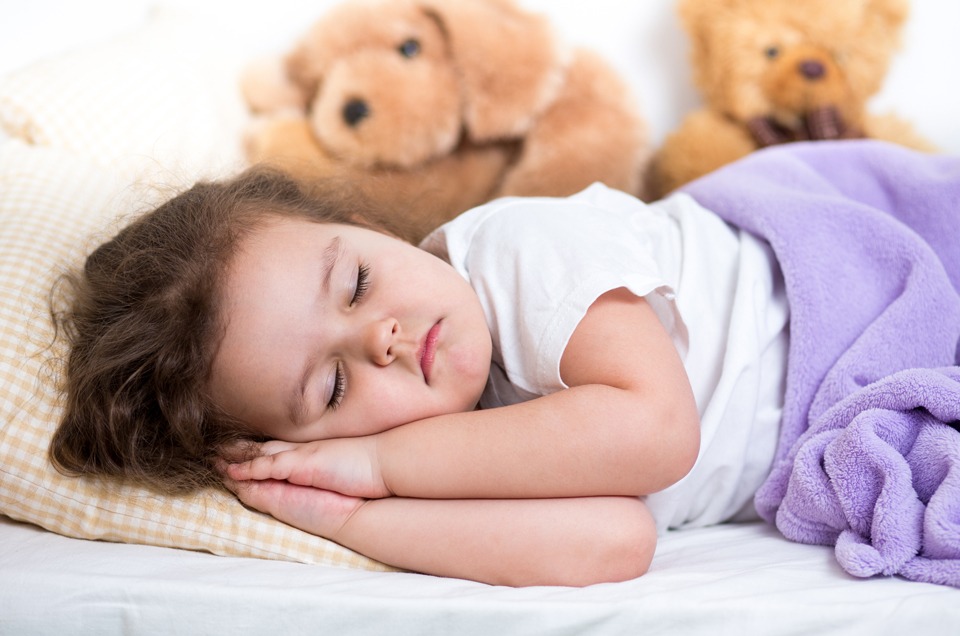 Japji Travel known for its best Tour Packages. Our India Tour Packages are made according to Tourist's Preferences.
2. Cultural shock
When you first travel to India you will experience a lot of cultural shocks. Incredible India tourism will get you to travel across the country and you are bound to experience some culture shock at different states in India as well. Prepare your mind and leave your expectations at home. One of the main cultural shocks that westerns will experience in India is the opinions against the public display of affection. During traveling avoid hugging, kissing, or holding hands with your partner. For exploring Culture, we suggest you to take Road Trips, by Rental Cars. You can probably know about Indian Culture more.
3. Dress conservatively
India is a conservative country. Even though the temperature can be hot to warm here, it is still not appropriate to wear skirts and low cut top because it attracts unwanted attention. Also, if you are visiting a religious place, then it is considered disrespectful if you are not covered appropriately. Tourism of India is vibrant but has certain rules which all travelers should understand and follow.
4. Travel scams in India
Holiday packages in India will certainly give you enough information about the country and make sure all your needs are met and you are prepared for everything. But, there are certain scams that the tourists need to be aware of, such as a taxi driver intentionally lying to you that your hotel is closed so that they can recommend another hotel where they will get a commission.
The truth about traveling to India is that it will be much harder to explore and go about this beautiful place. It may lead to exhaustion at times so it is important to stay prepared. But at the same time, it will be worth the hassle as you will meet some incredible people and experience one of the most ancient cultures in the world. Make sure that you plan your entire trip in advance.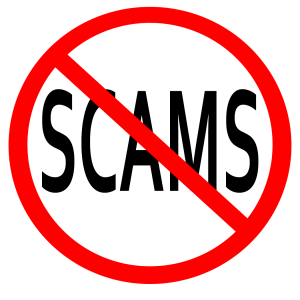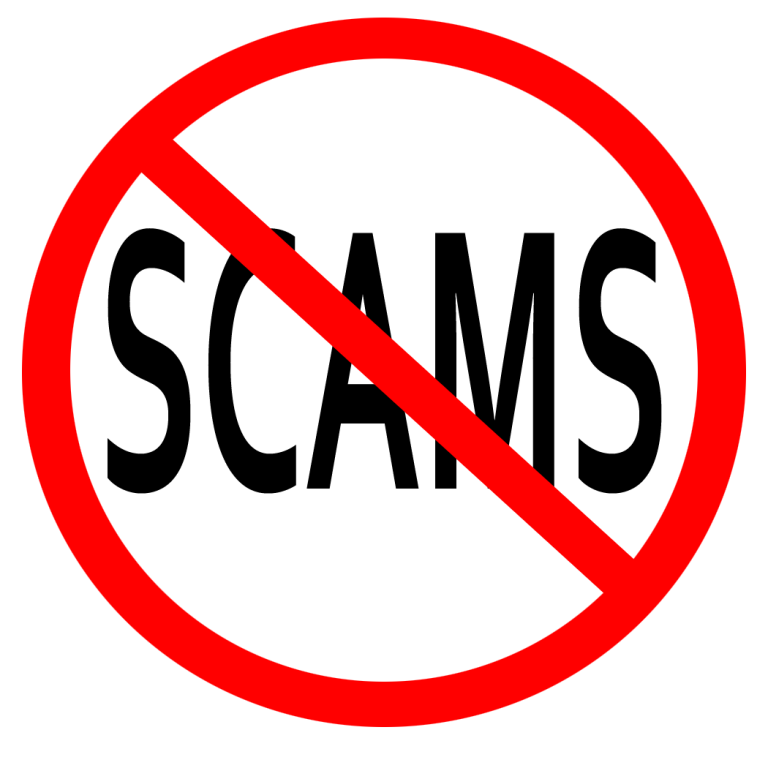 It is advisable to get connected to a local Indian to visit more non-tourist places and enjoy the colorful culture of the country at its fullest. The best month to visit India is between March and October. During these months the weather is pleasant, warm, and sunny in most parts of the country. During September the north will offer you a clear blue sky, whereas the south will be covered with lush green valleys.
There are a lot of best India vacation packages that you can choose for yourself and your family this holiday season, but make sure that when you are traveling in India you keep all the above points in mind.
At Japji Travel, We allow people to connect with the world irrespective of age. It provides creative and innovative domain names to new businesses. They offer fresh choice, short and memorable domain names without any label or language barrier. This will help the business to connect with its target audience more efficiently and effectively. We provide intuitive, natural, and sensible domain names within your reach. Any business in need of a domain name should go to Japji Travel.
---
---
STAFF'S PICKS &
Related Posts