Take Care of Yourself When Traveling
Posted On April 6th, 2020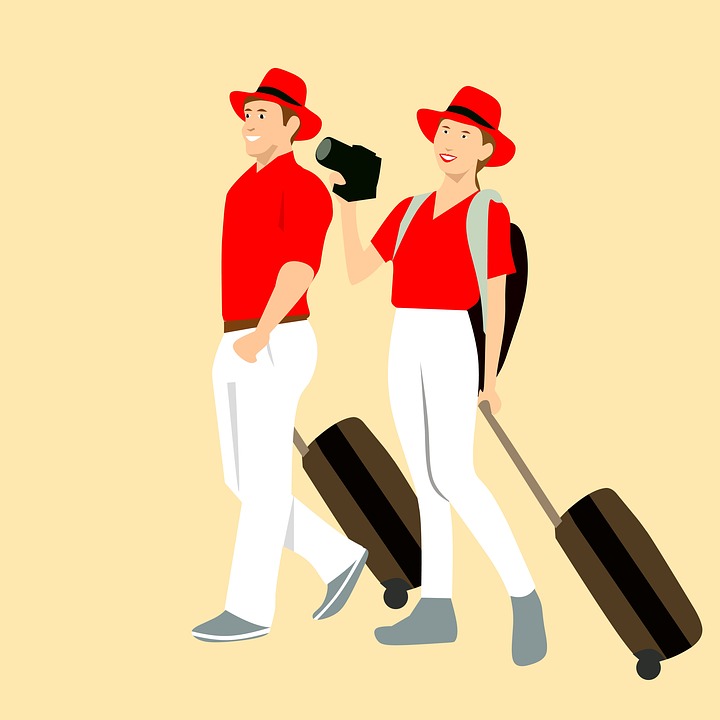 Take Care of Yourself When Traveling
We travel for more than just relaxing- we travel for our souls. It presents us with opportunities to meet new people and make new friends. We all need some time off to sit and relax with ourselves or our families. Be it to challenge ourselves, learn and gain a new perspective or just reconnect with ourselves, traveling is a unique adventure for everyone. It allows us to break the very monotony of our professional lives where we can enjoy some time with our friends and family members. Travelling not only helps us to rejuvenate our minds, but also heals our emotional wounds in the long run.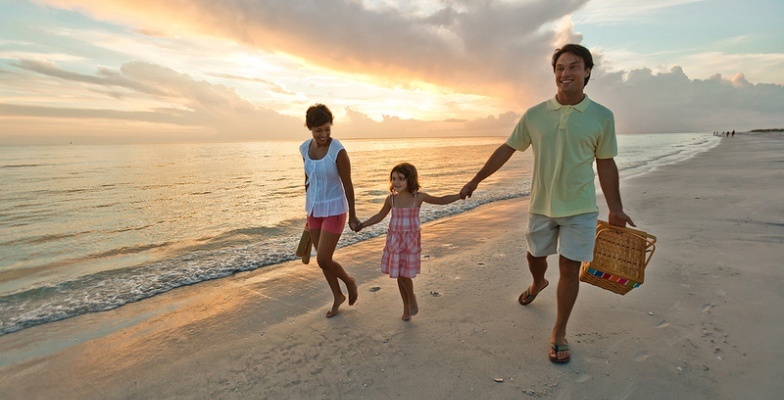 Those with wanderlust wish to go all over the world and take in new sights regularly. Different activities, cultures, foods, markets, traditions, sights all enrich the travel journey. Traveling is fun until it turns your daily routine upside down. On top of that, when exploring on our own, we are exposed to so many potential injuries and germs as well. It is essential to take care of yourself, especially when you are planning to go for an adventurous holiday that involves trekking, camping, fishing, or indulging in any adventure sports activities. Accidents can happen any time, therefore, it is essential to take necessary measures so that your health does not deteriorate with time. Maintaining your health will also help you enjoy the vacation to the fullest as every moment can be appreciated. This is why it is necessary to take precautions. Here is how to stay healthy while traveling:
Get enough sleep and take breaks. What's the point of traveling if you don't have the energy to do so? You must, rest when you travel, no matter how exciting or upbeat the adventure is. From timezones to carrying luggage, the body and the mind need to take a break from the toll. Make sure to get fulfilling or well-rested naps and sleep. Sleeping properly helps with improving memory, makes you more alert, and lets the body heal. When exploring, you should take breaks at regular intervals and pace yourself. Avoid putting a lot of strain on your body. It does more harm than good.
Drink lots of water. Hydrate, hydrate, hydrate. Irrespective of the climate, it is necessary that you drink water. It maintains body temperature, making you feel more comfortable with your surroundings. Make sure you are taking in the required amount of water every day when traveling. Make sure to have a water bottle with you when exploring. This makes you feel livelier, more energetic and happy. Your body, mind, and skin will all be happy if you drink water.
Exercise and meditate: This doesn't have to be just a full-body extensive workout. This includes stretching your body at the beginning of the day, doing yoga and walking (if possible) to your destination. Walking has several benefits and will help keep you fit when you don't feel like going to the gym. Not only will you be working out, but you will also get the opportunity to see the cities in their natural states.
Meditation can do a lot for your health, both physical and mental. By taking deep breaths and letting your thoughts flow, you will be able to relax and enjoy the vacation better. If you are scared of flying, doing this throughout the flight will do wonders for you. Doing yoga in your hotel room is another great way to stay fit.
Eat healthily: Yes, this seems tough to do when you're on a vacation. It is necessary, however, to avoid gaining unnecessary weight. Eat fresh fruits and vegetables and avoid excessive intake of alcohol. This can also be done through the Japanese concept, 'Hara Hachibu' which means to eat till you are 80% full, instead of bloated. If required take vitamin pills as well. If you can, find fresh vegetables and cook a healthy meal for yourself.
Skincare and hygiene: Protect your skin from the sun and other harmful effects by applying sunscreen or oil. Also, be prepared with ointments and creams if the location has mosquitos or insects. Those are major sources of disease viruses. Carry hand sanitizer or wipes with you when in large crowds, and keep yourself clean, fresh, and healthy.
Thus, it is critical to take care of your health at all times in general and on vacation in particular. In order to enjoy your holiday to the fullest, you must feel good and healthy from the inside so that you can relish the joys of the vacation with your family members. Therefore, be sure to incorporate the above mentioned standards so that you maintain premium health through your holiday. Also make sure that your travel companions follow the rules in order to stay safe and feel great at the same time.
---
---
STAFF'S PICKS &
Related Posts