Out of savings? Here is how you can plan a Budget Trip
Posted On June 4th, 2020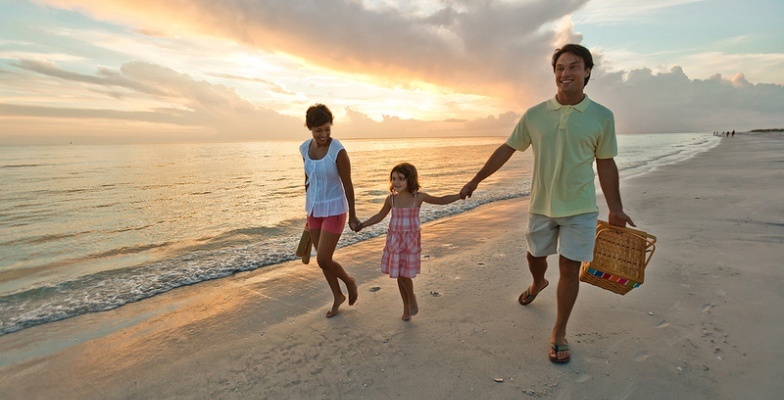 India is a land of different amazing cultures and spectacular views. Every part has some fascinating facts which attract every towards them. All 28 states are unique in their ways. Some have special delicacies, some has a spectacular view of hills and some having beautiful sea scenes. This is the reason Indians has a nose for travelling. Now and then we plan a trip with family or friends to keep ourselves fresh and relax.
Sometimes these trips cost us a lot and we are out of our secret savings which we have been saving for a long time. But you need not worry we can understand your love for travelling as well as the pain of decreasing the savings on the other hand. We certainly don't believe in spending lavishly while we on our trips to places around the country.
Today; we are here to tell you how you can save while traveling. We at Japji Travels believe in helping travelers by pointing some interesting travel ideas that might sound absurd to others! But we are sure it will be better than burning a hole in your pockets.
As everyone is aware that coronavirus has affected everyone in some or the other way. Some are suffering from a huge financial loss while some others have physical pain. This situation will vanish soon and we know travellers by heart you all will again get back to normal life and plan a tour super soon. So it's really important to know some basic hacks by which you can save while travelling to your favourite destinations.
Let's get started with the hacks –
Stay: Truth is we can't save on the travel mediums that are trains, cars or aeroplanes. We bet everyone has relatives all over the country. There isn't any need to specifically choose luxury hotels. It will sound a little stupid to you but this is the main part where you will save you major savings. It's totally fine to stay with your chachi ke bhai, fufa ki bua and mama ki massi's. Who would like to spend an unnecessary amount on hotels when you have so many, 'close' relatives living in the city you are travelling to? Every hotel somehow serves you with the same service with big price tags. So don't hesitate and go for this idea.
No relatives: If you don't have a relative in the city you are travelling to then don't be sad we have another idea to solve your problem as well. Actually, every city has some very limited stay places which you can pre-book. Some of them offer a complimentary buffet that no one wants to miss! Go for a king-size breakfast so that when you are roaming in the city during the day you don't feel much hungry and can only go for juices or something light.
Food: The second major costly point in traveller's list. If you are travelling by train then you should carry your lunch/dinner according to the duration of your travel. Plus carrying snacks will be a good idea too. Trains offer food and snacks on board but the menu is quite expensive according to the food they deliver. If you are travelling by Japji's car rental service then it's your choice whether you want to carry your food items or you want to have it on some Dhaba's. Our experienced drivers are updated about every good and cheap food joints during the road trip. On the other side if you have chosen to fly then you must keep in mind that you have your meal at your home because aeroplanes and airports are way too costly in terms of food. This can make a big hole in your pocket.
Cheap Air tickets – There are some tips for saving your hard-earned money on flights. First and foremost, always choose local airlines to fly to your favourite place rather than choosing some big company. Use the incognito mode of Google chrome while searching for a flight. Book your flight as soon as possible because booking flights only a few days before the trip can cost you double of booking it a month before.
Research – Before heading to a place talk to your near and dear ones who already have travelled to the same place. This way you can get a fair idea of which place is cheaper and which one is expensive in terms of everything.
Be Flexible – Don't be stubborn while adjusting to some situations during your tour; because sometimes in life, less is more. And there's more fun in trying out different combinations and options. Don't expect everything to be easy. If we keep in mind luxury then it will directly affect your pocket. Be flexible and that will make lots of things easier for you. Nowadays there are several options to enjoy and adjust at the same time like capsule hotels, hostels etc. These options are into everyone's budget and at the same time, you will surely enjoy the trip and stay.
Japji Travels wishes you a very happy and safe journey! Aloha.
---
---
STAFF'S PICKS &
Related Posts