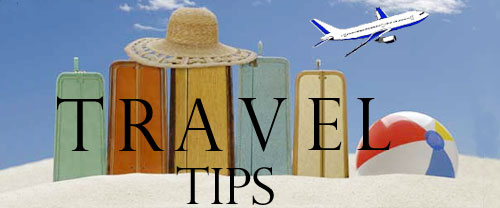 Agra is the world, famous for tourist because the Taj Mahal stays in the area that is staying on the bank of the Yamuna river and symbol of love and this is built by the Mughal emperor Shah Jahan in memory of his wife Mumtaz Mahal.
The Golden Temple has stayed into the Punjab that is a very popular place where many visitors go to see them.
If you want to go a holy day trip in the India first choice is that Uttarakhand because this has many places that make man excite for the tour like Shimla, Manali, Nainital, Kasauli, Dharamshala. This all places is cold in the summer so the a lot of tourists come here for enjoying their holidays.
The most popular place of the end is Jammu and the Kashmir that is called the heaven of the earth, so a lot of tourists and worshiper come here to every year to visit this place.
The Vaishno devi Mandir is the holiest place the Hindu and Kedarnath Dham travel is famous in all over in india.
Visit: India Travel Package