Kerala – an ideal dream destination amidst nature
Posted On November 15th, 2016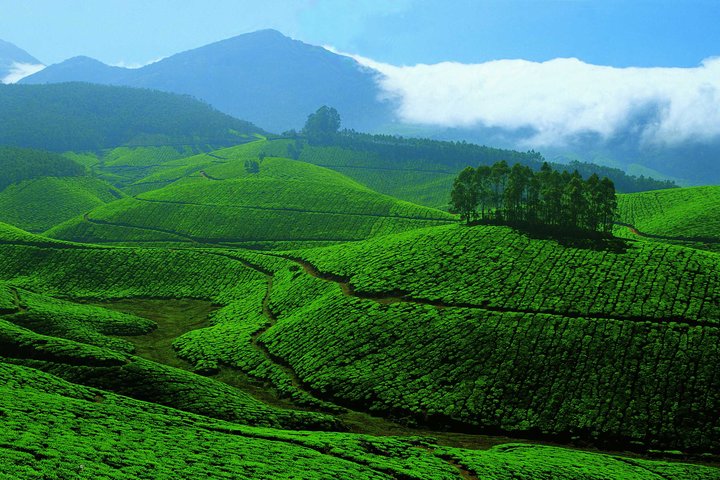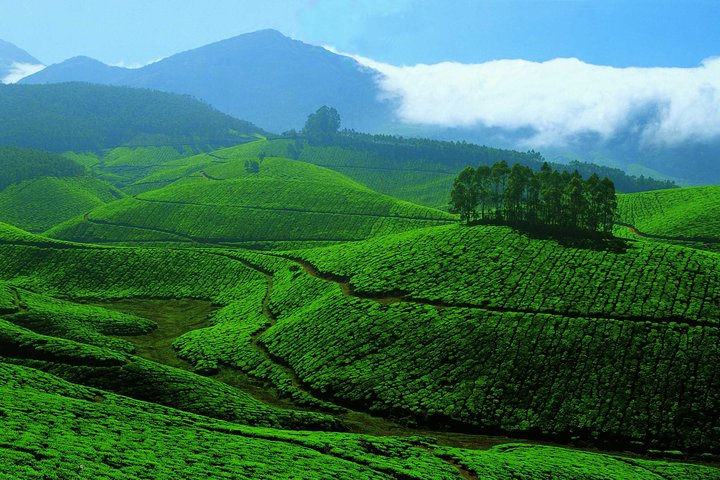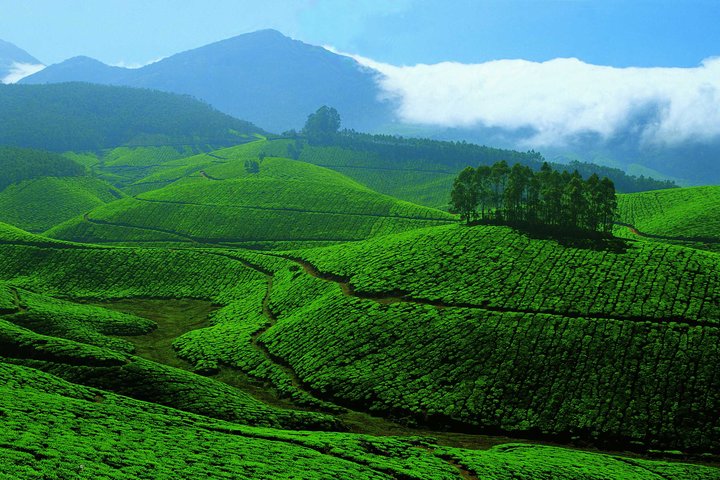 Full with attractions and beautiful scenery, Kerala is counted as God's own country. As you visit this place, it is easier to understand how aptly it has been nicknamed. Some of the best Places to Visit in Kerala include Pallivasal, Kovalam, Kundala, Kottayam etc. Her we bring you five most exotic locations where you must visit when travelling to Kerala.
Wayanad
Located in the north-east of Kerala, Wayanad is on the high altitudes of majestic Western Ghats. The majestic charm of nature is in itself one of the reasons why any luxury vacation can be planned at Wayanad. But it still is one of the least explored areas of Kerala. Meenmutty Falls a three-tiered waterfall with a height of 300 metres is located in Kalpetta which is a must see if you are visiting Wayanad.
Kozhikode
Also known as Calicut, Kozhikode is in the southwest coast of Kerala and shares its borders with Kannur. As per the legend, it is here where Vasco da Gama landed and among the territories ceded to the British East India Company by Tipu Sultan of Mysore. Apart from being the City of Spices, it is also famous for Thusharagiri Falls, Kuttiyadi Dam and Sea port. Some of the temples and mosques are equally engraving to see when in Kozhikode.
Thrissur
Aptly called the cultural capital of Kerala, Thrissur city is situated at the central of in Thrissur District.  The city host many cultural, spiritual and religious festival of the state, of which Thrissur Pooram festival is the most vibrant festival. Puli Kali, or popularly known as Tiger dance is one of the most popular folk art performed here during Onam festival which is worth experiencing.
Munnar
One of the most famous hill stations in Kerala, Munnar is located at the confluence of the three rivers Madhurapuzha, Nallathanni and Kundaly. It is the major tea plantations region which is located on the Western Ghats range in the Idukki district. Through the canopy of the dense forest and the green valleys, it is also rated as one of the best romantic honeymoon destinations in India.
Thekkady
Located in the famous the Periyar National Park, Thekkady is an idealistic romatic destination whihc is the home to a large number of Indian elephants,lion-tailed Macaques,Nilgiri Langurs, Indian bison and Bengal Tigers. Mullaperiyar Dam is situated around the area on the Periyar River is constructed over a man-made lake of Periyar Wildlife Sanctuary.
---
---
STAFF'S PICKS &
Related Posts