How to travel with leisure in India
Posted On June 3rd, 2023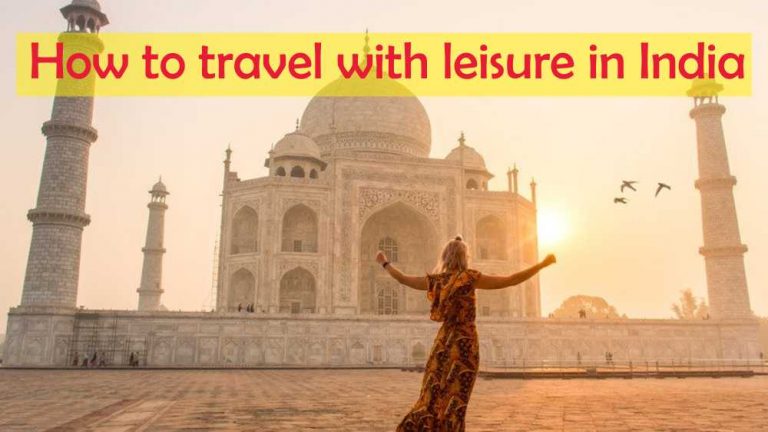 Travelers can enjoy various experiences in India, including touring historical sites and indulging in regional cuisine.
However, traveling in India might be overwhelming due to its chaotic cities and dense populations.
It's crucial to plan your trip with leisure in mind if you want to take advantage of everything India has to offer fully. 
This entails meticulously arranging your schedule, locating pastime pursuits that interest you, being secure while traveling in India, and heeding advice for a stress-free journey.
You may thoroughly immerse yourself in the community's culture and have a unique leisure trip in India by doing this.
Planning Your Trip
Make sure you thoroughly plan your trip before you leave for India. Pick the best time to visit first.
The region of India you choose will determine the best time to visit, as weather conditions can differ substantially there. Traveling in India, for instance, the optimum months to travel are between October and March for the north and November to February for the south.
Plan your trip once you've chosen the best time to travel. It's crucial to prioritize your must-see locations because there is much to see and do in India.
To save time and money, reserve your lodging and transportation in advance.
Finally, setting a budget is crucial for your vacation. India might be an inexpensive travel destination, but if you're not attentive, expenses can mount up quickly.
Finding Leisure Activities
India is a nation with a wide variety of recreational opportunities. There is something for everyone, from visiting historical and cultural places to relishing in local cuisine.
Visits to the country's numerous temples, palaces, and monuments are among the most significant opportunities to experience its extensive history and culture. One of India's most well-known sights is the Taj Mahal in Agra, but there are countless other breathtaking places to visit.
Another highlight of every vacation to India is the cuisine. There are many great things to try, from fast food joints to fine dining establishments. Try some regional delicacies, like chaat, biryani, and dosa.
India provides many alternatives if you're trying to unwind. For some rest and renewal, visit the beaches of Goa or the Himalayan hill towns.
Try your hand at sports like trekking, white-water rafting, or paragliding if you're feeling daring.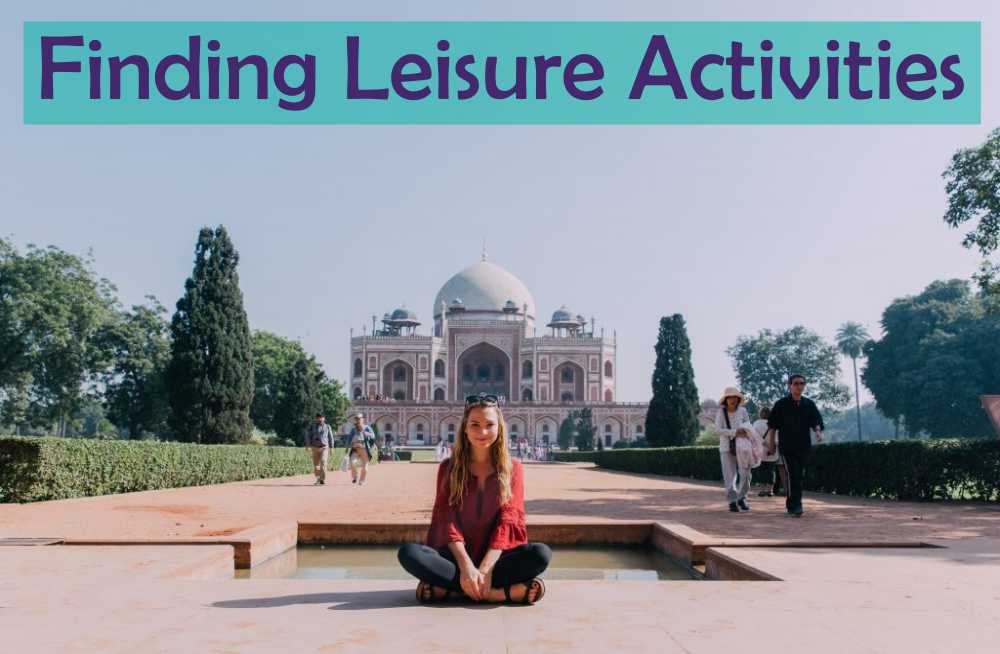 Staying Safe While Traveling
Although it's typically safe to travel to India, it's still a good idea to exercise caution. Make sure to receive any necessary vaccinations and research any health hazards in the locations you'll be visiting. 
Keep an eye out for pickpocketing and widespread fraud, especially in crowded places like markets and train stations.
To keep safe when touring, think about hiring a trustworthy tour guide or going on a group tour.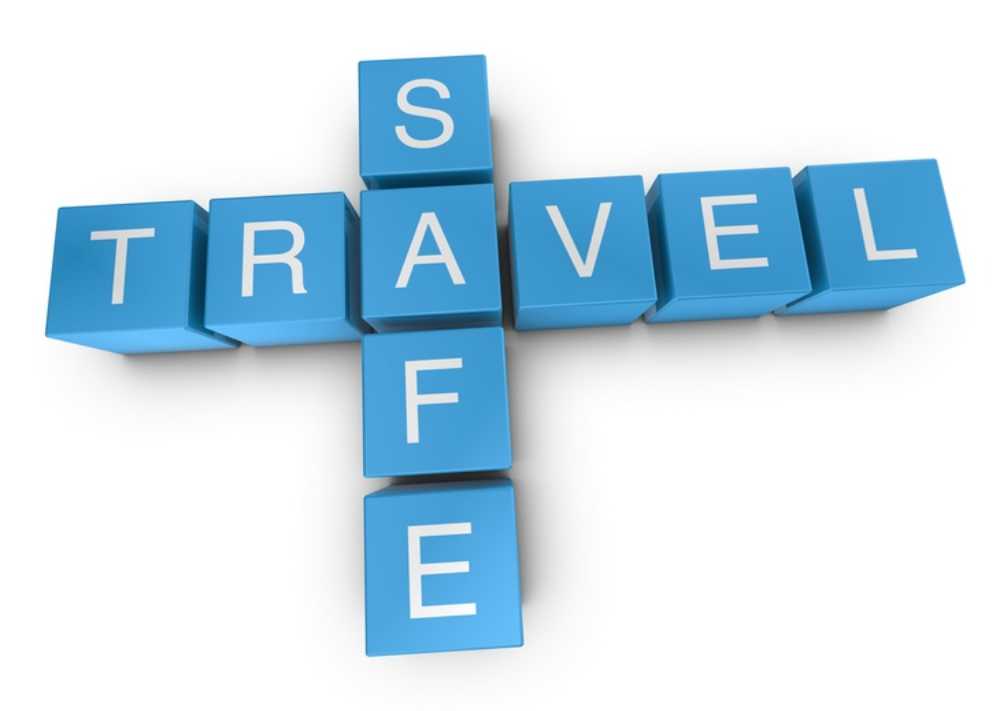 Tips for a Stress-Free Trip
Occasionally, traveling in India can be too much. Therefore, it's crucial to take precautions to reduce stress. Given that you'll probably be walking a lot and lugging your luggage, pack efficiently. 
Maintain contact with family and friends back home, and give yourself time to unplug from technology. Be open-minded and flexible when plans change, and take pauses as needed.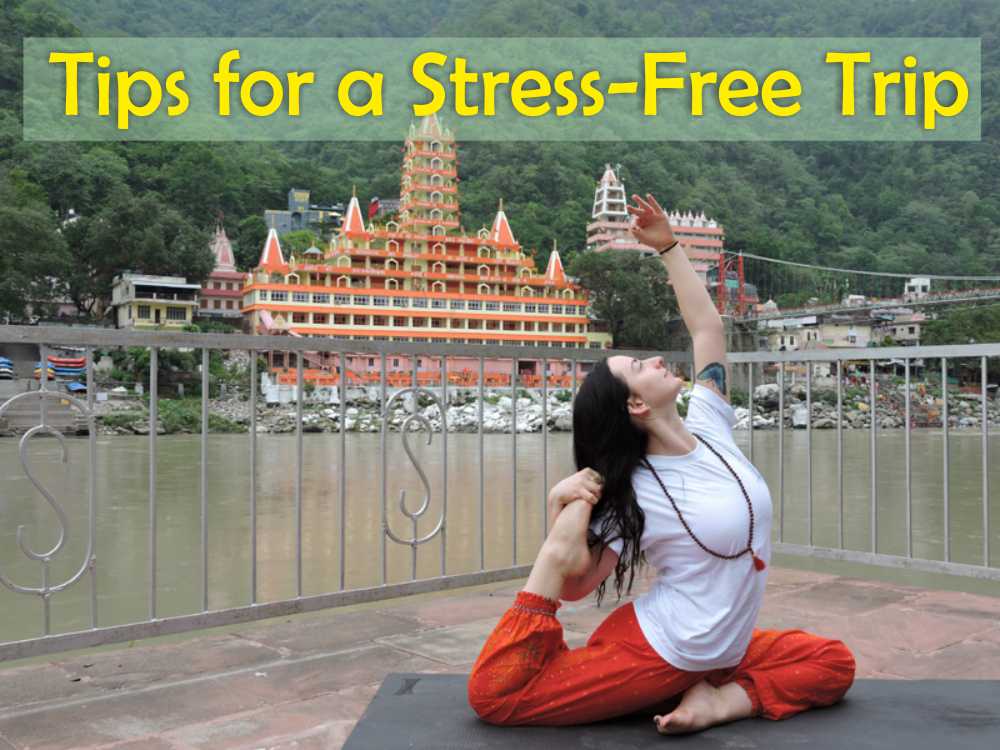 Conclusion
Taking the time to experience all that this beautiful country has to offer is the key to leisure travel in India.
You may design a trip that is both soothing and unforgettable by carefully organizing your trip, selecting leisure activities that suit your interests, being safe while traveling, and taking precautions to reduce stress. So why are you still waiting? Plan your vacation to India right away!
FAQs
What are some leisure activities to do in India?
Depending on your interests, India offers a plethora of leisure activities. There are national parks and wildlife sanctuaries like Ranthambore National Park and Periyar Wildlife Sanctuary for nature enthusiasts to explore. 

History buffs can visit ancient ruins and architectural marvels like the Taj Mahal and Hampi. From street cuisine to high dining, countless gastronomic delights are available to foodies. 


How can I stay safe while traveling in India?
While India is typically a safe place for tourists, there are a few steps you should take to protect yourself. First, stay away from nighttime alone travel, especially in remote locations. 

Stay on well-lit, busy streets, and always be aware of your surroundings.  Second, dress formally, especially when visiting places of worship. This entails wearing modest attire and covering your shoulders and legs. 


---
---
STAFF'S PICKS &
Related Posts