Festa De Diu at Daman and Diu
Posted On February 13th, 2023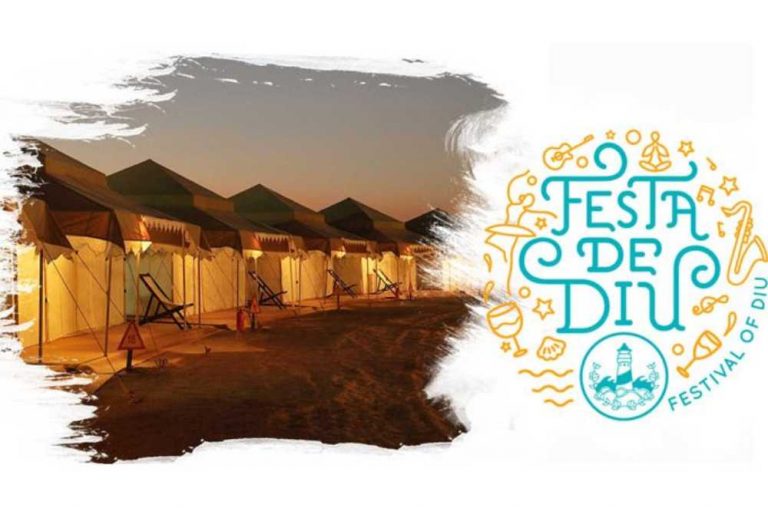 Portuguese reflection through Daman and Diu
The second-smallest union territory in India is Daman and Diu. It is known for historic monuments, cathedrals, beaches, and untouched beauty. Above all, it is a coastal paradise. Additionally, very well known for its weekend gateway from Mumbai and Gujarat. Due to its close proximity. Also, Daman and Diu's cultures have Portuguese influence. 
Basically, Daman and Diu were part of the Portuguese on the Indian Arabian coast for 450 years. Being in close proximity to Gujarat, the major language here is Gujarati. Daman and Diu have many famous spots. Moreover, it is more interesting to trace the history back then. Interestingly, there are still few people who speak french.
Second smallest union territory.
Explore the tropical gem.
Best for weekend gateway.
Experience a bit of french and Portuguese culture.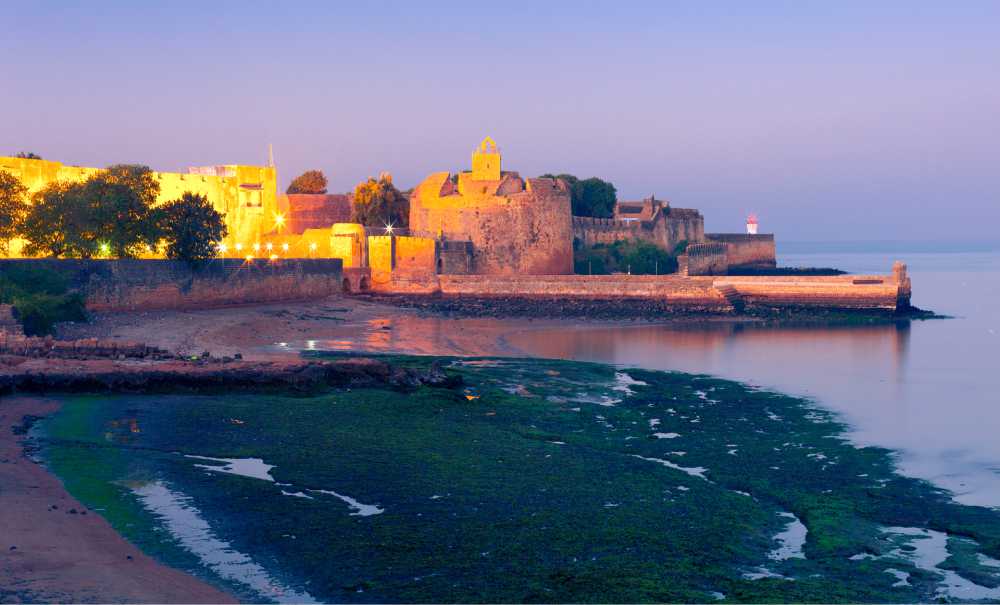 Certainly, more than just an island paradise
Daman and Diu is the finest place to experience the tropics. Besides, you will find flawless palm-lined beaches along with colonial history. You must visit Devka beach, Jampore beach, and Nagoa beach. Also, there is an amusement park at Devla beach, where you can opt for bungee jumping, balloon rafting, etc. There is also a garden to spend quite a time. 
Furthermore, you can witness the architectural marvel. That's indeed a visual treat with the city's heritage. Starting from St Jerome fort which was previously known as Nani Daman fort. Overall this place has beautiful architecture and offers huge 360-degree views of the fish market. Secondly, you must explore Moti daman, the Dominican monastery, lighthouse too.
Learn about colonial history.
Explore pristine beaches.
Indulge in adventure activities.
Take a stroll for architectural beauty.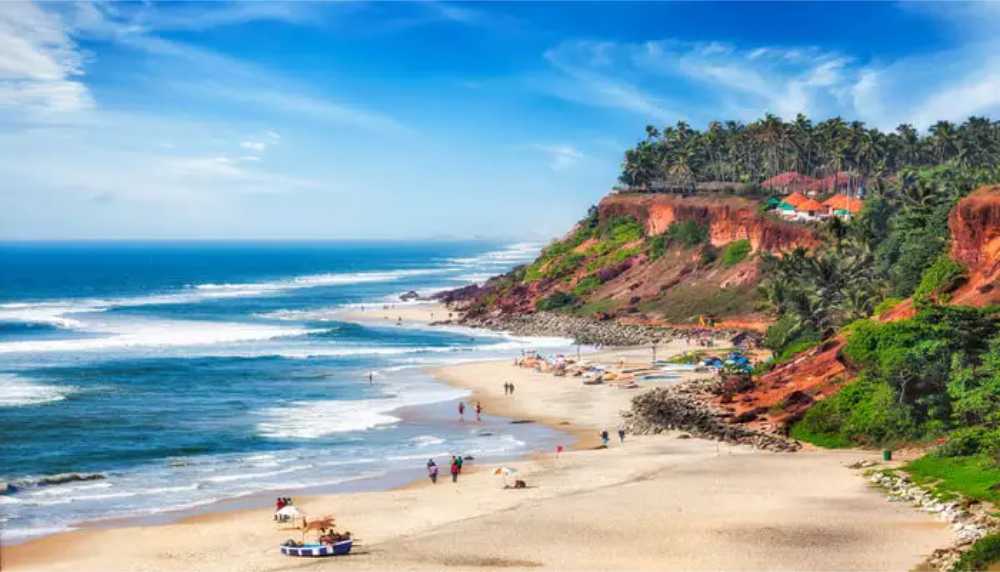 Book tempo traveller in Delhi from www.tempotravellerhire.in at most affordable price and make travelling together easy. Hire tempo traveller on rent in Delhi & Outstation Tours
Festa De Diu at Daman & Diu
Welcome to Asia's longest beach festival India. Particularly, so many concerts, carnivals, and jam sessions. Many reputed singers also make their way to festivals such as Shreya Ghoshal. It is a 3-month long festival starting in December and ending in February. Especially, this festival has a very unique format where the singer performs on themes according to week.
Festa De Diu was a government initiative to promote Diu as a favored tourist destination. The first thing to remember is that it is part of a national publicity campaign. Also, you can be a part of community research workshops. Especially the weekly division is unique. Such as music week, children's week, festive week, India week, party week, and so on.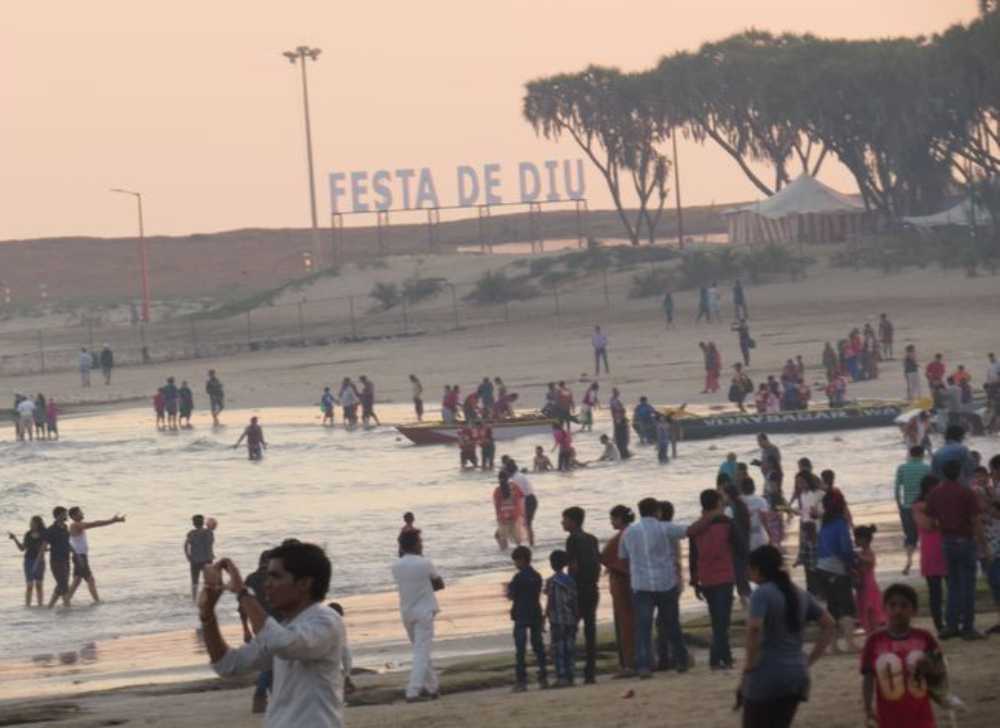 Also, the whole festival is divided into 4 major zones. Such as caves, beaches, Diu fort, and amphitheater. Festa De Diu gives you the best cultural experience to understand Diu. Also, the opportunity to explore nearby historical places. And, you don't have to worry about accommodation too. That is also arranged so you will need to book prior.
Asia's longest beach festival.
Great initiative by the government.
A national publicity campaign.
The best cultural experience
Culture of Daman & Diu
Daman and Diu especially boast of multicultural heritage. Additionally, it is a mixture of tribal, urban, European, and Indian cultures. Moreover, Portuguese dance culture is still very preserved here. Well, apart from that the best way to explore a culture is through Food. Indeed the best flavors with a mixture of colonial roots and Indian. Such as chicken bullets, Parsi keema. Akuri. Cozido, Basundi, etc. You must savor some delicious seafood at the shacks of the sea beach. 
Lastly, shopping is mandatory here to commemorate your trip. This city is famous for multiple local goodies. Such as handicrafts, leather slippers, souvenirs, etc. You must visit the old town for shopping. Especially, the major specialty is that they usually sell custom-made goods. You can get some pieces of stuff and preserve the culture.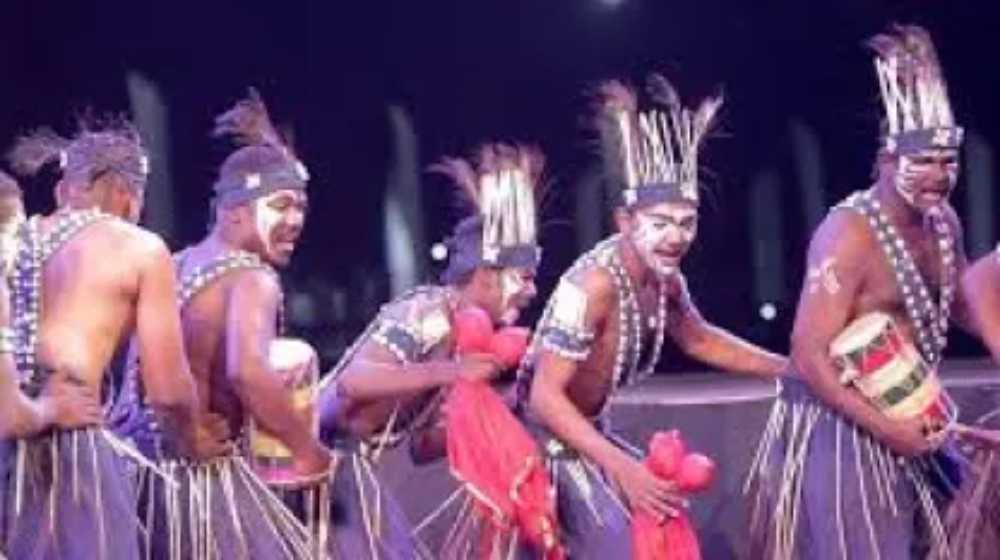 Varied culture is seen here.
Portuguese dance culture is a must.
Try out scrumptious food.
Preserve the memories by shopping.
Explore the tropical paradise now!
Frequently asked questions
Q1. What makes Daman and Diu unique?
Ans: Its preserved Portuguese culture, historic monuments, cathedrals, and beaches.
Q2. Why Feasta De Diu is celebrated?
Ans: Festa De Diu was a government initiative to promote Diu as a favored tourist destination.
Q3. When Festa De Diu festival is celebrated?
Ans: It is a 3-month long festival starting in December and ending in February
---
---
STAFF'S PICKS &
Related Posts