Enjoy River Rafting Adventure in Manali
Posted On July 14th, 2020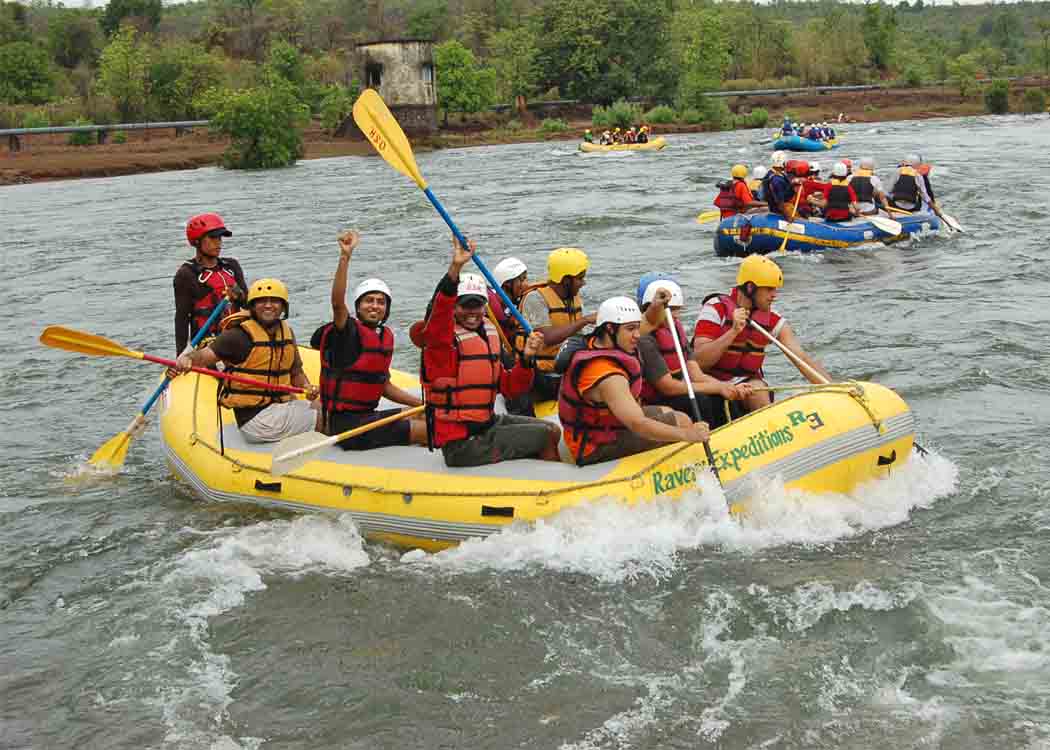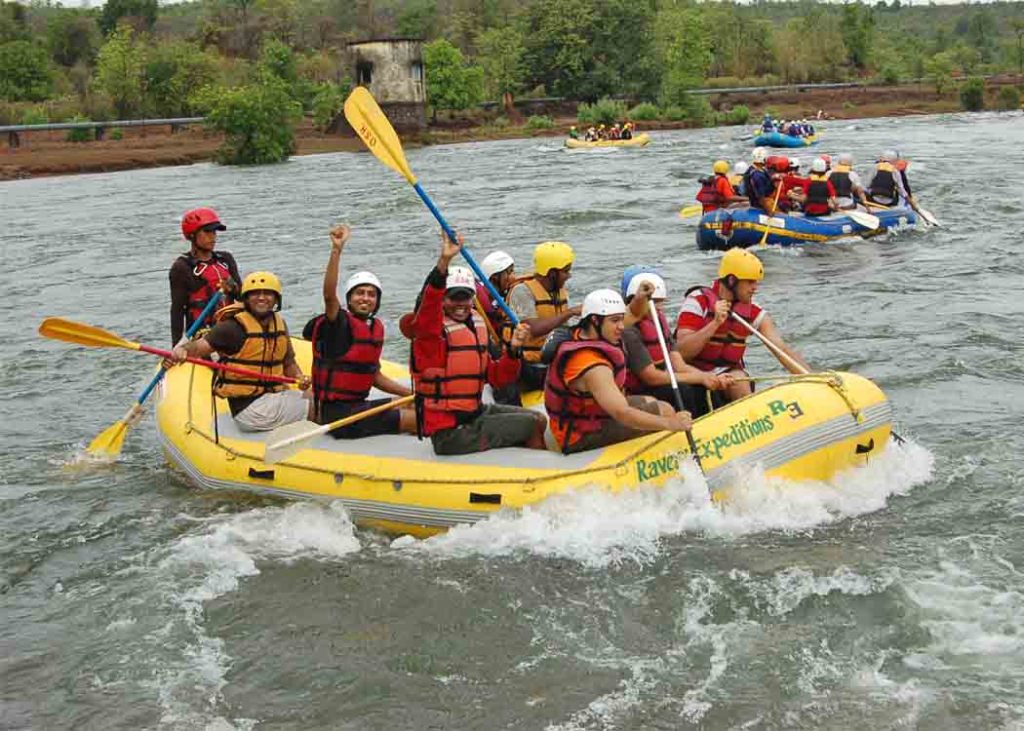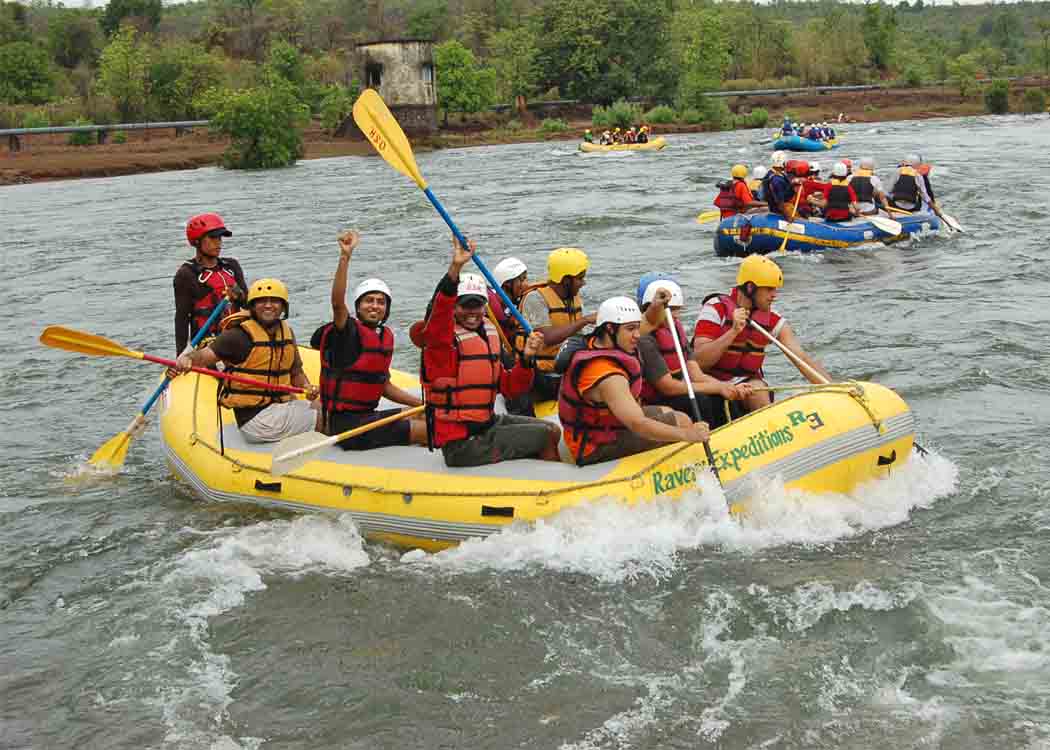 Enjoy River Rafting Adventure in Manali
 Are you keen to take a River Rafting Adventure in Manali? When you take a holiday in Manali, one of the must-do activities here is river rafting on the River Manali. Manali is encompassed by scenic landscapes and mountain ranges with the river swirling on one side.
Such exquisite landscapes can make a great holiday for the family, and you and your spouse if you're on a honeymoon. No wonder Manali is the No. 1 choice for honeymooners and adventure freaks every holiday season.
Adventure Activities in Manali
There are plenty of adventure activities you can enjoy in Manali, the chief of them being:
River Rafting
River Rafting in Manali is enjoyed on the four rivers—Chenab, Ravi, Beas, and Sutlej. Beas is well-suited to different difficulty levels of rafting. This river originates in the Rohtang Pass and passes through the Kulu Valley for about 240 km. Over this stretch, rafters can enjoy the scenic beauty of Kulu-Manali with its river rafting camps. You can take some amazing Rafting Tours in Manali down the river.
There's no dearth of operators offering opportunities for Water Rafting in Manali. Check their prices and compare them with their competitors and only then go in for one of them. The price generally includes the group size, route, etc. If you just want to have a feel of white water rafting, opt for the short rafting in the Manali package that will take you to a distance of just seven km. However, 'Long rafting in Manali' takes you to double the distance on the River Beas and is meant for adventure freaks. If you love the thrills of river rafting, opt for this one as the waters can be quite choppy.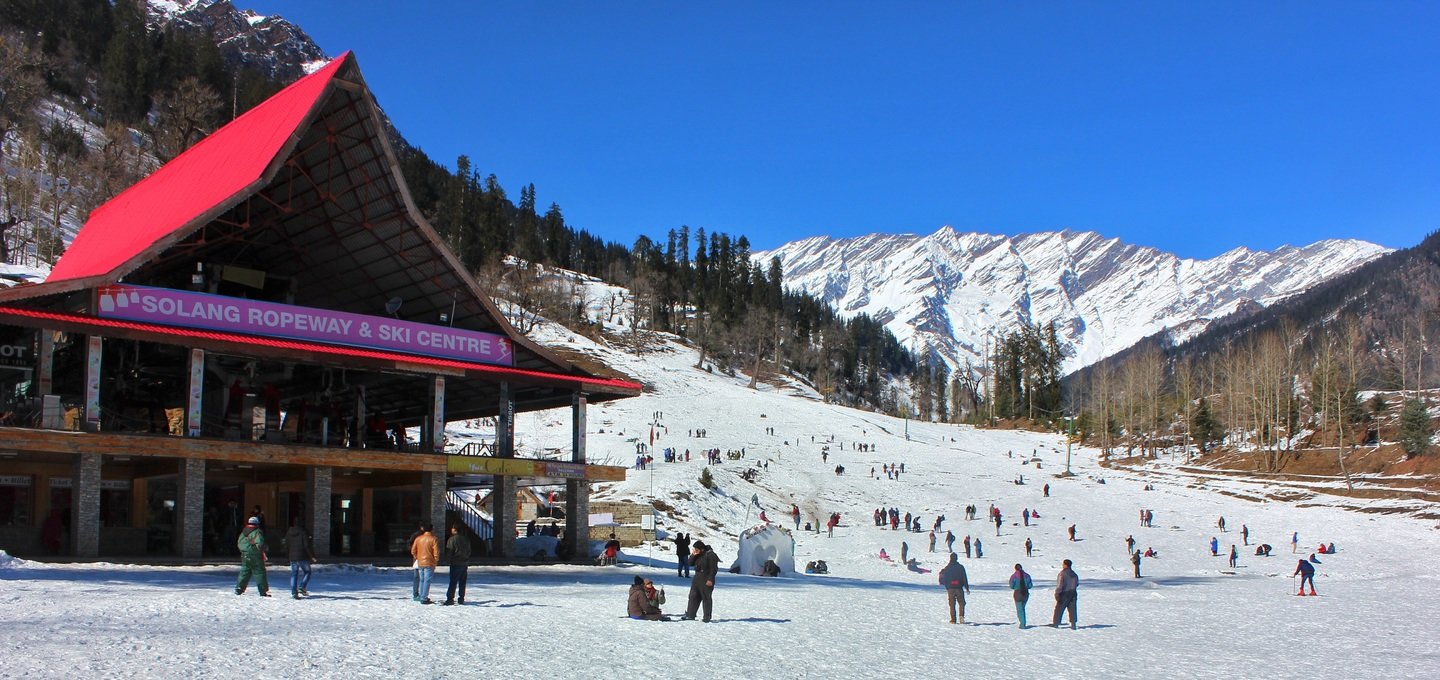 Trekking
On the outskirts of Manali are several villages, well-suited to trekking. The most popular trek in this region is the Beas Kund Trek, which normally takes six days to complete. You can also opt for the scenic Jogini Waterfalls Trek, the Lama Dugh Trek, or the Bhrigu Lake Trek or any of the other 12 exciting treks. Ideally, April to December is great for trekking here.
Camping
The pleasant climate of Manali throughout the year makes it conducive for camping. Here, camping goes beyond the traditional pitching of tents and having a bonfire. A Night camping with the mountains in the background and the River Manali nearby is a great experience. The best campsites are on the edge of the River Beas, in the Solang Valley and Buntar.
Paragliding
If you want the thrills of paragliding, the Solang Valley is the place for you. If you haven't experienced it yet, but wish to, you can take a short course here. You can trek to about 150 meters upslope and then glide for about 90 seconds. The flying season here is from September to November, so don't miss it if this gives you an adrenaline rush.
River Rafting in Kullu Manali: Organizing Your Next Holiday
If you're in Manali for all the adventure activities it offers, you should take the adventure camp with a rafting tour. This gives you a camping experience by the river with the Dhauladhar Mountains in the background. Whether this is your annual holiday or your honeymoon, you'll go home with unforgettable memories of a great holiday.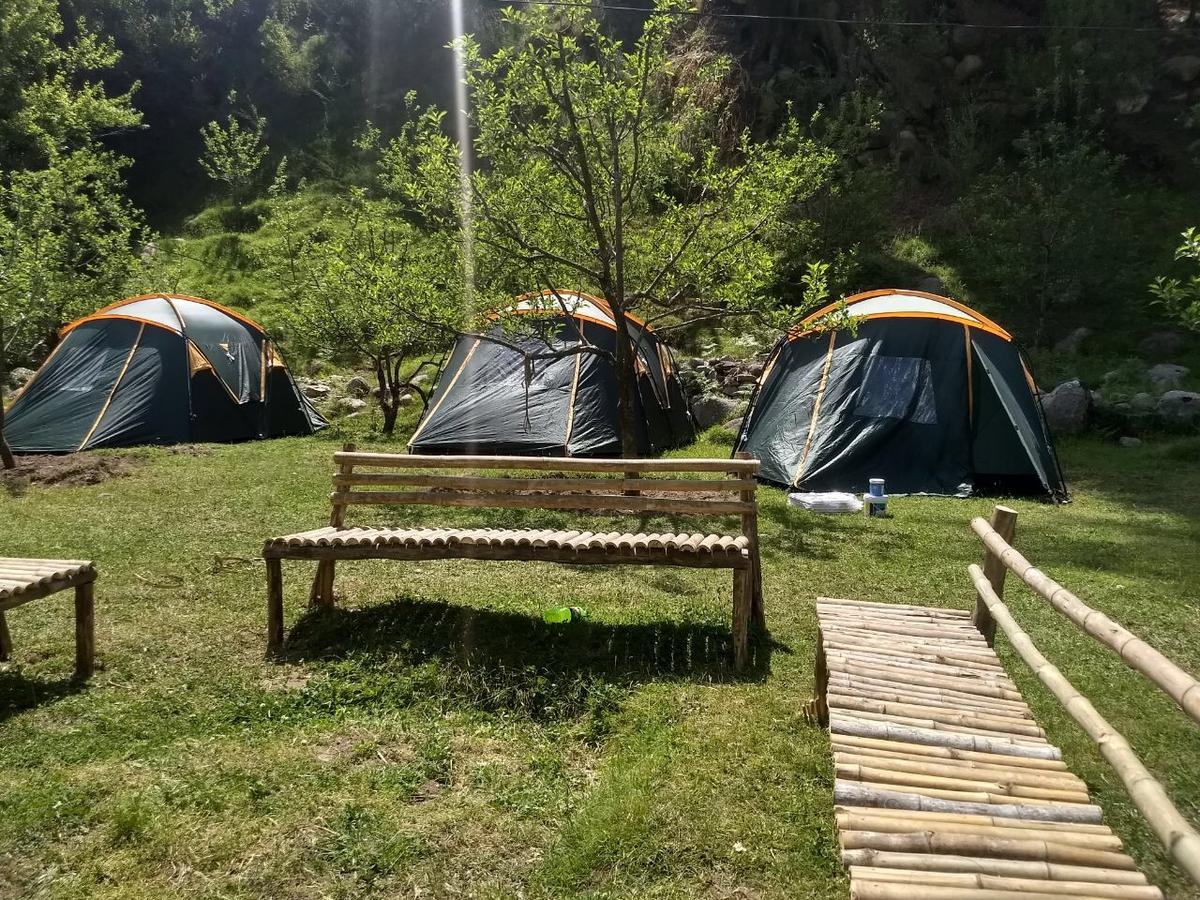 Here, accommodation is in Swiss tents with full amenities for a cozy vacation. The placid river Beas gives a good feeling and you can enjoy all the outdoor activities here like volleyball, zip-line, commando net, etc. If you wish to go for a walk, you can explore the quiet parts of Manali.
Another beautiful option for river rafting in this region is to go to Kulu and from there to Kasol. Known for its inherent beauty and charm, Kasol is just right for river rafting. Yet another option is Pirdi, near Kulu. Set on the banks of the Beas, this river offers beginner to expert levels of river rafting experience. Challenge the waves with all your might on your river rafting expeditions. Rafting trips are daily and the good news is that you needn't be a swimmer to enjoy this sport.
Conclusion
If you love outdoor sports, and particularly river rafting, there's no better place than Manali to enjoy it. Here, you can also enjoy a host of other sports and divine landscapes. Japji Travel provides you with many varieties of Adventurous Tour Packages that make your adventure so pleasant and set up a guide that has a whole lot of understanding about that place that makes your ride so a hit in case you need to go collect some expertise about that region. There are many people who would like to grab the possibility for adventure tour with a purpose to discover new matters of their life. This is the cause we're going to provide you one of the great north India tour services and make things less complicated for you.
---
---
STAFF'S PICKS &
Related Posts