Book Luxury car rental service to Rajasthan
Posted On September 30th, 2015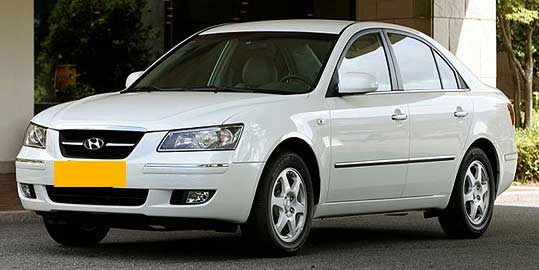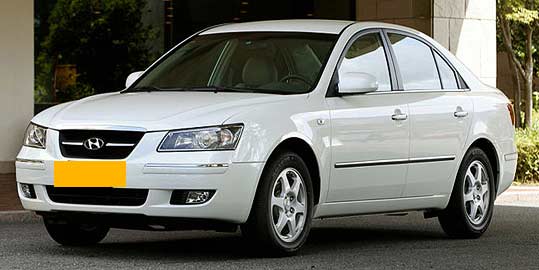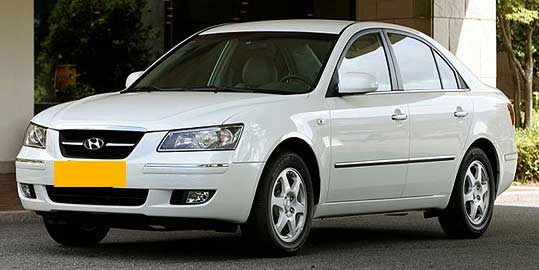 The word 'luxury' has colossal definition which people need and desire to obtain as much as they can. Whether it is a home, an office or a trip to some fabulous destination, luxury is in demand everywhere. When it comes to travel a place where you need to hire a car or a bus to visit tourist attractions, you may panic or find it frustrating to hire it randomly. However, in India there is best tour operator such as Japji Travels who is stupendously capable of providing best vehicles to travel in and out of the city with complete safety features.
Rajasthan worldwide famous destination
The desert nights, cozy days and beautiful Rajputs regime era monuments are calling you this season. There is a lot more to observe and view in Rajasthan than its traditional characteristics. People in this cultural land are highly down to earth while they contain the best hospitality services. You want to flee to the Rajasthan best market places? Or you desire to visit each and every awesome food hubs? All is possible when you will hire the luxury car rental India Japji travel services at online portal. They are the perfect travel partners who understand the need of the traveler and customize the trip package according to the budget. Their main objective is to offer comfort, luxury, relaxed feeling and enhance immortal experience at the trip without any regrets.
Rajasthan trip will remain incomplete until and unless you get a local guidance. Without an expert support and explanation you cannot absorb the beauty of Rajasthan. As summers are saying goodbye this year and winters are about to welcome, the weather in Rajasthan is extremely pleasant. So what are you waiting for? Book a luxury tour package to Rajasthan right now at best affordable prices and enjoy your Diwali holidays up to the most.
---
---
STAFF'S PICKS &
Related Posts