Advice for Indian Travellers in India
Posted On May 26th, 2021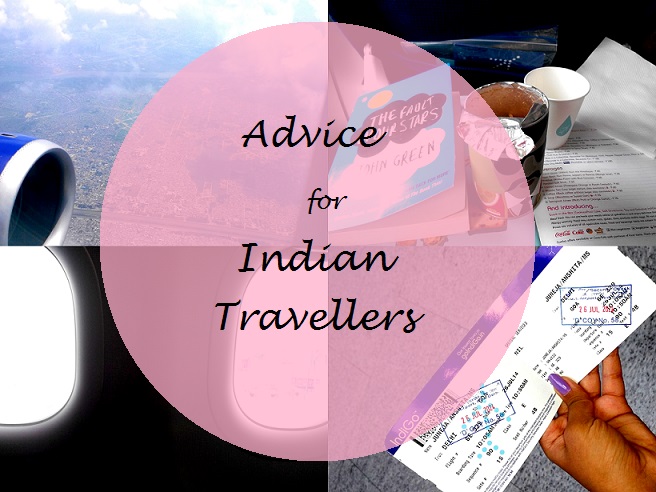 India is a coalescence of diversified culture, artistic monuments, beautiful landscape, and fascinating culture. Advice for Indian Travellers in India – Its places are not just destinations but a beautiful experience that people love to come across. So if you are planning to explore this tempting country, don't forget to follow the above advice. So, here we will be presenting a few travel tips that would not only save your life but will also make your travel journey seamless, super amazing, and safe. 
Hill Stations in India
The picturesque and charming views of the hill stations will serve as a magnificent site to all people. All the gigantic mountains are covered with a thick snowy sheet that would make anyone spellbound with its beauty. The flawless attraction of such places would easily sway away anyone in this world.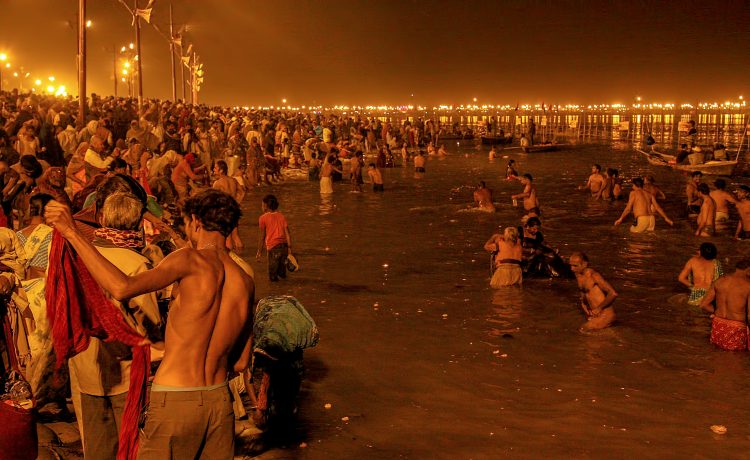 Temples in India
India is considered to be a religious place where people from all over the world love to pay their visit. Each temple has its artistic beauty and aura, and it surely compels and mesmerizes all its visitors. You can surely visit several temples here with religious importance, like Golden Temple in Amritsar, Konark Temple and Tirupati Balaji Temple in South India, Mehandipur Balaji Temple in Rajasthan, Akshardham Temple in Delhi, Mata Vaishno Devi Temple in Jammu, and lots more. People usually come to these places and admire their noble feelings. These temples have led to the contribution of aesthetic feelings in people. So you can easily make a plan to visit the amazing shrines of India, which are spread across the country. 
Beaches in India
Beaches are known for their natural beauty, and they often get a tag of incredible India. People who are making plans to explore this wonderful place would surely enjoy the attractive shores where people embrace the scintillating flowing water and enjoy the cold breezes of the sea. They would completely immerse themselves in the scenic views of hued sand around the sea. 
Plan Your Trip According To Its Weather Condition
Since we all know that India has a diversified weather condition where the country experiences all the four seasons like monsoon, winters, post-monsoon, and summers, each place has a different climatic condition, so this country has everything where it offers delightful experiences to all the visitors. If we go to the western side, we will see attractive and charming locations like Darjeeling, Ladakh, Manali, Nainital, and many more tourist places. So, you can travel to these places during the summer season. On the other hand, there are many places in India that you can easily explore in the summer season like Hampi, Mumbai, Kerala, Varanasi, Rajasthan, Agra, and many more places. 
Check Out The Fraudsters And Scam and never Fell Into Their Trap
We all know that it is extremely important for us to stay a bit cautious as many fraudsters and scammers are strolling in the city who tend to chase the tourists. So, be cautious while planning your trip and always prefer the trustworthy and reliable site for making all your bookings.
Pack All Your Stuff According To The Climate And Weather Condition Of The Place
All your packaging stuff depends upon the factor, like what location you are planning to explore. If you plan to explore warm locations, then lightweight cotton clothes would be an ideal choice for you. On the other hand, you need to carry coats and jackets that would protect you from harsh weather conditions in cold places. In Mumbai and Bangalore cases, you need to pack a raincoat and umbrella to make your monsoon travel journey seamless and pleasurable. 
Make Sure To Have Your Travel Insurance
Mishaps and emergencies can happen with anyone during their travels. To avoid such situations, one needs to prepare itself in advance. So, you need to book your travel insurance that covers up several things like accidents, damaged or lost luggage, travel delays, health issues, cancellation, and several other things. 
Maintain Your Hygiene Level By Carrying Several Products With You
We need to stay in a hygienic environment, especially when traveling out of our comfort zone. As in places, it becomes almost difficult for us to get relevant things that are needed to maintain our hygienic condition.
Your Bargaining Skills Would Fetch You Good Deals
India is an amazing place to enjoy tempting deals if you want to avail them at pocket-friendly prices. But then you need to make sure that you have good bargaining skills that will ultimately help you in fetching great deals. 
Final Verdict
Here, we have discussed all the ways and tips, road trips that would make your trip amazing and commendable. So do not waste any other moment and book your amazing trip the right way. By following all your trips you will surely make your day worth alluring and moreover enjoy each moment associated with it.
---
---
STAFF'S PICKS &
Related Posts