5 amazingly stone monuments in the world that will blow your mind
Posted On December 25th, 2020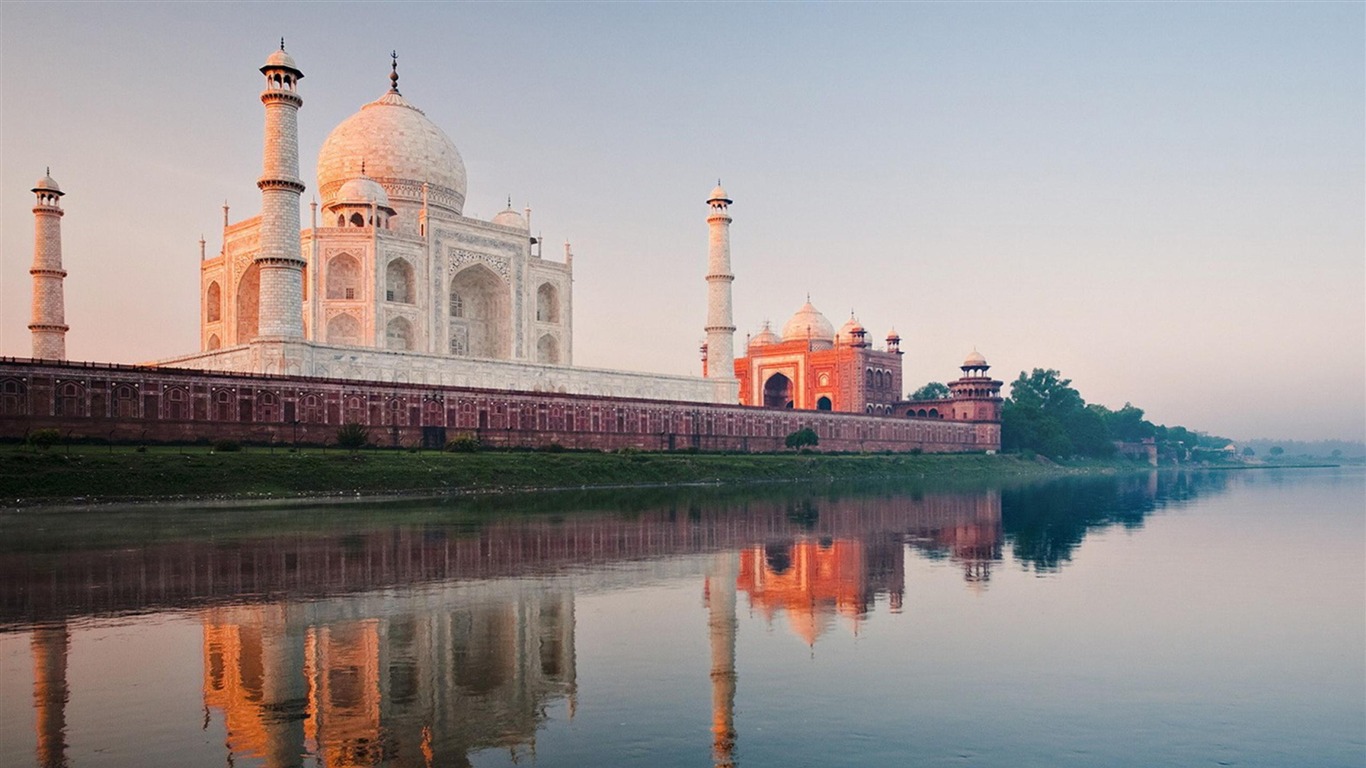 Does history have a profound impact on your life and archaeological ancient monuments make you even more thrilled? This better time today is the result of safe steps taken in the shadow of history. This historical monument is not just any old buildings, such secrets are still hidden in them, which you need to know in your life. Not just countries like India, Egypt, Germany, and England, actually the whole world has amazingly mind-blowing stone monuments which you must travel in your life.
After doing a lot of research and analysis, we Japji Travel presented to the list of "5 amazingly stone monuments in the world". This list is a strong recommendation to the lover of Historical Monuments, Archives, Archeology, and the Development of Different Cultures. If you are on a world tour don't even think to miss these places otherwise you will regret it.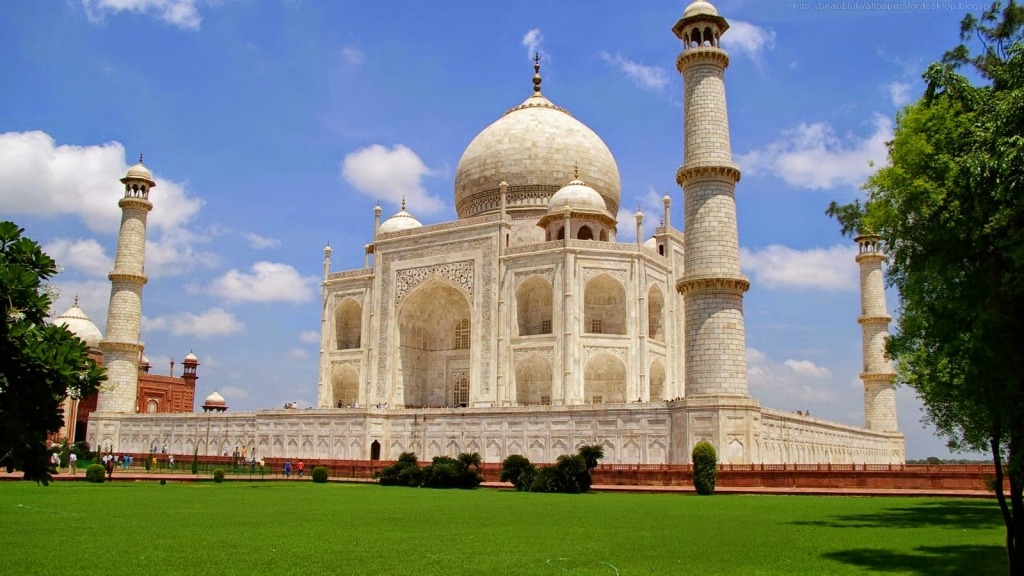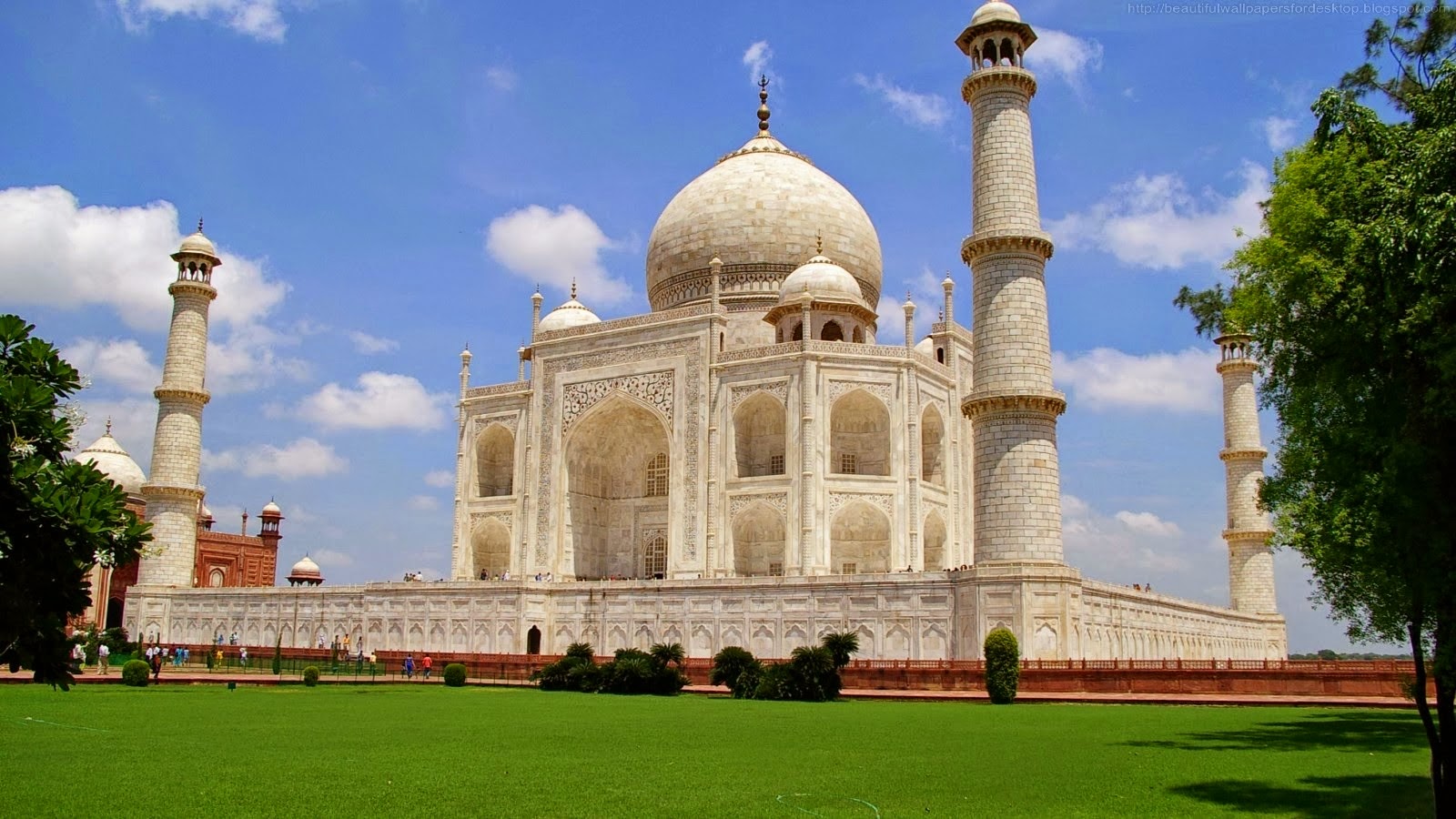 1. Taj Mahal (India)
There are many such famous buildings in the world, whose name is known by everyone, but the Taj Mahal is such a monument that everyone knows by its name. This Taj Mahal was built in 1648, still gleams with its white marble stone. The Taj Mahal is a symbol of love that Emperor Shah Jahan built in memory of his third wife Mumtaz Mahal.
It is believed that this is the best artwork done by the Muslims during the Mughal period. The monument is exposed with a dome and minarets which are about 240 feet high. At the same time, a 980-foot garden has been built around the monument to make it more beautiful. In the old-time, an area of ​​10400 km was surrounded to keep the Taj Mahal safe.
It attracts 4 million visitors every year. The morning of October to March is the best time to enjoy the beauty here.
2. Machu Picchu (Peru)
If you want to feel at the top of the world, then such a place is Machu Pichu. Situated at about 2400 seats above sea level, Machu Pichchoo is spread over 32000 hectares with 200 structures. It is a famous horticultural, spiritual, aesthetic, traditional, and dispersed center. The engineers are recognized for their ability to radically blend design and natural panorama.
If you want to know about the history and culture of ancient Inca civilization then this destination is worthy to visit. Another thing that you will like is that the cloud in Machu Picchu will kiss on your forehead.
Due to the geographical location of Machu Picchu, there are two types of seasons here. You came here to enjoy the dry season between June to December. Also, the month of April to October is good for wet weather.
3. The Colosseum (Italy)
No matter how many archaeological things you are looking for, somewhere you will find parts of Rome's civilization everywhere. The whole world is laced with Roman civilization. The finest acumen of Roman civilization is found in the Hometown Colosseum in Italy. Emperor Vespasian built an elliptical-shaped building before the end of 72 AD. It has 80 gates which can accommodate 55,000 people at a time as it is 188 meters long and 156 meters wide.
The history of this place is more special. Animal activits discovered that around 9000 animals were killed in the colosseum during the war. It is a very deep symbol of the old Roman civilization with much still to be discovered.
Every season like winter, autumn and spring is great to go here except summer.During summer there is very strong sunlight which is unbearable.
4. Parthenon (Greece)
During the construction of the Parthenon, the Greeks made sure that they had to choose a place from which every Athens could see this monument. The Parthenon has a good example of greek's devotion towards their goddesses. It took about 9 years to construct this building and then 6 more years to decorate it. This place is 45 feet high, 228 feet long, and 101 feet wide.
It is believed to be the best art masterpiece made by the Greeks, which symbolizes so much Athens democracy and the movement of Western civilizations. This place is now slowly diminishing but still has to be admired by the amazing artwork of the artists.
Spring and autumn are the best time to spend time at this place. Well, not even 1 day is enough to know this place properly, but you must spend at least four-five hours.
5. Stonehenge (England)
Stonehenge's biggest specialty is that no one knows much about it. People feel that Stonehenge is a site of huge giant stones which are placed on top of the grass in a circular shape. But no one knows till today where these stones are brought from and who has placed them in this way. Scientists and archaeological activists have not been able to know much about this place.
According to old events, it is considered that it was inscribed within dates in 3000 BC. Due to its mystery construction, many theories have been built on it. On seeing the other side, it is clear that how much-advanced technology used to be in the old times.
This place shows different types of beautiful views in every season, but spring is the best time.

We hope that the list of "5 amazingly stone monuments in the world" will be very helpful for you. You can check our website to learn more about travel-related things. If you have read this article, then promise yourself that at least 2 of these places will definitely you must visit.
---
---
---
STAFF'S PICKS &
Related Posts