Best India Travel Package to See India
Posted On November 25th, 2020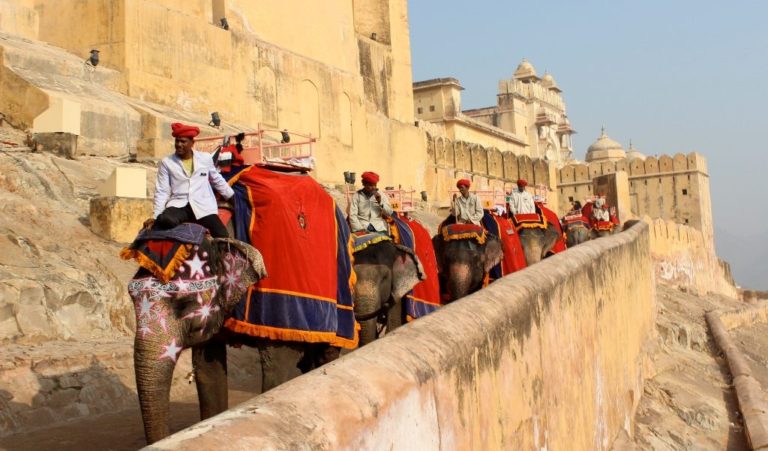 Do you want to know the top places to visit in India? Then get a travel package. India has become one of the top places to visit because it is the only country in the world that offers two major biodiversity hotspots and has more than 1500 exotic wildlife creatures.
There are various Indian travel packages that can be availed to visit the major cities across this beautiful country. These packages are available in a wide variety of ranges which depends on the city with you are going to tour in. You will find that there are separate packages for many National parks and wildlife sanctuaries; this is to ensure that the tourist gets to see the incredible wildlife of India at its finest

There are many Affordable holiday Tour packages that can be availed to explore the scenic beauty of the endless mountains in the north. The best India tour packages will include the golden triangle, Delhi and Amritsar, Manali, Shimla, Kasol, Jammu and Kashmir, Ooty, Maharashtra, Goa, and Rajasthan.
All the adventure and sports enthusiasts are advised to visit India during the month of August and October. These months offer pleasant weather. Uttarakhand and Goa offer a variety of water sports and adventure parks. Whereas people who love snow and snowflake should visit north India between December and February when the temperature drops down to 0- degree Celsius. For enjoying the snow you can visit Manali and Shimla or Jammu and Kashmir. Nature-lovers should visit India around March and May when the wastelands and green forests offer a lifetime worth of scenic views.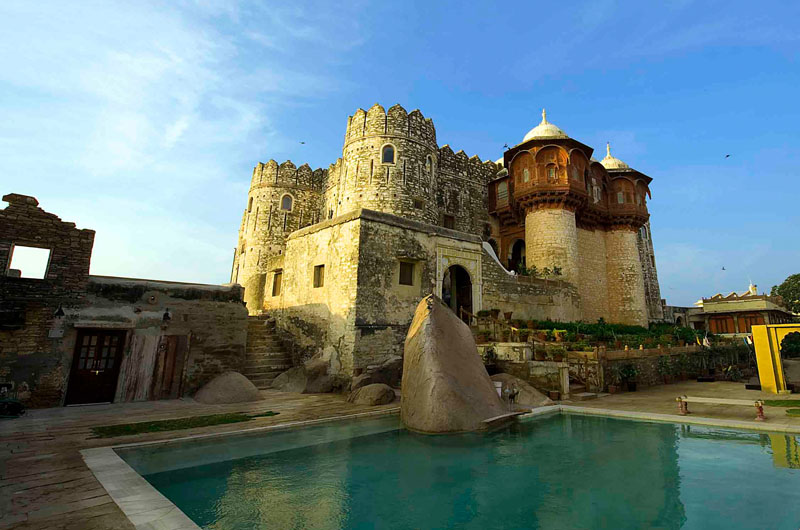 India is a big country packed with massive places and all of them as beautiful as it gets. Therefore, no traveling group can see all of India at once. This makes it important to choose the best vacation package in India to experience the most out of your wanderlust for this country.
Special Rates For Car Rental Service Travel To India, Click Here To Know More
The most important thing to keep in mind is that the seasons in India are very well distributed. That means that you can seamlessly transform from blazing summers to chilling winters and pleasant autumn very subtly. Therefore, the best time to visit a particular place largely depends on the weather which brings out the best in that location. North India has very cold winters; this makes them very ideal for enjoying mountaineering and snowfalls. The Western part of the country is known for its humid atmosphere and offers some of the finest locations because of its beaches. It is ideal to visit western India during the month of September and August. On the other hand, South India has sun over its head throughout the year; you can visit the lush valleys of South India year around.
India Tourism Places & Destinations, You Would Like To Visit, Click Here To Learn More About Indiam Tourism
It is vital to choose holiday packages in India depending on the adventure you are seeking. If you want to know more about the history of India then go for the Rajasthan tour package. There you will see the Mughal influence the country has along with majestical forts and experience the famous north Indian flavors in your food.
The best India travel package will definitely include Kashmir in the list. Kashmir is nicknamed the "Heaven on earth". Travelers go to Kashmir to experience its beautiful mountains, lakes, and serene environment, it offers an away from chaotic cities.
Agra and Delhi tour package will connect you with the country at large. Agra has the famous Taj Mahal, which is the symbol of love between Noor Jahan and Shah Jahan. Delhi itself has many forts and incredible markets that are a "must-visit" for any travel enthusiast. If you want to connect with the culture of this country then Delhi and Agra should be your focal destinations. Goa is the party hub of the country. It has a number of scenic and beautiful beaches. Maharashtra and Goa tour packages go hand-in-hand.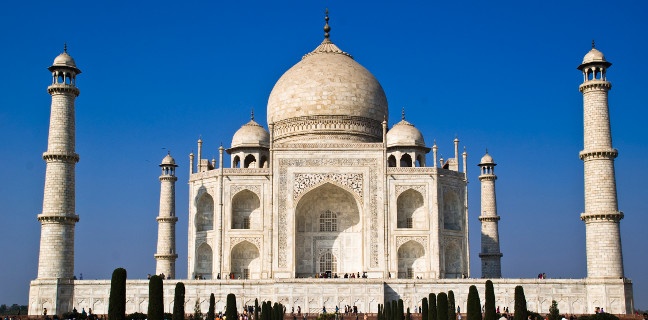 Make sure to choose the best tour package when you are visiting India to get the best out of your vacations.  Visiting India once in a lifetime is a must; it is a country like no other. India has everything you will need from a vacation. The serenity of the environment and the adventure this country offers are unparalleled to anything else in this entire world.
At Japji Travel, Our aim is to provide customers with limitless potential to connect with anyone they want. We give people the opportunity to connect with the world, irrespective of age. At the same time, we provide creative and innovative domain names to new businesses. We offer fresh choices, short and memorable domain names without any label or language barrier. This will help the business to connect with its target audience more efficiently and effectively. That is why businesses in need of a domain name should always contact us.
---
---
STAFF'S PICKS &
Related Posts