Which place is famous for Tour & Travel in Kurukshetra?
Posted On December 28th, 2022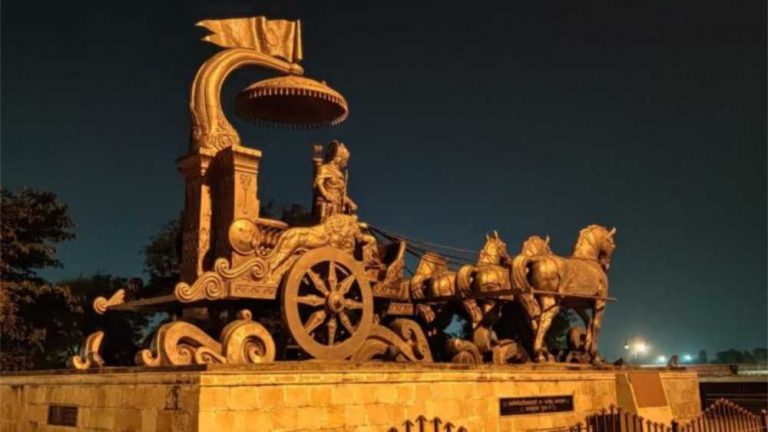 Hello friends, today I have once again appeared for you guys with a new post and new information. Today I am going to tell you about the sightseeing place of Kurukshetra city. Today I will tell you which is the famous place to see and visit in Kurukshetra where you can do Tour & Travel. Yo without taking much time I will directly tell about Kurukshetra
Come on, everyone will know, but those who do not know, let me tell them that the Mahabharata war took place in Kurukshetra and Kurukshetra is the place where Lord Shri Krishna preached the Gita to Arjuna. That's why Kurukshetra is very important in the state of Haryana and at the same time there are many places to see and visit here. Some of which I am mentioning here.
Bharamsarovar Lake :-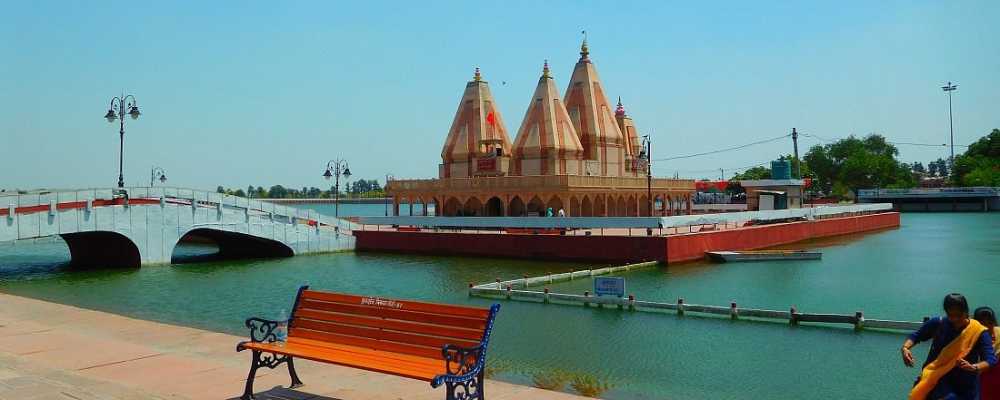 If the name of any place first comes to mind in the places worth visiting in Kurukshetra, then it is Bharamsarovar Lake. Spread on a very large scale, this lake is a scenic spot in itself. To visit here, tourists come not only from India but also from abroad. It is believed that by taking a bath in this lake, all human diseases can be cured.

Jyotisar :-

On the Pihova road, Jyotisar Place is located around 12 km from Kurukshetra. After teaching Arjuna the Gita, Shri Krishna visited Jyotisar, where the banyan tree nearby witnessed the event and gave Arjuna a glimpse of his enormous form.
Bhishma Kund :-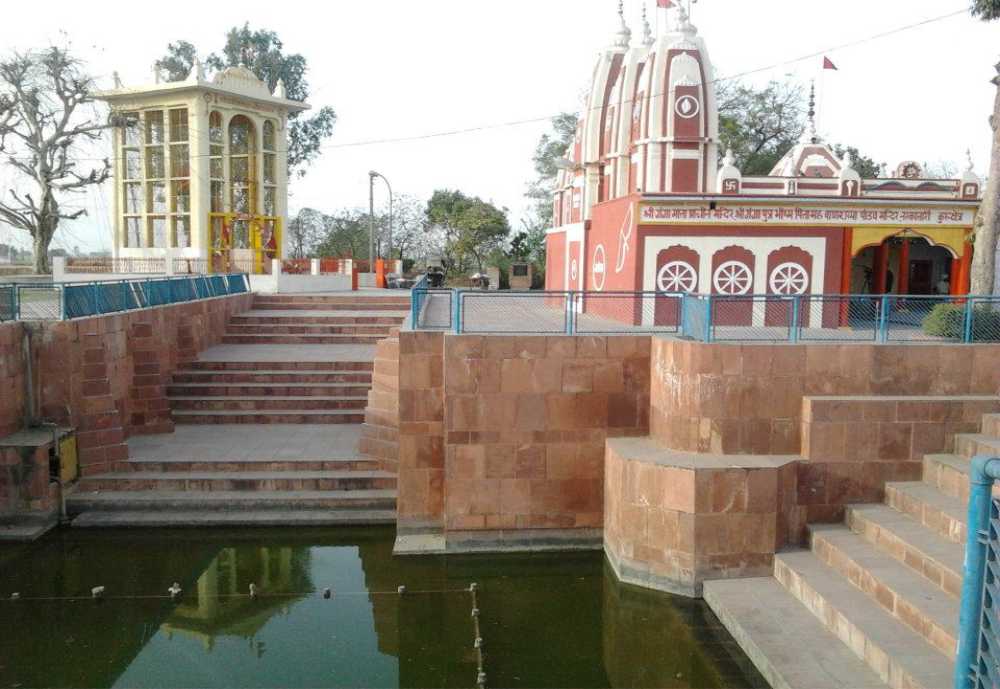 This place is completely filled with water. This is the place where Bhishma Pitamah was lying on the bed of arrows and when he was thirsty, Arjuna shot an arrow into the earth with his bow and extracted water and quenched Bhishma Pitamah's thirst. That's why this place has also been named Bhishma Kund.
This is the place which is very famous but apart from these there is also a place which is worth seeing. Among these, Sthaneshwar Mahadev Temple, Lakshmi Narayan Temple, Sheikh Chilli's Tomb, King Harsh Vardhan's Fort, Bhadrakali Temple, Paronoma and Science Center are also prominent which can promote your tour.
FAQ's
What about Kurukshetra is famous?
It is the country where the wise man Manu wrote his "Manusmriti" and where enlightened "rishis" assembled the Sama Veda and the Rig Veda. King Kuru, who likewise made a supreme sacrifice to ensure the development of the region and his people, is the inspiration behind the name Kurukshetra.
The genuine Kurukshetra hero is who?
Duryodhana is the actual Mahabharata hero, according to Darshan.
In Kurukshetra, what dish is Famous?
Raabri, Lassi, and Bajre ki khichdi, bathua raita, kachri ki sabzi, mithe chawal, kheer, and malpuas are a some of the region's famous dishes.
---
---
STAFF'S PICKS &
Related Posts