Book a tour package for Hemkund sahib pilgrim for an amazing experience
Posted On November 4th, 2015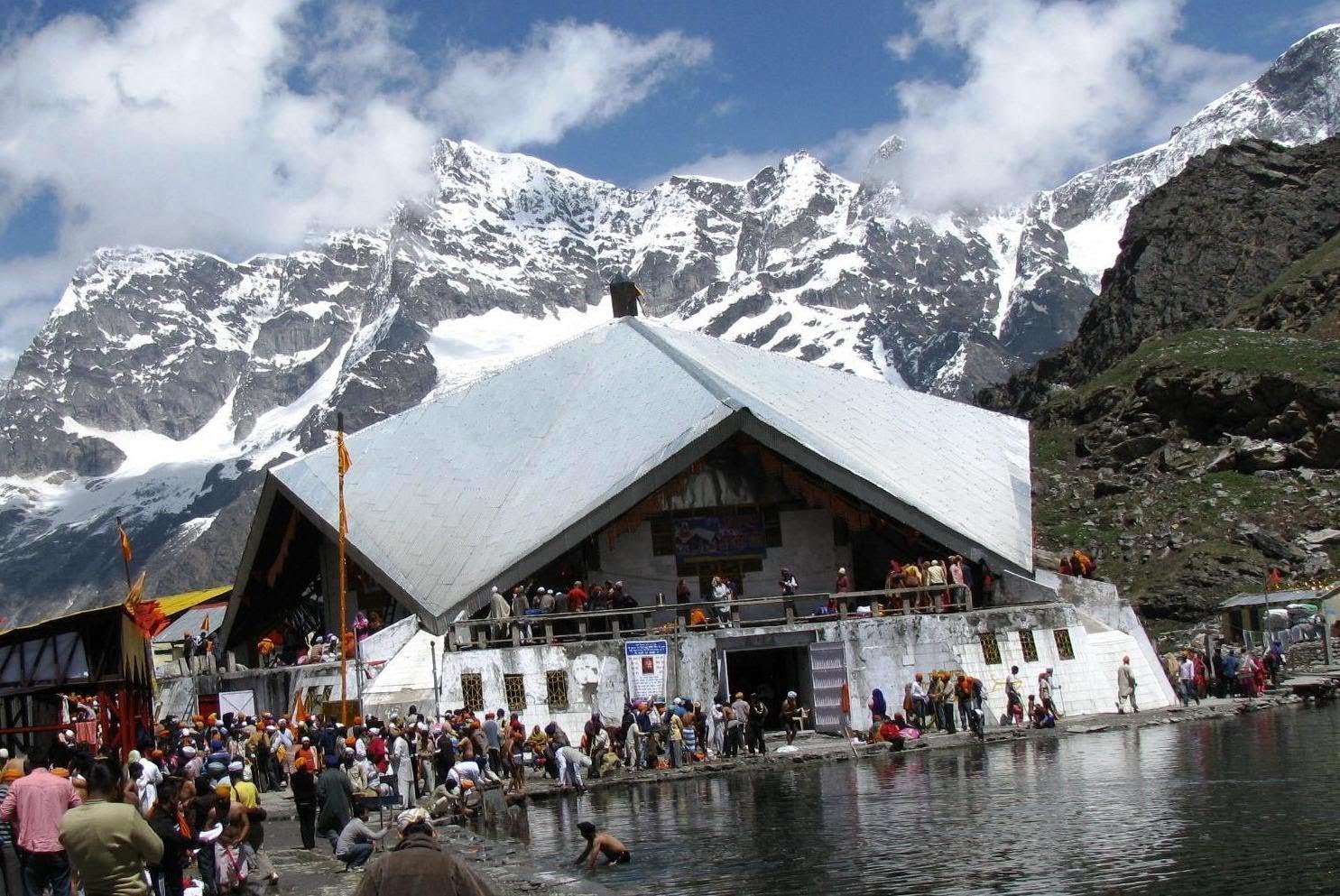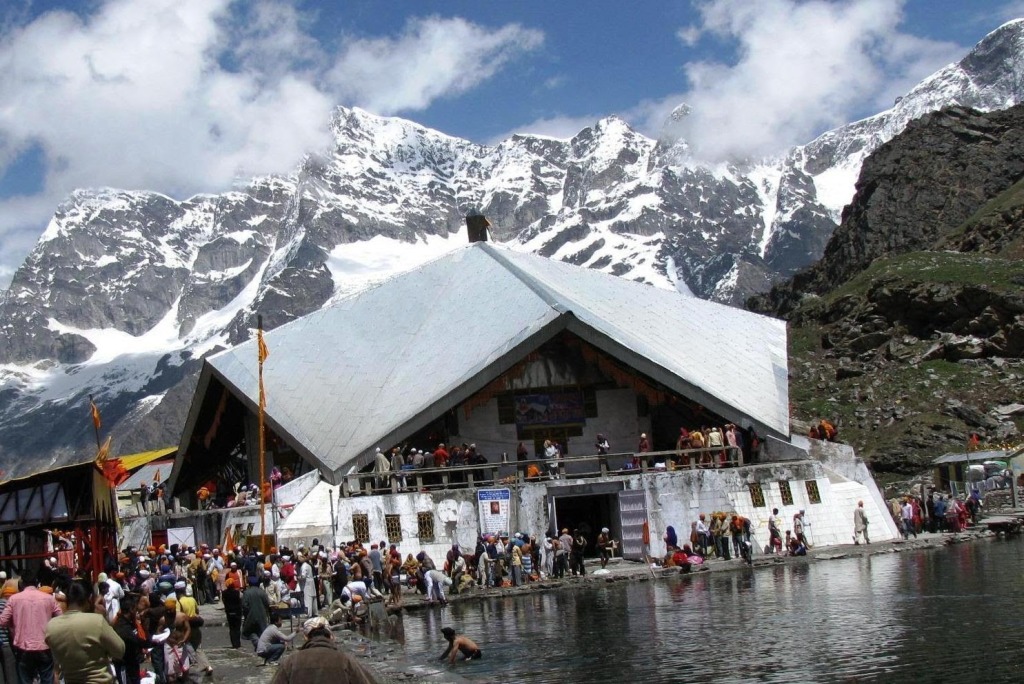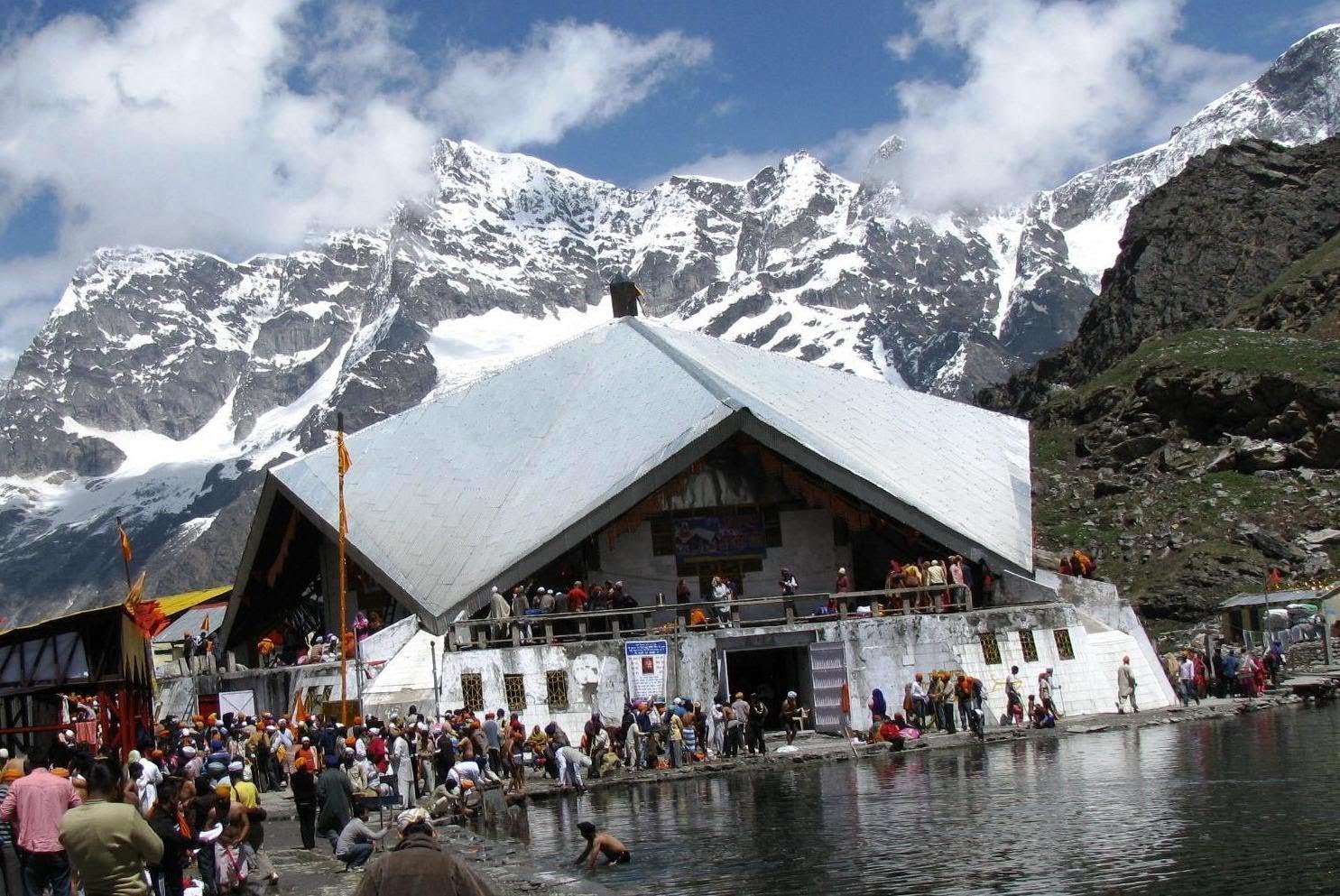 Being a pilgrimage destination for Sikh community significance of Hemkund Sahib is very prominent in the entire nation. Many followers from across the nation visit the Hemkund Sahib every year in the summer season. The Gurudwara is centrally located in the middle of the snow valley which is almost covered with snow during the winters and is only visible as well as maintained during the summer days.  It is located in the Uttarakhand, Chamoli district in India. The beautiful Gurudwara is surrounded by the glacial lake and a range of seven mountains; over each peak you can view the nishan sahib present at the cliff.
How to reach?
You can easily reach upto the Gobindghat region that is close to the Rishikesh and Badrinath highway. The Joshimath district is also closely located till where buses and other private taxis travel each day.
Hence, to reach the Hemkund Sahib Gurudwara, one has to walk all the way by using the timid route ways of the snow valley. There are stallions and horses used for transportation at a certain cost. You can book them initially at the lower valley from where the journey starts. Thus, there is no other means of transport that can take you quickly there and people mostly walk all the way.
Therefore, from the month of May till august, travelers in Hemkund Sahib worship and praise the tenth guru of the Sikh with joy and excitement. The pictorial destination is next to the valley of flowers which is also included in the package. At Japji travels you can get great discount offers and pre booking facility for the next year deals on Hemkund sahib travel.
Every traveler need to follow the precautions as well as tour tips for Hemkund sahib which are explained online for better safety and full enjoyment.
---
---
STAFF'S PICKS &
Related Posts