Spiritualize Yourself In Abode Of Lord Ganesha: Dodital Lake
Posted On December 14th, 2015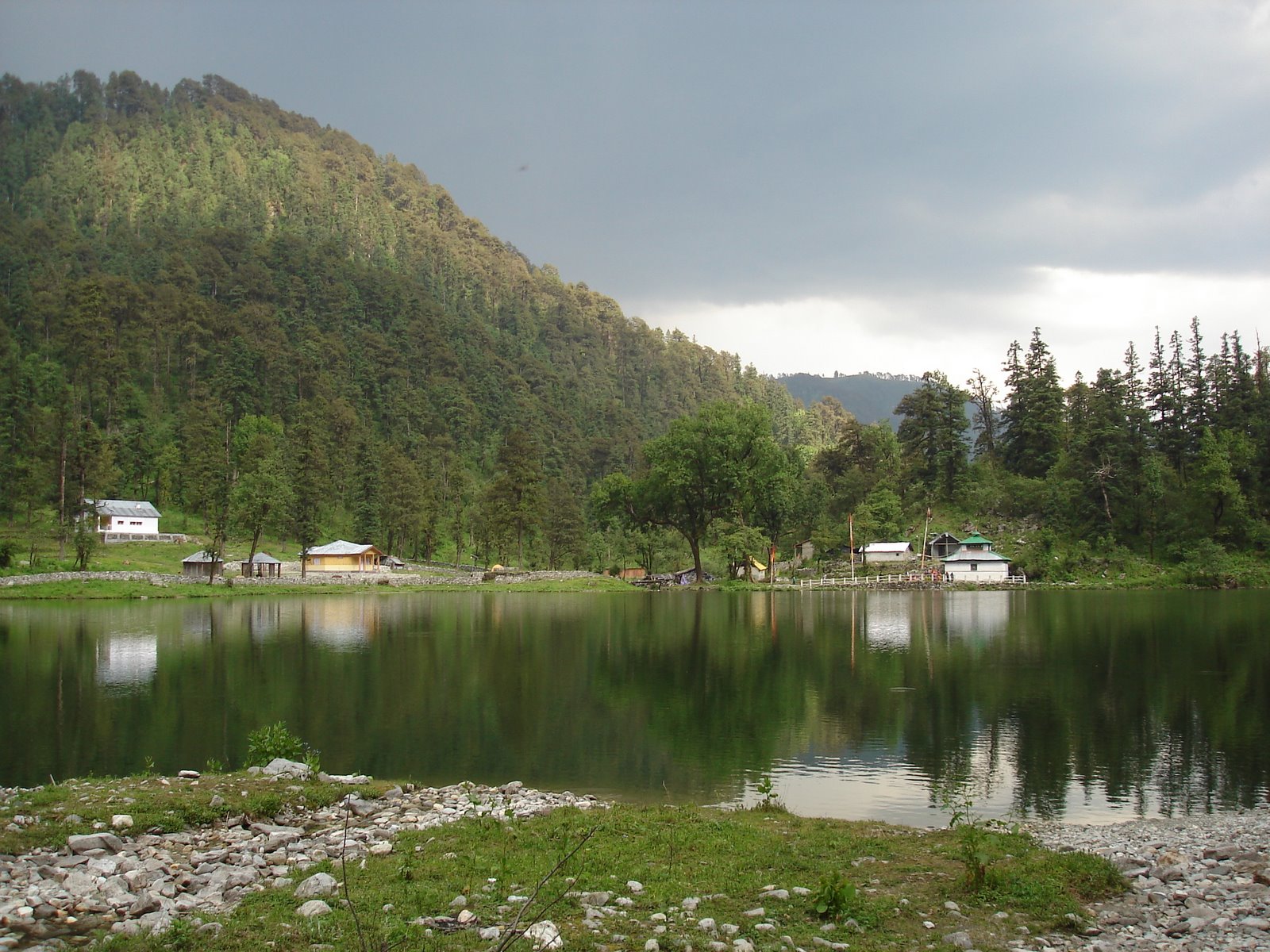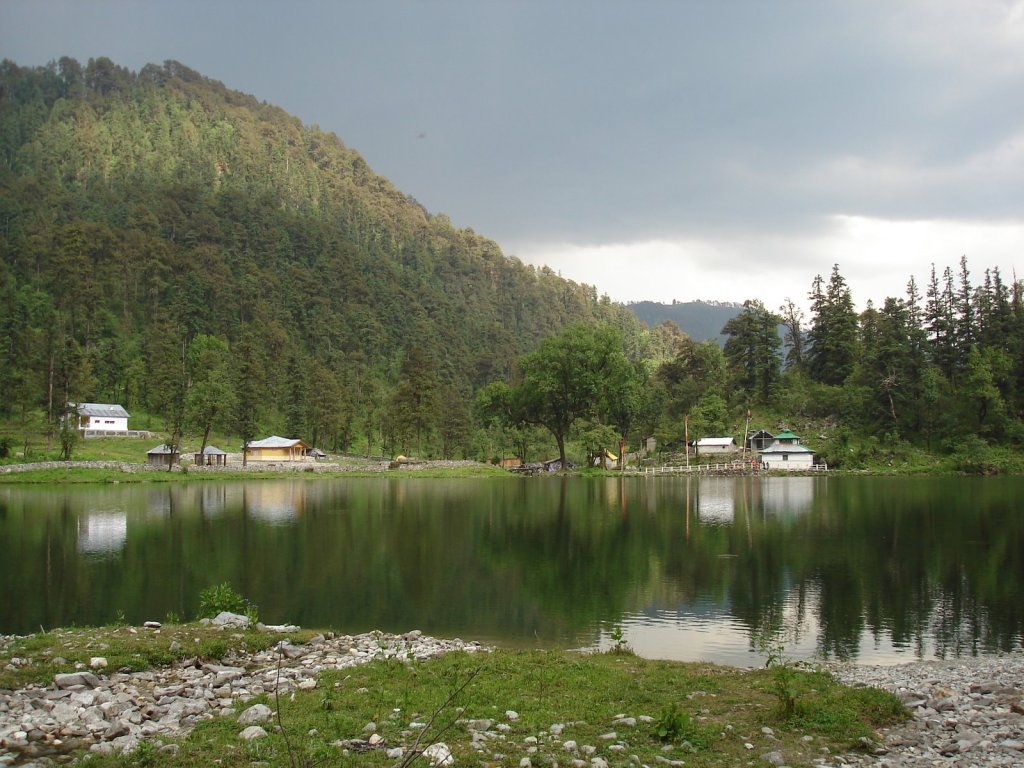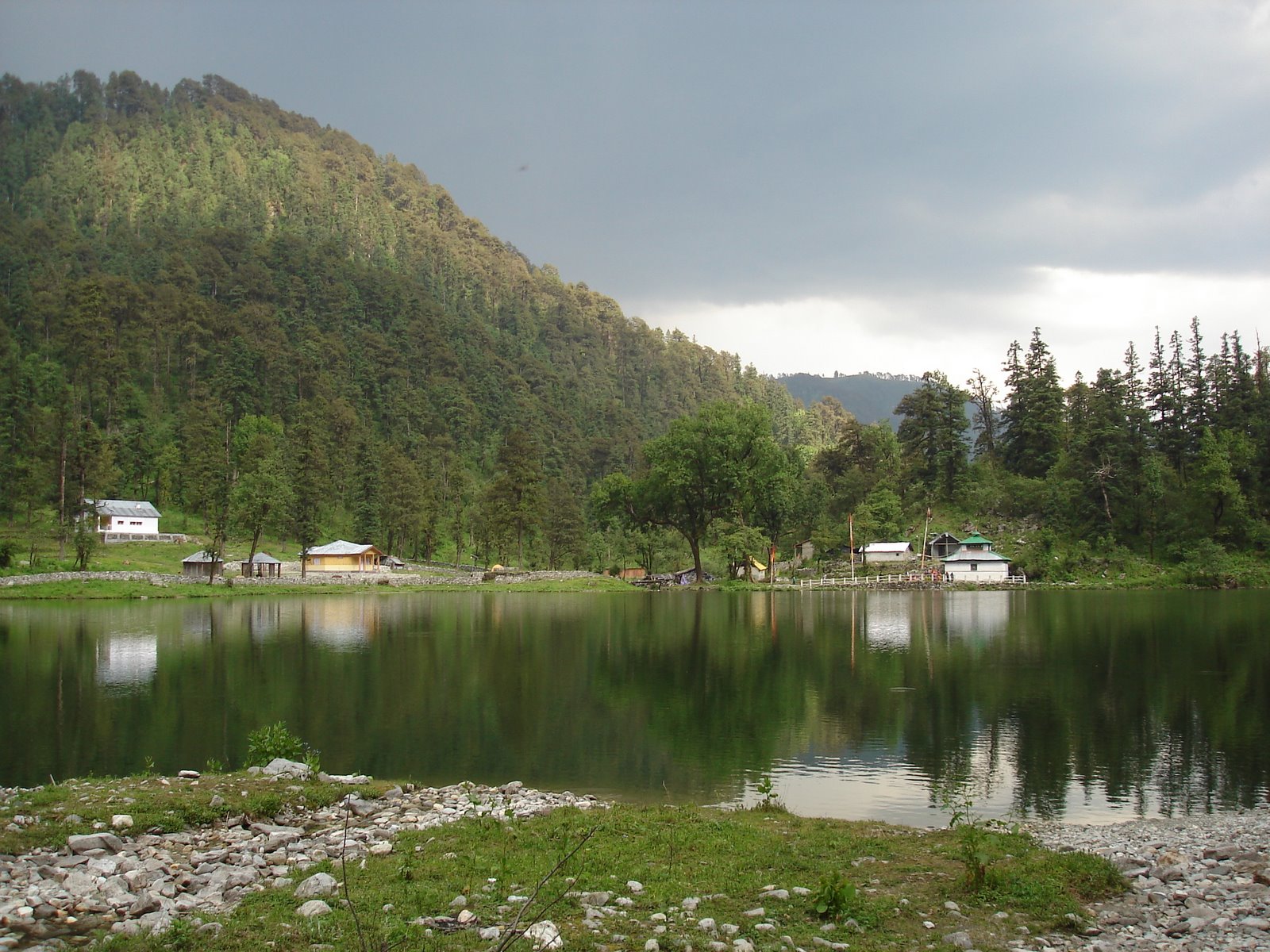 India is an incredible country with alluring scenic beauty making it an amazing tourist destinations. Among them is a Dodital Lake. Situated at a height of 3024m towards the North of Uttarkashi. This heart stealing lake is among the most beautiful lakes of India. Dodital lake is also known as Dhundi Tal which means lake of lord Ganesha. This beautiful lake is the humble abode of lord Ganesha. The lake is named after a freshwater trout fish called as Dodi locally. These Himalayan trout fishes are found in abundance in this lake. This freshwater lake is blessed with one of the most amazing scenic veiw.
The Dodital Lake is situated in between the emerald like green meadows surrounded by thick forest of trees like pine, oak, deodars. The nature and the environment is serenely pure and untouched. The forests consist of natural wildlife and the lake has numerous brown trout's. The lake is spread across the wide circumference of 1.5 kilometres. There is a temple of lord Ganesha near the lake in one corner. Activities like boating , admiring the scenic beauty of the natural arena and watching the colourful hued birds flapping their wings and their melodious tweets give immense relaxation to one's mind.
A amazing trip to this rarely visited place will be a totally enduring and distinguished experience. All you need is to find the best tour operator India . Japji travels are there to plan out everything for you.All you need to do is to pack your comfortable clothes and set of for an unforgettable experience to feel. Also this lake arena is an amazing spot for trekking. The mountains and the topography of the nearby places is ideal for trekkers. The beauty of the lake is breath taking and ideal for a person longing for a peaceful holiday to clear his mind and revitalise his soul and energy.
---
---
STAFF'S PICKS &
Related Posts