Traveling On Roads: A Beautiful Experience
Posted On May 26th, 2020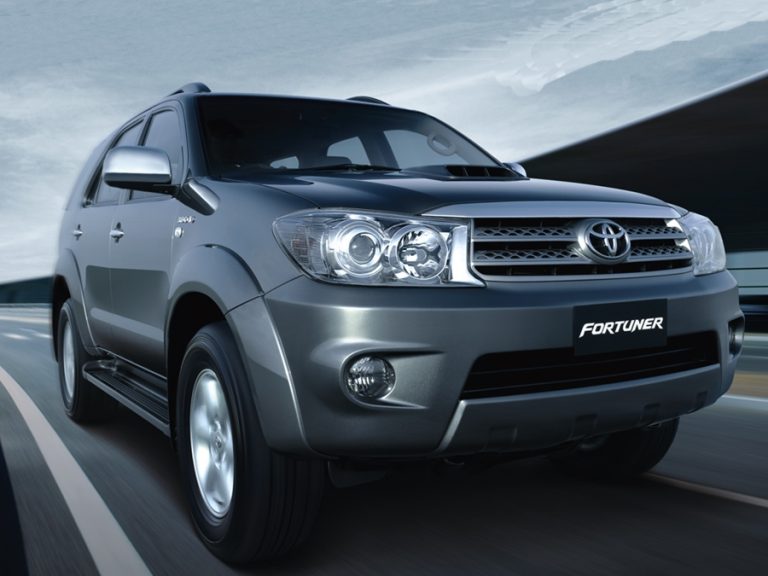 Life is busy and hectic at many times. Sometimes we wish to take a break from everything and spend some quality time alone or with our loved ones. Don't you ever dream of taking a vacation and relaxing in some beautiful place or at least at any good resort on the outskirts of your city?
We travel to many places and enjoy ourselves. We spend money, but are we aware where is it, that most of our money is being consumed? Every time we think of saving money, we end spending more. So is the lodging, the food, or the shopping that we do? Well, you all will be surprised if we tell you that it's none of the three. It's traveling that costs us the most. Yeah, yeah we know shopping gets very expensive too, but at that time we knowingly spend our money. When it comes to travel, we spend a lot of money even without realizing it.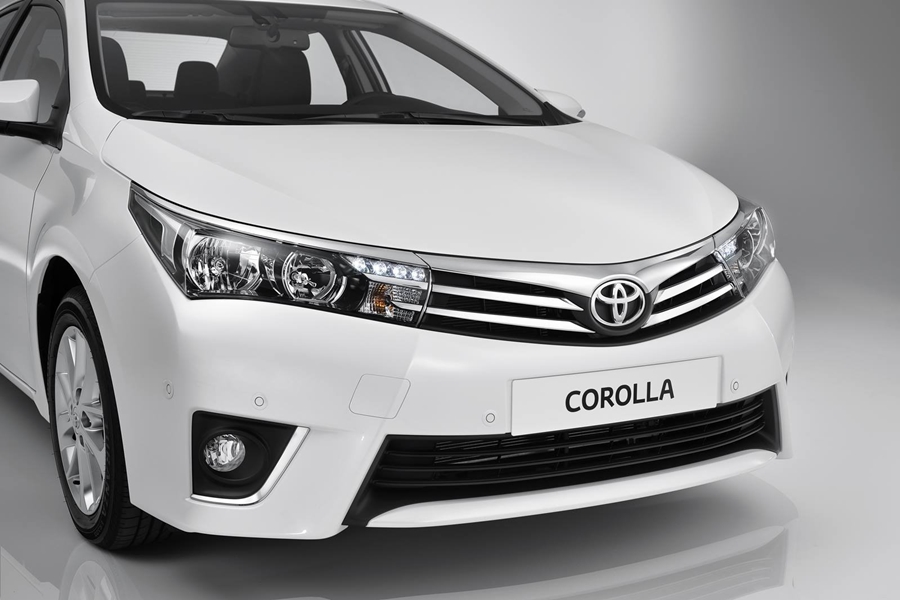 Often it happens in our busy lives. We want to escape the loud noises and just let ourselves free and head towards a peaceful place. We sometimes want to take long drives on the roads alone or with someone close to us. But what if you don't have a car? It's simple! You can opt for services like Delhi car rental. These services are available in most of the places on an hourly basis. They are easy to hire, comfortable to ride, and require less money. All you need is a driving license.
Hire a Rental Tempo Traveller is Easy for You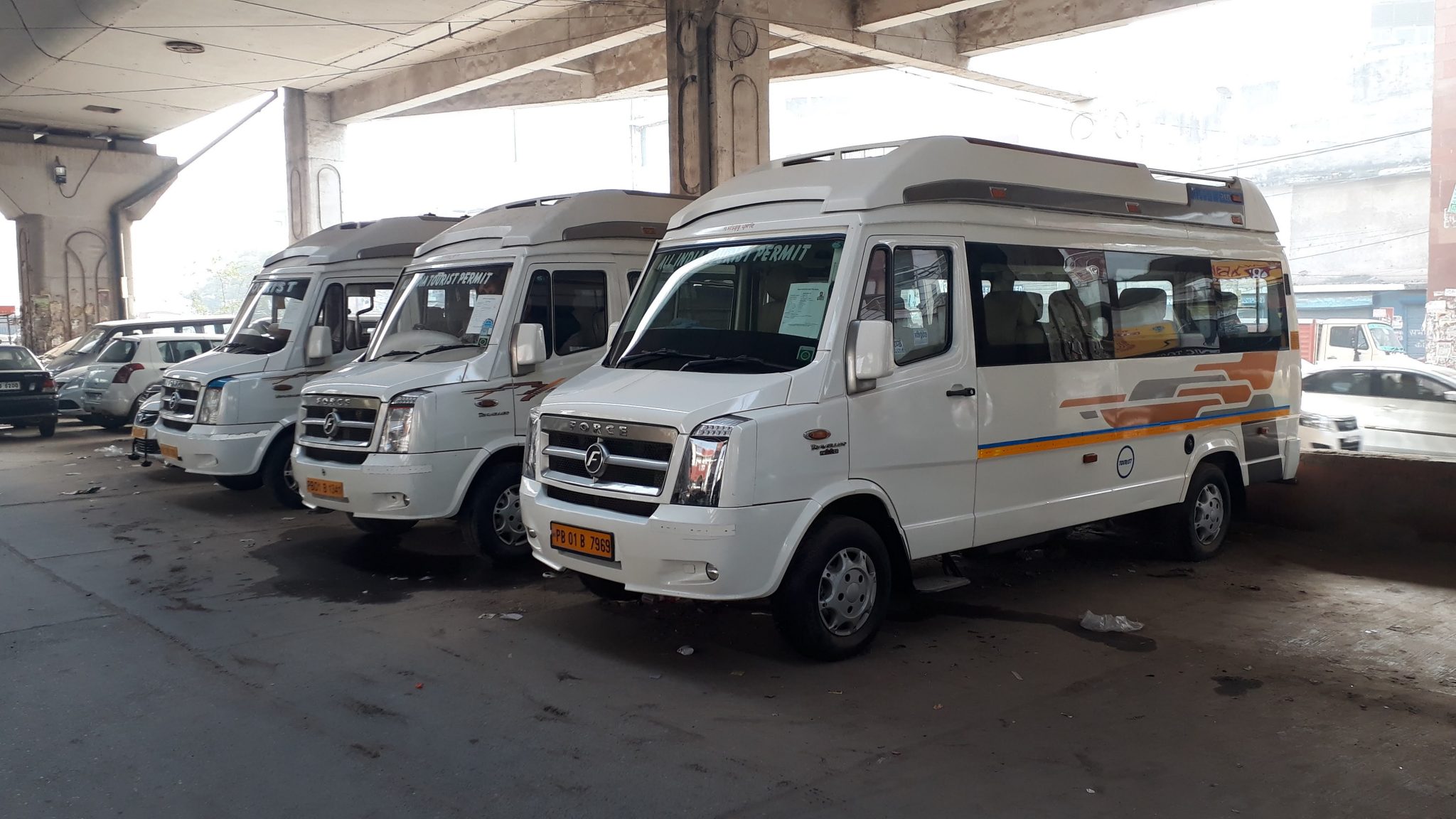 When it comes to family vacation of outings, the question accommodating everyone comfortably in a vehicle is a big problem. Often the number of members exceeds the number of people the car can accommodate. Sitting in two or three different vehicles kills the essence of the vacation. In such situations, you can hire a rent tempo traveller. The luxury bus can accommodate as many as 20 members. It would even cost you less than hiring two or more cars.
Comfort is dear to all of us. Travel, if not comfortable often irritate us. We have always fancied spacious vehicles. So if you are planning for a long trip and you want a spacious car, and then take luxury cars on rent. These cars are big, spacious, and in-built with services like screen-TV players, cans, and bottles holder on each side. Such cars not only give you comfort, but also increase your style statement. People can drool over your vehicle.
Don't Forget to Book a Taxi for the Trip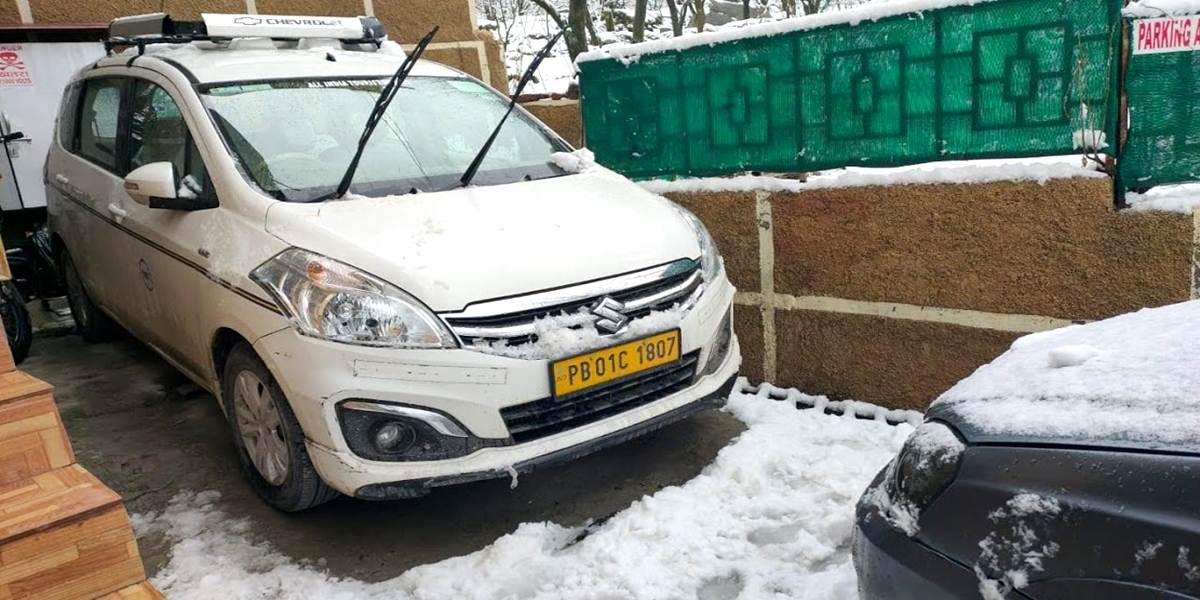 Often when you visit a new city or have relatives visiting your city, you have arranged for vehicles for their travel. The vehicles should be comfortable and the drivers should know the routes. When traveling, taking a taxi on rent is a very convenient and affordable option. Taxis are comfortable, compact, and easily available in almost every city of India.
Delhi, the capital city of India is the hub house of tours and travel. Every year, many people visit Delhi, some for exploring the city while some for work. They travel through the roads of Delhi. And Trust it as a fact, the routes of Delhi can get confusing. Hiring a cab in a metro city like Delhi can empty your pockets of money. Therefore, it is advised to go for the services of Car Hire Company in Delhi. Many such companies exist in Delhi, which can provide you with a rental car with or without a driver as you wish. It's affordable, reliable, and comfortable as well. The drivers are well-trained ones and know every bit of the city. Some companies even provide you with live tracking systems of the vehicle.
Travel the King Way with Japji Travel
When it comes to the topic of travel, how can we miss the infamous Japji Travel? Being in the industry for several years now, we have served every type of client. Be it a layman or a celebrity, we have been serving all.
Known as one of the best in the tours and travel industry, we offer many tour packages and rental services. Be it a rental tempo traveller or a rental car on hires, we supply it all. We are never out of its stock of vehicles. Even in the busiest of time, when you fail to get a vehicle, Japji Travel continues to offer its clients with vehicles.
Year of experience and good knowledge and hold over the industry is what makes us one of the finest. So now whenever, you plan a trip to any city or want to take a ride alone, contact us and you can get a vehicle of your own choice. It's that easy. We assure you won't get disappointed. Till the next time we meet, Be Happy, Be Safe, and dream of Traveling.
FAQ:
Are you looking for Car Rental Service in Delhi?
In Delhi, You can find many Car Rental Service Providing companies. But we always price reasonable and there are luxurious cars for your tour with experienced drivers. Just book your trip Here.
Where Rental Tempo Traveller in Delhi is safe or not during Covid19?
Don't worry about your journey. We will do the necessary safety arrangements for your trip during Covid19. We will sanitize the car before your journey start. Proper social distancing will be maintained in the car. So Click Here to book your tour.
Why Luxury Cars are important In Delhi Tour?
Now a day, people follow luxury cars for their tour as this will give them a great experience. All types of luxury cars are available Here. So don't get late reach us now and book your tour with a reasonable price.
---
---
STAFF'S PICKS &
Related Posts