Travel Tips for Safe Travelling in India
Posted On January 4th, 2022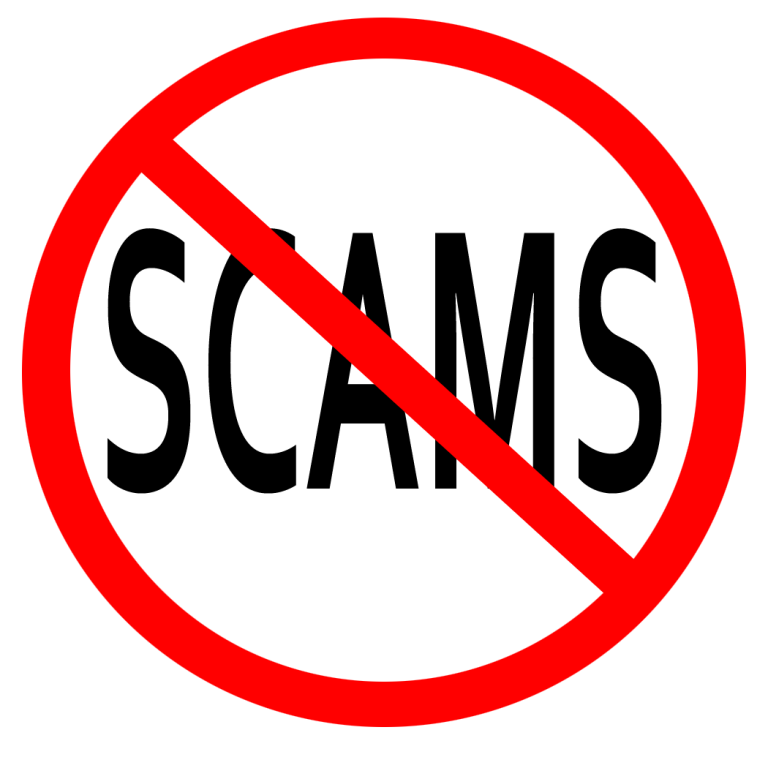 Travel Tips for Safe Travelling in India
India is one of the vibrant and lively destinations, offering the best of the exciting and happening places. The unity in diversity, the exclusive cuisines and gourmet, of course, the culture are major attractions. Though dusty but beautiful, and remarkable places can add magnificence to the trip. Nevertheless, few of the traveller enthusiasts find it challenging and feel muddled. India is a destination that offers an enthralling travelling experience to travellers despite disordered traffic. India is one of the best and amazing places where travellers enjoy their moments.
Travel Tips for Safe Travelling in India though Traveling across the Globe should be kept in mind. The most and crucial thing is to take care of your belongings from being stolen. Before visiting any place, one should collect all the information about the place, one should have handy information like travel arrangements, loading and food options. In India, the Golden Triangle is one of the most sought-after locations. The Golden Triangle trip helps you to know about the many cultures of Rajasthan and Agra.
The Travelling tips work handy while travelling to any place. At Japji Travels, we offer amazing, customized tour packages that help to make your experience more alluring and memorable. The tour packages offered are designed to make your travel experience extremely enjoyable, comfortable, and affordable. Just in case, it is a sudden or unplanned trip, then it becomes more important to avail and opts for professional services or packages to make your travel and stay comfortable. At Japji Travelers, we offer many such packages that take care of your comfort, pleasure and pleasure to your pocket. Your one-stop solution services can be availed from us for the Golden Triangle trip. All planning and execution of the trip can be relied upon by hiring Japji Travelers.
Travelling Via Train
India has got the 2nd biggest rail network connecting all smaller and bigger cities, towns, and remote villages. It is one of the best ways to travel in case you are looking for the economy more than comfort. The economy on pocket solutions and does not cost much.
Explore Well Where You Eat
It is crucial to explore and research well for eating locations during your travel. The google reviews etc. and ratings can help you during your travel. You will get all kinds of shoestring budgets as well as lavish fine dining options.
India offers all kinds of food options like Chinese, Japanese, France Etc. you can find a list of popular restaurants to eat at as per your choice of food.
Restaurants in India
Don't Expect to Have A Personal Space
Indians are known as curious people and they usually don't understand the meaning of personal space either. Don't be amazed in case your personal space is infiltrated. You may get mischievous looks and a spate of questions sometimes; you may also get a lot of requests for clicking pictures for and with them. Though it can sound a little irritating, it is going to be a pleasant experience. As they say when in Rome do as Romans do, so one has to adjust accordingly. They are not having malafide or mischievous intentions, but sharing and caring feelings.
Dress Up Decently and Properly as per Temperature: – Explore the Places
As India and its culture is diverse but a little conservative as well, so it is pertinent and important to be dressed well as per the place. Especially while visiting Places of Spiritual importance Wearing short dresses, revealing cleavages, or wearing off-shoulder tops can seek the attention of the locals and create problems in towns and villages. Though, the major towns and Metropolitan cities, wearing those dresses will not be a problem.
Beware of Touts and Fraudsters
One must be careful while travelling to India. As you may have to face fraudulent activities and touts at different places. The street beggars, cab drivers, street vendors, Local shopkeepers, especially currency exchangers (if you are a foreigner) and many more. In case travelling by Train then you must check your details before buying. 
Double Check Water Bottle Before Buying It
You may find many shopkeepers selling used bottles with tap water. You may fall sick in case it is not filtered or mineral water. It is important to inspect the bottle before buying and using it. The copy of the branded water is quite a common scenario so one need to beware.
Travel Insurance Services
While visiting any place not just India one should always have travel insurance. There is no exception in India either for Travel Insurance. In case you get any injury, or you fall sick, or you may have to get some medical attention then travel insurance services are of great help. In travel insurance, the theft, cancellation of Flights and Trains, and lost luggage or such things are covered. One can have peace of mind after buying travel insurance.
Handling Purchases and Count Of Money Carefully
While purchasing or exchanging money one needs to be careful about the right tender of exchange taking place, keeping a check on the received amount and also counting properly to be free from being looted.
Make A Plan and Execute it
Travelling in India may have different challenging experiences; therefore it is important to be very peculiar and plan properly. Once the plan is made execute it properly.
---
---
STAFF'S PICKS &
Related Posts