Travel Advice for Goa New Year Celebration
Posted On October 30th, 2015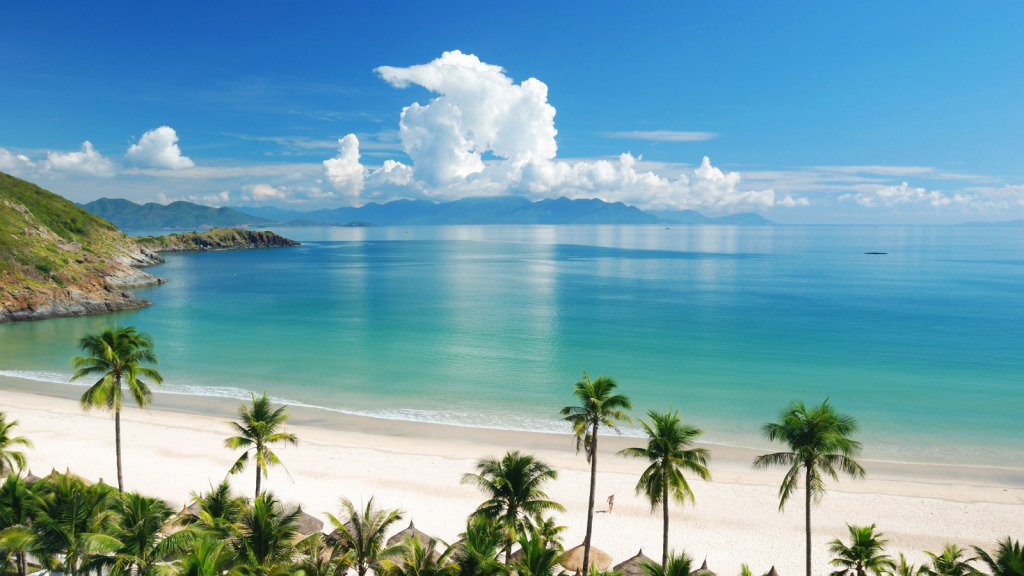 With 2016 just round the corner, plans for a gala celebration must be up your mind. Well, nothing is better than Goa for a fun – filled New Year Celebration. It is indeed the most happening place to be in, on the eve of the New Year.
A synopsis to a tour to Goa and some travel tips are:
Balmy weather: The tropical climate of Goa makes it the most attractive place to be in. Thus, you can bask in the sun and relax.
Elegant resorts: Goa is known for its posh resorts. Though a bit heavy on the pocket, these resorts are a must visit. Travel agencies like Japji Travels help you to get discounts at these exotic places.
Shacks: Beach front shacks with amazing food and décor is another feature you would enjoy. One must definitely try the sea food offered at these shacks. It's cheap and very delicious.
Clubbing: Goa is full of life, around New Year, with people swarming in from all over the world. An amazing crowd, hence, makes it a perfect place to hit the clubs and the pubs. Some of these include Club Cubana, SinQ, 9bar, Kamaki et cetera.
Parties: The parties in Goa around New Year are extraordinary. They are themed parties. They offer booze of good quality. You must definitely try the local feni which is made out of cashew and coconut. The music is almost trance with some Bollywood numbers. Mocktails is yet another feature you would find prominent in these parties.
If you are recently married and are planning to gift your spouse a wonderful New Year, then no place is better than Goa. In fact, it is the perfect place for honeymoon couples too.
The most attractive part of Goa during the New Year is the beaches, which come to life and cast a spell over you. The scintillating lights just make you feel so positive that you want to welcome the New Year with arms wide open.
Travel agencies like Japji Travels will help you get your booking done easily and that too at nominal prices.
So get ready to hit Goa this New Year.
---
---
STAFF'S PICKS &
Related Posts